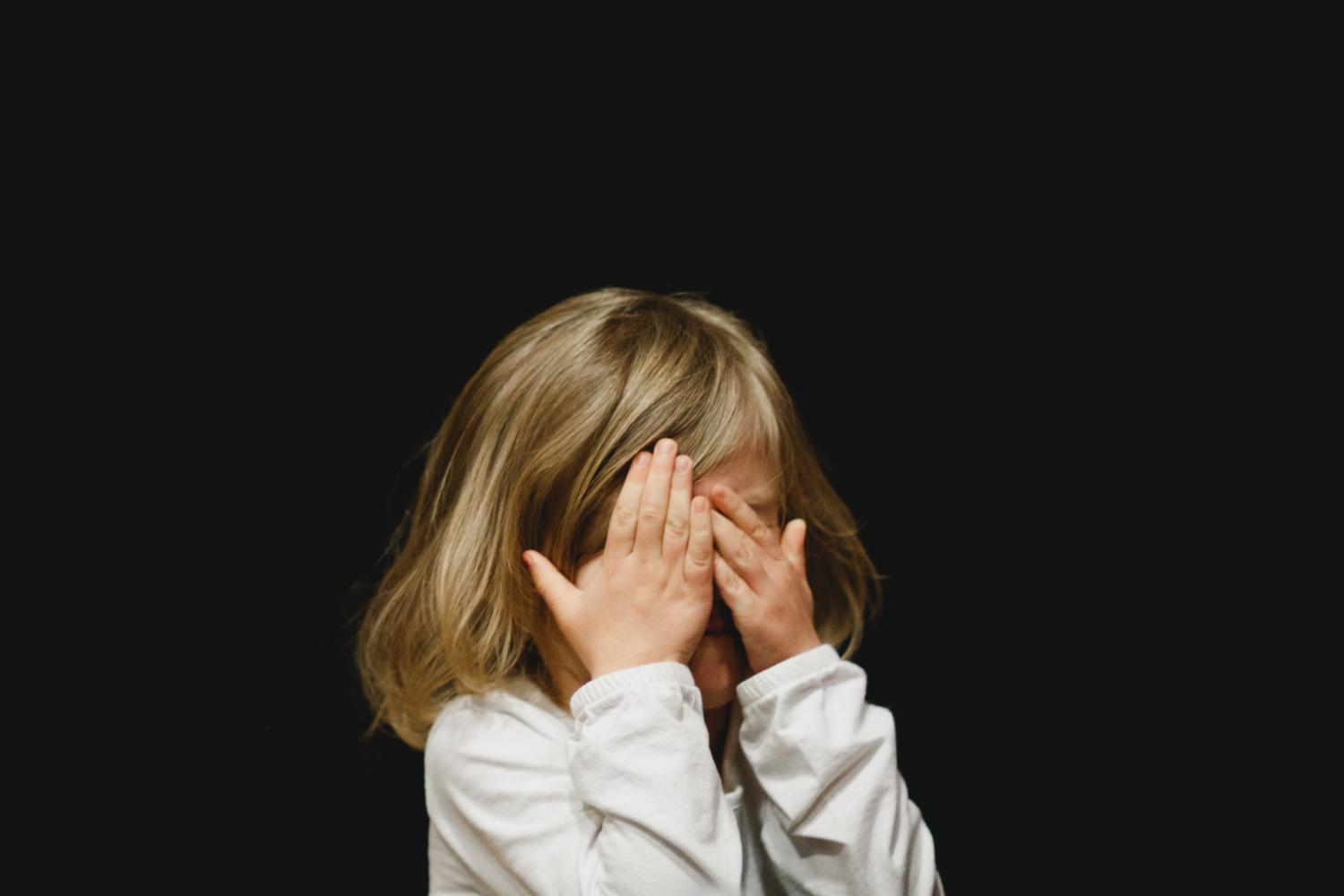 Second Thoughts: Be Yourself (No, Really)
Author: Thomas White | Living Church of God, Editorial Department
---
"Be honest. Don't hide who you are. Be genuine. Don't pretend to be someone you're not. Be yourself."
We've heard all of that before. Even Mr. Richard Ames' recent assembly, a powerful message of improving one's interpersonal communication, addressed the importance of openness and honesty—in essence, being yourself.
But it's understandable if we think, "Wait a minute, be myself? That's the last thing I want to be. Doesn't God say that the heart is deceitful and wicked? Yeah, no, I'm way too aware of the terrible thoughts I'm constantly battling to be myself with anybody. Myself is awful, so to the best of my ability, I'm going to not be it, thanks."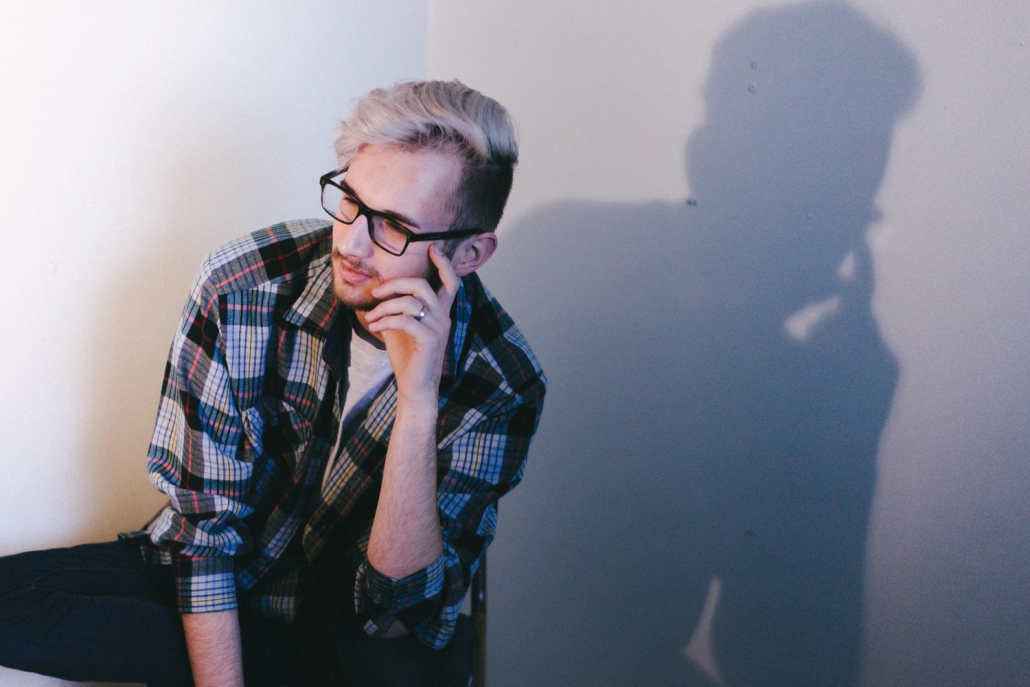 Actually, though, that perspective has it backwards. When you get down to it, all of the ungodly thoughts we have, words we say, and actions we take are the result of us not being ourselves—and instead, imitating someone truly awful.
Mr. Nathan Weighs In
To explain, I'll turn to a quote from Mr. Peter Nathan. In the September-October 2019 Living Church News article "A Tale of Two Goats," he wrote this: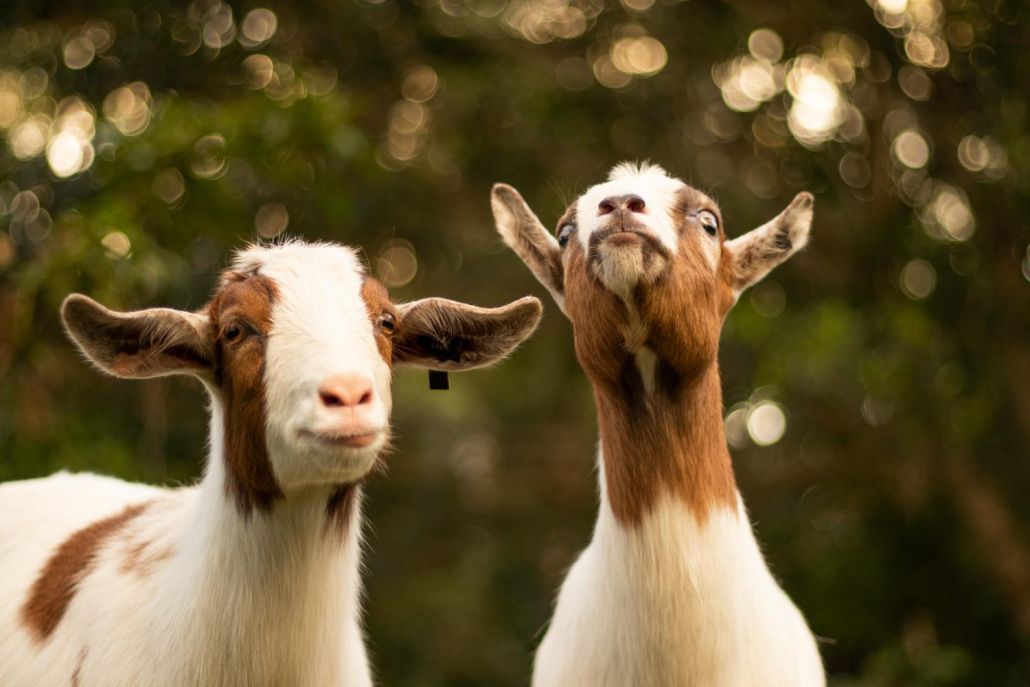 Scripture describes Satan as having deceived the whole world (Revelation 12:9) and as having played a role in mankind's sin from the very beginning (Genesis 3:1–5). It is on Satan's head that the ultimate responsibility for sin rests. Jesus Christ, our High Priest, has already paid the penalty of sin for mankind. Satan, as the deceiver of all humanity, is to carry his responsibility for that sin, confessed over his head, from the presence of God.

– Mr. Peter Nathan, "A Tale of Two Goats", LCN: Sep-Oct 2019
Now, obviously (because sometimes the obvious needs to be made super obvious at the risk of it not being obvious), Mr. Nathan isn't saying that any of us are off the hook for our sins. I'm responsible for my sin. You're responsible for your sin. But also, Satan is responsible for all sin—mine, yours, everyone's. He doesn't force anyone into anything, but each and every time we sin in any way, we're hearing his suggestion and replying, "… Yeah, sure, okay. Seems like a good idea."
Being Yourself is Resisting the Devil
The heart is deceitful and wicked (Jeremiah 17:9) because it's so willing to listen to Satan's deceitful and wicked influence, not because it's conjuring up that influence all by itself. Our original ancestors, for example: It's not like Adam and Eve were side-eyeing the tree of the knowledge of good and evil for months, and when a snake started talking, they thought, "Oh good, now I finally have an excuse." No—they heard the devil's suggestion and they took it, just like we do when we sin.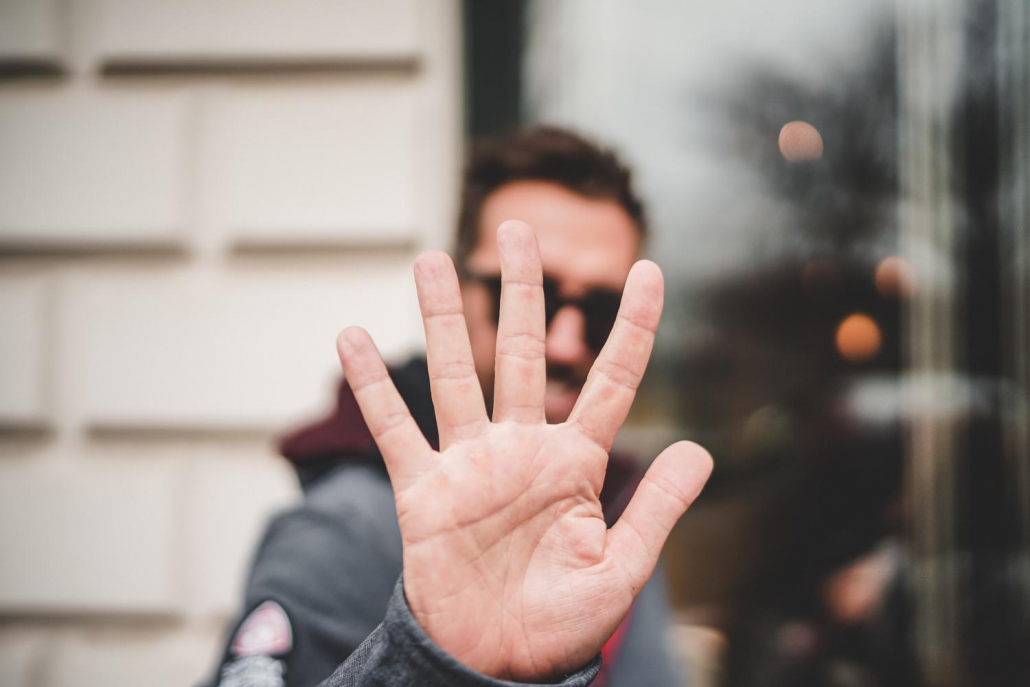 Before Satan shows up, we don't read anything about Eve or Adam being tempted in the slightest by the forbidden fruit. They knew it was there, they knew God didn't want them near it, and they were on board with that. Were they just "not themselves" before Satan's deception? Of course they were themselves—God creates children, not clones. If anything, they were more themselves than they ever would be again in their physical lives, because they weren't yet affected by Satan's suggestions.
We're all affected by those suggestions, but it's when we refuse them that we're who God made us to be. When we take those suggestions and thereby sin, we're not ourselves at all—we're Satan imitators. He's the one who wants clones. God, though, wants us to exercise the free will He gave us and be nothing less than ourselves.
---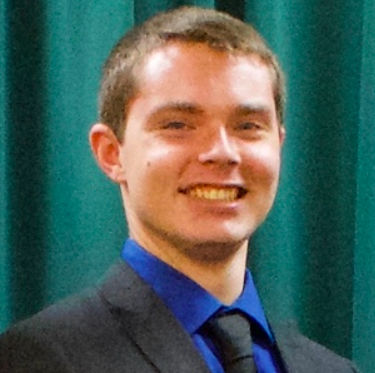 Thomas White was one of the onsite Living Education students for the 2018-2019 semesters. He also has a Bachelor's Degree in English. Thomas currently works as an Editorial Assistant for the Living Church of God. According to his wife, he eats pizza in entirely the wrong way.
https://www.lcgeducation.org/wp-content/uploads/2020/02/caleb-woods-VZILDYoqn_U-unsplash.jpg
1000
1500
Rebekah Ross
https://www.lcgeducation.org/wp-content/uploads/2021/02/logo_basic-website-300x94.png
Rebekah Ross
2020-02-26 14:56:43
2021-09-03 13:39:39
Second Thoughts: Be Yourself (No, Really)