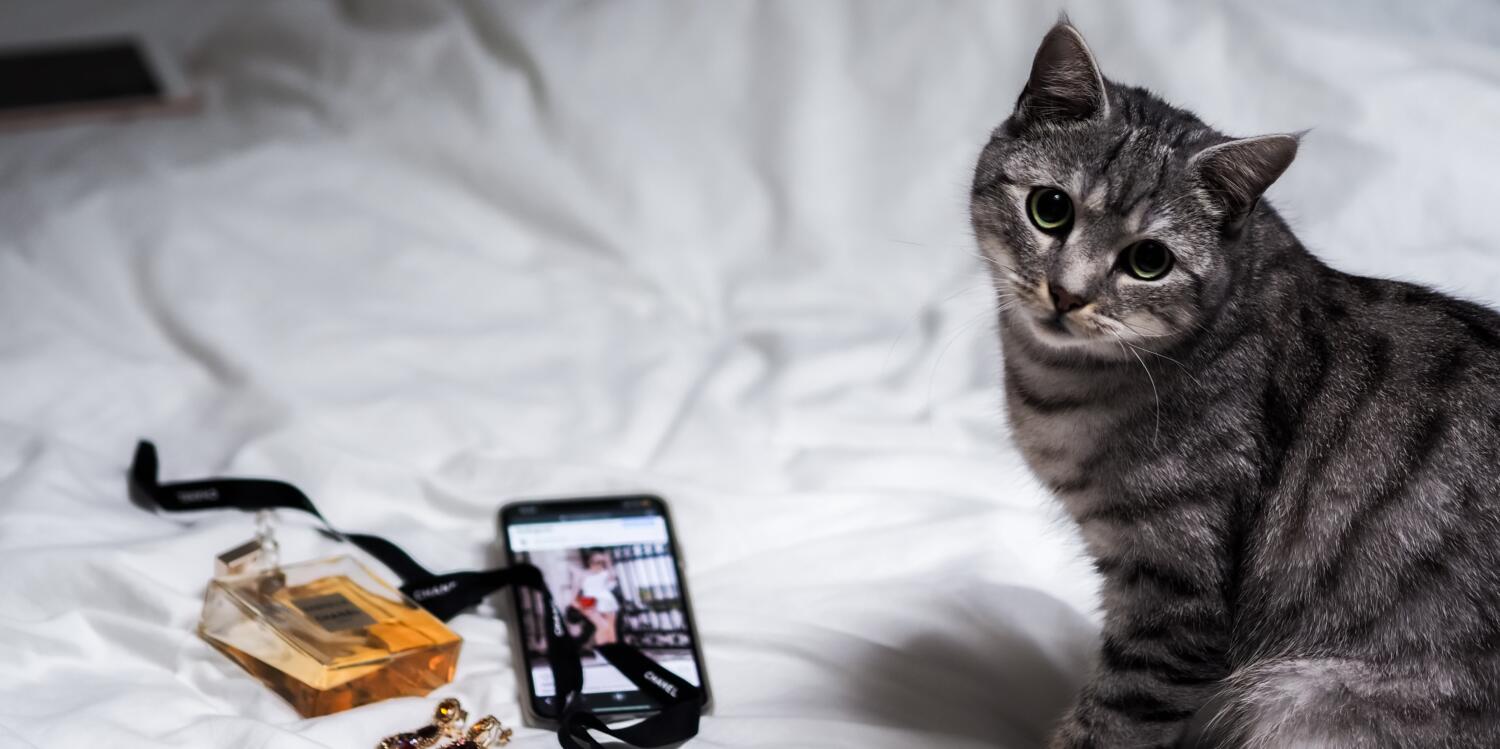 Second Thoughts: On Distractions and Responsibility
Author: Juliette McNair | Student, Living Education 2020
---
Estimated Reading Time: 4 minutes
In this week's Forum, Mr. Jonathan Bueno addressed the danger of distractions.
The relevance of this topic is self-evident—especially to students. We are constantly bombarded with competitors for our attention, energy, and time. Every Sabbath, as we sit and listen to the messages, we are inspired to dive into God's word, proving for ourselves what He reveals. We promise ourselves that, this week, we will study the Bible more. We determine to work harder on our homework, and we commit to going to bed earlier so we can feel like normal human beings at our 8:30 a.m. class.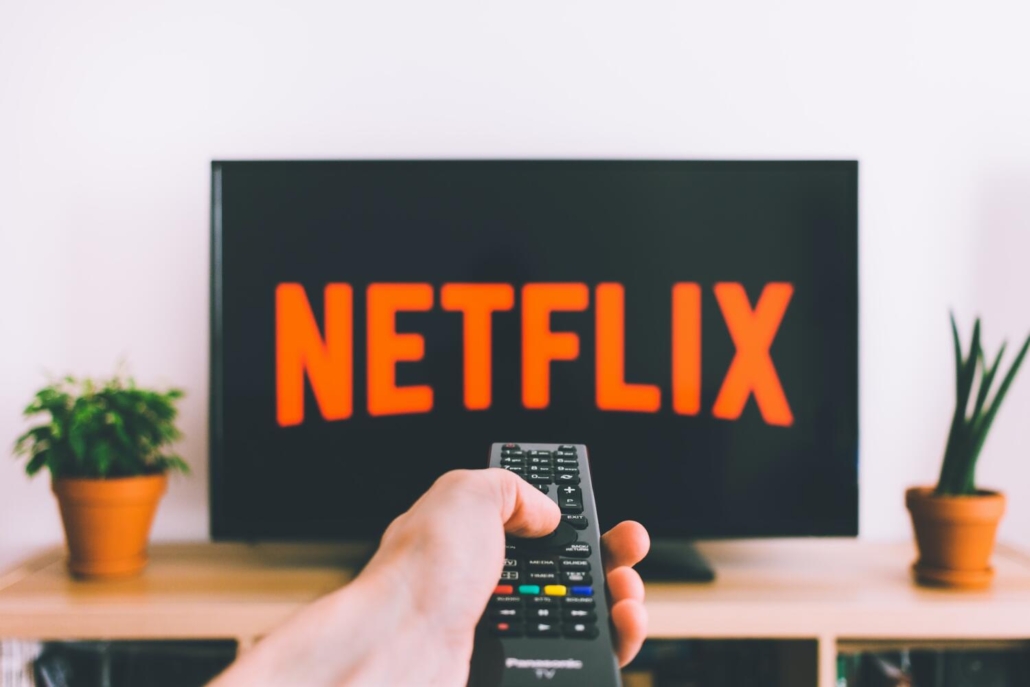 And then comes Sunday morning. Our Instagram feed is exploding. We're continuing our streak on Snapchat, and YouTube just notified us about this movie we've wanted to see—one three-minute trailer leads to a downward spiral into popular reactions to that trailer, a random sketch comedy, and irrelevant tutorials. Two hours later, we remember that we scheduled a coffee date with a friend. There are group messages to check, TikToks to watch and share, and social events to attend. Then, every evening, Prime Video, Hulu, Disney+, and Netflix call to us from the living room—or any room for that matter, via the apps downloaded on our iPhones.
These are just some of the distractions competing with our goal to study the Bible, read our textbook, and finish the assignments coming due. So, we get overwhelmed. It seems like we inevitably have to stay up until all hours of the night to study for exams. Some of us manage to pull all-nighters, working on that term paper. Others just give up and give in to the many distractions, all too willing to fill that void.
The Sickness or the Symptom?
It may seem reasonable to blame our lack of time on these various distractions. But in reality, distractions are not the cause of avoiding the important things in life. More often than not, they're the result.
Christ tells us of a man who heard the truth—perhaps he was sitting in church, completely inspired, promising himself that he would do better this week—but the thorns that are the distractions of our world caused him to stop moving forward. In Matthew 13:22-23, we read, "the cares of this world and deceitfulness of riches choke the word, and he becomes unfruitful." This man understands what he is hearing; he gets it—that is, until he turns away. Those distractions only choke us after we avoid the important things. The cares of this world follow us. It is only when we turn toward them that they lead us.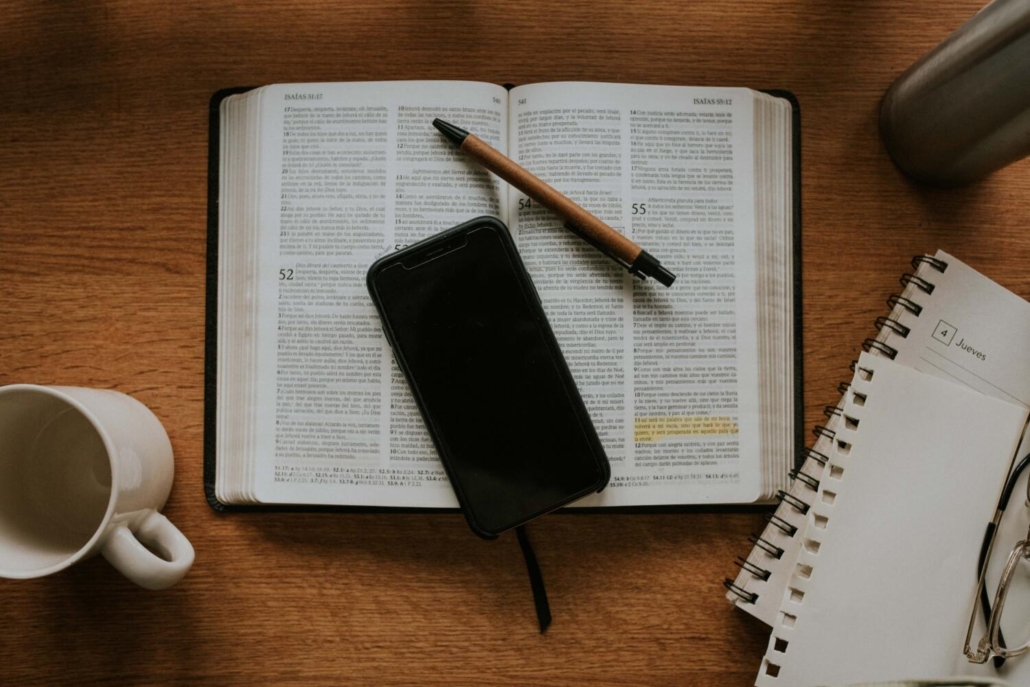 Matthew 7:13-14 exhorts, "Enter by the narrow gate; for wide is the gate and broad is the way that leads to destruction, and there are many who go in by it. Because narrow is the gate and difficult is the way which leads to life, and there are few who find it."
When we avoid the hard things, the things we know we need to do, we turn from the narrow gate and allow distractions to lead us through the wide. We cannot walk through the narrow gate by accident—it takes strategizing and commitment. This was the thrust of Mr. Bueno's message: we must combat our distractions. But perhaps we must also contend with our distractibility.
"Hard choices, easy life."
The wide gate is the easy way—yet it doesn't lead to an easy life. Jerzy Gregorek, former Olympic champion and winner of four World Weightlifting Competitions, lives by the mantra "Easy choices, hard life. Hard choices, easy life." If we choose to make small, difficult decisions on a daily basis, if we choose to not avoid important tasks, and if we choose to handle conflict when it arises, we take responsibility for our proclivity for distraction—and our lives, while by no means easy, will be easier.
Distractions can lead us away from our opportunity to learn and become established in God's truth. But they only lead us away after we turn toward them. The responsibility is on us to make time for the important things of life, so that distractions cannot lead us away from the narrow gate.
---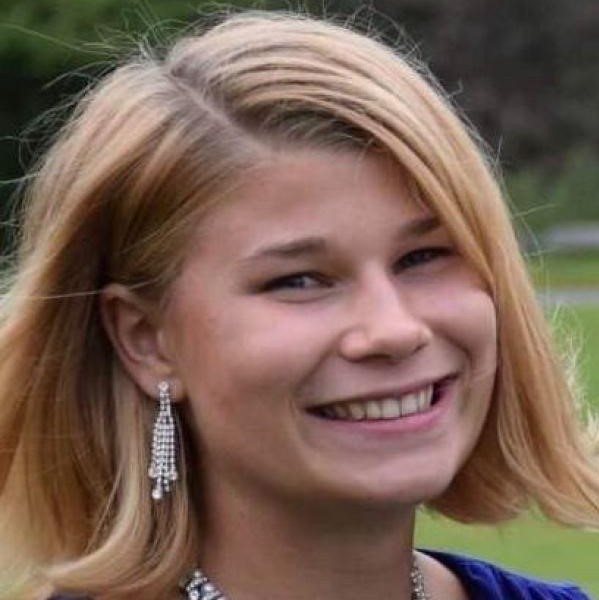 Juliette McNair is a student at Living Education Charlotte. She works in the Editorial Department transcribing sermons and proofreading transcripts. She also assists Living Education by writing Second Thoughts essays and Forum/Assembly Summaries for the website. Juliette recently graduated from SUNY Cobleskill in Upstate New York with an A.A.S in Horticulture, a B.T in Plant Science, and a minor in English with a writing focus. She loves playing soccer on the beach, getting up early to watch the sunrise, and playing piano with the lights out.
https://www.lcgeducation.org/wp-content/uploads/2020/09/laura-chouette-c_MBJItvEjQ-unsplash.jpg
749
1500
lcgadmin
https://www.lcgeducation.org/wp-content/uploads/2021/02/logo_basic-website-300x94.png
lcgadmin
2020-09-14 09:04:26
2021-09-03 12:43:44
Second Thoughts: On Distractions and Responsibility