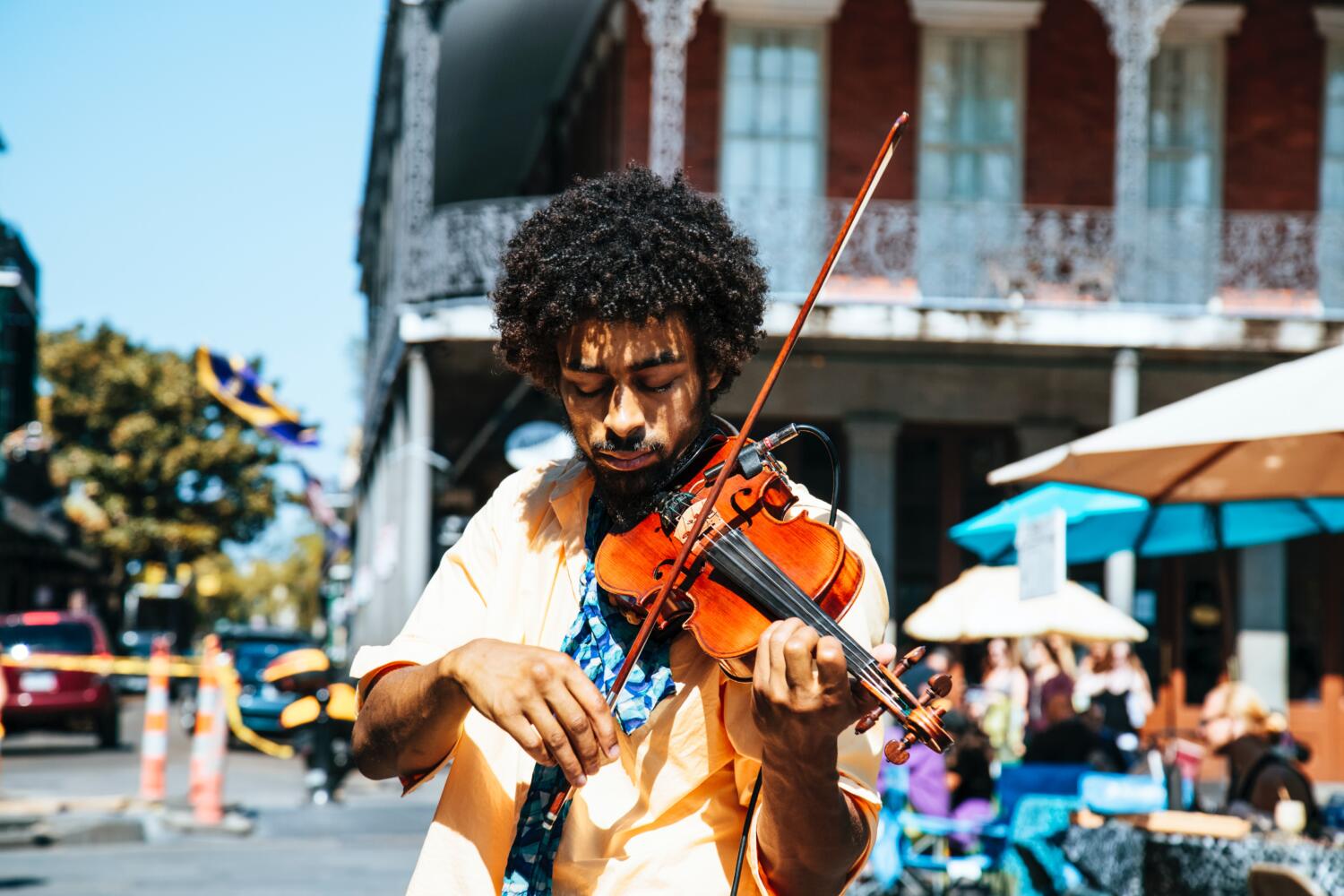 Living a Life of Creativity
Author: Kaleb Johnson | Student, Living Education – Charlotte, 2022-23
---
Estimated reading time: 5 min.
Smartphone Users, Try our mobile friendly version!
Jonathan McNair—the Director of Living Education—explained how to expand our creativity in his recent forum presentation.
This forum summary covers Mr. Jonathan McNair's presentation titled, Living a Life of Creativity. In it, Mr. McNair showed the students what expanded creativity looks like, how God is a God of creativity, and three steps we can all take to expand our creativity.
What Does Expanded Creativity Look Like?
Mr. McNair showed a video where a composer writes an orchestral song in 10 minutes (watch here). What amazing things could we do if we had the creative power to write an orchestral song in 10 minutes? The reality is that we can, if we expand our creativity.
How do we truly become more creative? It is not just a matter of mindlessly playing music, writing, painting, etc. As Mr. McNair said, "Creativity is not anarchic. We can use principles to frame our skill and experience so we can create."
God's Example
There, in Genesis 1, is the creation account of the world as we know it today. Here, God is actively creating, which requires and exemplifies creativity, but it is not anarchic. Rather, God's creation takes form and becomes orderly.

Similarly, God gave Noah an impeccable design for the Ark. Proportionally, it is a perfect balance of comfort, stability, and strength. But this is not to say that God only designs functionality. Passages in Exodus describe God's design for His tabernacle and Ark of the Covenant. These show God's attention to beauty and intricacy, with detailed instructions involving a variety of animal skins, dyes, woods, and metals.
"God is a God of creativity, a God of beauty, and a God of intricacy and design" – Mr. McNair
If anyone doubts that God cares about beauty, he should drive to a remote spot, away from lights, wait until nighttime, and then simply look up; then, there can be no doubt. As King David said, "The heavens declare the glory of God; and the firmament shows His handiwork" (Psalm 19:1).
How to Be Creative
God is creative. Humans want to be creative. Our lives would be incredible and more enjoyable if we had expanded creativity. So how can we be more creative? Mr. McNair gave three ways to become more creative in whatever field we enjoy.
1) Learn the Patterns that Work
"In whatever endeavor you want to be creative in, learn the patterns that have already been built, explored, and laid out" (McNair). The composer in the video used musical theory and the instruments that exist in an orchestra—conventional patterns for music—to create his song. We can do the same in our endeavor by studying the example of others and reading books on the subject. As the old saying goes, there is no need to reinvent the wheel.
2) Get the Little Things Right
"Creativity doesn't come out of nowhere. It doesn't come from people who don't know what they're doing, that don't have experience, that don't have skills" (McNair). We cannot skip steps and expect to be creative in a positive way. Using the video as an example again, that composer was an excellent piano player (and singer, I might add) and clearly studied musical theory. Even with only ten minutes, he took the time to plan his song, paying close attention to the part each section would play. Creativity is built on the little things. A creation is good when all those little things are just right. This takes skill, planning, and careful consideration.
3) Work in Harmony
"Oftentimes, creativity is a team effort" (McNair). The composer could not have made a song without the orchestra. Much of the creative endeavors in our lives will involve other people, and often our best creations will be the result of a group effort where other people contribute ideas and improvements. In light of this, we should not view other people as stepping stones or a means to end, but rather as companions and helpers. We should learn not to be in competition with others, but in cooperation. "Let nothing be done through selfish ambition or conceit, but in lowliness of mind let each esteem others better than himself. Let each of you look out not only for his own interests, but also for the interests of others" (Philippians 2:3-4).
What Would You Do with Expanded Creativity?
This is a question we should consider and use to inspire us to be more creative. Expanded creativity that brings a more full and exciting life is right there; all we need to do is learn the patterns that exist, get the little things right, and work in harmony with others. It is right there for us to grab. The real question is, will we actually do it?
Expanding our creativity is a long process with ups and downs. Sticking with it takes tenacity. Mr. Julian Braddock, a minister-in-training, recently gave a forum presentation on developing tenacity in our lives. Read about that here: Our Need for Tenacity.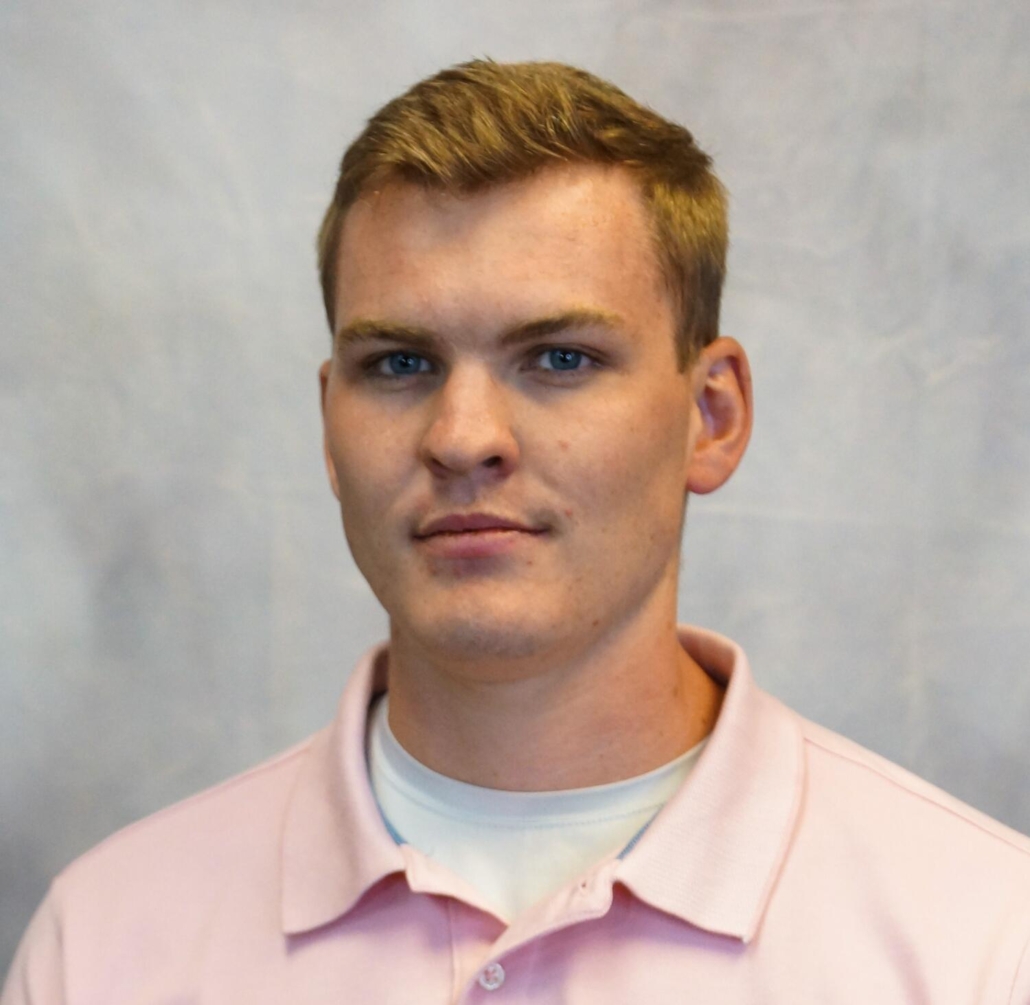 Kaleb Johnson is a student in the Living Education-Charlotte Program. He graduated with a degree in Chemical Engineering from the University of Alabama in Huntsville in the spring of 2022. In addition, Kaleb enjoys writing, video-making, trying new activities (anything and everything), playing chess, and debating (it's not arguing!) with people. He currently works in the Living Education department producing written content, videos, and helping with a variety of other projects. 
https://www.lcgeducation.org/wp-content/uploads/2023/04/william-recinos-qtYhAQnIwSE-unsplash.jpg
1000
1500
Jonathan McNair
https://www.lcgeducation.org/wp-content/uploads/2021/02/logo_basic-website-300x94.png
Jonathan McNair
2023-04-25 13:33:20
2023-04-25 13:33:23
Living a Life of Creativity