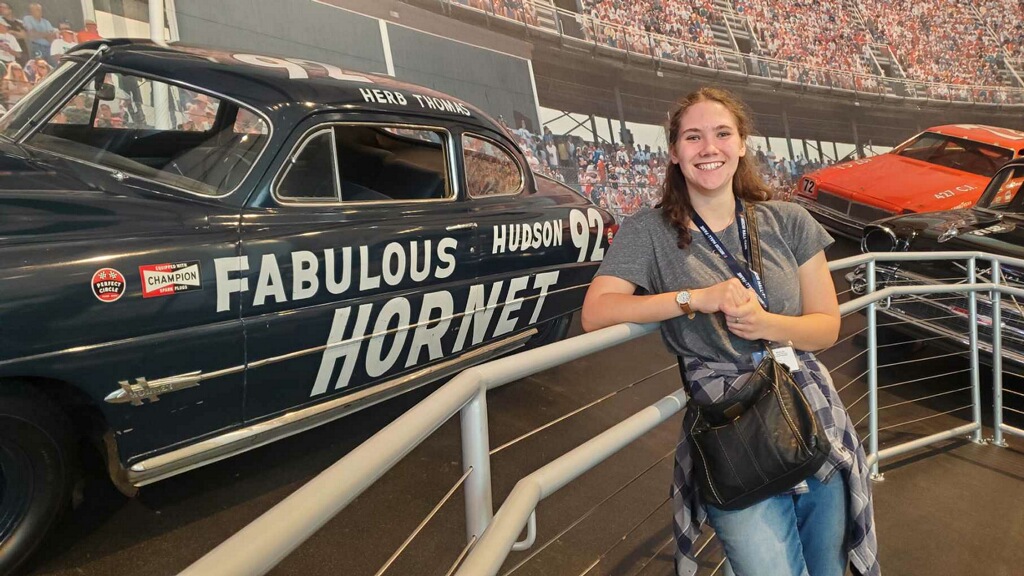 A Need for Speed II [NASCAR Hall of Fame]
Estimated reading time: 3 min.
In December of 2020, Living Education students visited the NASCAR Hall of Fame and published a compelling student life post: A Need for Speed. Two years later, the sequel is finally here.
A Need for Speed II races through the 2022 student's experience at the NASCAR Hall of Fame. Buckle up.
This year the students, and faculty, strapped into their seats—in some highly aerodynamic minivans and SUVs—and motored to downtown Charlotte, to the NASCAR Hall of Fame. The group was directed by Mr. Ruddlesden, joined by his wife. Other faculty and guests were also there including Miss Ross, Mr. Braddock—who brought his family to add to the fun—and Mr. and Mrs. Tlumak.
Walking on Legendary Lane
The academic associates formed a pack as they funneled into the NASCAR museum and checked in. They moved up Glory Road, which features 18 cars, hand picked by Dale Earnhardt Jr, and saw iconic cars like Herb Thomas' Hudson Hornet and Dale Earnhardt's Chevy Lumina, the car he won his last championship with in 1994 (read about this car here).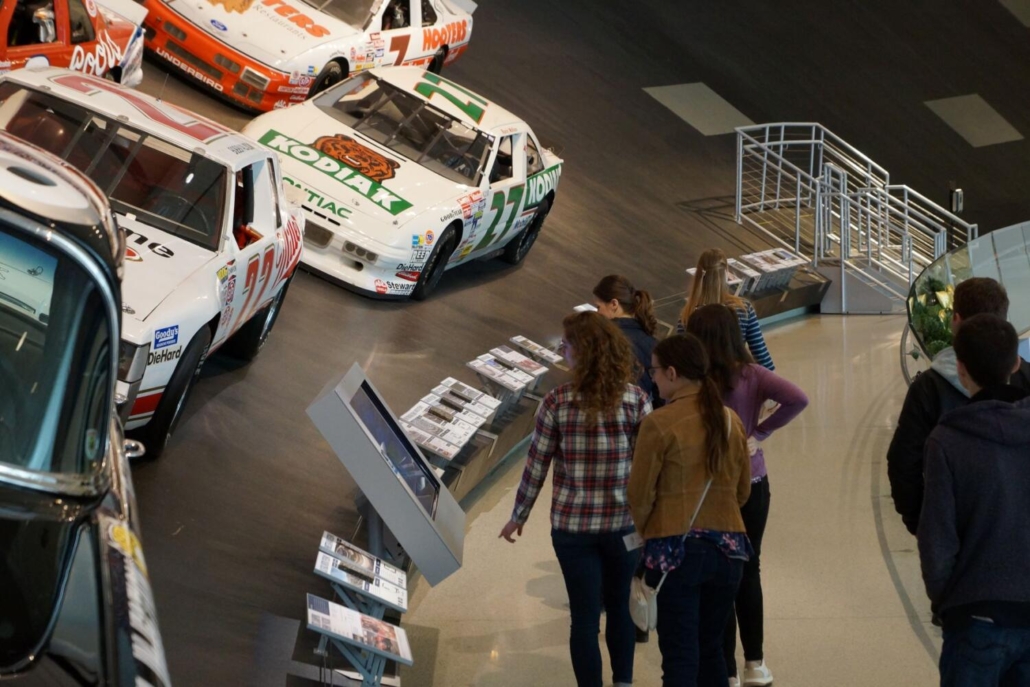 In retrospect, the drift up "Glory Road" is one of the most impressive for any sport: these 18 cars tell the tale of 15 drivers who won 46 of the first 72 premier series championships. It is a dense display of the most dominant drivers, and rivals any sport with its concentration of greatness.
Pit Stop Competition
After crossing the finish line there, we analyzed the complex designs of racing stock cars exhibited and dived into aerodynamics and chassis design. But things really got fun at the Pit Crew challenge. The students and faculty went head to head in competition for the fastest time. The old people, I mean the faculty, found their groove and flew through the pit stop. Mr. Braddock flexed his familiarity with an impact wrench, and the students just couldn't keep up.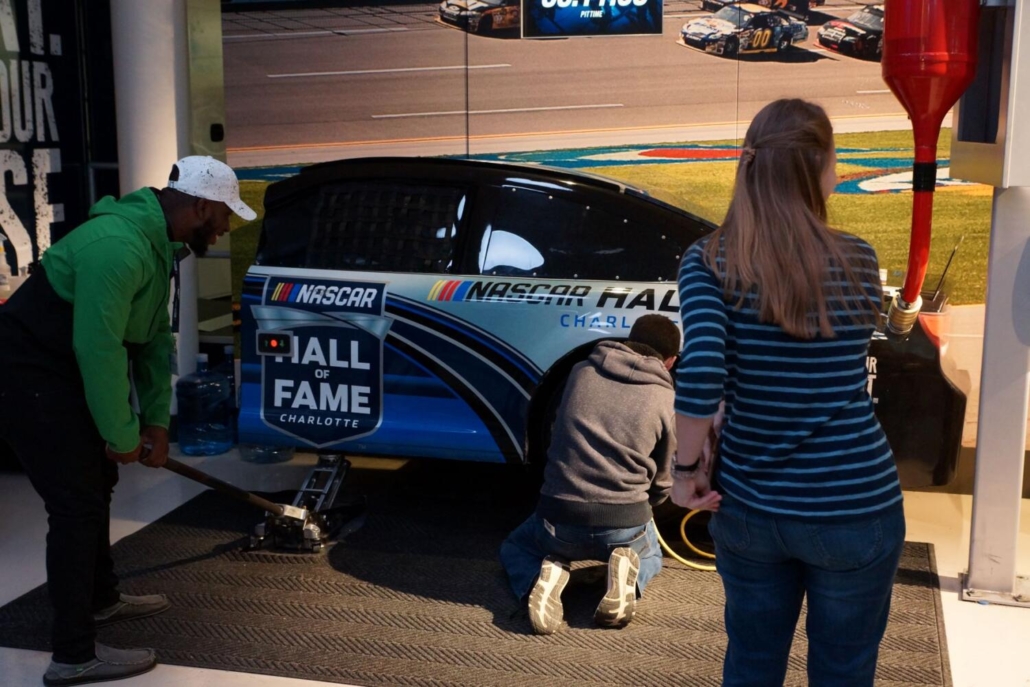 Simulating a NASCAR Race
We moved onto the simulator section (NASCAR HoF Simulators) after being embarrassed, and slipped into the advanced racing simulators—a screen, steering wheel, pedals, and paddle shifters set up in a full-sized stock car—and raced each other repeatedly. Chaos ensued. On the first run, several drivers, including me, passed the pace car on the first lap. In almost every race, some disastrous crash in the last few laps completely changed the race leaders, much to the chagrin of those who were in first or second place.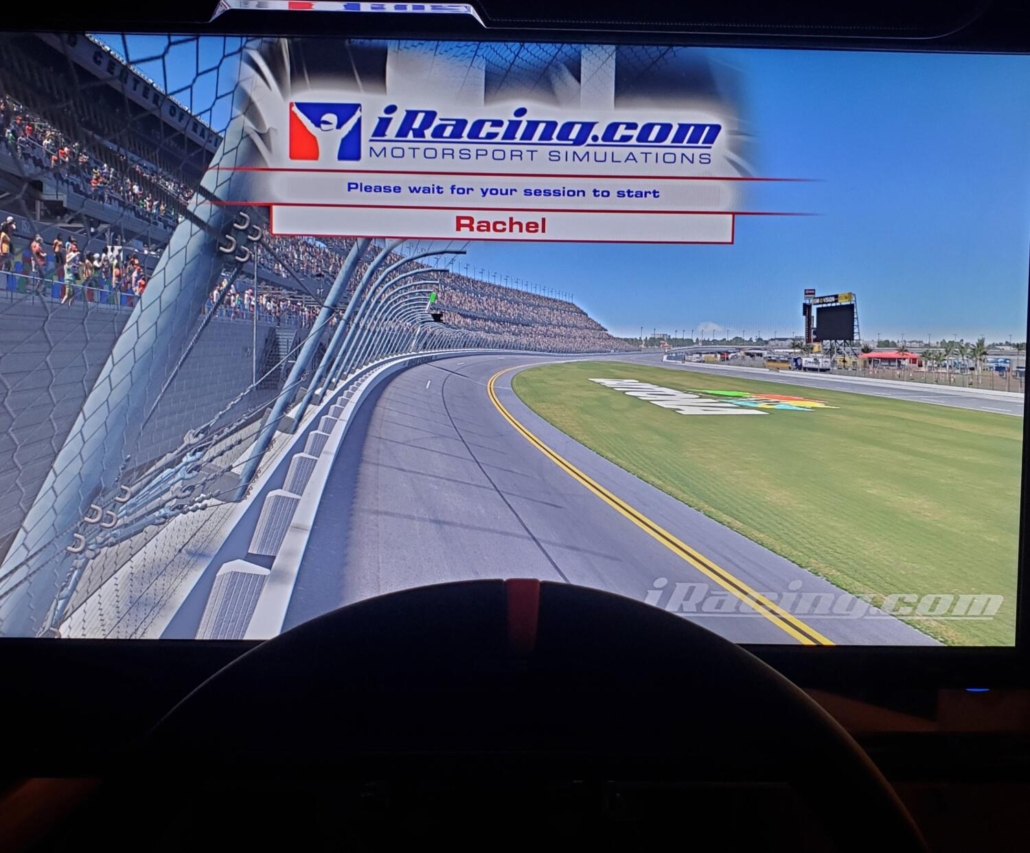 Go Faster
We learned that we weren't Chase Elliots or Danica Patricks. Our NASCAR results put us closer to taxi drivers than professional racers. Even compared to 2020, our numbers don't measure up. The 2020 top speeds were around 194 mph, and ours were only 184 mph. But this fueled in us an even stronger, deeper need for speed. The students and faculty relentlessly played those simulators, perfecting their passing and side drafting, seeking to go ever faster.
Eventually, some migrated to the displays and trophy cases further along in the NASCAR Hall of Fame, but most kept at it on the simulators. I can only say this: a stock car experiences a lot of drag at 184 mph. That must have affected us because we had to drag a few of the students out of those simulators.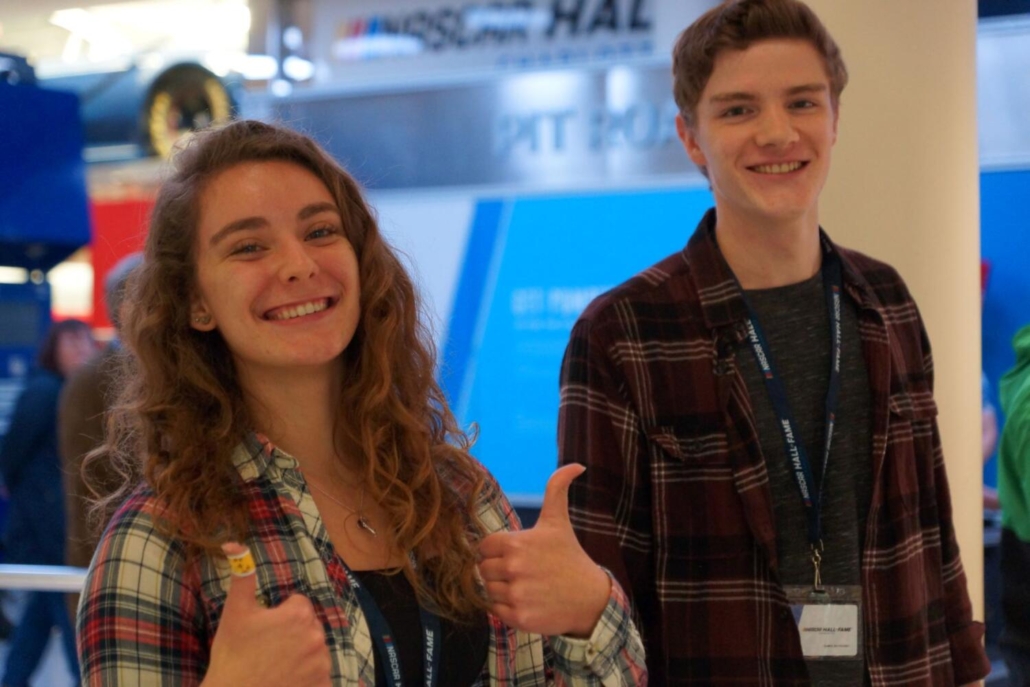 Go Big or Go Home [we went home]
The drive back to the dorms was suspiciously shorter than the drive there. The NASCAR Hall of Fame was only a short pit for the students, and they slingshotted straight into their assignments. It turns out, the students from 2020 had similar feelings as us it seems.
"Deadlines are approaching and soon," one of the 2020 students writes in A Need for Speed, "unless the students shift into high gear, they will find themselves with a need for speed." That's truth right there.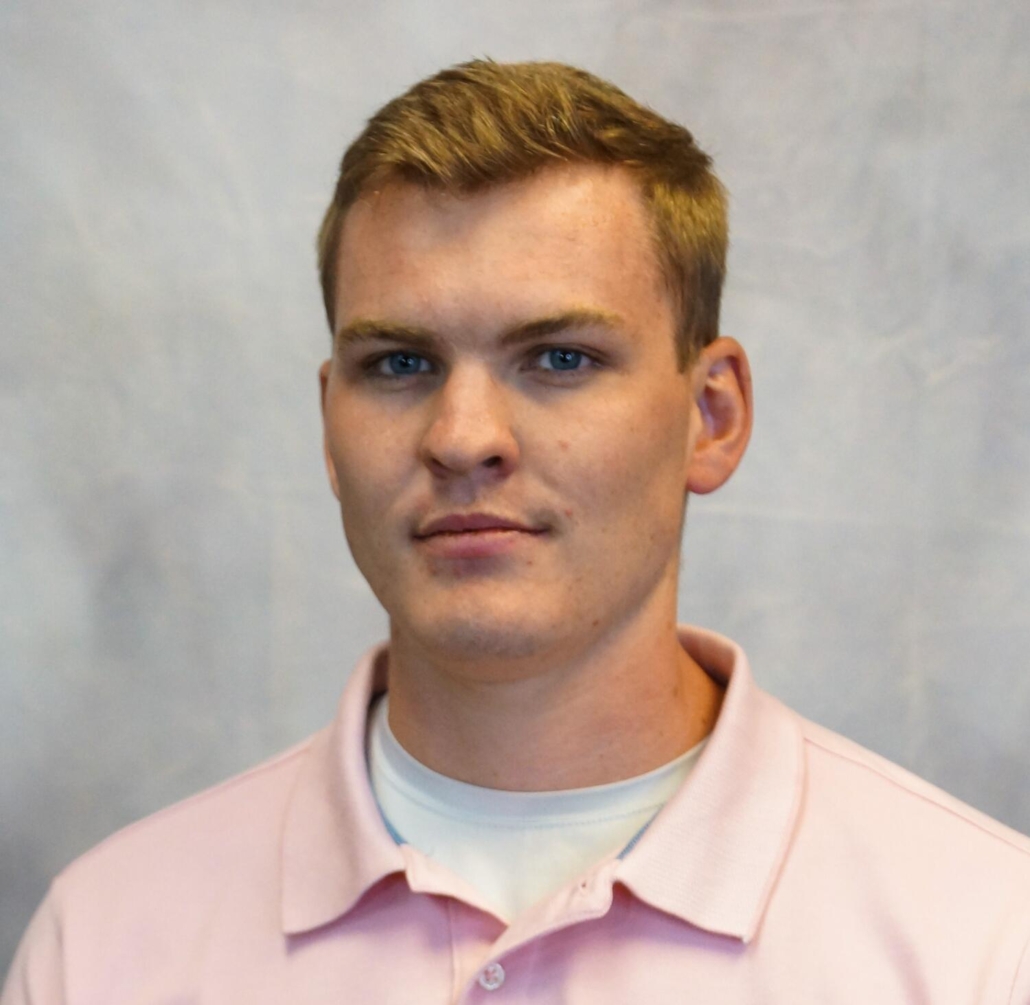 Kaleb Johnson is a student in the Living Education-Charlotte Program. He graduated with a degree in Chemical Engineering from the University of Alabama in Huntsville in the spring of 2022. In addition, Kaleb enjoys writing, video-making, trying new activities (anything and everything), playing chess, and debating (it's not arguing!) with people. He currently works in the Living Education department producing written content, videos, and helping with a variety of other projects. 
https://www.lcgeducation.org/wp-content/uploads/2022/12/imagejpeg_1.jpg
576
1024
Jonathan McNair
https://www.lcgeducation.org/wp-content/uploads/2021/02/logo_basic-website-300x94.png
Jonathan McNair
2022-12-19 17:00:00
2023-03-30 16:33:25
A Need for Speed II [NASCAR Hall of Fame]