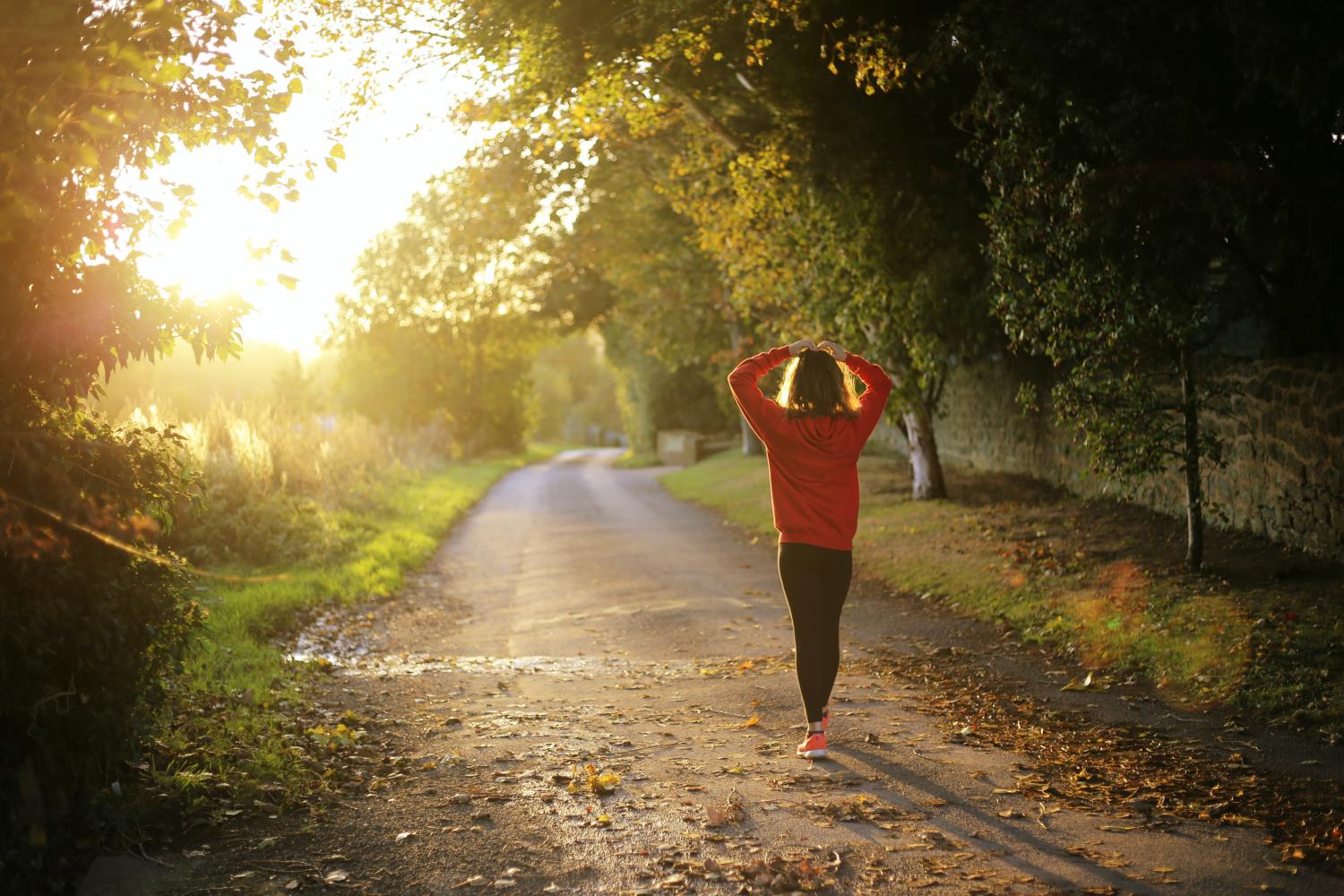 Assembly Summary: 25 Biblical Stress Relievers
Author: Yolanda Watt | Student, Living Education – Charlotte, 2021-22
---
Estimated Reading Time: 3 min.
For his assembly to the Living-Ed students, Mr. Stafford addressed the topic of stress.
He informed the students of some ways in which people show stress, such as headaches, crying, and irritability. He also stated that every human being is customized—none of us are "normal," and we all experience stress differently. This being so, we each must be aware of what is stressful for us and learn to control how we react to those stressors.
25 Ways to Avoid or Manage Stress in Our Lives
Set priorities. What are the most important things in your life? Considering this question carefully and prioritizing what is important to us can keep us from letting unimportant things stress us out (Matthew 6:33).
Exercise. This is a hard habit to develop, but the effort is well worth the stress relief exercise has been proven to provide.
Always have a plan B. We are not certain of everything that is going to happen in this life, and our original plans, whatever they are, might not work out.
Smile and rejoice: No matter how tough life gets, there is always something to rejoice about.
Do everything in moderation (Philippians 4:5).
"Let go and let God." Remember that certain things are out of our control. (Philippians 4:7; Hebrews 11:1)
Think godly thoughts (Philippians 4:8).
Have proper nutrition. For example, reducing unnecessary sugar in our diets can relieve stress. (Genesis 1:12; Daniel 1:12)
Avoid negative people (1 Corinthians 15:33).
Unclutter your life (1 Corinthians 14:33; Luke 8:14).
Forgive yourself (Matthew 6:15).
Be grateful for life. When we think about it, every day we spend being alive is a good day (Ephesians 5:20).
Whatever it is, do it today; don't procrastinate (Isaiah 55:6; 1 Corinthians 14:40).
Focus on the positive (Philippians 4:8).
Be responsible for your feelings, rather than blaming others or considering yourself a victim of external circumstances.
Remember that you always have options. (Deuteronomy 30:15; Romans 8:28) It's not what happens to us, it's how we deal with it.
When appropriate, give hugs (1 Corinthians 13:13; James 2:8).
Remember that stress is an attitude, it's a choice. Mr. Stafford suggests to examine what you're stressed about, and ask yourself, "Does it matter enough to die?" (Deuteronomy 32:29)
Take everything one day at a time (Matthew 6:11, 34).
Have a supporting network of godly friends (Hebrews 10:25).
Don't try to fix others (Philippians 2:12).
Don't get too little sleep—or too much (Proverbs 3:24; 6:9).
Talk less, listen more (James 1:19).
Study the Bible (2 Timothy 2:15).
Pray (Romans 12:12; Luke 18:1–8).
If we apply these methods of dealing with stress, we can become able to manage the difficult situations that life presents. As we grow in the grace and knowledge of Christ, God will continue to teach us how we are to live and how to deal with whatever faces us.
https://www.lcgeducation.org/wp-content/uploads/2021/11/emma-simpson-mNGaaLeWEp0-unsplash.jpg
1000
1500
Rebekah Ross
https://www.lcgeducation.org/wp-content/uploads/2021/02/logo_basic-website-300x94.png
Rebekah Ross
2021-11-04 15:04:00
2021-11-09 15:05:30
Assembly Summary: 25 Biblical Stress Relievers