Second Thoughts: It's for the Kids
Author: Thomas White | Student at LivingEd-Charlotte
"…the Father's throne is ultimately going to be here on this earth. We look that far out in the future…but for that to be possible, we know that billions of human beings must come up and be taught His way of life, and for them to have the opportunity to become our younger brothers and sisters." ~ Mr. Ron Poole

Student Assembly | April 11, 2019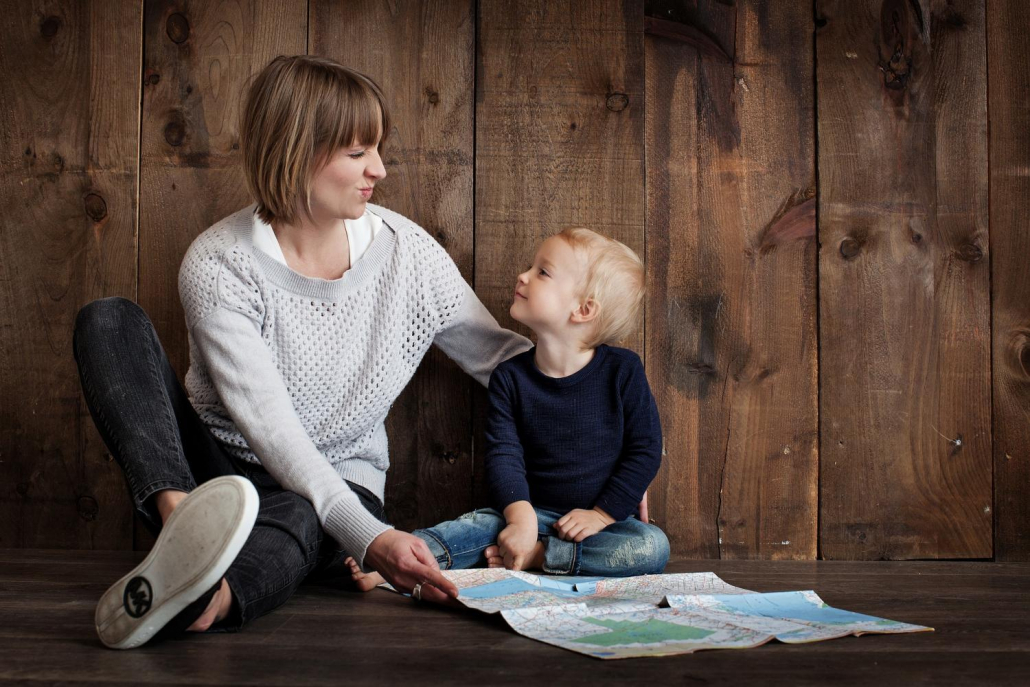 Why do teachers work so hard? Almost all of them will be honest about the fact that they generally don't get paid much. Whatever level of education they may be involved in, ask any of your best teachers why they put forth so much effort, and I'm willing to bet that most of them would answer with something like, "It's for the kids. It's all for the kids."
This week, Mr. Ron Poole's assembly reminded me that the future Kingdom we're striving to reach as unborn children of God, that's also "for the kids." It's our reward, but it's not only our reward, and I can often undersell it by thinking of it as such. We're not just running to finish a race, we're also educating ourselves to try to get a job, the job of a teacher. And one of the bests reasons to be a teacher is to do it for the kids.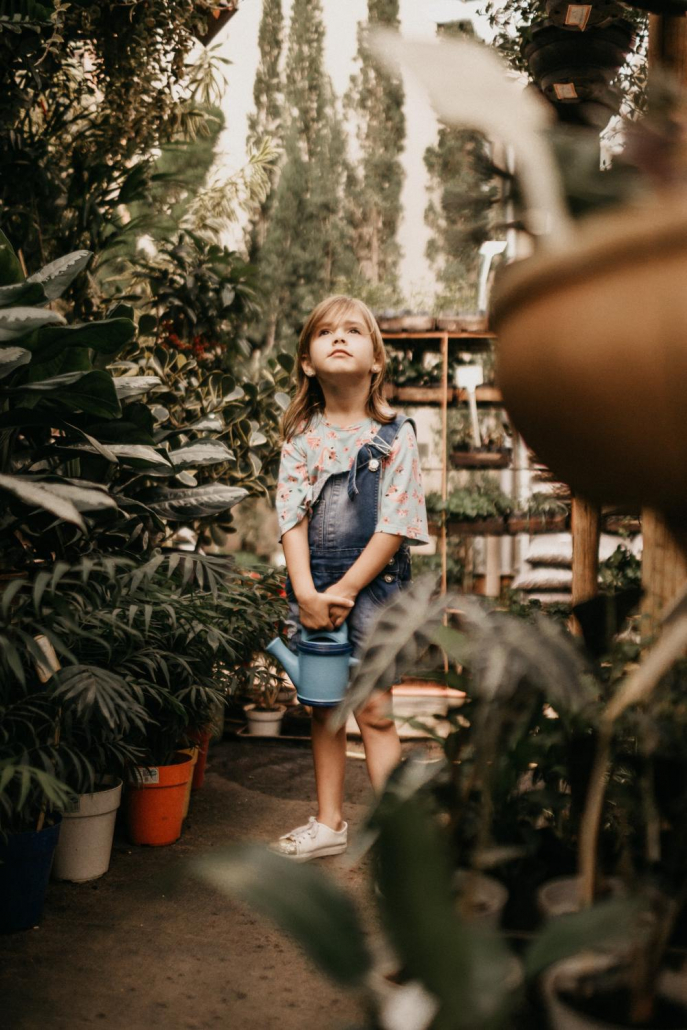 "We can see that God has work for us to do. God has a job that He wants us to be able to take care of. He is going to put us to work…but only if we're ready. It's only if we're ready that He will be able to use us."
As fully born members of the God Family, we're going to be responsible for the education of untold billions of people, as Mr. Poole poignantly illustrated. How do we make that real to us? How do we motivate ourselves to strive toward that job? "Billions of people" sounds like something out of a statistics class, and I have a very complicated relationship with math, so when I think of being a teacher in the Millennium and Great White Throne Judgment, I focus on three people. One of them is a close family member outside God's Church, a member I love deeply. Another is someone I knew in college, whose life had been irrevocably damaged by a terrible upbringing. The third is my best childhood friend, a principled and noble individual, who nevertheless was always missing the Truth that would bring his life to a new level. When I think of those people, I am exceedingly motivated to become a teacher, the kind of teacher who heals and enriches his students. Those are my "kids" I want to do it for. Who are yours?
"Would our resumes, starting in chronological order, show that we are growing in the grace and the knowledge of our Lord and Savior, Jesus Christ?"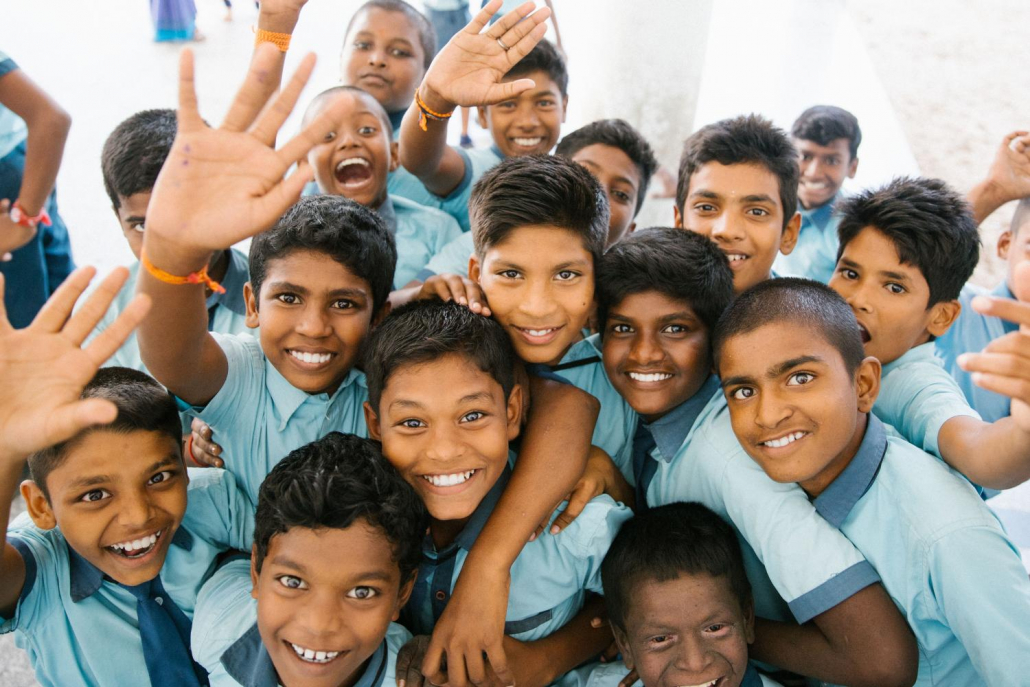 Whoever your "kids" are, keep them in mind as this life gets hard, because as Mr. Poole said, we're building our applications for the ultimate teaching position with every decision we make, every opportunity from God that we take advantage of. When we desire something with every ounce of our being, we make sacrifices for it, sometimes painful ones, but the result is always worth the striving. Applying to become one of God's Teachers is long and arduous, but in our most paralyzing moments of weakness, it might be most helpful to remember that we're doing it for the kids.
---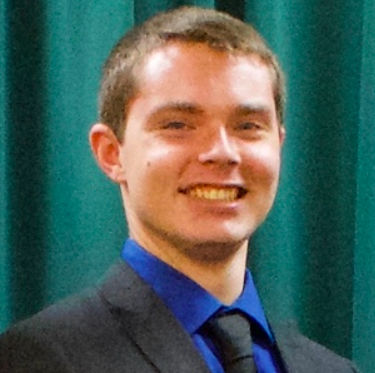 Thomas White was one of the onsite Living Education students for the 2018-2019 semesters. He also has a Bachelor's Degree in English. Thomas currently works as an Editorial Assistant for the Living Church of God. According to his wife, he eats pizza in entirely the wrong way.
https://www.lcgeducation.org/wp-content/uploads/2019/04/frank-mckenna-595010-unsplash.jpg
998
1500
Rebekah Ross
https://www.lcgeducation.org/wp-content/uploads/2021/02/logo_basic-website-300x94.png
Rebekah Ross
2019-04-12 16:20:15
2021-09-03 12:58:03
Second Thoughts: It's for the Kids