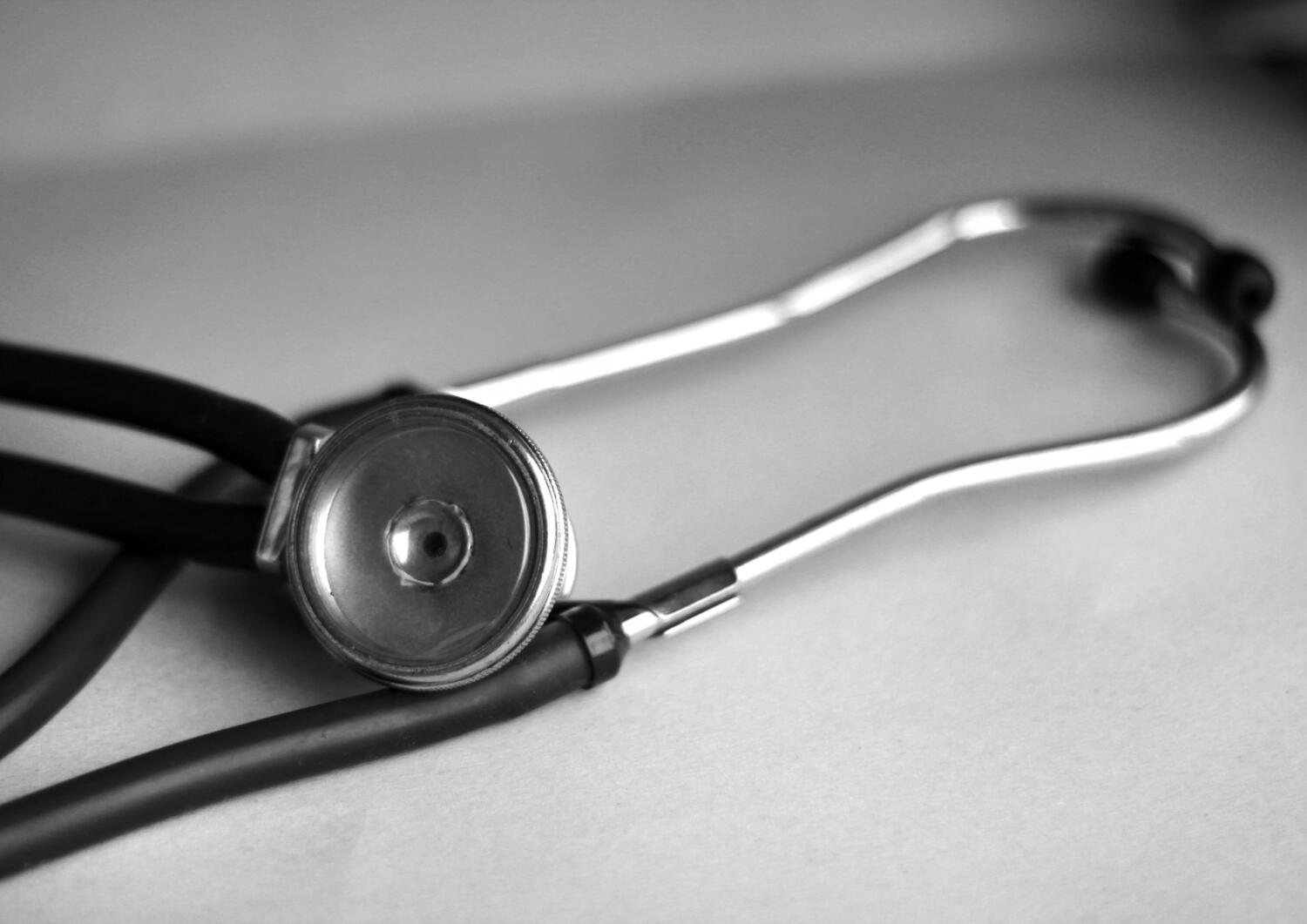 Digging Deeper: The Plague of One's Heart
Author: Mr. Kenneth Frank | Faculty, Living Education
---
Estimated Reading Time: 5 min.
Did you know that there is a killer plague extant more dangerous than the novel coronavirus COVID-19 that will lead to, not only physical death, but spiritual death as well?
In recent months, the entire world has seen how quickly a before-unknown virus can work enormous suffering and death on defenseless humans. As tragic as this plague is, there is another even more deadly one. So insidious is this global pandemic that it has the potential of depriving people not only of mortal life but of eternal life in the kingdom of God. The good news is that there is a cure for it. Nonetheless, how difficult many will find its remedy.
King Solomon referred to this plague during his grand opening celebration of the first Temple. His father, King David of the United Monarchy, had arranged for the building materials but the project was completed by Solomon's workers. The ceremony was held during the Feast of Tabernacles. In his dedicatory prayer, while he kneeled with his hands spread to heaven, Solomon blessed and thanked God, asked God to hear the prayers of the Israelites but he also accounted for the possibility that Israel would not always prove faithful in their covenant with Him, thereby incurring sin.
Here is how he described each person's guilt: "What prayer and supplication soever be made by any man, or by all thy people Israel, which shall know every man the plague of his own heart, and spread forth his hands toward this house: Then hear thou in heaven thy dwelling place, and forgive, and do, and give to every man according to his ways, whose heart thou knowest; (for thou, even thou only, knowest the hearts of all the children of men;) That they may fear thee all the days that they live in the land which thou gavest unto our fathers" (1Ki_8:38-40 KJV throughout).
Ethelbert Bullinger in his Companion Bible explained that the word plague here also has a sense of "punishment" since it is a figure of speech for the sin that produces it. The Cambridge Bible for Schools and Colleges noted that it was the "special infliction which is sent to him for his own correction, and for the relief of which he only can fitly pray."
We have not only one account of this dedicatory prayer but two. The companion passage reads in part, "…when every one shall know his own sore and his own grief, and shall spread forth his hands in this house: Then hear thou from heaven thy dwelling place, and forgive, and render unto every man according unto all his ways, whose heart thou knowest; (for thou only knowest the hearts of the children of men:)…"(2Ch_6:28-30). In this account the words "his own sore and his own grief" parallel "the plague of his own heart" from 1 Ki 8:38. The Hebrew word for plague (neh'gah) at times bore the sense of "wound." It is the same word rendered sore in 2Ch_6:29. In each case, the word is used metaphorically for a sore or wound that afflicts one's conscience.
Albert Barnes' Notes on the Bible explained the plague of his own heart as perceiving "one's sinfulness, or recognize one's sufferings as divine chastisements, and sin as their cause." John Gill's Exposition of the Bible noted that it means to "be sensible of his sin as the cause of his distress, and own it, though ever so privately committed, which none knows but God and his own heart; and which may be only an heart sin, not actually committed; as all sin is originally in the heart, and springs from it, that is the source of all wickedness; it may respect the corruption of nature, indwelling sin, which truly deserves this name, and which every good man is led to observe, confess, and bewail, Psa_51:4." Gill acknowledges that sin, even sin committed only in the heart, has the power to afflict our conscience to bring us to confess it and repent of it so that forgiveness may occur. In His Sermon the Mount, Jesus too described sinning in the heart (Mat 5:27-28).
Gill continues by commenting on the companion verse: "In 2Ch_6:29 it is what particularly affects him, and gives him pain and sorrow, as every man best knows his own affliction and trouble, and so can best represent his own case to the Lord…" If we are honest with ourselves, we will recognize our nagging conscience and take action, unless our conscience is seared (1 Tim 4:2).
During the confrontation between God and the Pharaoh of Egypt the Book of Exodus, God announced the seventh plague of hail to fall upon the Egyptians by stating, "For I will at this time send all my plagues upon thine heart, and upon thy servants, and upon thy people; that thou mayest know that there is none like me in all the earth" (Exo_9:14). God attempted to reach Pharaoh through his heart; however, repeatedly he and his servants hardened their hearts and sinned more (Exo_9:34).
Humans have been set apart from the animal kingdom by being afforded a conscience by their Creator. Pricking that conscience is one way God works on human minds to bring them to repentance of sin, as He did upon Saul of Tarsus who later became the Apostle Paul (Act_9:5). Solomon, who wrote and collected eastern proverbs, stated, "The heart knoweth his own bitterness; and a stranger doth not intermeddle with his joy" (Pro_14:10).
David Guzik's Commentary adds these further details about 1Ki_8:38: "Solomon recognized that some plagues are easily seen, but other plagues come from our own heart. Many are cursed by a plague that no one else can see, but lives in their own heart. Solomon asks God to answer such a plague-stricken man when he humbly pleads at the temple." When people finally yield to their castigating consciences and repent before God they will find that "The LORD is merciful and gracious, slow to anger, and plenteous in mercy" (Psa_103:8). Only He has the cure for the plague of one's heart.
---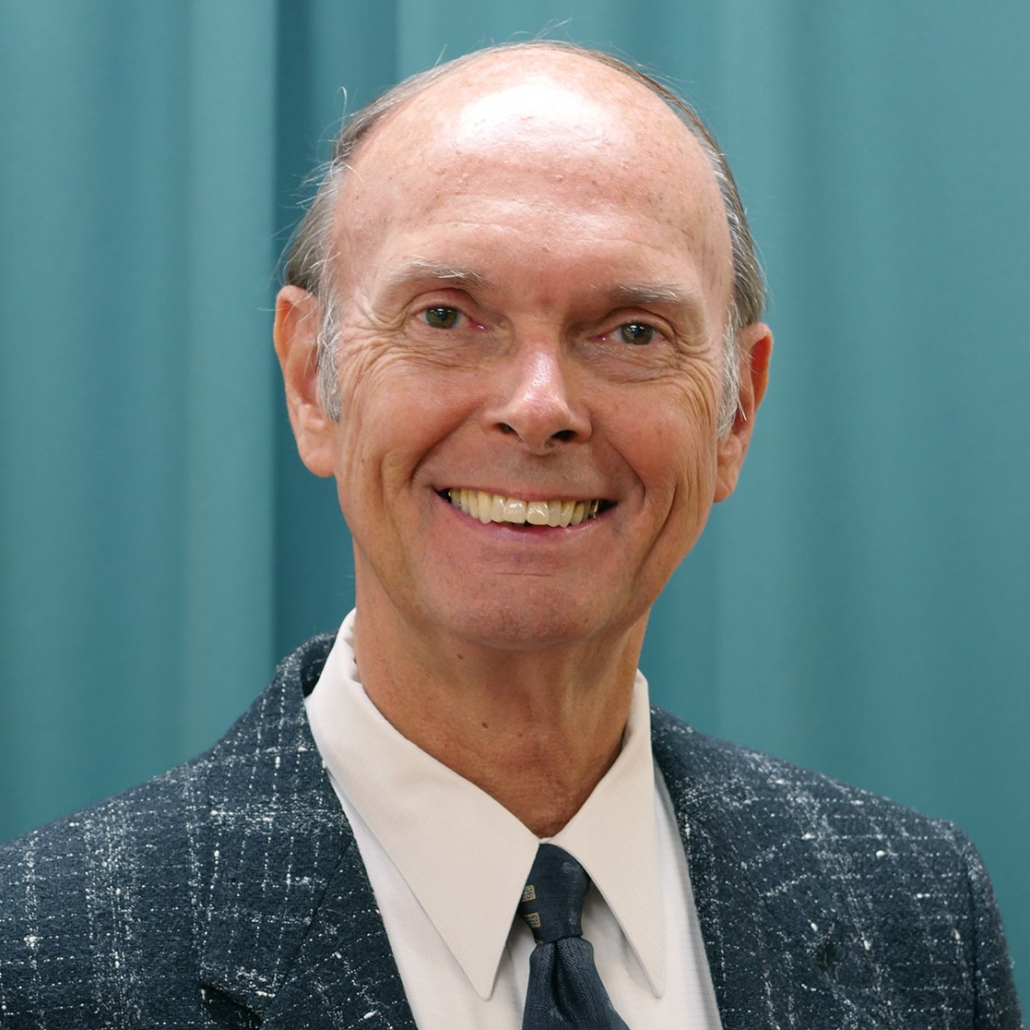 Kenneth Frank was born and raised in New Jersey, USA and attended Ambassador College, graduating in 1973. He served in the Canadian ministry from 1973-1999, after which he returned to the USA to pastor churches in Maryland, Virginia, and North Carolina for 15 years. Having earned a BA degree from Ambassador College he later earned a MA degree from Grand Canyon University before being assigned to the Charlotte office to teach at Living University, now Living Education. Currently, he teaches the Survey of the Bible course to the on-campus students and writes the Digging Deeper column for our online Bible study program. He is married, has four children, and seven grandchildren.
https://www.lcgeducation.org/wp-content/uploads/2020/05/coronavirus-4984334_1920.jpg
1061
1500
Rebekah Ross
https://www.lcgeducation.org/wp-content/uploads/2021/02/logo_basic-website-300x94.png
Rebekah Ross
2020-04-28 09:19:00
2021-08-12 17:28:41
Digging Deeper: The Plague of One's Heart