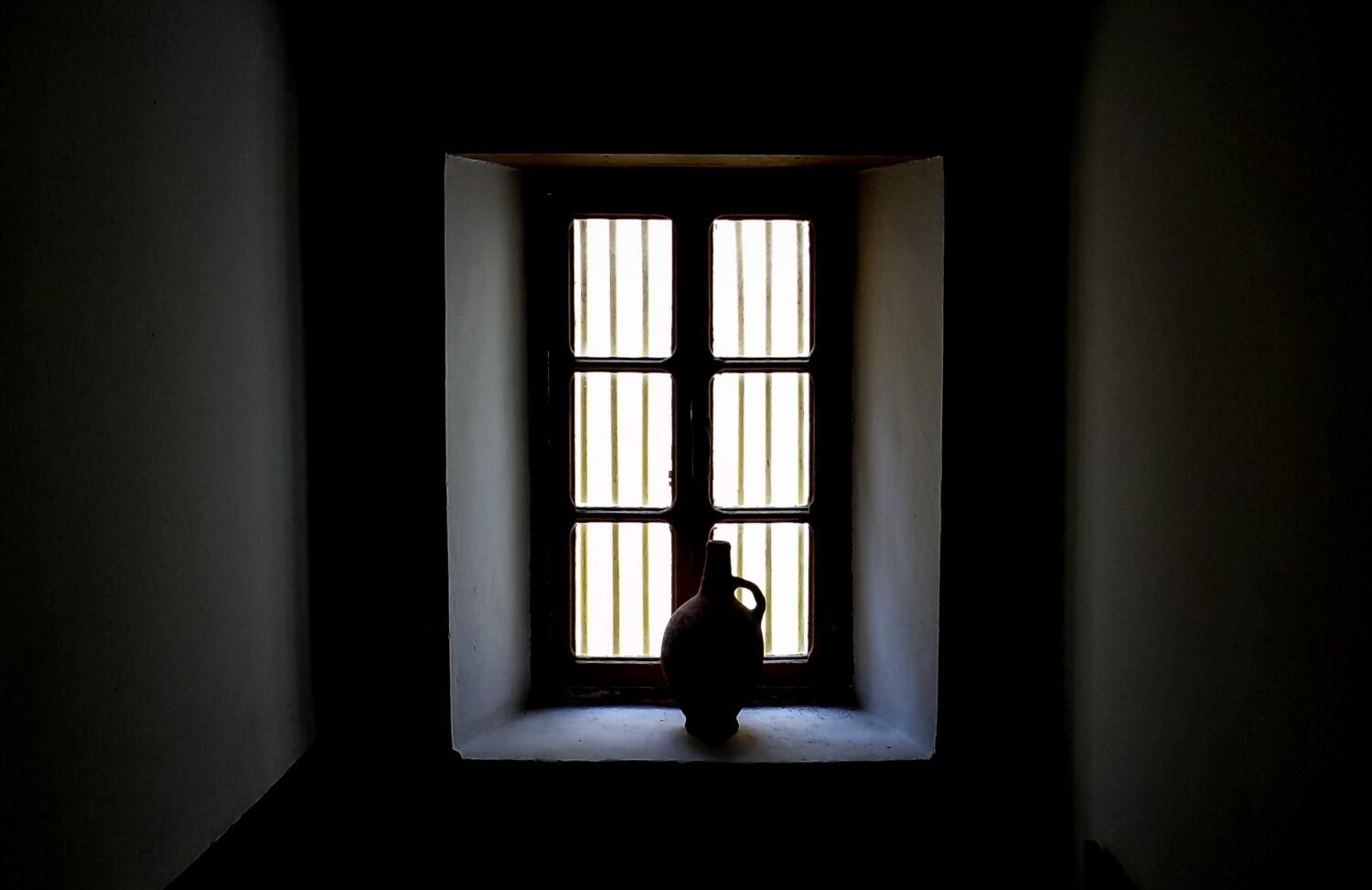 Digging Deeper: The Gall of Bitterness
Author: Mr. Kenneth Frank | Faculty in Theology, Living Education
---
Estimated Reading Time: 5 min., 30 sec.
Did you know that God describes acts of rebellion and idolatry using expressions intended to turn our stomachs?
The Bible contains many colorful and descriptive phrases intended to make an impression on our minds. Hebrew can be very graphic as well as poetic. Understanding how this language conveys bold ideas is critical to capturing the message God wants us to understand.
Acts 8 describes a conversation between the apostle Peter and a magician named Simon. Simon had used sorcery and bewitched the people of Samaria, pretending to be some great one. Philip had been in Samaria preaching the things concerning the kingdom of God and the name of Jesus Christ (Acts 8:12). After hearing this, Simon was baptized and stood amazed at the miracles and signs Philip performed. The Jerusalem apostles sent Peter and John to lay hands on the new converts so that they might receive the Holy Spirit. When Simon saw that the Holy Spirit was conveyed by the laying on of hands by the apostles, he tried to buy this power. Peter rebuked and commanded him to repent, for Peter detected that Simon was "in the gall of bitterness and the bond of iniquity" (Acts 8:23). John Gill's Exposition of the Bible explains that Simon "was in a state of nature and unregeneracy; under the power and dominion of covetousness, ambition, and hypocrisy; and in a way pernicious to himself, infectious to others, and ungrateful to God, and to good men…" (e-Sword 12.1). Simon begged Peter to pray to the Lord for his forgiveness.
This expression, "the gall of bitterness," which appears only once in our Bible, has a colorful history. The NET Bible notes that it is "… an idiom meaning to be particularly envious or resentful of someone. In this case Simon was jealous of the apostles' power to bestow the Holy Spirit by the laying on of hands, and wanted that power for himself" (e-Sword 12.1). This expression is a Hebraism and a superlative intended to convey "excessive bitterness." Gall was also used in the OT for idolatry: " Deuteronomy 29:18 KJV Lest there should be among you man, or woman, or family, or tribe, whose heart turneth away this day from the LORD our God, to go and serve the gods of these nations; lest there should be among you a root that beareth gall and wormwood." Albert Barnes' Notes on the Bible explains that gall "denotes properly 'bile,' or 'that bitter, yellowish-green fluid that is secreted in the liver.' Hence, it means anything very bitter; and also any bad passion of the mind, as anger, malice, etc. We speak of 'bitterness' of mind, etc." (e-Sword 12.1). B. W. Johnson's Peoples New Testament adds that "The gall of reptiles was considered by ancients the source of their venom. The expression would denote moral corruption" (e-Sword 12.1).
The Greek word for "gall" is chole and appears only in Acts 8:23 and Matthew 27:34, referring to the drink of vinegar with gall that was offered to Christ while on the cross. Adam Clarke's Commentary on the Bible describes the gall given to Jesus as "no more than bitters of any kind. It was a common custom to administer a stupefying potion compounded of sour wine, which is the same as vinegar, from the French vinaigre, frankincense, and myrrh, to condemned persons, to help to alleviate their sufferings, or so disturb their intellect that they might not be sensible of them" (e-Sword 12.1). This reminds us of Proverbs 31:6 KJV "Give strong drink unto him that is ready to perish, and wine unto those that be of heavy hearts."
Bob Utley's You Can Understand the Bible expands this expression: "The terms 'gall' (cholç) and 'bitterness' (pikros) both refer to a bitter spirit, usually associated with anger and apostasy (cf. Deuteronomy 29:18; Deuteronomy 32:28-33; Hebrews 12:15). Paul uses the term 'bitter' several times in lists of things to avoid (cf. Romans 3:14; Ephesians 4:31)" (e-Sword 12.1). He will later use a similar expression, appearing only once in Scripture, warning Christians, "Hebrews 12:15 KJV Looking diligently lest any man fail of [fall away from] the grace of God; lest any root of bitterness springing up trouble you, and thereby many be defiled" (e-Sword 12.1). This expression seems to relate back to Deuteronomy 29:18. Adam Clarke's Commentary on the Bible notes at Deuteronomy 29:18, "That is, as the apostle expresses it, Hebrews 3:12, An evil heart of unbelief departing from the living God; for to this place he evidently refers. It may also signify false doctrines, or idolatrous persons among themselves" (e-Sword 12.1). His note on Hebrews 12:15 adds, "The root of bitterness is here used metaphorically for a bad man, or a man holding unsound doctrines, and endeavoring to spread them in the Church" (Ibid.).
Paul describes troublemakers in God's church who were influencing Hebrew Christians to apostatize back to Judaism! Bitterness and resentment are poisonous causing contagion in others. Portraying the nature of bitterness, The KJV Study Bible reports that "First it is hidden, but when it is discovered its noxious roots have spread and it springs up as something much bigger and more destructive (cf. Deuteronomy 29:18)" (Tecarta Bible App).
God's people must be on guard to prevent some evil influence from making us bitter against God or other Christians leading to our departure from God and His church. Regrettably, such departures have occurred over the 2000-year history of the Church of God. By remaining steadfast with God through His written word as taught by His ministers we can prevent a gall or root of bitterness from growing inside us that troubles and defiles us leading to our departure from the faith. Christianity is a life or death struggle. By God's Holy Spirit we will deflect Satan's deadly blows. We must stay true to the "Shepherd and Bishop of our souls" (1 Peter 2:25).
---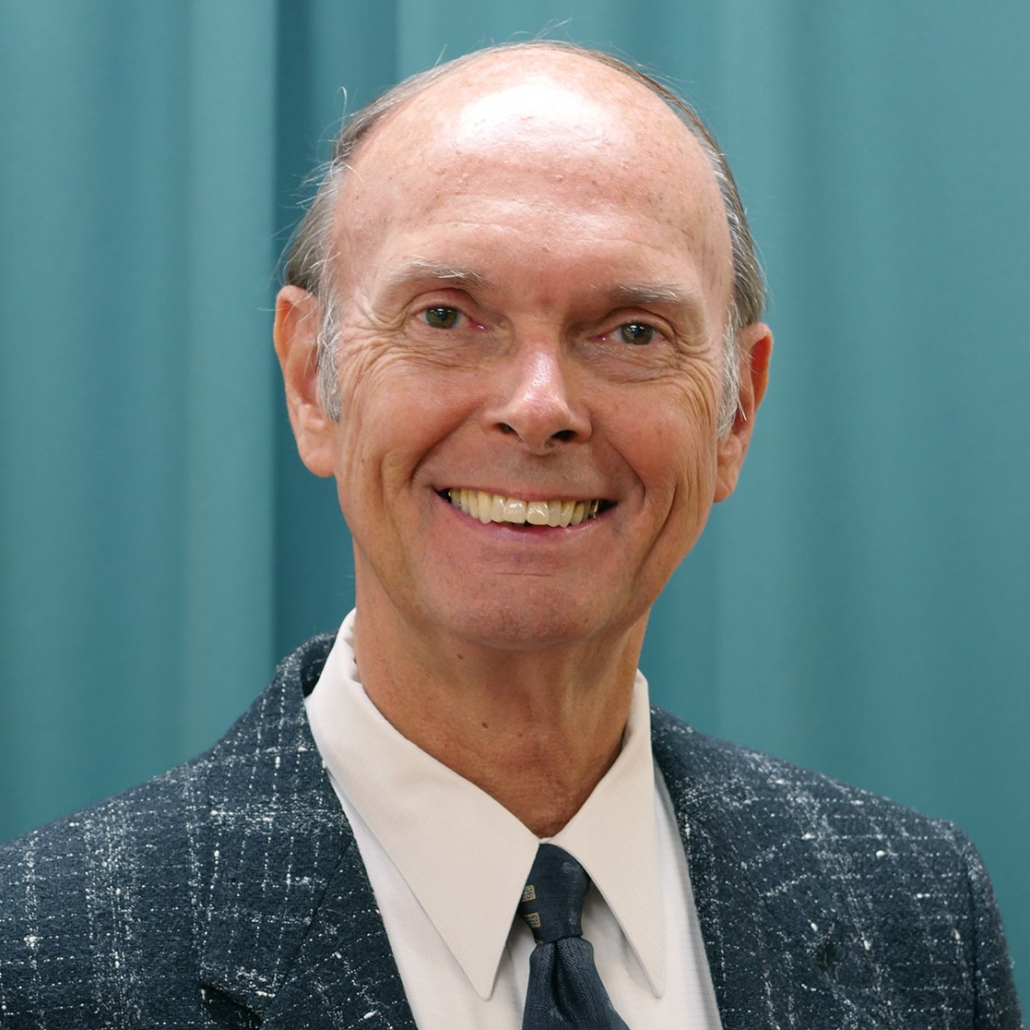 Kenneth Frank was born and raised in New Jersey, USA and attended Ambassador College, graduating in 1973. He served in the Canadian ministry from 1973-1999, after which he returned to the USA to pastor churches in Maryland, Virginia, and North Carolina for 15 years. Having earned a BA degree from Ambassador College he later earned a MA degree from Grand Canyon University before being assigned to the Charlotte office to teach at Living University, now Living Education. Currently, he teaches the Survey of the Bible course to the on-campus students and writes the Digging Deeper column for our online Bible study program. He is married, has four children, and seven grandchildren.
https://www.lcgeducation.org/wp-content/uploads/2020/06/karim-manjra-bDWKKP3s-jU-unsplash-crop.jpg
973
1500
lcgadmin
https://www.lcgeducation.org/wp-content/uploads/2021/02/logo_basic-website-300x94.png
lcgadmin
2020-06-30 10:21:40
2021-10-05 16:39:35
Digging Deeper: The Gall of Bitterness