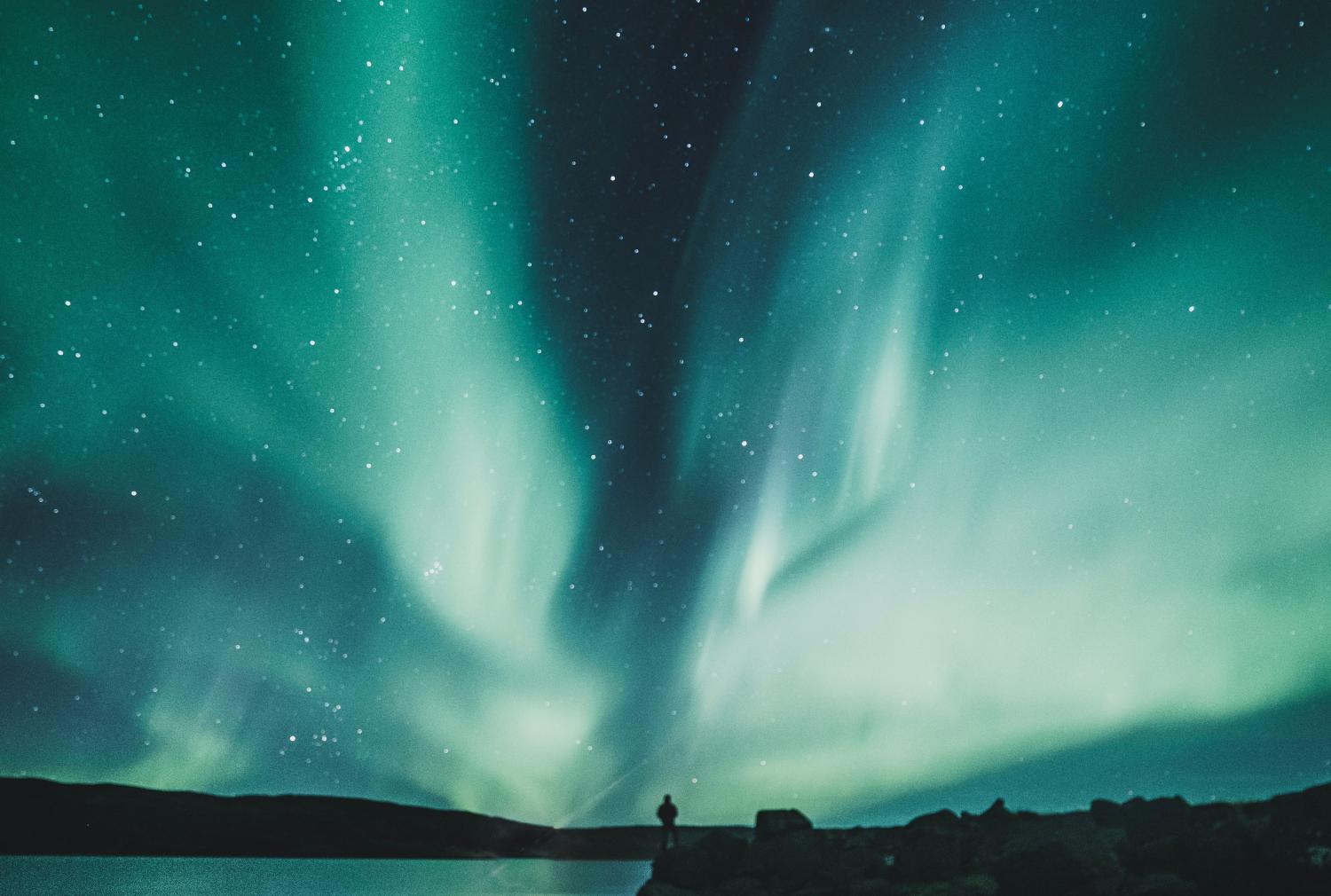 Digging Deeper: Things Too High For Me
Author: Mr. Kenneth Frank | Faculty in Theology, Living Education
---
Estimated reading time: 8 min., 40 sec.
Did you know that King David came to a place in life where he realized there were mysteries of life that were beyond his understanding and, as a result, boldly entrusted them to God – even as a weaned child trusts its mother?
His illustration may seem unusual, but there is a good reason he expressed it thus. Sometimes we rack our brains trying to figure out why things happen in life. We search and search for answers. We stew and fret almost to the point of exhaustion. David discovered a better way to handle life's mysteries. This Digging Deeper searches the inspired mind of David for guidance on how to live a life that does not have all the answers but knows the One who does.
Psalm 131 is the scriptural basis for this study: "A Song of degrees of David. LORD, my heart is not haughty, nor mine eyes lofty: neither do I exercise myself in great matters, or in things too high for me. Surely I have behaved and quieted myself, as a child that is weaned of his mother: my soul is even as a weaned child. Let Israel hope in the LORD from henceforth and for ever" (Psalm 131:1-3 KJV throughout except where noted).
A Song of Ascents
Notice that this psalm is here described as "A Song of Degrees [or, Ascents] of David." It is one of a special collection of psalms within the greater Psalter (Book of Psalms). The NIV Biblical Theology Study Bible explains: "Pss 120–134 are commonly called the 'songs of ascents.' The title denotes songs that pilgrims sang on their way up to Jerusalem for one of the major festivals (84:5–7; Exod 23:14–17; Deut 16:16; Mic 4:2; see Zech 14:16 and note). According to the OT spatial perspective, Jerusalem is always 'up,' regardless of the actual elevation of the starting point (2 Sam 6:12; Jer 31:6; Mic 4:2)" (Tecarta Bible App).
They are sometimes called "Pilgrim Songs". Fausset's Bible Dictionary reports that "The simple style, brevity, and transitions formed by retaining a word from the previous verse (e.g. Psalm 121:1-2, 'from whence cometh my help; my help cometh,' etc.), are suitable to pilgrim-song poetry" (e-Sword 13.0). The NIV Biblical Theology Study Bible illustrates this repetition in our psalm by quoting the NIV translation: "Ps 131 maintains the theme that concludes Ps 130 by repeating verbatim 'Israel, put your hope in the LORD' (Psalm 131:3; Psalm 130:7). Ps 131 expands on what it means to hope in the Lord—negatively (v. 1) and positively (v. 2)" (Tecarta Bible App).
Of these Psalms of Degrees, Easton's Bible Dictionary declares "Four of them were written by David, one (Psalm 127:1-5) by Solomon, and the rest are anonymous" (e-Sword 13.0). The NKJ Study Bible explains this psalm's authorship further: "Psalm 131, a psalm of trust, is one of four songs of ascent attributed to David (also Ps. 122; 124; 133). The structure of the poem is as follows: (1) a statement of humility (v. 1); (2) a portrait of trust (v. 2); (3) a call for hope (v. 3)" (Tecarta Bible App).
History of Ps. 131
There are at least a couple of explanations for the historical background of Psalm 131. The Treasury of Scriptural Knowledge offers two: "Some think that this Psalm was composed by David when accused by Saul and his courtiers that he affected [assumed prematurely] the crown; though others refer it to the time of the captivity; and consider it as containing a fair account of the manner in which the captives behaved themselves" (e-Sword 13.0).
Bible readers will remember that David was ordained before King Saul's death by the prophet Samuel to replace Saul but David deliberately avoided any action that could be perceived as an attempt to overthrow Saul. He boldly declared that he would not lift up his hand against the Lord's anointed (1 Samuel 26:9). Matthew Henry's Commentary on the Whole Bible explains: "It is probable enough that (as most interpreters suggest) David made this protestation in answer to the calumnies of Saul and his courtiers, who represented David as an ambitious aspiring man, who, under pretence of a divine appointment, sought the kingdom, in the pride of his heart" (e-Sword 13.0). Instead of plotting against Saul, David waited upon the LORD for his induction into this royal office.
Theme: Pride vs. Humility
A closer look at the three verses of this magnificent psalm follows. One of this psalm's central lessons is that God's people must avoid presumption (v. 1). As noted earlier, Psalm 131:1 describes what it means to hope in the LORD – negatively. In it David expresses his humility by denouncing arrogance and pride. The NIV Biblical Theology Study Bible declares: "Believers who hope in the Lord submit to him. They are willing to leave certain questions unanswered because they have full confidence that the Lord knows the answers (Deut 29:29)" (Tecarta Bible App). The NKJ Study Bible notes further: "David presents himself with genuine humility, a delicate balance between self-abasement and arrogant pride. From the life of David we know that he was not always able to keep this balance. But it was his desire, and at times—by God's grace—a reality in his life" (Tecarta Bible App).
One may wonder how readers should understand pride in this context. The Expository Notes of Dr. Constable defines it: "Pride is essentially a belief that one does not need God but is self-sufficient. Haughty or lofty looks with the eyes betray a proud attitude because they look down on other people with a feeling of superiority (cf. Psalm 18:27; Psalm 101:5; Proverbs 6:17; Proverbs 30:13). Pride also manifests itself in taking on projects for which one is not capable and thinking that one can handle them. The proud person overestimates his own abilities as well as his own importance. The humble person, however, has a realistic understanding of his or her capabilities and limitations (cf. Romans 12:3)" (e-Sword 13.).
Things "too high"
There is another important lesson from verse 1. Henry Morris in his Defender's Study Bible comments on things too high for believers: "There are 'great matters' in the spiritual realm that, even for a mature believer, must be acknowledged humbly as 'too high' for us to understand until the Lord comes (note Psalm 139:6)". The Treasury of Scriptural Knowledge adds even more to our understanding: "The great and wonderful things meant are God's secret purposes, and sovereign means for their accomplishment, in which man is not called to co-operate, but to acquiesce. As David practiced this forbearance by the patient expectation of the kingdom, both before and after the death of Saul, so he here describes it as a characteristic of the chosen people – Joseph Addison Alexander" (e-Sword 13.).
There are notable cross-references to verse 1 teaching believers that some matters of life are beyond their comprehension. Here are just a few, progressing successively through the Bible:
1. "The secret things belong unto the LORD our God: but those things which are revealed belong unto us and to our children for ever, that we may do all the words of this law" (Deuteronomy 29:29).
2. "Thou hast beset me behind and before, and laid thine hand upon me. Such knowledge is too wonderful for me; it is high, I cannot attain unto it" (Psalm 139:5-6).
3. "O the depth of the riches both of the wisdom and knowledge of God! how unsearchable are his judgments, and his ways past finding out" (Romans 11:33)!
4. "For I say, through the grace given unto me, to every man that is among you, not to think of himself more highly than he ought to think; but to think soberly, according as God hath dealt to every man the measure of faith" (Romans 12:3).
Trust like a weaned child
Psalm 131:2 describes what it means to hope in the LORD – positively. In it, David expresses his trust in God. He employs a metaphor of a weaned child. The ESV Study Bible explains: "…just as a weaned child is content simply having his mother's presence, so the faithful worshiper is content with God's presence, even when there are many things he would like God to explain (such as how one's own little story relates to the big story…)" (Tecarta Bible App). The NIV Biblical Theology Study Bible describes a weaned child as "A young child anywhere from three to five years old. Just as a child of this age finds confidence in the presence of its mother, regardless of the circumstance, so the believer needs only the presence of their God to console them. Even though believers may not understand all that is happening or why it is happening (see v. 1 and note), they still confidently trust the Lord" (Ibid.).
In Psalm 131:3, David calls upon his readers for hope in the LORD forever. The Expository Notes of Dr. Constable provide a pertinent application for this psalms' conclusion: "David called on the nation to follow his example and rest in confidence that the Lord would provide what His people needed. This dependent trust is a need God's people never outgrow … This psalm is an excellent exposition of what it means to have faith as a child. We can trust God because He is who He is. We must trust Him because we are who we are" (e-Sword 13.0).
---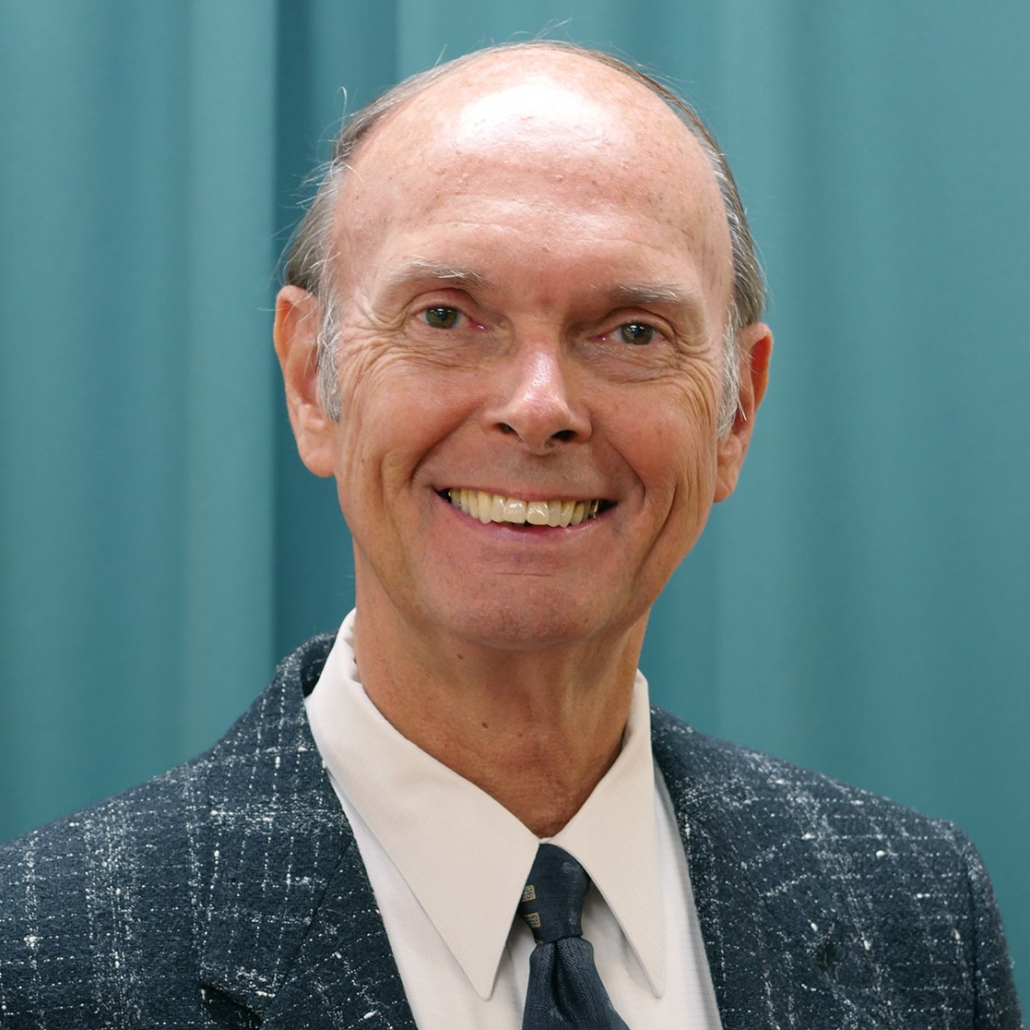 Kenneth Frank was born and raised in New Jersey, USA and attended Ambassador College, graduating in 1973. He served in the Canadian ministry from 1973-1999, after which he returned to the USA to pastor churches in Maryland, Virginia, and North Carolina for 15 years. Having earned a BA degree from Ambassador College he later earned a MA degree from Grand Canyon University before being assigned to the Charlotte office to teach at Living University, now Living Education. Currently, he teaches the Survey of the Bible course to the on-campus students and writes the Digging Deeper column for our online Bible study program. He is married, has four children, and seven grandchildren.
https://www.lcgeducation.org/wp-content/uploads/2021/06/luke-stackpoole-5Qqkjn4PFPA-unsplash1.jpg
1010
1500
Rebekah Ross
https://www.lcgeducation.org/wp-content/uploads/2021/02/logo_basic-website-300x94.png
Rebekah Ross
2021-06-02 12:30:00
2021-09-02 16:03:27
Digging Deeper: Things Too High For Me