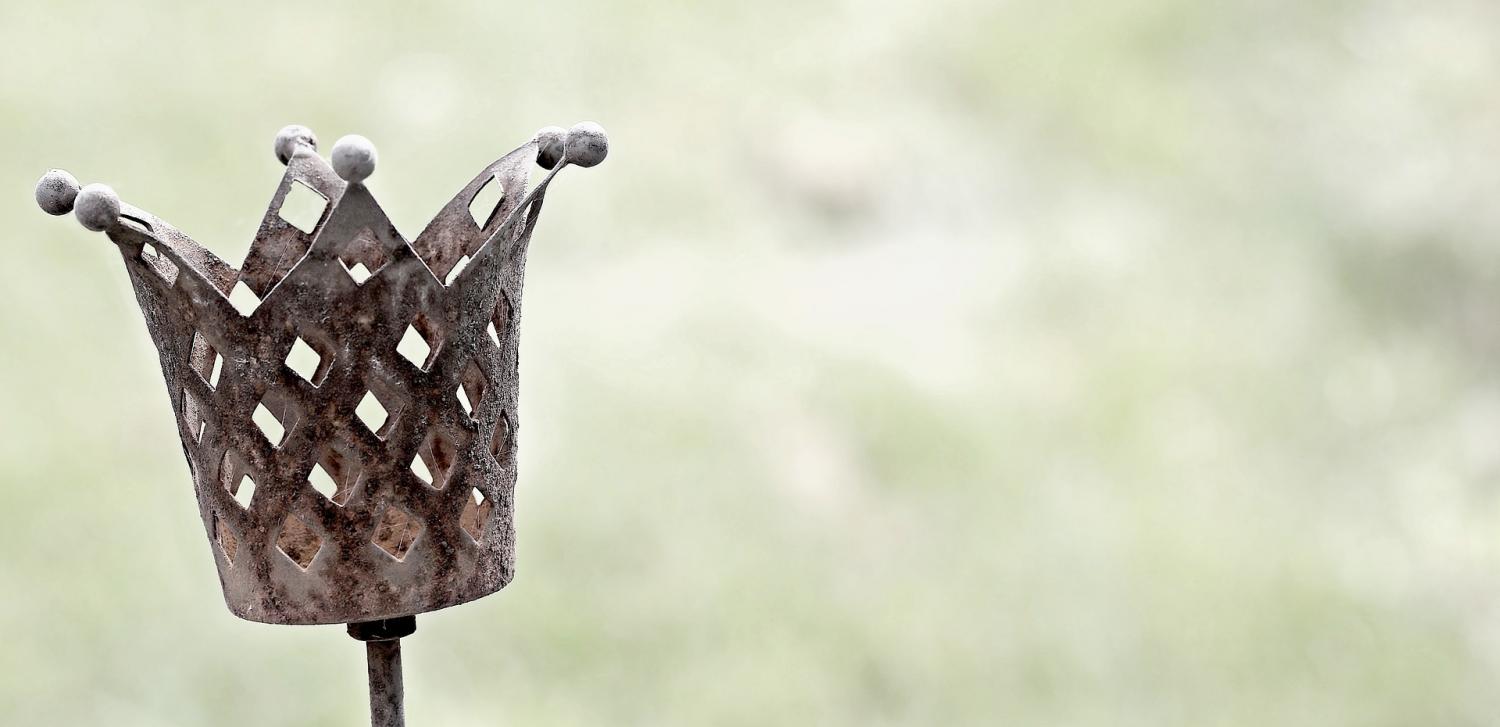 Pixabay CC0
Digging Deeper: The Legacy of a King
Author: Mr. Kenneth Frank | Faculty, Living Education
---
Estimated Reading Time: 3 min.
Did you know that the captivity of the House of Judah was largely blamed on the actions of one of its kings?
For hundreds of years, God had sent prophet after prophet to warn his people to repent of their evil but to no avail. The entire nation was apostate from God. However, it was the regime of one of its kings that was the final straw. 2 Kings 21:4 and Jeremiah 15:4 describe Judah's removal from its homeland into captivity for the "sins of Manasseh…for the innocent blood that he shed…which the LORD would not pardon." Not only was there an entire tribe of the northern House of Israel named Manasseh, but the thirteenth king of the House of Judah bore this name as well.
King Manasseh was the son of one of the House of Judah's most righteous kings, Hezekiah. Hezekiah had cleansed the southern tribes of idolatry and repaired and reopened the Temple with proper sacrifices before restoring the festivals of Passover and the Days of Unleavened Bread that had been neglected many years. Later in life, Hezekiah was told by the prophet Isaiah to get his house in order for he would soon die after contracting a disease. Hezekiah appealed to God who extended his life 15 years. During that time he begat a son who became his successor: Manasseh.
Hezekiah was not a perfect king, but Manasseh seemed to go to all lengths to undo his father's reforms and go well beyond what any other king had committed in evil. Manasseh reigned the longest of Old Testament Israelite kings – 55 years. His evil reign is declared worse than that of the heathen who occupied the Holy Land before Israel conquered it (2 Kings 21:9). Manasseh even made some of his children "pass through the fire" (burning them alive) in sacrifice to a heathen god.
Manasseh's wickedness is detailed in 2 Kings 21 and 2 Chronicles 33. But only the account in 2 Chronicles tells the "rest of the story." He was eventually hauled away in shackles into captivity by the Assyrians, perhaps even with a hook in his nose or lip as he walked hundreds of miles to the city of Babylon. Remarkably, while in captivity he came to himself, like the Prodigal Son, in this far-off land and appealed to God's mercy who not only arranged for his release from captivity but even returned him to his throne in Jerusalem (2 Chronicles 33:12-13). After his resuming power, he implemented a massive reform program to turn the nation back to God; however, the consequences of his earlier wickedness could never be fully reversed before the final captivity of the nation.
This story declares the graciousness of our God that even as wicked a person as Manasseh could be forgiven and restored! This account should encourage all of us to appreciate and draw closer to the God who is merciful and gracious, slow to anger and who will abundantly pardon through the sacrifice of His own Son, Jesus Christ. We must never take His grace for granted but we can continue to count on it if we genuinely repent of our sin and change our ways.
---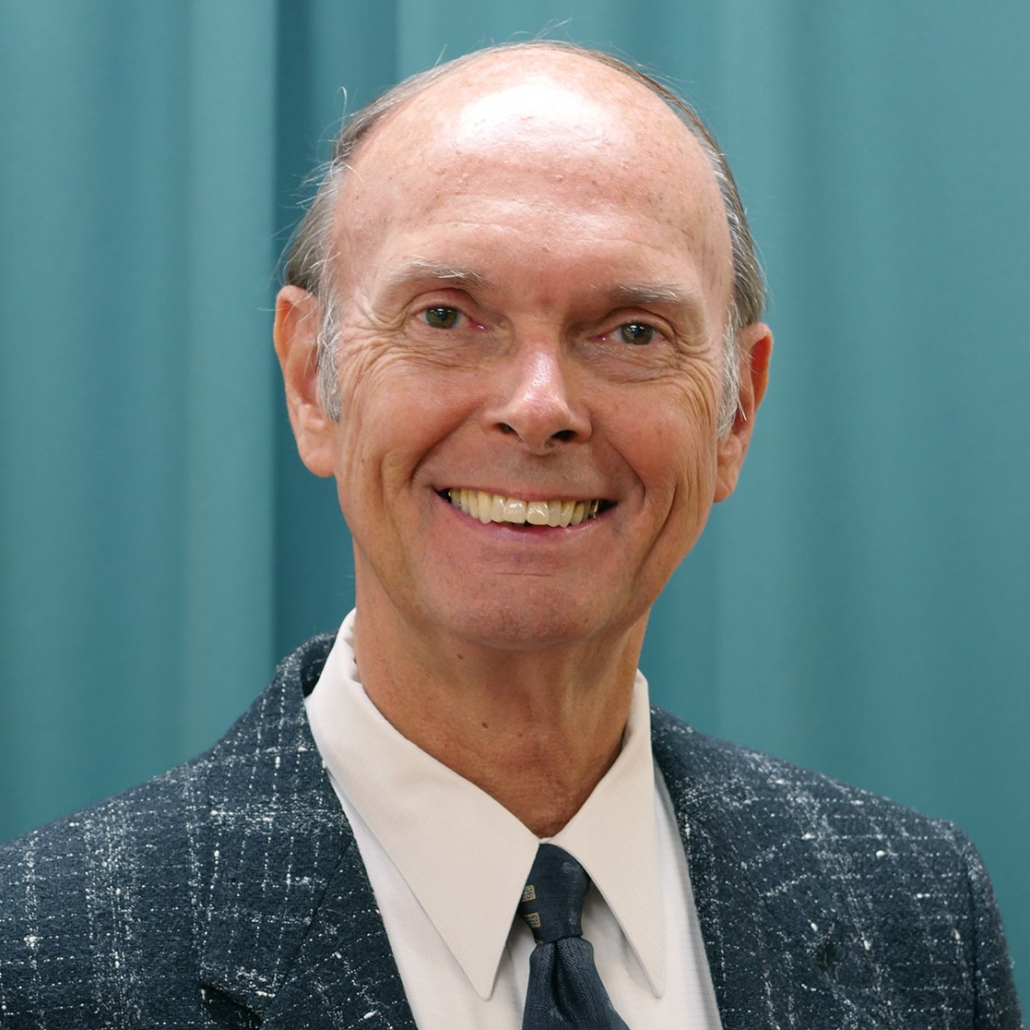 Kenneth Frank was born and raised in New Jersey, USA and attended Ambassador College, graduating in 1973. He served in the Canadian ministry from 1973-1999, after which he returned to the USA to pastor churches in Maryland, Virginia, and North Carolina for 15 years. Having earned a BA degree from Ambassador College he later earned a MA degree from Grand Canyon University before being assigned to the Charlotte office to teach at Living University, now Living Education. Currently, he teaches the Survey of the Bible course to the on-campus students and writes the Digging Deeper column for our online Bible study program. He is married, has four children, and seven grandchildren.
https://www.lcgeducation.org/wp-content/uploads/2020/04/crown-2698775_1920.jpg
727
1500
Jonathan McNair
https://www.lcgeducation.org/wp-content/uploads/2021/02/logo_basic-website-300x94.png
Jonathan McNair
2020-03-17 10:17:00
2021-08-12 17:31:09
Digging Deeper: The Legacy of a King