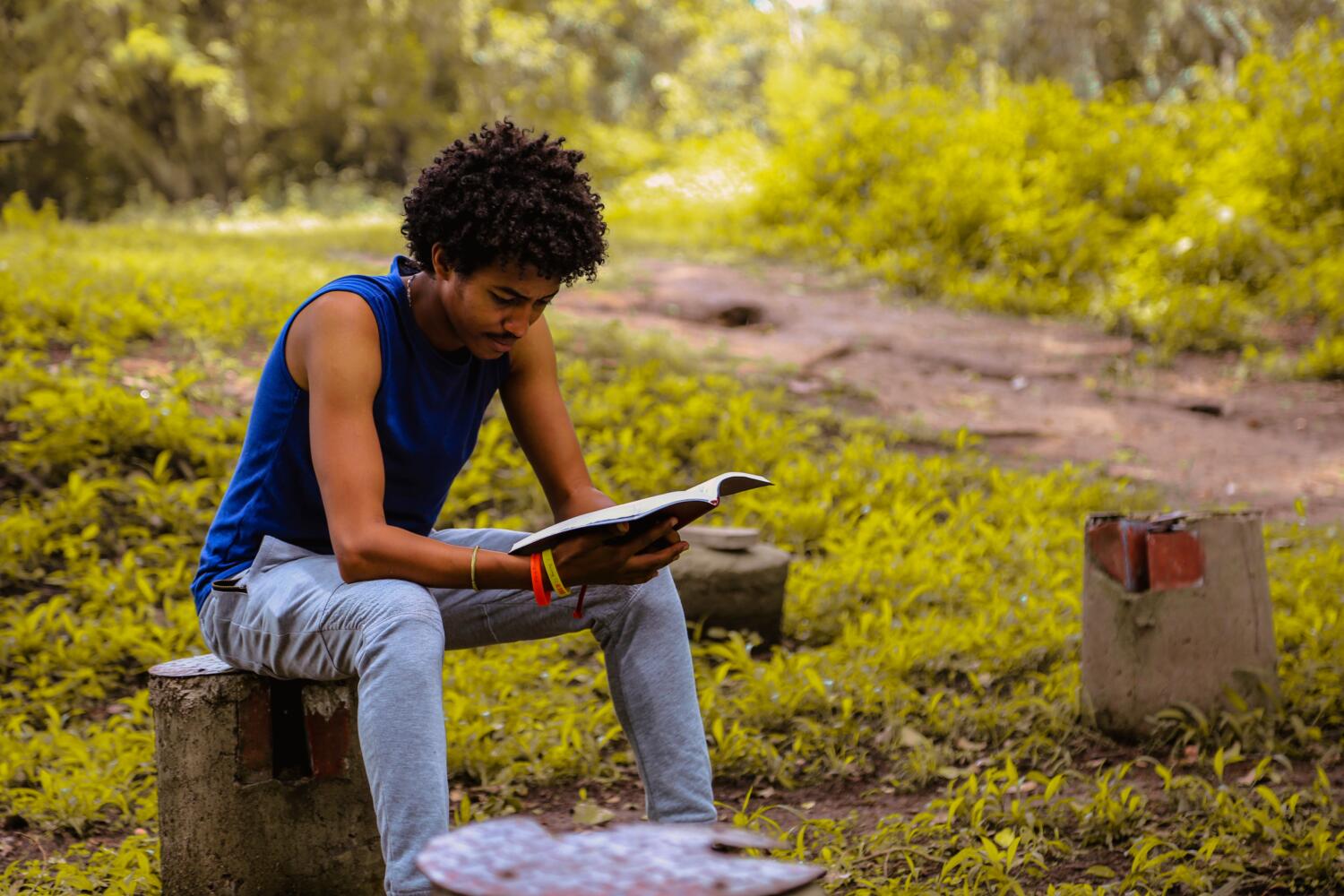 Digging Deeper: Servants of Jesus Christ
Author: Mr. Kenneth Frank | Faculty in Theology, Living Education
---
Estimated reading time: 9 min.
Did you know that Paul, despite being a Roman citizen (Acts 22:28), described himself as a servant?
Roman citizenship was highly prized in the first century. But when it came to his relationship to Jesus Christ, he referred to himself as a servant. This Digging Deeper explores why Paul chose this word for himself and how he intended brethren to understand it. Modern readers will uncover its relevance. This article highlights: "Paul, a servant of Jesus Christ, called to be an apostle, separated unto the gospel of God" (Romans 1:1 KJV throughout).
Before he declared his ministerial office as an apostle, he described himself as Christ's servant. Gary Everett's Study Notes on the Holy Scriptures emphasizes Paul's word order here: "Notice that Paul calls himself a servant before declaring himself an apostle. The Greek language often lacks our familiar word order of Subject-Verb-Object. Instead, the Greek places words in the order of their emphasis, or the order of importance to the thought being presented." (e-Sword 13.0.0).
Servant, not slave
Notice that the King James Version of the Bible translates the Greek word doulos as "servant" and not "slave." Webster's 1828 Dictionary explains the difference: "Servant differs from slave, as the servant's subjection to a master is voluntary, the slave's is not. Every slave is a servant, but every servant is not a slave" (e-Sword 13.0.0). The Expository Notes of Dr. Constable agrees: "In his relationship to Jesus Christ, Paul was a bond-servant (Greek doulos). Some translators have rendered this word 'slave,' but Paul was a willing servant of Christ (cf. Philippians 2:7)" (Ibid.).
The Expositor's Bible Commentary, Vol. 10, explains why the word servant is appropriate: "Some prefer the rendering 'slave,' but this could suggest an unwilling attachment. In Israel the citizenry regarded themselves as servants of their king, even though they were free men. Since this word doulos is used of Christ in relation to the Father (Philippians 2:7), where 'slave' would be inappropriate, the translation 'servant' is altogether fitting here. By beginning in this fashion, the writer is putting himself on the same plane as his readers. He does not seek to dominate them" (Zondervan, 1976, p. 14).
By employing the word servant, Paul compares himself to God's Old Testament prophets, as explained by the NET Bible: "Undoubtedly the background for the concept of being the Lord's 'slave' or 'servant' is to be found in the Old Testament scriptures. For someone who was Jewish this concept did not connote drudgery, but honor and privilege. It was used of national Israel at times (Isaiah 43:10), but was especially associated with famous OT personalities, including such great men as Moses (Joshua 14:7), David (Psalm 89:3; cf. 2 Samuel 7:5, 8) and Elijah (2 Kings 10:10); all these men were 'servants (or slaves) of the Lord'" (e-Sword 13.0.0).
The attitude of a doulos
Jesus referred to His followers as servants, as explained by Albert Barnes in his Notes on the Bible: "This name was what the Lord Jesus himself directed His disciples to use, as their general appellation; Matthew 10:25; 20:27; Mark 10:44. And it was the customary name which they assumed; Galatians 1:10; Colossians 4:12; 2 Peter 1:1; Jude 1:1; Acts 4:29; Titus 1:1; James 1:1" (e-Sword 13.0.0).
Daniel Whedon's Commentary on the Old and New Testaments defines this Greek word: "Servant—Δουλος, derived from δεω, to bind, so signifying a bondsman … To be a doulos of a Divine Master is a high honour ... Just so in English we may say servant of God, but never slave of God" (e-Sword 13.0.0). In his comment on Luke 7:2, Whedon notes that this word designates: " … any person performing a subordinate service for any reason whatever; as for hire, for love, from civil office, from religious duty, or from ownership" (Ibid.).
David Guzik's Enduring Word Commentary establishes the attitude of service:
"i. There were several Greek words used to designate a slave, but the idea behind the word for servant (doulos) is 'complete and utter devotion, not the abjectness which was the normal condition of the slave.' (Morris)
ii. 'A servant of Jesus Christ, is a higher title than monarch of the world' (Poole)" (e-Sword 13.0.0).
Servanthood in the ancient world
Servanthood was quite a different relationship in the Greco-Roman world of the first century than what people think of slavery in the western world, as explained by the ESV Study Bible: "The Roman institution of being a 'bondservant' or 'slave' (Gk. doulos; see ESV footnote and Preface) was different from the institution of slavery in North America during the seventeenth through the nineteenth centuries. Slaves (bondservants, servants) generally were permitted to work for pay and to save enough to buy their freedom (see Matthew 25:15 where the 'servants' [again Gk. doulos] were entrusted with immense amounts of money and responsibility)" (Tecarta Bible App).
Servanthood was not a relationship foreign to first-century people, as explained by John D. Morris in his article "A Bondslave and a Freeman" for the Days of Praise publication: "The parallel phrase 'bondslave of the emperor' was commonly used in governmental and commercial circles of the day, and the readers in Rome would fully understand the meaning of the new term. The emperor of Rome not only was to be obeyed as a human slave owner and king, he also was to be worshiped as a god. Paul boldly proclaimed himself to be the bondslave of a different slave owner, the subject of a different King, and the worshiper of a different God."
Albert Barnes in his Notes on the Bible expands this idea further: "It is often, however, applied to courtiers, or the officers that serve under a king: because in an eastern monarchy the relation of an absolute king to his courtiers corresponded nearly to that of a master and a slave. Thus, the word is expressive of dignity and honor; and the servants of a king denote officers of a high rank and station. It is applied to the prophets as those who were honored by God, or especially entrusted by him with office; Deuteronomy 34:5; Joshua 1:2; Jeremiah 25:4. The name is also given to the Messiah, Isaiah 42:1, 'Behold my servant in whom my soul delighteth,' etc.; Isaiah 53:11, 'shall my righteous servant justify many'" (e-Sword 13.0.0). Jesus was the Father's servant.
Christians as servants
Not only did Paul describe himself as Christ's servant, but our New Testament uses this term for Christians generally, as explained by R.C.H. Lenski's Commentary on the New Testament: "In the New Testament John, as for instance in Rev. 1:1, often employs δοῦλοι with reference to all Christians, with which passage Eph. 6:6; 1 Pet. 2:16 agree and we may add Rom. 6:16–20; 14:4, 7, 8; 1 Cor. 7:22, together with the statements that we all belong to Christ, are bought by him, and are bound to serve him (δουλεύειν)" (Bible Analyzer 5.4.1.22).
Christ's sacrifice has set His servants free from being slaves of Satan (John 8:34; Galatians 4:3), as explained by John D. Morris in his article "A Bondslave and a Freeman" for the Days of Praise publication: "Long before Nero's executioner freed Paul from the limitations of his physical body, Paul had been made a 'freeman of the Lord' (1 Corinthians 7:22). The common title of the day 'freedman of the emperor' designated a bondslave of the emperor who had been elevated by the emperor to a higher position. Paul had been, and all believers have been, ransomed out of the slave market of sin by Christ's blood and have been set free from the guilt, power, and penalty of that sin."
Paul explained that Jesus purchased Christians: "What? know ye not that your body is the temple of the Holy Ghost which is in you, which ye have of God, and ye are not your own? For ye are bought with a price: therefore glorify God in your body, and in your spirit, which are God's" (1 Corinthians 6:19-20 KJV). Christ's death provided the ransom price to set them free from slavery to sin, self, and Satan (Matthew 20:28; Ephesians 1:7).
Christians are servants of Jesus Christ. This is an honored position in Christ. Nonetheless, Christians owe everything to Him and are obliged to serve Him at every command. Jesus explained this discipleship: "Come unto me, all ye that labour and are heavy laden, and I will give you rest. Take my yoke upon you, and learn of me; for I am meek and lowly in heart: and ye shall find rest unto your souls. For my yoke is easy, and my burden is light" (Matthew 11:28-30).
A special relationship
This servanthood also implies a special relationship with Christ: "Ye are my friends, if ye do whatsoever I command you. Henceforth I call you not servants; for the servant knoweth not what his lord doeth: but I have called you friends; for all things that I have heard of my Father I have made known unto you" (John 15:14-15).
The Preacher's Complete Homiletical Commentary, reconciles the competing terms servants with friends: "I call you no longer servants, etc.—Servants = δούλους … But the apostles rejoiced in His service (Romans 1:1; 2 Peter 1:1, etc.). It was, however, a free service, not that of a slave. The slave's position admits but of one mode of action, unthinking obedience. It is far otherwise with Christ's disciples and friends. He takes them into confidence, reveals Himself and His work to them, makes them fellow-labourers in His vineyard" (e-Sword 13.0.0). How privileged are Christians as servants of Jesus Christ! This servanthood and friendship are unlike any other in human history.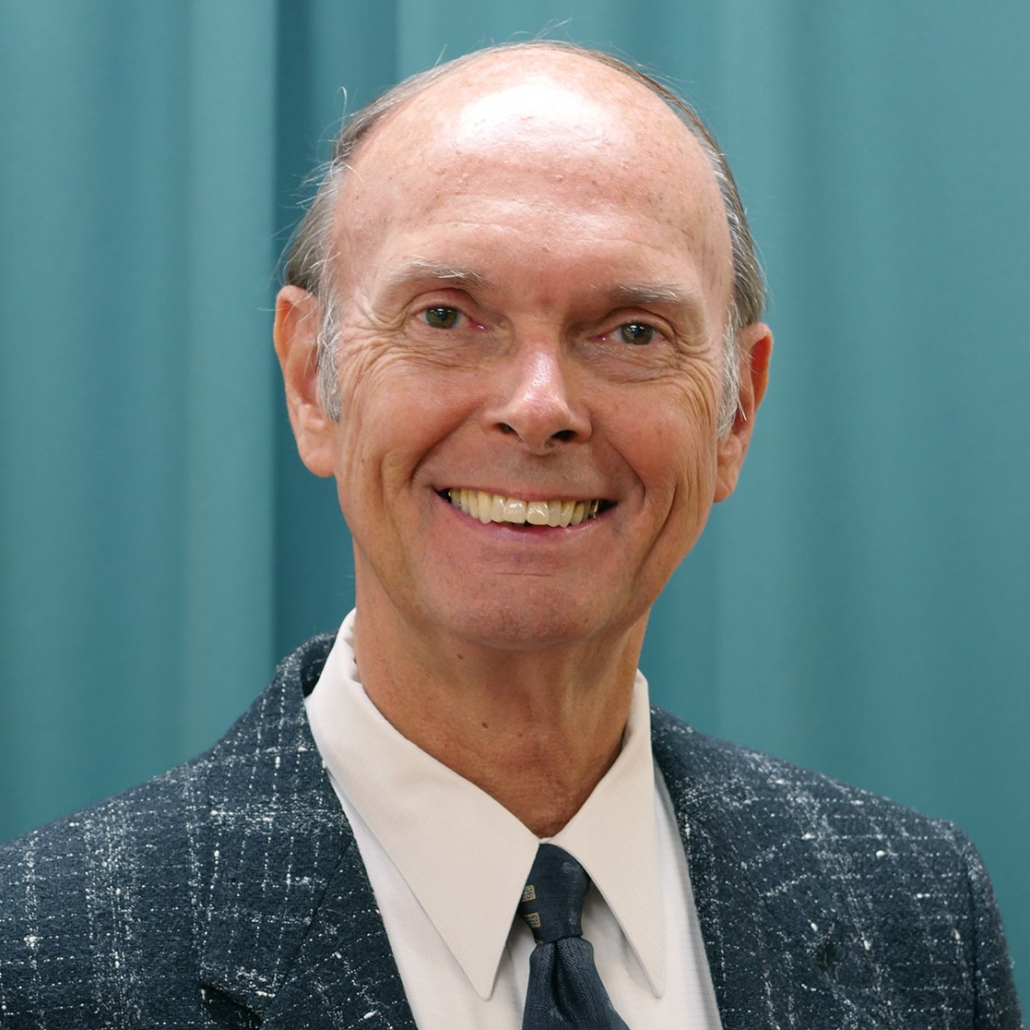 Kenneth Frank was born and raised in New Jersey, USA and attended Ambassador College, graduating in 1973. He served in the Canadian ministry from 1973-1999, after which he returned to the USA to pastor churches in Maryland, Virginia, and North Carolina for 15 years. Having earned a BA degree from Ambassador College he later earned a MA degree from Grand Canyon University before being assigned to the Charlotte office to teach at Living University, now Living Education. Currently, he teaches the Survey of the Bible course to the on-campus students and writes the Digging Deeper column for our online Bible study program. He is married, has four children, and seven grandchildren.
https://www.lcgeducation.org/wp-content/uploads/2022/03/gift-habeshaw-FZXryxn9mnU-unsplash.jpg
1000
1500
lcgadmin
https://www.lcgeducation.org/wp-content/uploads/2021/02/logo_basic-website-300x94.png
lcgadmin
2022-03-23 12:30:00
2022-03-25 15:58:06
Digging Deeper: Servants of Jesus Christ