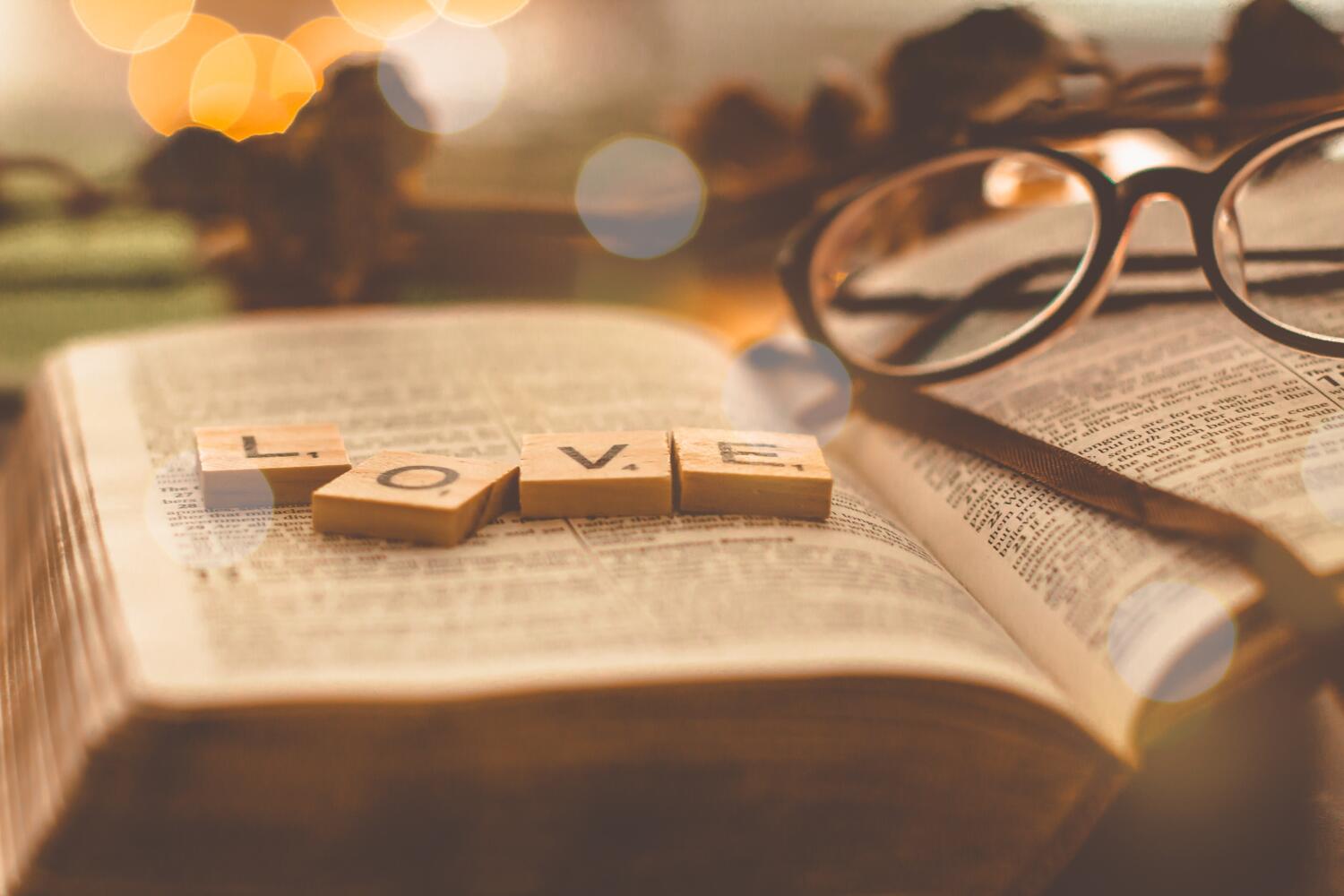 Digging Deeper: Something Better Than Life
Author: Mr. Kenneth Frank | Faculty in Theology, Living Education
---
Estimated Reading Time: 6 min., 25 sec.
Did you know that there is something better than life itself?
It is only natural to treasure and protect our lives because they are so precious and relatively short. We try to take good care of ourselves and live safely to preserve life. To us, it is one of the most precious things of our earthly existence. However, one biblical writer asserted that there was something in his life that was even better than life itself. Most people would find this hard to believe. Nonetheless, this is what the Holy Bible states. In my daily Bible reading, occasionally I come across an intriguing phrase that arouses my interest. Researching some of them has lead to several of my Digging Deeper articles. This topic is another one. Today's Digging Deeper will disclose this superior blessing that is better than life.
The word better appears 7 times in the Book of Psalms. Dake's Annotated Reference Bible Notes provides a list of them entitled "Seven Better Things In Psalms":
1. A little with righteousness is better than the riches of many wicked (Psa 37:16).
2. God's lovingkindness is better than life itself (Psa 63:3).
3. Praise is better than sacrifices (Psa 69:31).
4. One day in God's house is better than a thousand other days (Psa 84:10).
5. Trust in God is better than confidence in man (Psa 118:8).
6. Trust in God is better than confidence in princes (Psa 118:9).
7. Truth is better than gold and silver (Psa 119:72). (Bible Analyzer 5.4.1.22)
Our focus for this article will be on just one: "Because thy lovingkindness is better than life, my lips shall praise thee" (Psalm 63:3 KJV). The superscription in this psalm's first verse tells us it is "A Psalm of David, when he was in the wilderness of Judah." David spent much time outdoors in his younger years, first as a shepherd boy, later when he was on the run from his persecutor, King Saul, and even later when he as a warrior-king leading his army against their enemies. He knew many dangers and developed a special bond with his God that enabled him to trust Him and fully appreciate the Almighty's lovingkindness.
The English word lovingkindess appears 30 times in our Authorized Version (KJV) of the Bible, all in the Old Testament. The Compact Edition of the Oxford English Dictionary (OED), Vol. 1 defines it as, "Affectionate tenderness and consideration; kindness arising from a deep personal love, as the active love of God for his creatures" (Oxford University Press, 1986, Letter L, p.470). Years ago, I read that when the English translators came to the original Hebrew word, hesed, they did not have an exact English equivalent. Stephen D. Renn's Expository Dictionary of Bible Words explains: "Concerning the translation of hesed with reference to the character of Yahweh, it is difficult, if not impossible, to precisely convey the full meaning of the term with just one English word or phrase. The semantic range of the term is rich and complex" (Hendrickson Publishers, 2006, p. 634). Therefore, the English translators created a new word by combining loving and kindness to express the meaning of the Hebrew word. The OED reports that The Coverdale Bible, the first complete Modern English translation of the Bible, first introduced lovingkindness in 1535 (Ibid.). The Coverdale Bible was also the first printed complete English Bible. English Bibles produced after the Coverdale Bible followed its example by translating the Hebrew word as lovingkindness.
Hesed appears about 250 times in the Hebrew Bible and is usually translated today as "mercy," "kindness," or "steadfast love." Renn gives this initial definition: "…hesed constitutes one of the most significant theological terms in the Hebrew Scriptures. The right understanding of the term is bound up with its relationship to the divine covenant with Israel. When applied to Yahweh, hesed is fundamentally the expression of his loyalty and devotion to the solemn promises attached to the covenant. It is most commonly applied to God, but it is also used to describe a human quality, as well as expressing human commitment to the covenant" (Ibid., p. 633).
The International Standard Bible Encyclopedia (ISBE) also connects this Hebrew word to God's forgiveness: "When used of God hesed denotes, in general, 'the Divine Love condescending to His creatures, more especially to sinners, in unmerited kindness'" (Delitzsch). It is frequently associated with forgiveness, and is practically equivalent to 'mercy' or 'mercifulness' (Exodus 20:6)…" (e-Sword 12.1). David certainly needed God's forgiveness, for example after his affair with Bathsheba and his ordering of her husband Uriah's death. David deserved death, but God forgave him because of His lovingkindness (2 Samuel 12:13). Notice this cross-reference: "To the chief Musician, A Psalm of David, when Nathan the prophet came unto him, after he had gone in to Bath-sheba. HAVE mercy upon me, O God, according to thy lovingkindness: according unto the multitude of thy tender mercies blot out my transgressions" (Psalm 51:1 KJV).
We all need such divine forgiveness! The ISBE article continues: "Cheyne (Encyclopedia Biblica) regards hesed as denoting paternal affection on God's part, answered by filial and loyal affection and brotherly love on man's part (philadelphia in the New Testament). The word 'lovingkindness' does not occur in the New Testament, but as its equivalents we have such terms as 'mercy,' 'goodness,' 'kindness,' 'brotherly love'" (e-Sword 12.1).
Albert Barnes' Notes on the Bible explains why David considered God's lovingkindess better than life: "Life is the most valued and valuable thing pertaining to this world which we can possess … But, above this, David valued the favor and friendship of God. If one or the other was to be sacrificed, he preferred that it should be his life; he would be willing to exchange that for the favor of God. Life was not desirable, life furnished no comforts – no joys – without the divine favor" (e-Sword 12.1). David had a change of heart that today we call "repentance." Once he surrendered to God, he had a different set of values. Adam Clarke's Commentary on the Bible illustrates: "This is the language of every regenerate soul. But O how few prefer the approbation of God to the blessings of life, or even to life itself in any circumstances" (e-Sword 12.1). So many today live for themselves apart from God's lovingkindness with the philosophy, "Eat, drink, and be merry" (Luke 12:19).
John Gill's Exposition of the Bible takes this understanding a step further: "For life without the love of God is nothing else than death: a man that has no share in the love of God is dead while he lives; all the enjoyments of life, health, riches, honour, friends, & c. are nothing without the love of God; the meanest temporal blessings with it are preferable to the greatest without it, Proverbs 15:17; it lasts longer than life, and therefore must be better than that; death cannot separate from it; it continues to all eternity" (e-Sword 12.1). Matthew Henry's Commentary on the Whole Bible provides a further consideration: "God's lovingkindness is in itself, and in the account of all the saints, better than life. It is our spiritual life, and that is better than temporal life, Psalm 30:5. It is better, a thousand times, to die in God's favour than to live under his wrath" (e-Sword 12.1).
Our focus verse came from the Book of Psalms, which was Israel's hymnbook and praise literature. It displays "true values" in a world that has lost its way through sin. Our world's sense of "values" are often corrupt and ungodly. By contrast, God's people strive for godly virtues. David was inspired to write about many of these virtues in his psalms. Now that Christ has come, Christians have even more reason to consider God's lovingkindness better than life!
---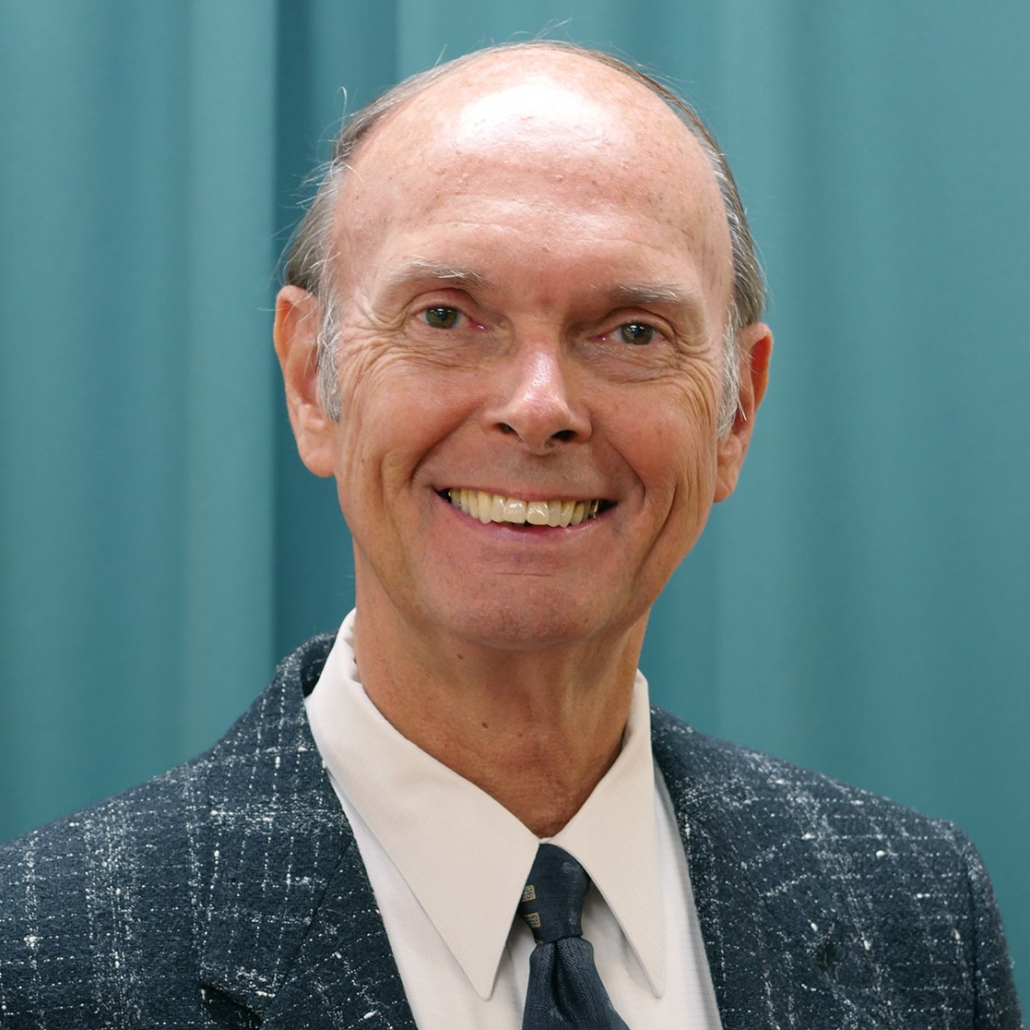 Kenneth Frank was born and raised in New Jersey, USA and attended Ambassador College, graduating in 1973. He served in the Canadian ministry from 1973-1999, after which he returned to the USA to pastor churches in Maryland, Virginia, and North Carolina for 15 years. Having earned a BA degree from Ambassador College he later earned a MA degree from Grand Canyon University before being assigned to the Charlotte office to teach at Living University, now Living Education. Currently, he teaches the Survey of the Bible course to the on-campus students and writes the Digging Deeper column for our online Bible study program. He is married, has four children, and seven grandchildren.
https://www.lcgeducation.org/wp-content/uploads/2020/08/emmanuel-phaeton-ZFIkUxRTWHk-unsplash.jpg
1000
1500
lcgadmin
https://www.lcgeducation.org/wp-content/uploads/2021/02/logo_basic-website-300x94.png
lcgadmin
2020-08-18 10:53:28
2021-08-12 17:21:27
Digging Deeper: Something Better Than Life