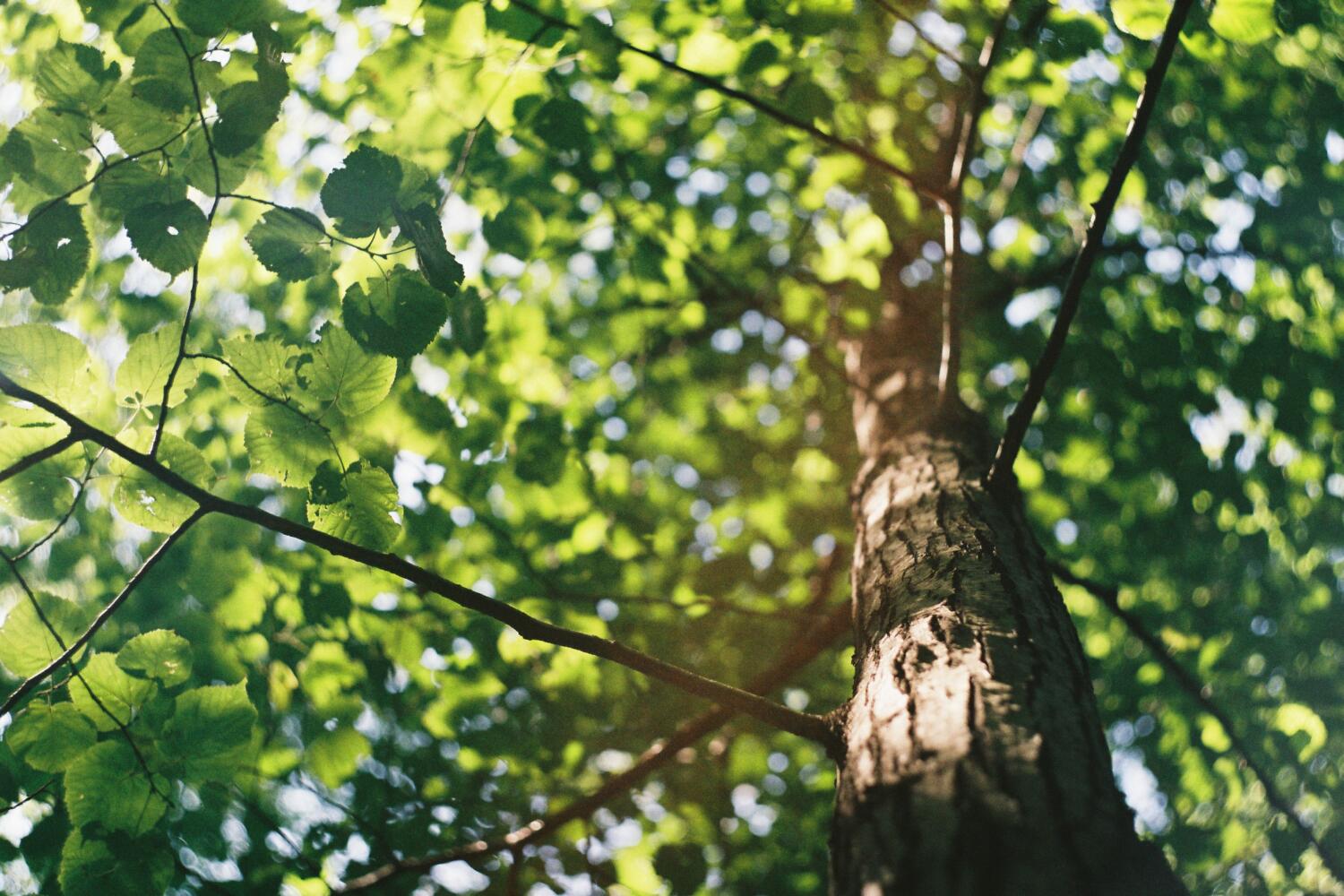 Digging Deeper: Wisdom as a Tree of Life
Author: Mr. Kenneth Frank | Faculty, Living Education
---
Estimated Reading Time: 7 min.
Did you know that biblical wisdom is connected to the tree of life?
No doubt, all of us are familiar with the tree of life offered to our original parents in the Book of Genesis. Did you realize that the Bible refers to the tree of life after Genesis? References to it appear in Proverbs and Revelation. However, those in Proverbs take on a slightly different concept than its appearance in Genesis. This Digging Deeper will explore one verse in Proverbs to broaden our understanding on this well-known phrase.
In Proverbs 3, God inspires a section dealing with the blessing offered to those who find wisdom. Here is the beginning verse of this section: Proverbs 3:13 KJV: "Happy is the man that findeth wisdom, and the man that getteth understanding." Our focus verse describes wisdom: Proverbs 3:18 KJV "She is a tree of life to them that lay hold upon her: and happy is every one that retaineth her." Let's explore what is the connection between the original tree of life and wisdom in this passage.
There are six different Hebrew words translated "wisdom" in the Book of Proverbs. The Hebrew word for wisdom in Proverbs 3:13 is chokmah, which occurs 141 times in the Hebrew Bible and almost always is translated "wisdom." Stephen D. Renn's Expository Dictionary of Bible Words provides a definition: "Wisdom refers to knowledge coupled with an inner quality that embodies a heart and life in conformity with the purposes and character of God" (Hendrickson Publishers, 2006, p. 1050). Expanding this further, The Brown-Driver-Briggs Lexicon reports that, in this context, it refers to ethical and religious wisdom and that "…its fundamental principle is to fear God Psalm 111:10; Proverbs 15:33; Job 28:18" (Bible Analyzer 5.4.1.22). The Cyclopedia of Biblical, Theological and Ecclesiastical Literature by McClintock and Strong further notes that it "…in a general sense, is a comprehensive knowledge of things in their proper nature and relations, together with the power of combining them in the most useful manner. Among the Hebrews, the term 'wisdom' comprehended a wide circle of virtues and mental endowments (Exodus 28:3; 31:6; 1 Kings 3:28; 4:29-34), and its precise import in the Scriptures can only be ascertained by a close attention to the context." (e-Sword 12.1). One of the keys to effective Bible study is understanding the context in which a particular verse stands.
Wisdom is Solomon's main theme in the Book of Proverbs and he returns to it often. The Expositor's Bible, edited by W. Robertson Nicholl, in its annotation on Proverbs 3:13 explains its connection to submission to God: "Now, the supreme bliss of the heavenly wisdom is that it leads us into this detailed obedience to the law which is our life; it sets us under the immediate and unbroken control of God" (Bible Analyzer 5.4.1.22). Notice that this source upholds God's law! Obedience to God's law (torah) is what makes our lives meaningful and purposeful because they will be directed according to God's will. This reference work then relates wisdom to Proverbs 3:7 KJV: "Be not wise in thine own eyes: fear the LORD, and depart from evil." The fear of God is reverential awe and worship; it should even invoke terror if we disobey Him (2 Corinthians 5:11). Notice Galatians 6:7 KJV: "Be not deceived; God is not mocked: for whatsoever a man soweth, that shall he also reap."
Now we need to connect wisdom with the tree of life in Proverbs 3:18. Albert Barnes' Notes on the Bible comments on the tree of life: "This and the other references in Proverbs (11:30; 13:12; 15:4) are the only allusions in any book of the Old Testament, after Genesis, to the 'tree' itself, or to its spiritual significance" (e-Sword 12.1). However, the Book of Revelation returns to the image of the tree of life, connecting it more to its significance in Genesis. Barnes continues, "Wisdom is the 'tree of life,' giving a true immortality. The symbol entered largely into the religious imagery of Assyria, Egypt, and Persia. Philo, going a step further, found in the two trees the ideal representatives of speculative knowledge and moral wisdom; and the same image subserves a higher purpose in the promises and the visions of Revelation 2:7; Revelation 22:2." (Ibid.).
The College Press Bible Study Textbook Series provides us a modern comparison for the phrase "tree of life": "Like 'Fountain of Youth' in our language, so 'Tree of Life' in Bible days stood for something very desirable" (e-Sword 12.1). People have sought the proverbial fountain of youth for generations. The NET Bible explains the use of tree of life in Proverbs 3:18: "The metaphor compares wisdom to the symbol of vitality and fullness of life" (e-Sword 12.1). Living full lives resulting in energized vitality flow from biblical wisdom. Joseph S. Exell informs us in The Pulpit Commentary that "This expression obviously refers to 'the tree of life' (etshakayyim), which was placed in the midst of the garden of Eden, and conferred immortality on those who ate of its fruit. (Genesis 2:9; 3:22) So Wisdom becomes equally life giving to those who lay hold on her, who taste of her fruit. She communicates life in its manifold fulness and richness…to those who seize her firmly" (Bible Analyzer 5.4.1.22). Wisdom becomes a "tree of life" to us when we heed it, which results in happiness, prosperity, and godliness. Exell continues, "The Authorized Version [KJV] aptly renders the original. The necessity for 'retaining' as well as 'laying hold' of Wisdom is pointed out. The verb (tamak) is 'to hold fast something taken.' Such will be blessed who hold Wisdom tenaciously and perseveringly" (Ibid.).
The Jamieson, Fausset, and Brown Commentary adds another vital detail: "'Lay hold' (machaziquim) – literally, lay hold with a tenacious grasp, not to be severed from her: from a Hebrew root 'strong.' Compare Proverbs 11:30; 13:12; 15:4, for similar references to 'the tree of life.' Wisdom brings life to her possessors, as the tree of life in Paradise would have done to our first parents, but that they forfeited it (Genesis 2:9; 3:22-24)" (e-Sword 12.1). Imagine how different life would be in our world if our original parents had obeyed God in that original test. The College Press Bible Study Textbook Series continues this admonition: "Our verse points out the importance both of laying hold upon (obtaining) wisdom and then of retaining it. Unfortunately, many never obtain it, and sadly some who have had it have not retained it later. So, we should work to possess it, and we should be careful not to let it get away from us" (Ibid.).
Adam Clarke's Commentary on the Bible connects biblical wisdom to true religion: "The blessings which wisdom – true religion – gives to men, preserve them in life, comfort them through life, cause them to triumph in death, and ensure them a glorious immortality" (e-Sword 12.1). Isn't this what all of us want? God has not hidden this truth from us. The Seventh-day Adventist Commentary, Vol 3 takes us back to the beginning: "Because our first parents rejected wisdom as a guide and followed Satan, none of us has been privileged to taste of the tree of life. Divine wisdom will lead us into a way of life that will have much the same result. It will give us a fuller and longer life in this world, and gain for us access to the tree of life itself in the world to come (Revelation 22:14)." (Review and Herald Publishing Association, 1976, p. 957). However, there are necessary steps along the way: repentance and faith. Exell's The Pulpit Commentary in its comment on Proverbs 3:18 adds this connection of the tree of life to the tree on which Jesus died to provide our atonement, redemption, and salvation (1 Peter 2:24) : "Old ecclesiastical writers saw in the expression a reference to Christ's redeeming work. 'The tree of life is the cross of Christ…' (quoted by Delitzsch)" (Bible Analyzer 5.4.1.22). Only through Christ, who is our Wisdom (1 Corinthians 1:30) shall we finally have access to the ultimate "tree of life" (Revelation 2:7).
---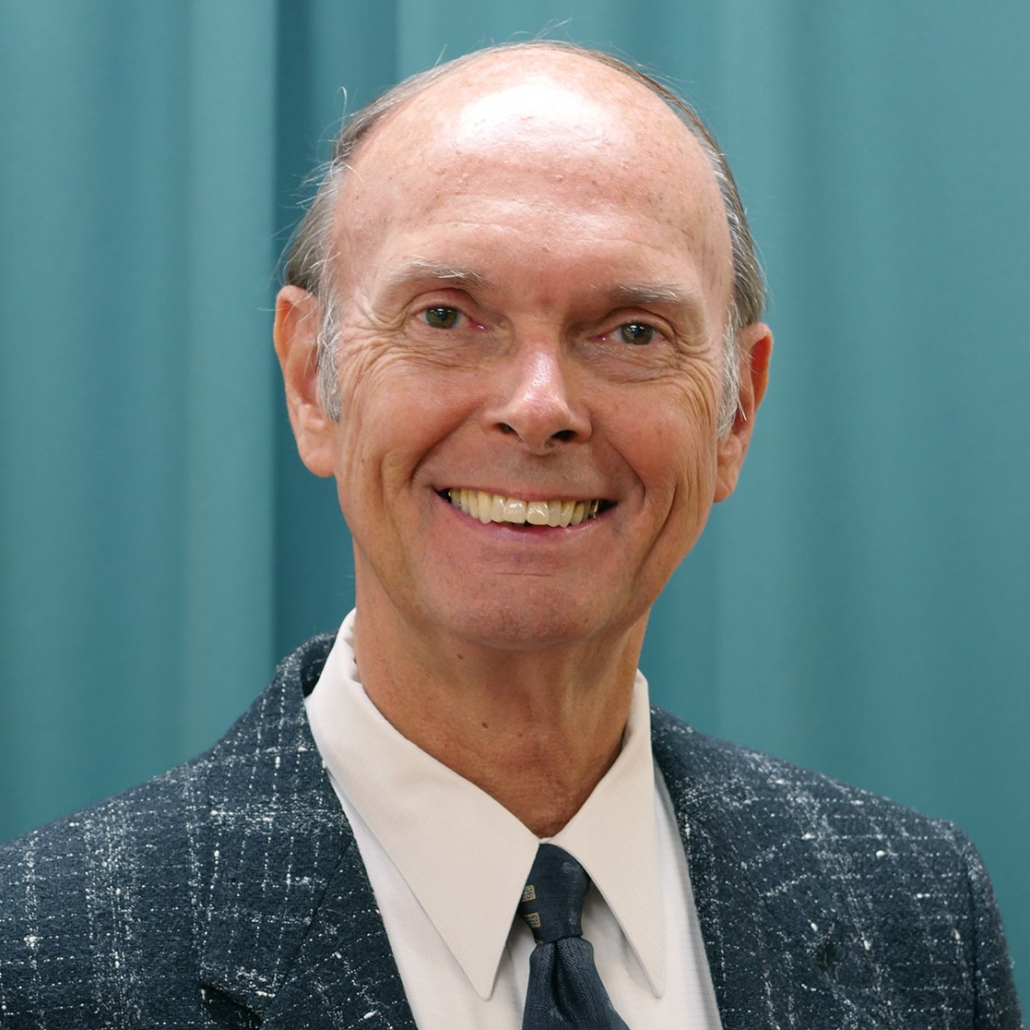 Kenneth Frank was born and raised in New Jersey, USA and attended Ambassador College, graduating in 1973. He served in the Canadian ministry from 1973-1999, after which he returned to the USA to pastor churches in Maryland, Virginia, and North Carolina for 15 years. Having earned a BA degree from Ambassador College he later earned a MA degree from Grand Canyon University before being assigned to the Charlotte office to teach at Living University, now Living Education. Currently, he teaches the Survey of the Bible course to the on-campus students and writes the Digging Deeper column for our online Bible study program. He is married, has four children, and seven grandchildren.
https://www.lcgeducation.org/wp-content/uploads/2020/07/david-vig-qwHHOC2z5Xs-unsplash.jpg
1000
1500
lcgadmin
https://www.lcgeducation.org/wp-content/uploads/2021/02/logo_basic-website-300x94.png
lcgadmin
2020-07-31 09:49:00
2021-08-12 17:22:40
Digging Deeper: Wisdom as a Tree of Life