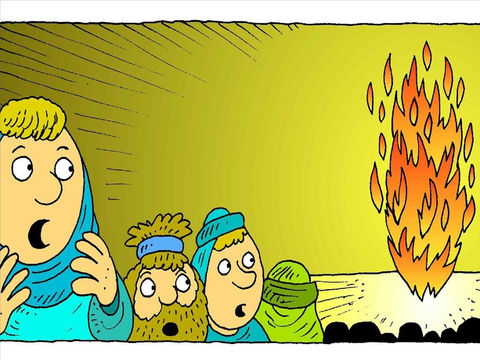 Featured Passage: Exodus 13-15
God brought the children of Israel out of slavery with many miracles. They were finally headed for the land God promised them. God led the people across the wilderness to edge of the Red Sea where they stopped to camp. In the meantime, Pharaoh changed his mind again! He was angry that he had let his slaves go, so he sent his army after the Israelites. Israel was about to be trapped between Pharaoh's army and the Red Sea. How would they escape? God had a plan to save them, but how?
Discuss: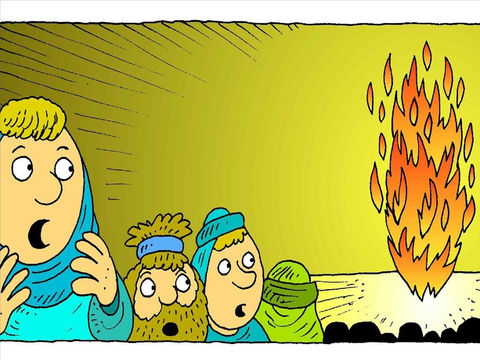 When the Israelites saw Pharaoh's army coming, what did they say? What did Moses do?
God worked many miracles to deliver Israel from Egypt. Why were they still afraid?
The Israelites walked through the Red Sea between walls of water on dry ground. What do you imagine the Israelites may have seen?
The Egyptian army thought they could cross over the Red Sea just as Israel did. What happened next?
How did the Israelites react when they reached the other side of the Red Sea?
Memory Challenge:
Exodus 14:16 "But lift up your rod, and stretch out your hand over the sea and divide it. And the children of Israel shall go on dry ground through the midst of the sea."
---
---
https://www.lcgeducation.org/wp-content/uploads/2019/09/003-ls-moses-cloud.jpg
360
480
Rebekah Ross
https://www.lcgeducation.org/wp-content/uploads/2020/01/logo-white-website-300x87.png
Rebekah Ross
2019-09-20 12:05:58
2019-10-07 15:17:03
Children's Bible Program - Level 2: Lesson 38 "Between the Army and the Sea"