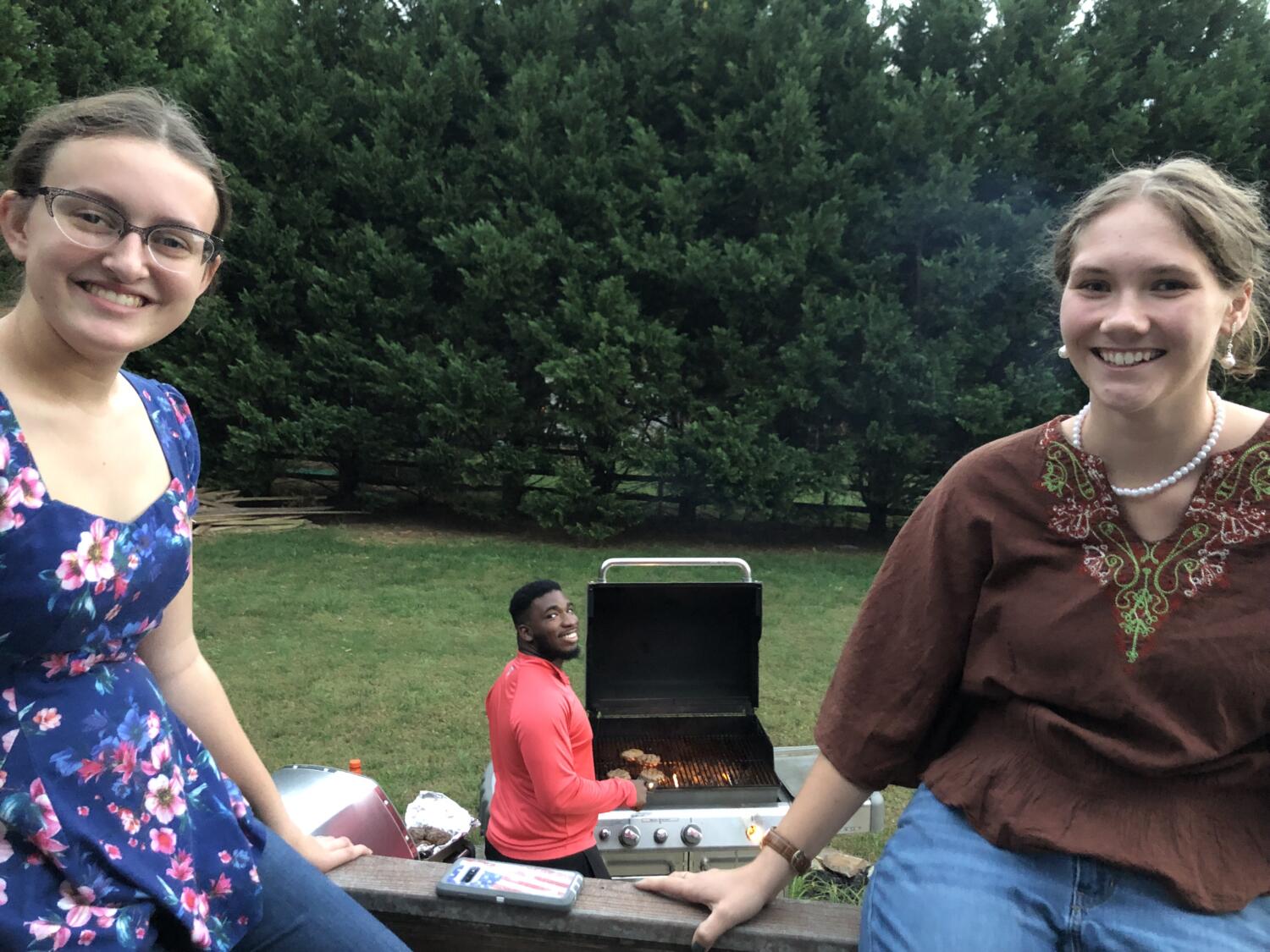 Estimated Ready Time: 3 min.
While certainly stemming from contemporary nihilism, "Why bother?" can be a justified question to ask. So, why do we bother hosting events like dinners, barbecues, or activities?
Because, somehow, they are worth it every time! This week, one of the LivingEd students—not me, that's for sure—organized a "welcome back from the feast" dinner for everyone, and though it faced challenges, it was spectacular in the end. 
Life Is Challenging
To the uninitiated, hosting a dinner may seem easy. You cook some food, people show up, and, voilà, there's a dinner party! Somehow, though, it gets complicated. "Anything that can go wrong will go wrong," according to Murphy's General Law.
The plan for this particular party was to grill lamb chops—not just because lamb chops are amazing, but also because it should have been easy. The hosting student had brought some back from the Feast, so they were already purchased, waiting—even begging—to be cooked. Easy money! Well, not quite. The number of invitees was beginning to outnumber the lamb chops. So, in the midst of classes, essays, and assignments, the host had to go get more, and lamb chops aren't exactly available at the Dollar General up the street. 
Propane's a Pain
Gas grills are fantastic. But highly compressed molecules in the gaseous phase have a tendency to seek a lower energy state by migration to a lower pressure system. Such a physical phenomena sounds fun on paper, but is annoying when it happens to your propane; thus, we found our grill's gas tank empty after the Feast. Murphy strikes again. Yet our host was not to be deterred and refilled the tank.
Asparagus Evades Us
Asparagus—some people hate them. Some people love them. Some people insist they must be "prepared right" or some cryptic nonsense like that. Regardless, it is apparently hard to find them in stores. Fortunately, the girls' RA managed to obtain some before the night of the dinner. Thus, we had asparagus. 
So, why bother? When Murphy throws challenges at you, it is tempting just to let it all go and not bother. Yet if you can survive getting the lamb chops, refilling the propane, and finding the asparagus, you may just find yourself having a pretty good time, and a great dinner. 
Work Hard, Eat Hard
Somehow, when the day of the dinner showed up, it felt like the hard part had been done, at least to me—and I didn't do anything but stress vicariously. The actual host had a lot left to do, but now that he had overcome these other obstacles, like the whole asparagus ordeal, he was not to be stopped by a little cooking and food preparation. It all came together marvelously, and with help from a few of the girls cooking and procuring drinks, everyone had a fantastic dinner. There is an odd lesson to be learned from this: Hosting a dinner is actually quite challenging! Yet the best things in life are often the hardest to get. How do you host a good dinner? You do the hard things, like getting the lamb chops, propane, drinks, and, of course, that essential asparagus.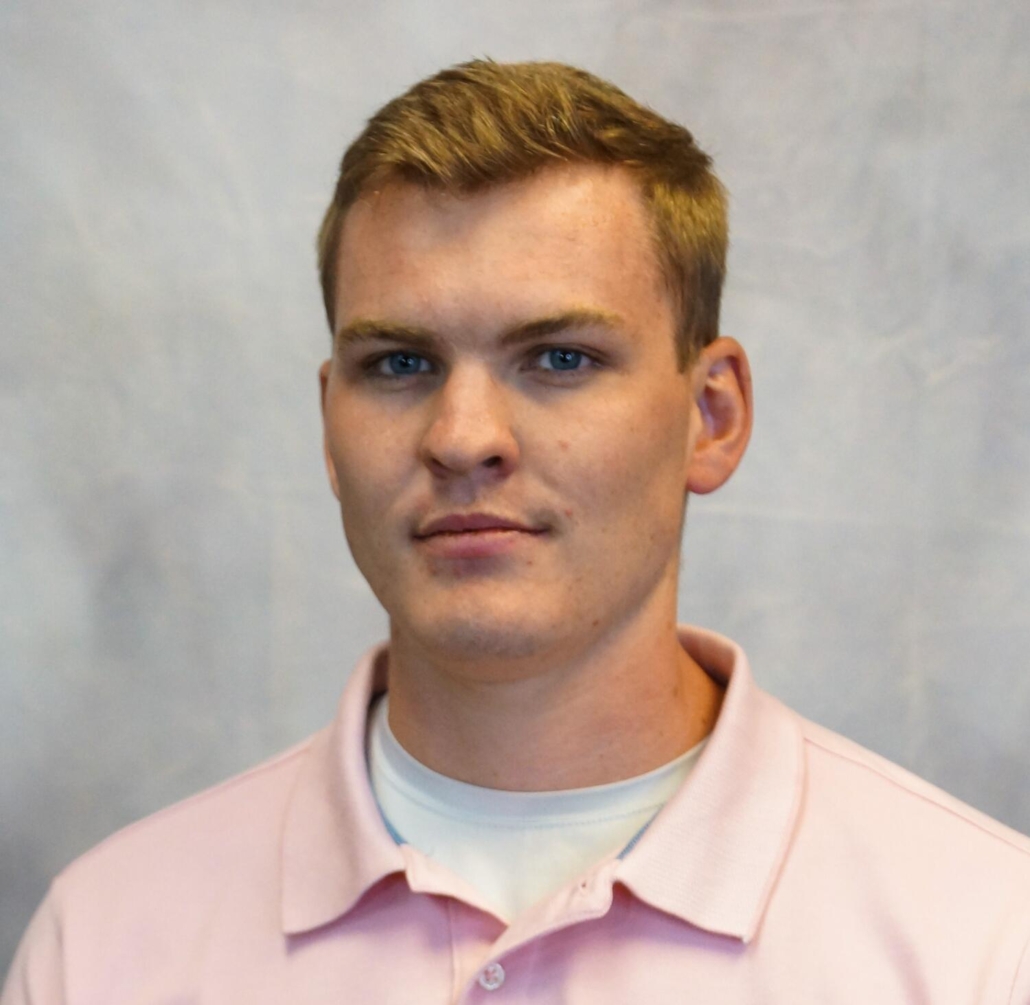 Kaleb Johnson is a student in the Living Education-Charlotte Program. He graduated with a degree in Chemical Engineering from the University of Alabama in Huntsville in the spring of 2022. In addition, Kaleb enjoys writing, video-making, trying new activities (anything and everything), playing chess, and debating (it's not arguing!) with people. He currently works in the Living Education department producing written content, videos, and helping with a variety of other projects. 
https://www.lcgeducation.org/wp-content/uploads/2022/12/D8AC66A9-1404-45EC-A1EF-4300E9BBD0C9.jpg
1125
1500
Jonathan McNair
https://www.lcgeducation.org/wp-content/uploads/2021/02/logo_basic-website-300x94.png
Jonathan McNair
2022-12-09 12:00:00
2023-03-30 11:10:16
How to Host a Dinner