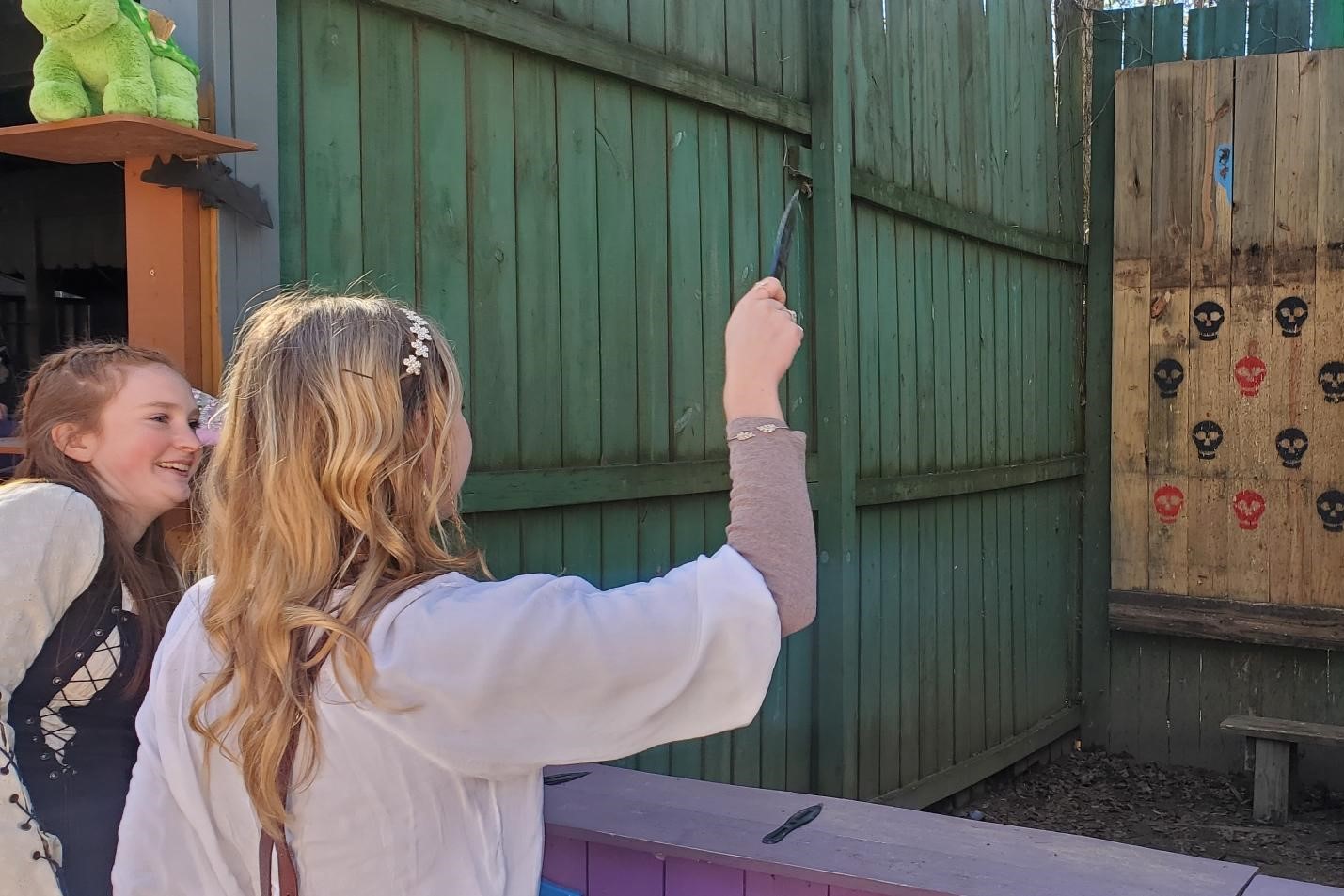 How Do Students Fare at the Faire?
Estimated Reading Time: 3 min.
Vibrant colors, costumes, and teeming crowds—the Living Ed students visited the Carolina Renaissance Festival and had a medieval time!
In Huntersville, NC, is one of the largest Renaissance Faires in America. This 25-acre Faire draws a yearly crowd of around 200,000 people, and the students set out to explore the festival. With 140 different vendors, stage shows, and even jousting three times a day, the Faire offers more than enough to keep one exploring for a full day, if not multiple days.
A Student's Experience
Ever wonder what it would have been like to live in Europe 600 years ago? Well, a Renaissance Faire may not be the most realistic example (I'm pretty sure Darth Vader wasn't in the real renaissance), but it is its own unique experience! This year's Living Ed students adventured into new memories—for many of them it was their first time—and enjoyed the shows, the activities, and the unique shops, boasting an assortment of perfect gifts and trinkets.
Fowl Shows
The Festival held a fowl show, and it was anything but poultry (OK, I'll stop now). The falconry exhibited was marvelous and involved both a hawk and an owl. But that wasn't it. There was juggling in shows, magic tricks, knife throwing, acrobatics, and kids doing something with plates and broom handles (I wasn't present for that show). Not to mention the jousting. Nothing like watching knights in full armor horse around a little.
Camels, Throwing Knives, and Paintball
Ever wanted to ride a camel, go throw knives at a wooden target, and then go shoot a paintball gun? If yes, you have oddly specific plans in life and you're probably going somewhere big with that. But if you thought no, then you're like me and see no connection between any of those things. However, Living Ed students did all of those things (hopefully not at the same time). Now that's having some new experiences!
An Apish, Bald-Pated Dissambler
In case you're wondering, that is an insult I received, and it's absolutely marvelous. Would you like to be insulted and/or insult others in Shakespearean English? Of course you do; it's an absurd question. You need a Shakespeare Insult Generator book. And one fellow found this book at the fair and gifted it to one of the Living Ed students. This is a perfect example of the trinkets and novelties the Living Ed students found exploring the diverse shops, peddling products ranging from homemade, everlasting candles to swords crafted with a not-accurate-to-medieval-or-renaissance-time-period smelter and forge system (still mildly upset about that). But still, these are shops you won't find anywhere else.
What Did We Get Out of All This?
The students got more than just a handy insult generator out of this visit: they got a whole new memory. They also saw outlandish shows, rode camels and threw knives, and got a few nice gifts along the way. It was a p(l)easant day!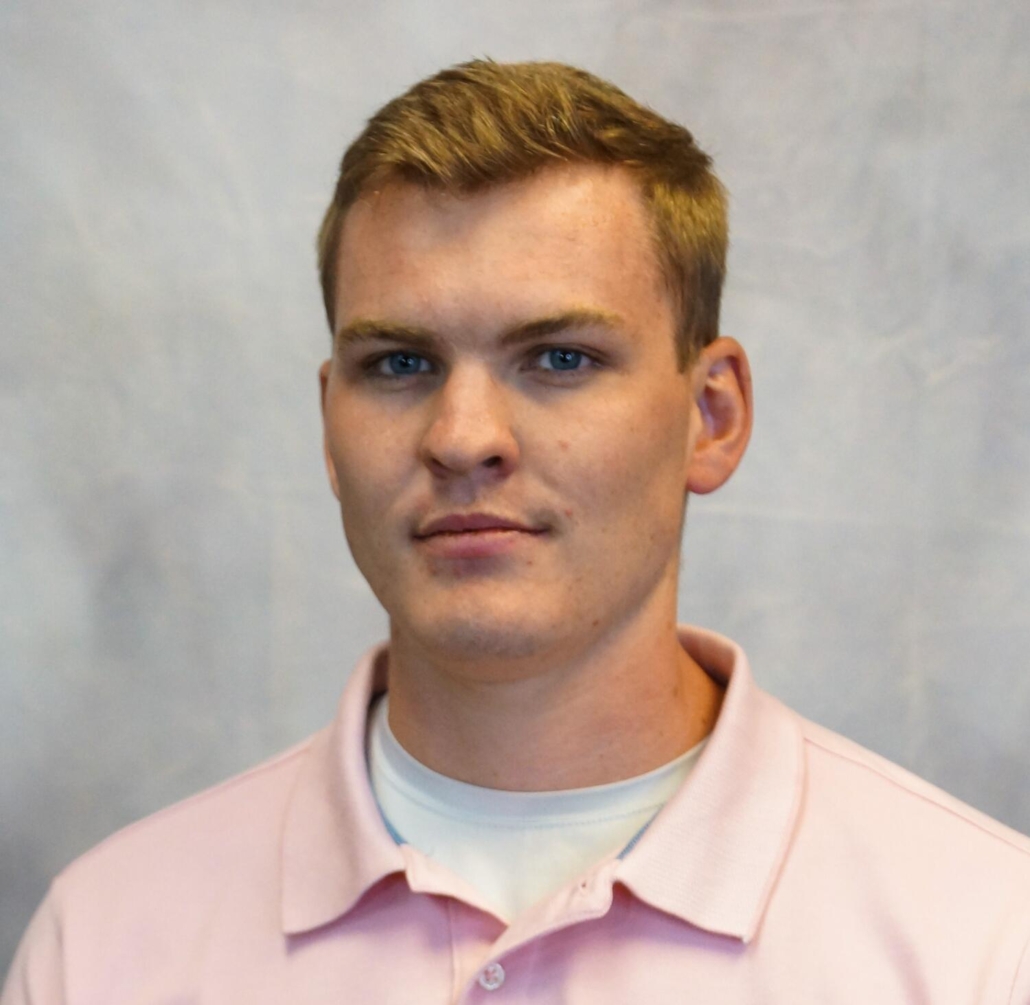 Kaleb Johnson is a student in the Living Education-Charlotte Program. He graduated with a degree in Chemical Engineering from the University of Alabama in Huntsville in the spring of 2022. In addition, Kaleb enjoys writing, video-making, trying new activities (anything and everything), playing chess, and debating (it's not arguing!) with people. He currently works in the Living Education department producing written content, videos, and helping with a variety of other projects. 
https://www.lcgeducation.org/wp-content/uploads/2022/12/Resized_20221113_141128-1.jpg
953
1429
Nathan Kroon
https://www.lcgeducation.org/wp-content/uploads/2021/02/logo_basic-website-300x94.png
Nathan Kroon
2022-12-15 17:25:54
2023-03-30 11:10:09
How Do Students Fare at the Faire?