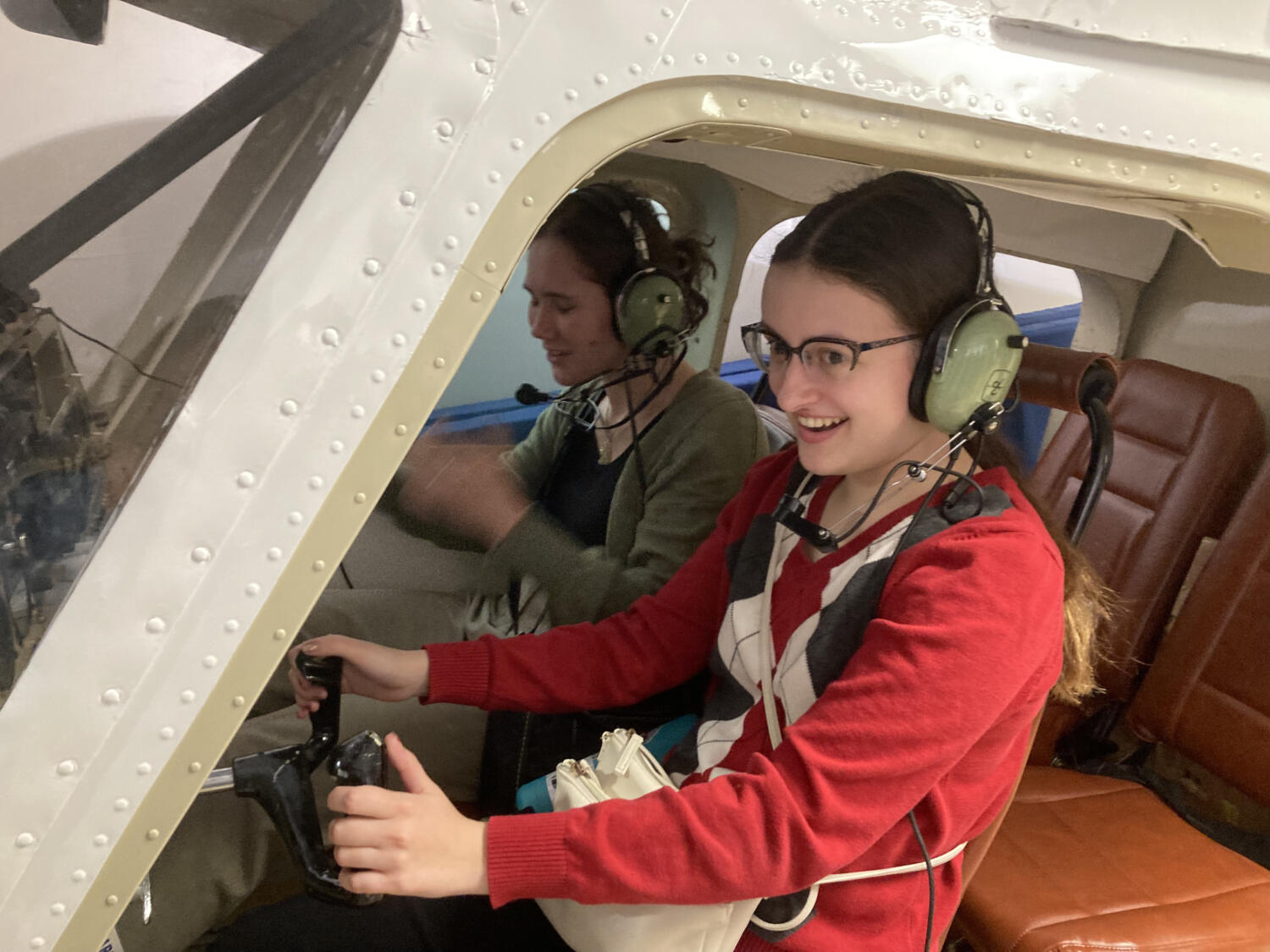 Come Fly with Me (JAARS Tour)
Author: Kaleb Johnson | Student, Living Education – Charlotte, 2022-23
---
Estimated reading time: 4 min.
Recently, the Living Education students and faculty toured the JAARS center and the Alphabet Museum in Waxhaw, North Carolina.
The Jungle Aviation and Radio Services organization was founded in 1948 to support Bible translation efforts in underdeveloped and difficult-to-reach parts of the world. The organization provides air, water, and land transportation support for translators as well as technology support, providing laptops, software, and energy sources (like batteries and solar panels). In 1961, the Belk family (yes, that Belk) gave JAARS 572 acres in Waxhaw, on which the organization established a training and support center. Today, this center has 68 buildings, one public-use runway, three grass runways, and over 500 volunteers and employees.
Since JAARS is connected with expert translators, the JAARS campus features an award-winning Alphabet Museum, which covers the development and diversity of languages all around the world in a thorough and easy-to-understand way.
The JAARS Campus Tour
Our tour began with a video explaining the essentials of JAARS—I put this information in the introduction—along with stories from our tour guide, who herself worked as a translator for 30 years in the Philippines and was supported by JAARS.
We then walked to a building with boats and motorcycles inside. Our guide explained how JAARS provides translators and missionaries with motorcycle-driving courses—critical for many developing countries where cars are rare—and teaches how to maintain them, too. JAARS also provides water transport to translators working in regions where the only way in and out is by boat, and they make sure to keep it safe with water-safety kits that contain life-jackets, transponders, and other emergency equipment.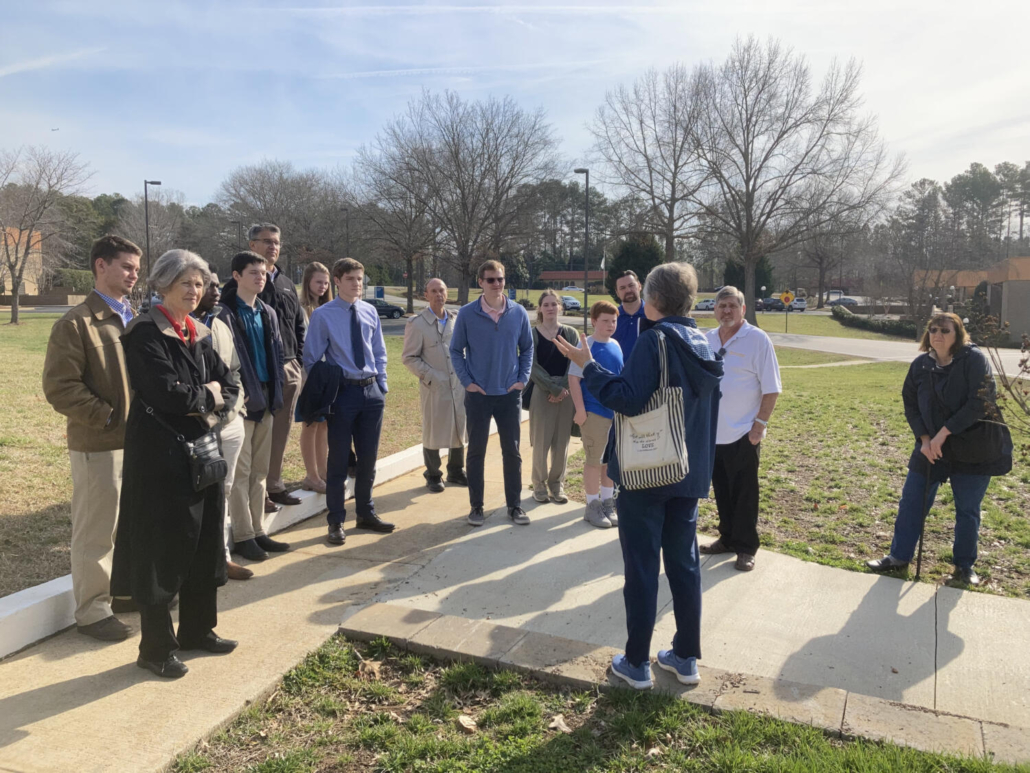 We walked from the boat building to the hangar. Since its founding, our tour guide explained, JAARS has worked with airplanes. Air travel is the best way to get people and supplies into many hard-to-reach places, like the mountains and jungle hills in New Guinea—Yet this is not your typical flying. These locations often don't have paved runways or mechanics to service your airplane. As a result, the JAARS center trains pilots to land on short grass strips and how to maintain their own planes. In addition to training, this hangar has a machine shop that can make custom parts for repairs or special missions.
The Alphabet Museum
Changing pace a bit, we went over to the Alphabet Museum for another guided tour. The building seems small, but it is filled with incredible information. Our tour went through the ancient Egyptian hieroglyphs and the Mesopotamian cuneiform, the assumed ancestors of all western alphabets.Then we moved into the Greek, Latin, and Hebrew alphabets, learning a multitude of facts about each. For example, some Greek texts are written in a form called boustrophedon. One would read from left to right, then the line below it would be written in right to left, and it would continue like this with each alternating line switching direction. I am glad that method of writing never got popular.
The Museum delved into the Cyrillic Alphabet (Привет), and explored complicated languages like Chinese and Japanese, which are unique because they are completely unconnected to phonetic sounds! Our tour also explored the Korean language, which was meticulously developed and is considered easy to learn and "modern."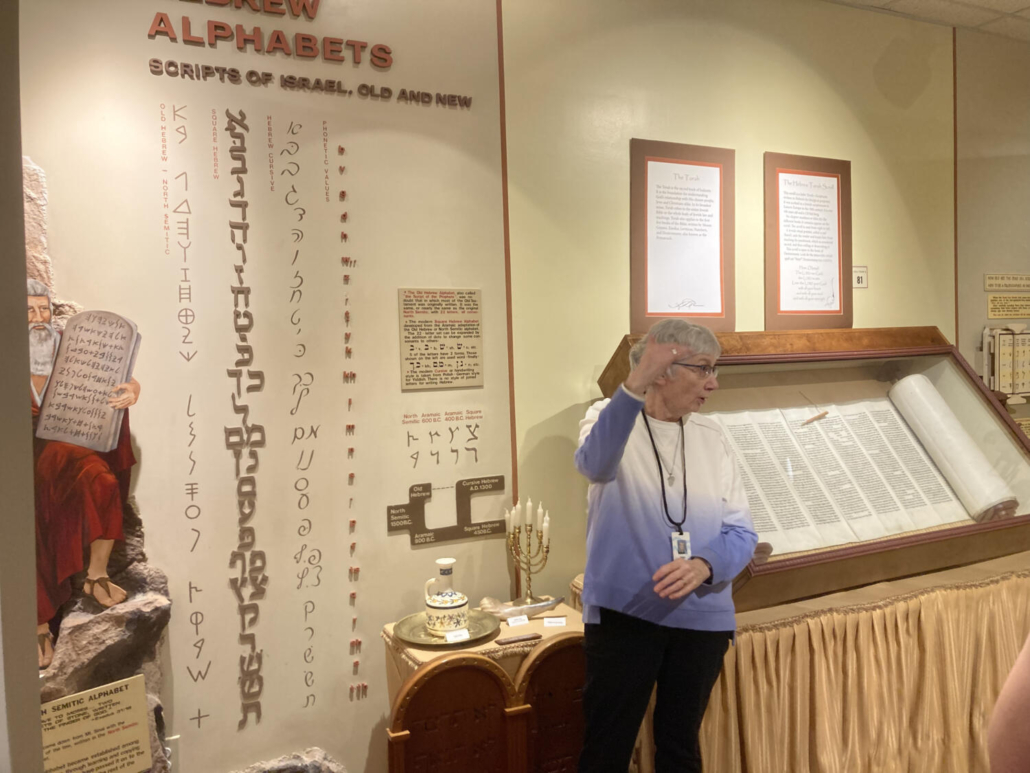 The Museum also has exhibits on the fascinating development of alphabets for Native American tribes. Some alphabets were created by outsiders for tribes to be able to write, and others were developed by Native Americans themselves, such as the Cherokee syllabary invented by Sequoyah.
Overall, the tour was fascinating. We learned that even today, there are languages with no written alphabet! People are working to develop alphabets so the Bible can be translated into every native tongue.
Takeaways
The Living Education students left the JAARS campus with a lot, and not all of it came from the gift shop. We got to see the inner-workings of a great operation and see how the Bible is being made available to people around the whole world! 
Not too long ago, the Living Education students went on an exciting snow trip! Read about it here: Student Life: Snow Weekend: Peaceful and Action-Packed.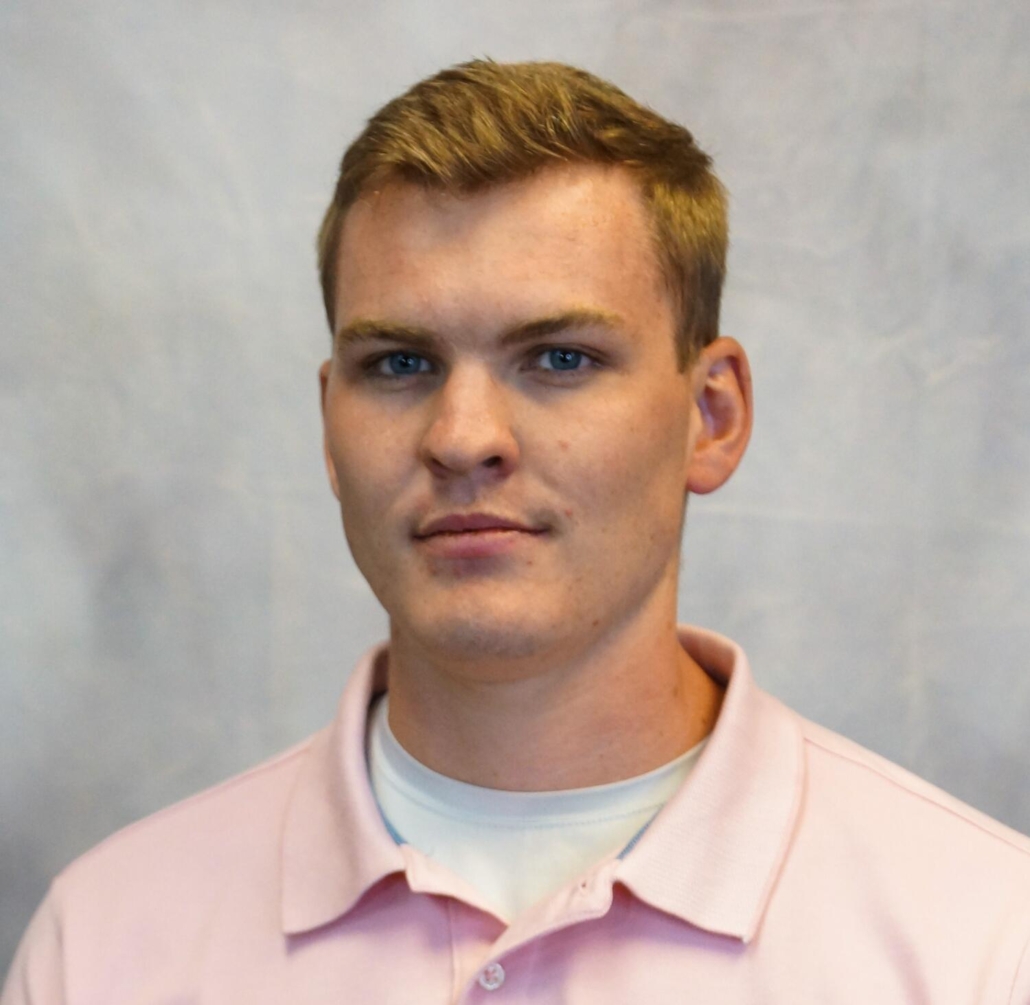 Kaleb Johnson is a student in the Living Education-Charlotte Program. He graduated with a degree in Chemical Engineering from the University of Alabama in Huntsville in the spring of 2022. In addition, Kaleb enjoys writing, video-making, trying new activities (anything and everything), playing chess, and debating (it's not arguing!) with people. He currently works in the Living Education department producing written content, videos, and helping with a variety of other projects. 
https://www.lcgeducation.org/wp-content/uploads/2023/02/IMG_6473.jpg
1125
1500
Jonathan McNair
https://www.lcgeducation.org/wp-content/uploads/2021/02/logo_basic-website-300x94.png
Jonathan McNair
2023-02-23 19:36:22
2023-03-30 16:30:30
Come Fly with Me (JAARS Tour)