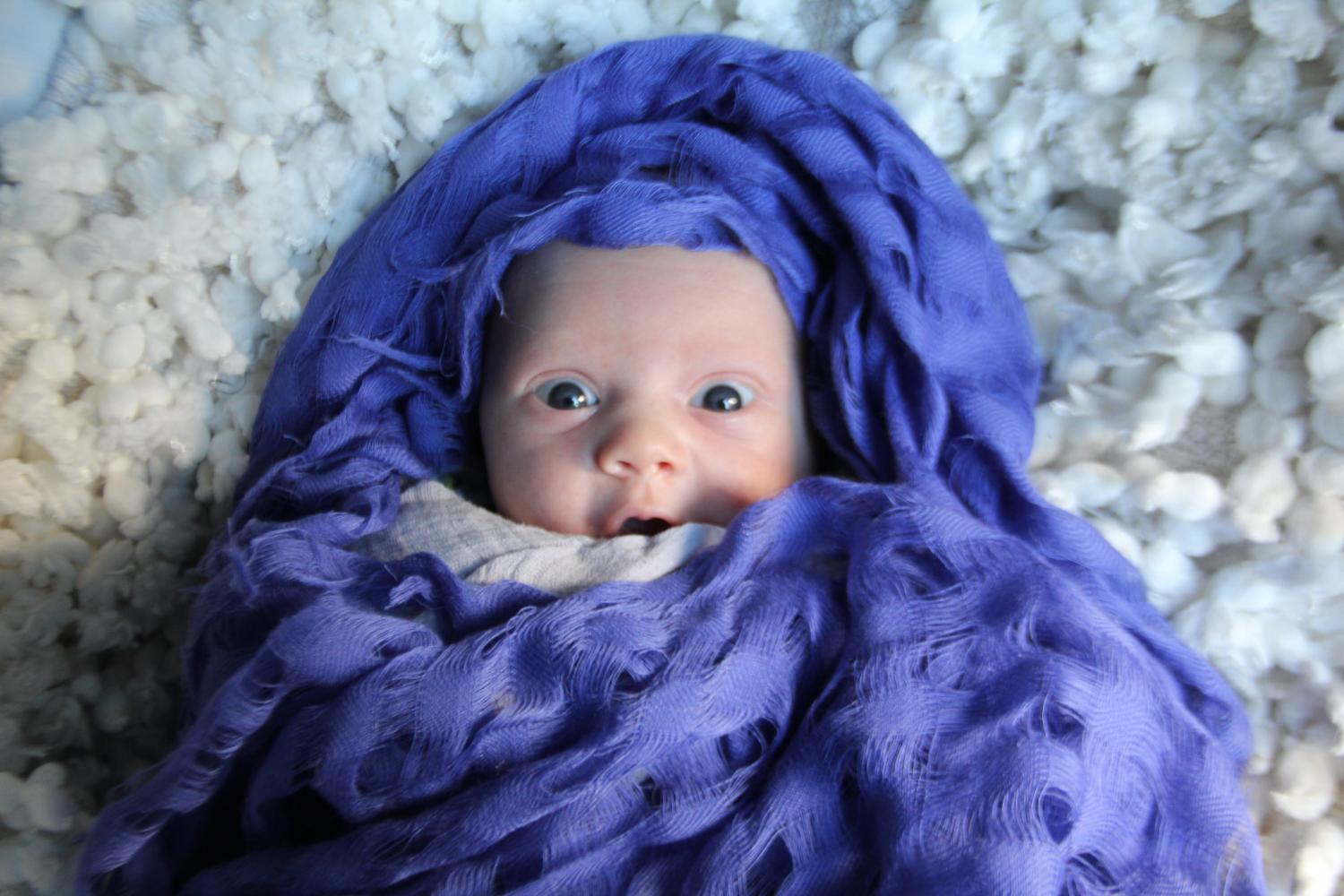 Forum Summary: The Witness of Miracles
Author: Ryan Price | Student, Living Education – Charlotte, 2021-22
---
Estimated Reading Time: 2 min. 30 sec.
"What is a miracle? How would you describe it?"
Mr. Dan Hall asked this question to start this week's forum. A miracle is an act of intervention by God Himself. He performs these miracles to direct His purposes, show His mighty power, and show that He is with us. They provide a powerful witness that can strengthen our faith; however, we must be careful to not forget the witness these miracles provide.
Remember Miracles
Let's look back at the example of Israel when they first arrived at the Promised Land. After all the things they'd seen—the plagues, the manna, the events at Mount Sinai—why did they not enter the land in faith that God would take care of them? Because they only focused on the challenge ahead, forgetting about the miracles that had come before.
As one of the many parallels between the journey of Israel and our own spiritual journey, this serves to show that we, too, can make it all the way to the finish line, but still be unable to cross because of a lack of faith. However, we can guard against this mistake by remembering the miracles God has performed in our lives. We are even instructed in Deuteronomy 4:9 to teach our children and grandchildren about these amazing interventions.
A Cloud of Witnesses, Ancient and Modern
The Bible is filled with witnesses to God's power and care for His people. Daniel, David, Moses, Abraham, and many others experienced miracle after miracle in accordance with God's plan. Israel's development as a nation is a miracle in and of itself. However, these stories from millennia ago are not the only witnesses we have to God's power.
Mr. Armstrong records many miraculous occurrences in his autobiography, but even more recently, many of our brothers and sisters in Christ have experienced miracles in their own lives. Mr. Hall recounted several instances in which he had seen these interventions take place: a severely crippled man made able to walk again, a woman completely healed from a terrible cancer, and even a baby brought back from the brink of death, to name a few. God is with us—but with all that life throws at us, it can be difficult to stay focused on that. Yet God will help us see His hand in our lives if we only ask.
The Bible contains many stories of miraculous blessings, healings, and protection. And in God's Church, there are many miracles still taking place. Despite the challenges we face in this life, we need to remember God's promises and the miracles we have both seen in others' lives and experienced in our own. They affirm God's love for us, provide a powerful testament to His power, and can greatly help us as we strive to keep the faith, so long as we never forget!
https://www.lcgeducation.org/wp-content/uploads/2021/12/jan-canty-3pmdBNPx55A-unsplash.jpg
1000
1500
lcgadmin
https://www.lcgeducation.org/wp-content/uploads/2021/02/logo_basic-website-300x94.png
lcgadmin
2021-12-14 09:26:00
2022-01-14 11:20:35
Forum Summary: The Witness of Miracles