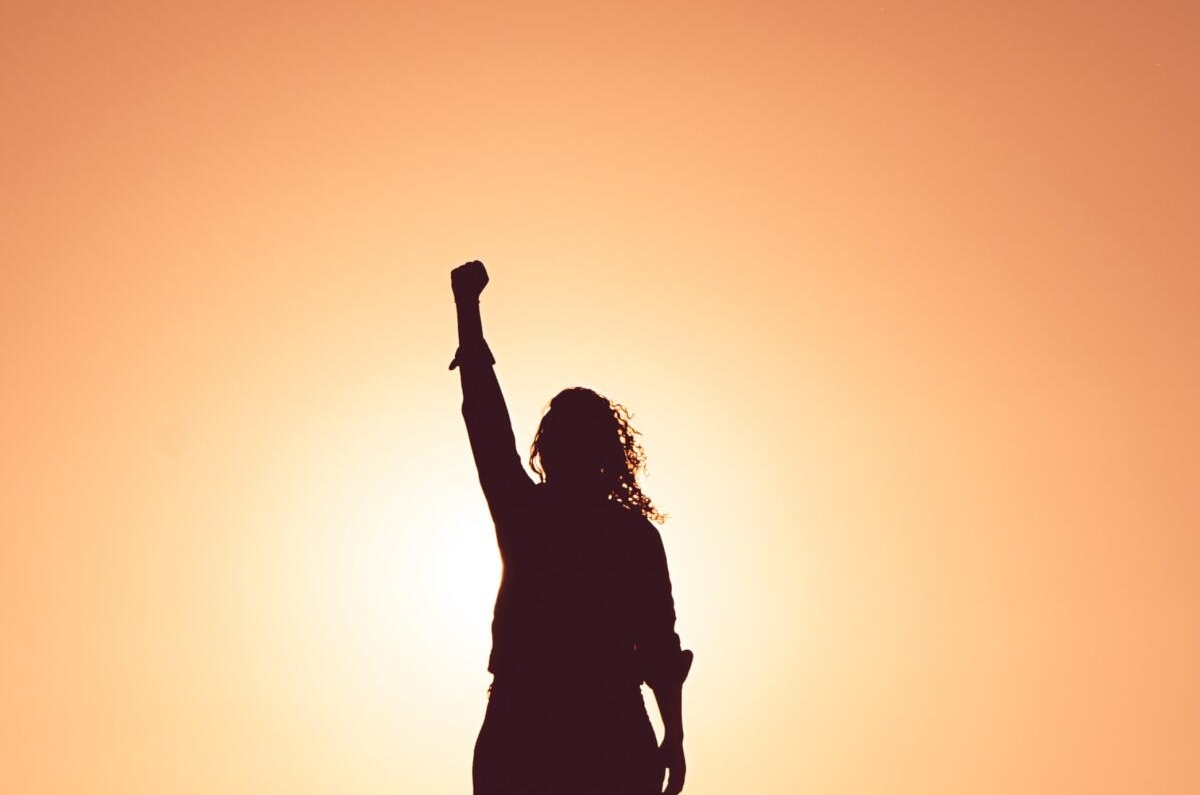 Forum Summary: Solidify Yourself When You're Strong
Author: Juliette McNair | Student, Living Education Charlotte 2020
---
Estimated reading time: 1 minute, 51 seconds.
Mr. Michael Heykoop is the Media Director at the Canadian Living Church of God office. He is also the assistant pastor to seven congregations in Ontario. In the forum on December 8, 2020, Mr. Heykoop streamed, via WebEx, into the Living Ed classroom. He spoke about the Work out of Canada and the lessons he has learned from being part of it.
Unique Challenges
Mr. Heykoop began by explaining that, while Canada is often viewed as the "kid-brother" of the United States, it is a very different nation. He described it as somewhat "halfway between the Americans and the British." It is more secular than America, requiring a different approach to broaching religious topics. For example, the Tomorrow's World Viewpoint series addresses "issues in today's society with Biblical concepts." The Tomorrow's World Answers series provides direct answers to often misunderstood concepts. "Our goal is to get enough of these so that when someone asks a question [in the comments] on YouTube, we can send them an Answers video answering that question."
Growth
Most Canadian TV stations are required to have 35% of their content produced within the country. Mr. Stuart Wachowicz and Mr. Heykoop record these telecasts at the Church's Canadian studio. The effectiveness of the Canadian program is apparent. Mr. Heykoop mentioned, "In the time that we've been on television, we've tripled the Le Monde de Demain subscription list."
The Church is also growing in Canada. From 2000 to 2020, membership increased from 300 people to 874. Mr. Heykoop stressed, "The statement, 'The Church isn't growing' is really a naïve statement to make. It doesn't take into account the facts." 60% of baptized members in Canada were baptized into LCG.
"God uses those who put everything into it."
Mr. Heykoop shared several lessons he learned through being a part of the Work. One was: "God uses those who put everything into it… You know it is your job to give everything you have, but it's entirely up to God whether it succeeds."
Another lesson is to take advantage of the opportunities we have now to solidify the things we may know only in theory. He encouraged the students, "Solidify yourself when you're strong, and when you're at your weakest points, you can draw on that strength."
---
This post is part of our new series of student-written content for LivingEd-Charlotte. These summaries cover topics originally presented by our faculty and guest speakers in our weekly Forum and Assembly. For more Assembly-related content check out our Second Thoughts posts.
https://www.lcgeducation.org/wp-content/uploads/2020/12/miguel-bruna-TzVN0xQhWaQ-unsplash-e1607464615495.jpg
795
1200
Jonathan McNair
https://www.lcgeducation.org/wp-content/uploads/2021/02/logo_basic-website-300x94.png
Jonathan McNair
2020-12-10 13:30:00
2021-02-16 17:23:12
Forum Summary: Solidify Yourself When You're Strong