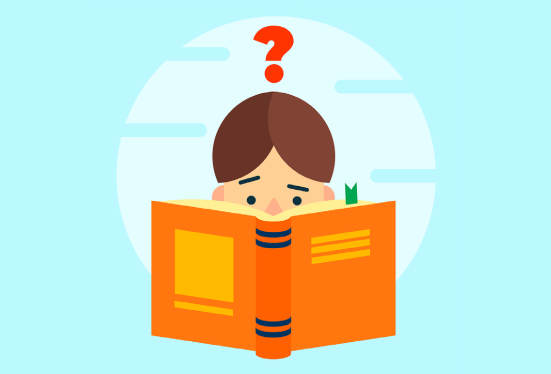 Forum Summary: So Little for the Mind
Author: Juliette McNair | Student, Living Education Charlotte 2020
---
Estimated reading time: 2 minutes, 15 seconds. 
The Attack on Modern Education and the Implications for the Living Church of God
Mr. Stuart Wachowicz, evangelist and regional director of the Canadian office, spoke about the degenerating educational system of the Western world. For 200 years, the Anglo-Saxon countries led the world in education. Now, Israelitish nations exhibit increasing illiteracy, poor grasp of geography, math, and other basic subjects, and are trailing behind China and India. Also, more police are being stationed in schools, mental health workers are required, and there is an increase in drug-related disabilities.
Mr. Wachowicz described the origin of our educational philosophy and why it's a problem for our country and a concern for the Church.
In her book, So Little for the Mind, Dr. Hilda Neatby explained that a man named John Dewey introduced progressivism into the educational system in the early 20th century. Dewey taught against direct teacher instruction and held that students should not have to be subjected to testing. He deeply resented God and religion in the classroom and believed that permanent truths should not be taught. According to Dewey, Mr. Wachowicz explained, "society is always changing, and morals must change with it." This ungodly philosophy has since been adopted by schools across America and Canada.
"Whenever you run into an idea that seems to defy common sense or logic and yet is growing, I would suggest it is a spiritual issue."
Today, in Canadian schools' curriculum, there are only 20% of the knowledge objectives of 1970. Standardized assessment is reduced or non-existent, and "discovery learning," where children construct their own learning, rules the schools.
Why is this important?
In the 17th century, the King James Bible was translated and made available to the English people. Mr. Wachowicz said, "England became the only place on earth that had a Bible in almost every home." This brought literacy and a "huge, cultural advantage in education." Then, the principles of the Bible were present in every home. "Israel has squandered the blessing—exactly what Esau did when he sold his birthright for a bowl of soup," Mr. Wachowicz said.
The first implication for the Church is that our declining educational system is evidence of a curse.
"When you turn away from God and reject truth, one of the first casualties is wisdom."
Second, we need to understand that we are preaching to a Biblically-illiterate population. "Fifty percent of youth in Canada may not have seen a Bible."
Mr. Wachowicz expressed his belief that Israel is "past the tipping point." He concluded in Ezekiel 2:3-6, "…whether they hear or whether they refuse—for they are a rebellious house—yet they will know that a prophet has been among them." Yet our speaker encouraged us, "We need to do our part in helping them understand right and wrong."
---
This post is part of our new series of student-written content for LivingEd-Charlotte. These summaries cover topics originally presented by our faculty and guest speakers in our weekly Forum and Assembly. For more Assembly-related content check out our Second Thoughts posts.
https://www.lcgeducation.org/wp-content/uploads/2020/11/My-Post-2-1.png
374
551
Jonathan McNair
https://www.lcgeducation.org/wp-content/uploads/2021/02/logo_basic-website-300x94.png
Jonathan McNair
2020-11-19 16:00:27
2021-02-16 17:21:13
Forum Summary: So Little for the Mind