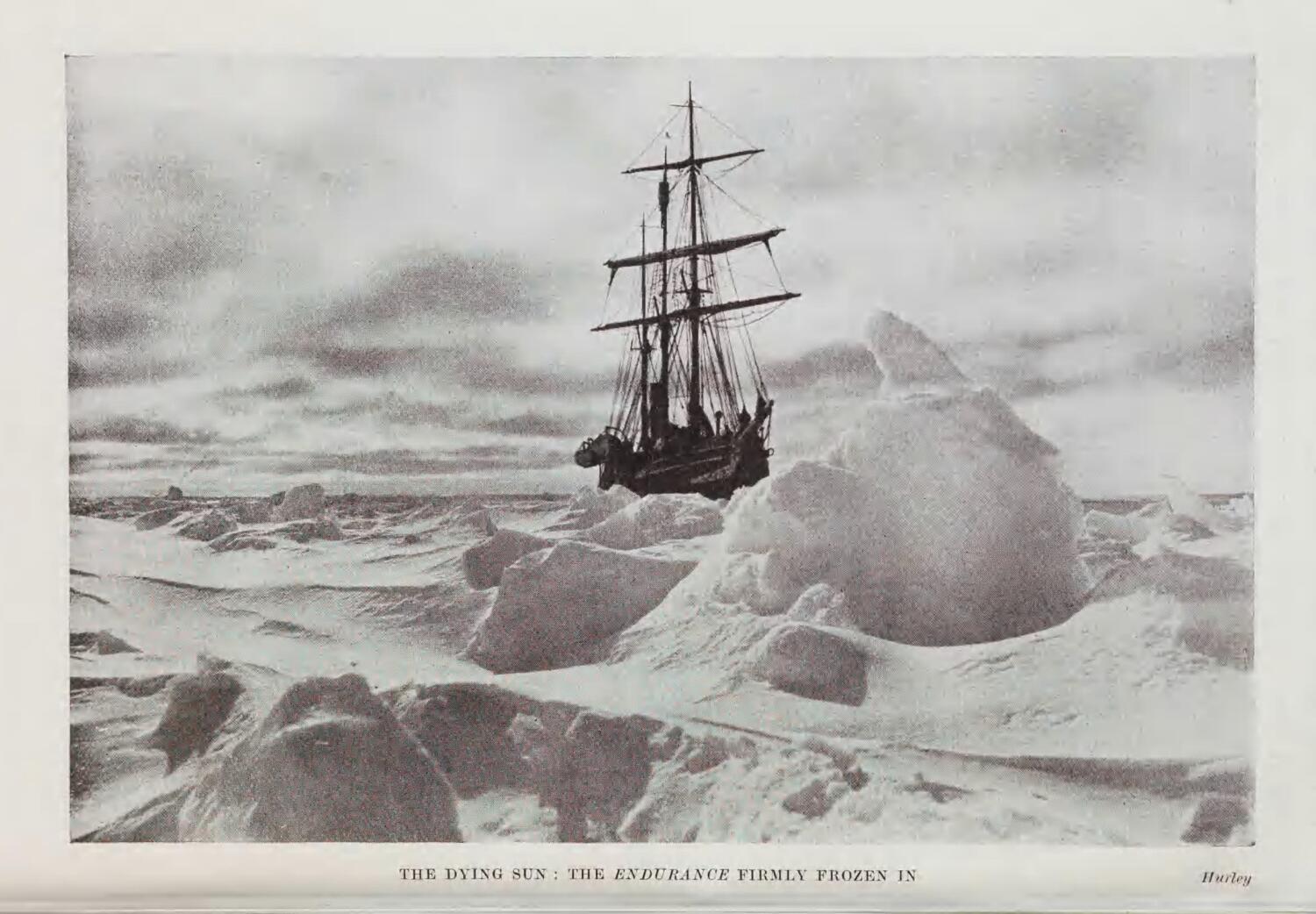 Forum Summary: "Quitters Never Win"
Author: Juliette McNair | Student, Living Education Charlotte 2020
---
Estimated reading time: 1 min. 35 sec.
Mr. Dan Hall, the regional pastor of the southeastern U.S, attended his first Feast of Tabernacles when he was fourteen. Mr. Hall's parents were called into the Church in the 1950s. He recalled, "During that early time, it was a rare thing for people to leave the Church." But some people do leave the Church. Why?  
He began with a quote from Vince Lombardi, professional American football coach: 
"Winners never quit and quitters never win."
 Since the beginning, Mr. Hall explained, Satan's modus operandi has been to incite doubt in God's people and cause us to give up. Yet, we must learn to hang on. In 1914, Sir Ernest Shackleton led an expedition to cross the Antarctic continent. The story goes, after pack ice crushed the Endurance, he and his entire crew survived under brutal conditions for almost two years before reaching safety.  "What did Shackleton do that caused people to hang in there?" He kept hope alive for his men.  
A Dealer in Hope
Mr. Hall quoted Napoleon Bonaparte, "A leader is a dealer in hope." A past leader, the Apostle Paul, shows us this in Hebrews 10:22-23, "Let us draw near with a true heart… Let us hold fast the confession of our hope without wavering."  We were reminded that if Mr. Armstrong or Dr. Meredith had given up, many of us would not be in God's Church today. Our leaders can inspire hope in us. They remind us that there's "only one way to grow and that's forward." 
Mr. Hall concluded, "It's not a matter of who gets to the Kingdom first, we're all going to be together as a family… I want to encourage you to be winners and not quitters because quitters never win." 
---
This post is part of our new series of student-written content for LivingEd-Charlotte. These summaries cover topics originally presented by our faculty and guest speakers in our weekly Forum and Assembly. For more Assembly-related content check out our Second Thoughts posts.
https://www.lcgeducation.org/wp-content/uploads/2020/11/South_BHL48114663.jpg
1042
1500
lcgadmin
https://www.lcgeducation.org/wp-content/uploads/2021/02/logo_basic-website-300x94.png
lcgadmin
2020-11-05 10:12:00
2020-11-04 10:28:21
Forum Summary: "Quitters Never Win"