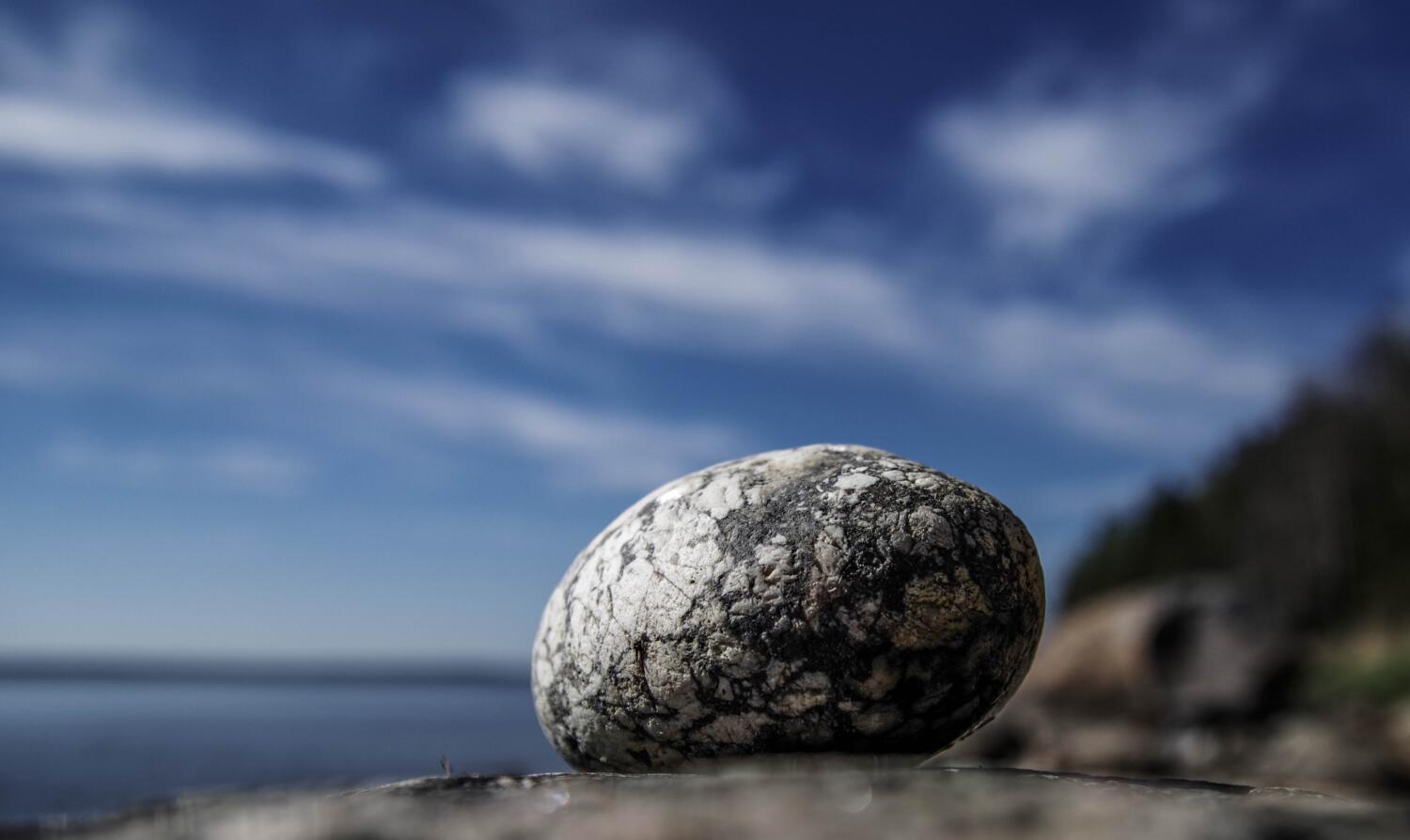 Author: Nathan Kroon | Student Leader, Living Education – Charlotte, 2022-23
---
Estimated Reading Time: 4 min.
Dr. Douglas Winnail began this forum by addressing how much the world has changed in comparison to the world he grew up in.
For example, sixty years ago, homosexuality was relatively unknown and transgenderism was barely a concept. Dr. Winnail said that when he was in high school, several guys smoked cigars at graduation—and that was a big deal—yet today, deadly drugs like fentanyl are rampant in our world and accessible to people of all ages, even children.
Today, people tend to go along with rising and fluctuating trends in our culture, rather than building a solid foundation of God's way of life—as illustrated in the parable of building a house on a rock or shifting sand (Matthew 7:24-27). In colonial America, well over 90 percent of people were professing Christians. Yet today, over 42 percent of young adults are non-religious, and 29 percent of all adults are as well. As more and more young people lose their religion, their children will likely lose theirs, too. This does not bode well for individuals or our nation. There are many factors in our modern society that are influencing people—especially young people—to discourage them from building a godly foundation for their lives.
The Impact of the Internet
Ever since the creation and popularization of the internet, there has been a dramatic increase in secular activities in our world, as well as religious skepticism. This has turned many people into critics and pessimists and made it easy for deceptive "politically correct" movements to dominate the media and the internet and turn our nation's public education systems into brainwashing facilities. Today the positive aspects of Western history and culture—especially our Bible-based moral foundation—are ignored and denigrated while dangerous liberal agendas are promoted. The Internet is a powerful tool that is undermining fundamental biblical values that once guided our nation and individuals in our nation.
What makes the Bible special?
The United States of America was founded on godly principles, but those principles are quickly disappearing and becoming unheard of. Leaders like Abraham Lincoln and John Adams used the Bible as a guide in their personal lives and presidential careers, but now children and teachers often ridicule a student who might bring a Bible to school or quote it in class. It did not used to be this way. King David had a profound respect for God's word and he regarded God's law as a lamp to his feet and a light to his path (Psalm 119:105)—but we are losing that vital perspective today.
Dr. Winnail concluded by encouraging the students to study the Bible diligently and pray every day. He then gave several points on what makes the Bible unique among other religious books of the world. The Bible has been accurately preserved by the Jews throughout history (Romans 3:1-2). The Dead Sea Scrolls have confirmed that the ancient text of the books of the Bible has been almost immaculately preserved. Unlike other religious books, the Bible contains hundreds of prophecies that have come true and accounts of historical events that have since been verified by artifacts and ancient documents. The Bible also provides answers to the big questions of life: why we are here, what happens when we die, and what the future holds for mankind. Sadly, we live in an age when biblical illiteracy is widespread and growing, and few are even aware of the value of biblical principles for living. This is why it is important for young people to build their lives on the Rock that is Christ and the word of God.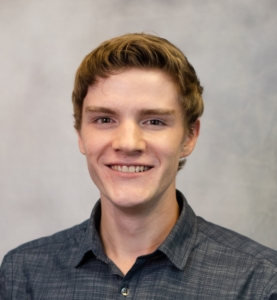 Nathan Kroon is a Student Leader at Living Education. He originally hails from Washington State, and is a 4th generation Christian. Currently, he works at Headquarters as a Video Editor, and is the Lead Landscaper at the LivingEd dorms. His hobbies include playing guitar, listening to music, drawing, and watching movies.
https://www.lcgeducation.org/wp-content/uploads/2023/01/pexels-pille-kirsi-1093207.jpg
894
1500
Jonathan McNair
https://www.lcgeducation.org/wp-content/uploads/2021/02/logo_basic-website-300x94.png
Jonathan McNair
2023-02-03 10:00:00
2023-03-30 11:08:24
Build on a Rock