Children's Bible Program – Level 1: NT Lesson 17 "Mary and Martha"
Featured Passage: Luke 10
---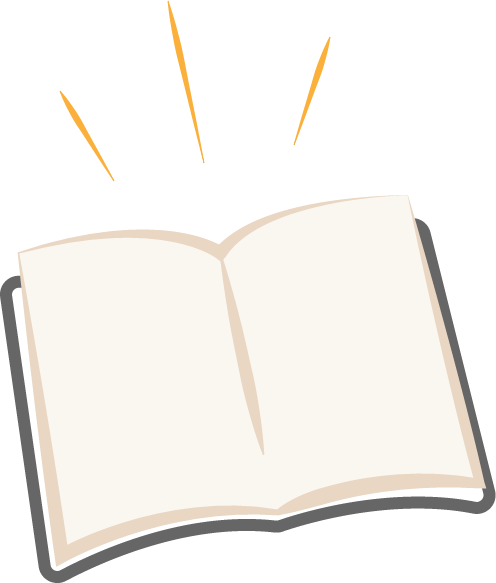 Jesus traveled all around Galilee and Judea with His disciples, teaching the message of the Gospel of the Kingdom. They often walked many miles and when they arrived in different villages people would sometimes offer to let Jesus and His disciples eat or stay at their houses. One day, they came to a village where a woman named Martha lived with her sister, Mary. Martha invited Jesus to come to her house. Martha busied herself to serve, for there were lots of things to do, so she wasn't too happy when she realized her sister Mary was sitting down.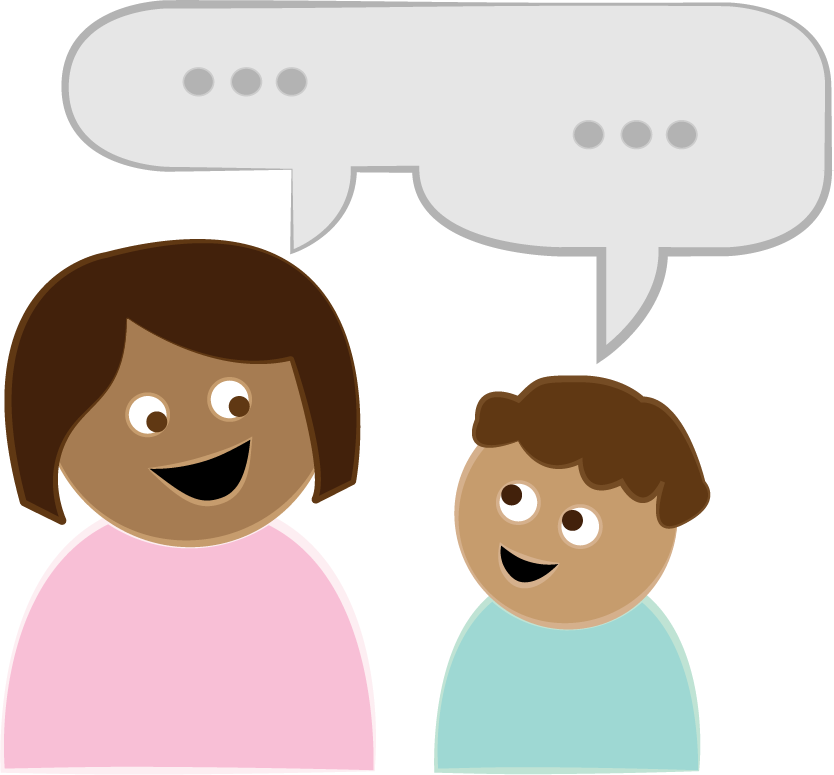 Discuss:
Why do you think Martha invited Jesus to come to her house?
What was Martha doing when Jesus came to her house? What kinds of things often need to be done when a guest comes to your house?
What was Mary doing?
How do you think Martha felt when she realized that Mary wasn't helping her? What did she do?
What did Jesus tell Martha? What does it mean to be distracted? God loves it when we serve, but we should not let it distract us from focusing on and listening to God.
Mary and Martha appear in other parts of the Bible. Can you name their brother? What happened to their brother?
Would you say that Mary and Martha were good friends with Jesus Christ? How can we be friends with Jesus (John 15:14)?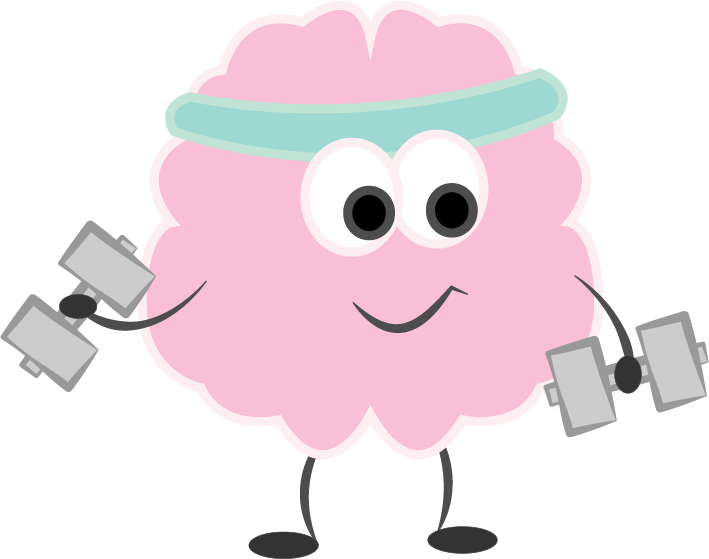 Memory Challenge:
Luke 10:42 
"But one thing is needed, and Mary has chosen that good part, which will not be taken away from her."
---
https://www.lcgeducation.org/wp-content/uploads/2020/10/CL-feature-image-1-11.png
611
1651
Rebekah Ross
https://www.lcgeducation.org/wp-content/uploads/2021/02/logo_basic-website-300x94.png
Rebekah Ross
2021-03-22 10:43:27
2021-03-23 14:23:06
Children's Bible Program – Level 1: NT Lesson 17 "Mary and Martha"