Children's Bible Program – Level 1: NT Lesson 2 "Jesus is Born"
Featured Passage: Luke 2
---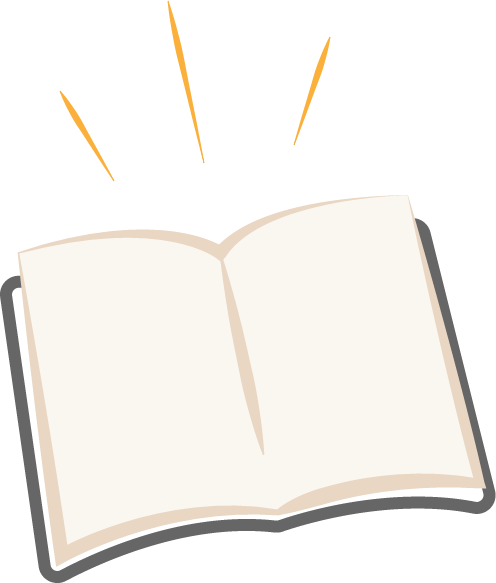 Joseph and Mary, who lived in a town called Nazareth, went on a trip to Bethlehem. Mary was going to have a baby, and as the angel had told her, she was to name Him Jesus. When they arrived in Bethlehem there was no room for them to stay at the inn, so they stayed in a stable instead, which is where Jesus was born. As the news spread announcing this special miracle, a few people began to realize that He was no ordinary boy.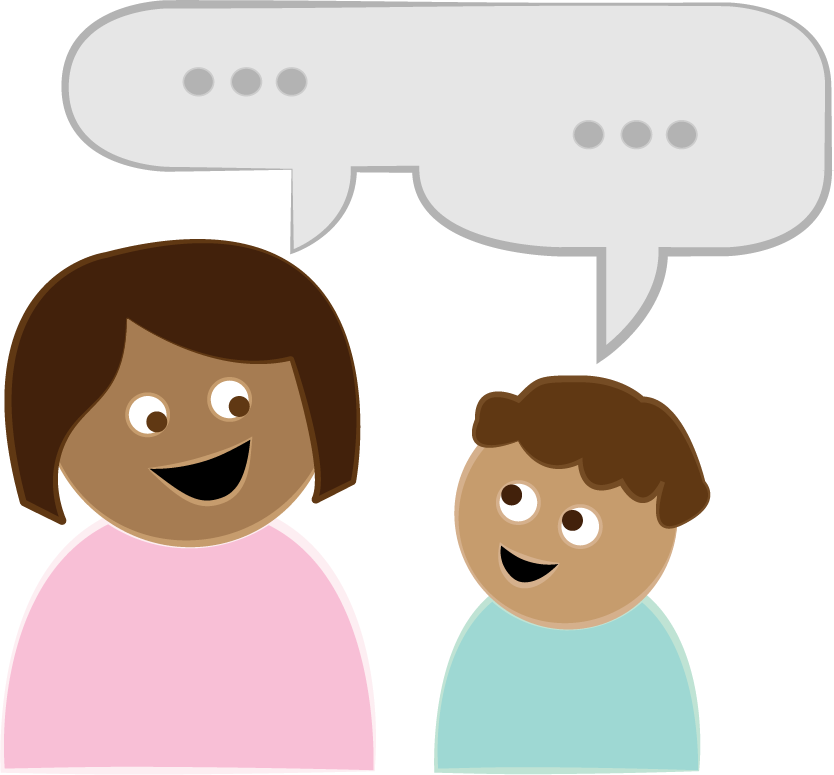 Discuss:
Why did Joseph and Mary go to Bethlehem?
Who were some of the first people to hear about Jesus' birth? How did they find out? What did they do after they found out?
When Jesus' parents took Him to the temple, who did they meet? What did Simeon do when he saw Jesus?
Who was Anna? 
Where did Jesus grow up?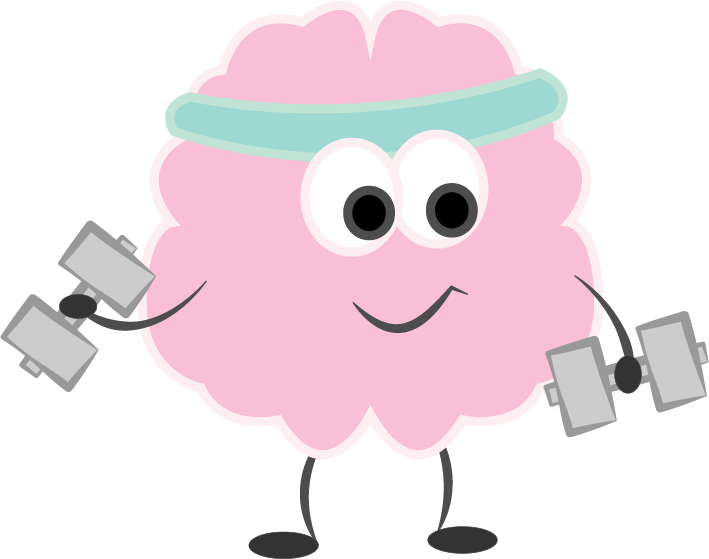 Memory Challenge:
Luke 2:11
"For there is born to you this day in the City of David a Savior, who is Christ the Lord."
---
https://www.lcgeducation.org/wp-content/uploads/2020/10/CL-feature-image-1-11.png
611
1651
Rebekah Ross
https://www.lcgeducation.org/wp-content/uploads/2021/02/logo_basic-website-300x94.png
Rebekah Ross
2020-11-12 12:00:00
2020-11-23 13:35:50
Children's Bible Program – Level 1: NT Lesson 2 "Jesus is Born"