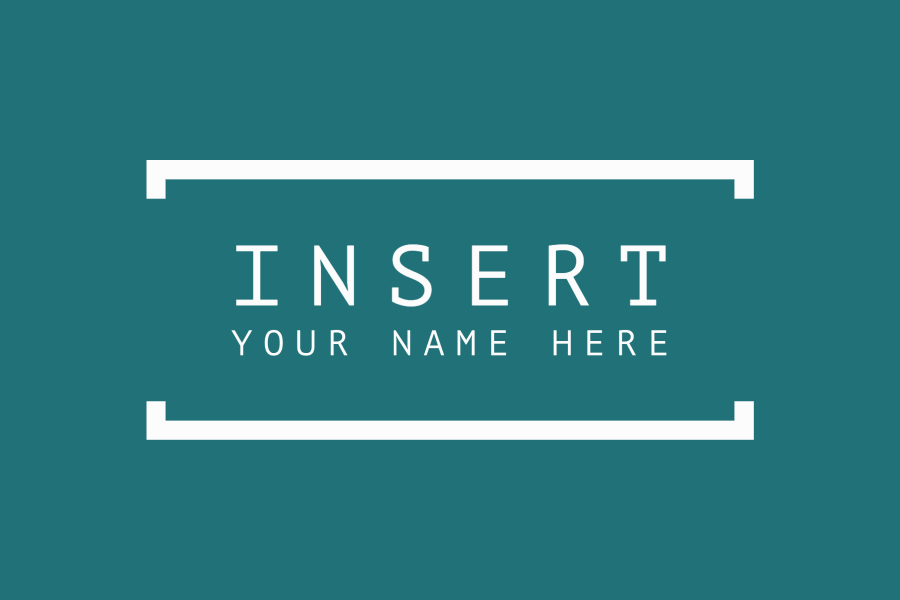 Assembly Summary: God, the God of ______ (Your Name)
Author: Juliette McNair | Student, Living Education Charlotte 2020
---
Estimated reading time: 1 minute, 37 seconds.
Seven years ago, Mr. Jake Hall came to Charlotte to attend Living University. Mr. Hall now works in the TV and Media department as Camera and Video Editor. In his assembly, he asked us, "What is the most important assignment for you to complete here at Living Education?" The answer is: building our personal relationship with God.
Mr. Hall used the story of Jacob as a parallel for the stage of life we students are in. In Genesis 28, Jacob leaves home and begins the adventure of a lifetime. Before this, he had known God, as the "God of Abraham your father and the God of Isaac" (v. 13). Now, he begins his journey to come to know God for himself. Living Ed students are at that point right now. Mr. Hall gave us two points to know God personally.
First, know that there are blessings and curses for obeying and disobeying. "Observe these consequences in your life." Mr. Hall encouraged us to learn from these consequences and come to know God in our lives.
Second, know that God is your helper. "I remember how challenging LU was… I was challenged in ways I hadn't been before in life." He advised us to go to God for help, because, when we ask God for help, we build our relationship with Him.
Just like Jacob, we are embarking on our quest to know God as our God, not the God of our parents or anyone else. Mr. Hall concluded with Genesis 33:18-20. Jacob—or Israel by now—bought some land and built an altar, calling it, "El Elohe Israel." This means, literally, God, the God of Israel.
"God was no longer the God he knew of, but the God he knew personally."
Living Ed students are at the same stage in life as Jacob was when he left home on his quest. Over the next few months, Mr. Hall exhorted us to allow our Creator to become God, the God of _____ (insert your name).
---
This post is part of our new series of student-written content for LivingEd-Charlotte. These summaries cover topics originally presented by our faculty and guest speakers in our weekly Forum and Assembly. For more Assembly-related content check out our Second Thoughts posts.
https://www.lcgeducation.org/wp-content/uploads/2020/11/Assembly-Summary-Jake-Hall.png
600
900
Jonathan McNair
https://www.lcgeducation.org/wp-content/uploads/2021/02/logo_basic-website-300x94.png
Jonathan McNair
2020-11-17 13:30:22
2021-02-16 17:23:12
Assembly Summary: God, the God of ______ (Your Name)