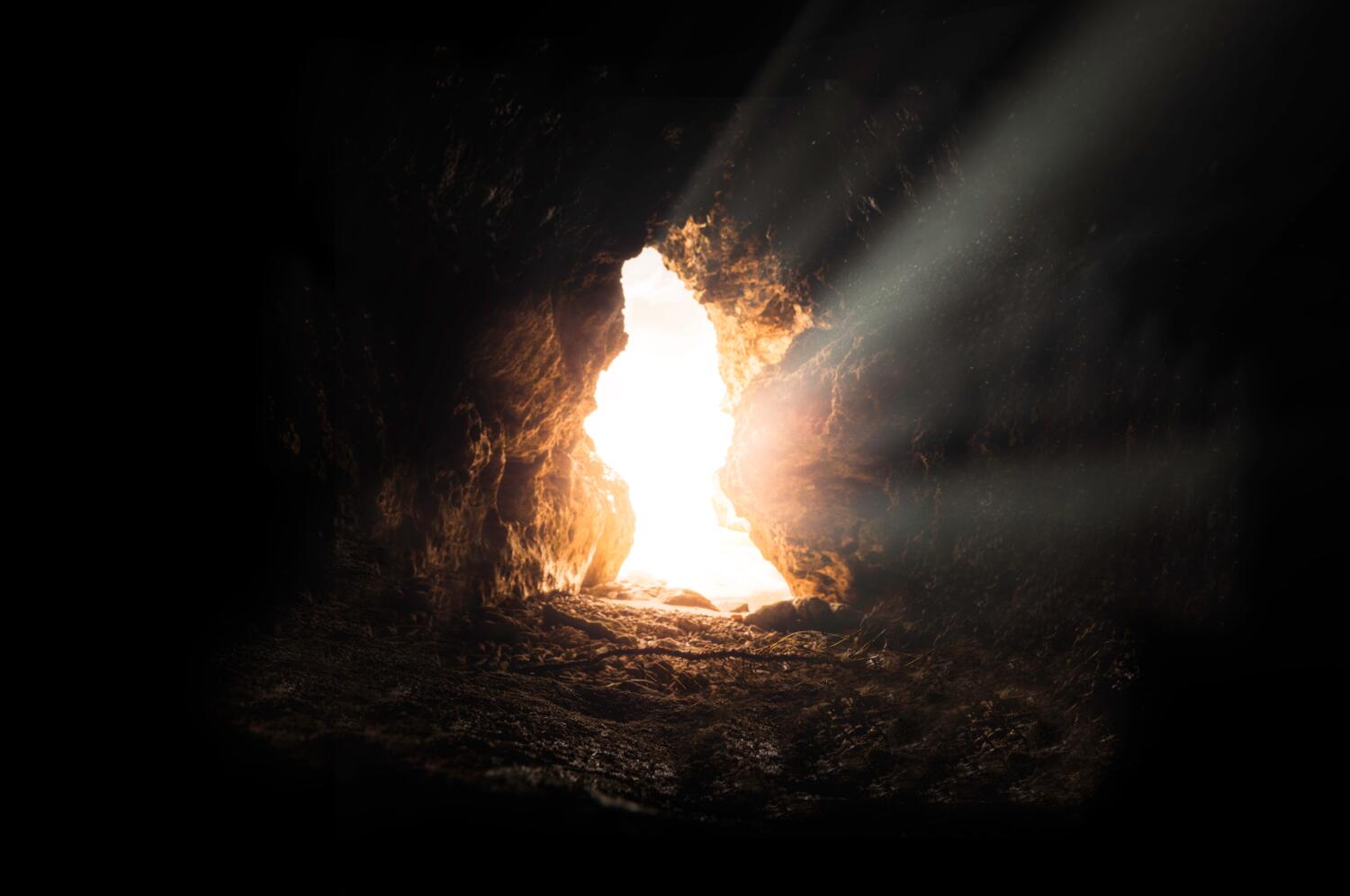 Student Life: A Trip in Time
Author: Juliette McNair | Student, Living Education Charlotte 2020
---
This week, Living Ed students took a trip 800 years into the past. At 9:00 a.m., on Monday morning, twelve students stood in the dorm driveway waiting for Ms. Rebekah Ross and Mr. Jonathan McNair, their taxi-drivers for the trip.
A couple hours later, they pulled into the Cottian Alps in the border-region of France and Italy—actually, they arrived at Waldensian Trail of Faith located in Valdese, NC. But, for just half a day, they journeyed into the Era of Thyatira.
At this outdoor museum, they stepped into an exact imitation of the old 'Barbi' college where young Waldensians memorized large tracts of Scripture in secret. Several intrepid Living Ed students crawled on hands and knees into the cave where dozens of Waldensians congregated in secret, studying and singing hymns. Only a sliver of light illuminated the back of the cave. The guide explained that, one terrible day, French-Catholic soldiers used that tiny crack in the rock to smoke the gatherers out. As they crawled out, they were killed one by one.
Mr. McNair explained to the group that much of the history exhibited here was not the history of true Christians. Early on, the majority of the Waldenses were absorbed into Protestantism and the true Church faded into Eastern Europe. Driving this point home, the students passed a replica of the Monument of Chanforan, dedicated to the Waldensians official entry into the Reformation in 1532.
Mr. McNair encouraged the students to appreciate the sacrifices of these people, even while recognizing their false beliefs. He challenged them,
"Would you be willing to die for what you believe in as they did?"
After driving back to Charlotte, the students jumped out of the cars and back into their modern lives at Living Education 2020. For just a day, they visited the Era of Thyatira and stepped into the shoes of the Waldensians—but just as the Church has carried on in time, so do they.
---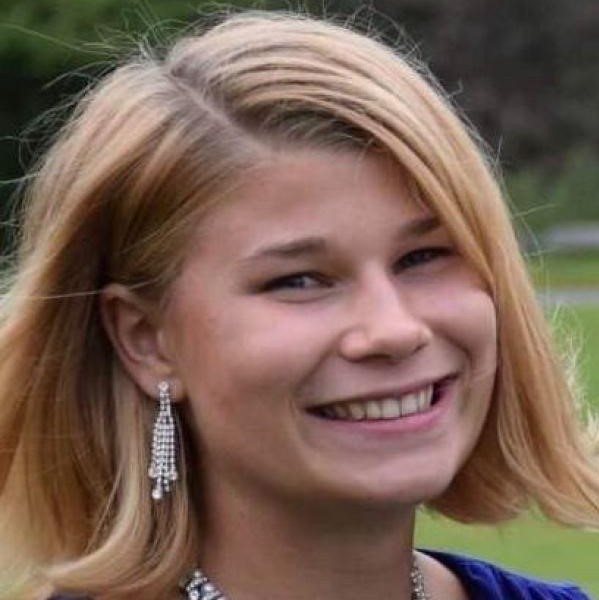 Juliette McNair is a student at Living Education Charlotte. She works in the Editorial Department transcribing sermons and proofreading transcripts. She also assists Living Education by writing Second Thoughts essays and Forum/Assembly Summaries for the website. Juliette recently graduated from SUNY Cobleskill in Upstate New York with an A.A.S in Horticulture, a B.T in Plant Science, and a minor in English with a writing focus. She loves playing soccer on the beach, getting up early to watch the sunrise, and playing piano with the lights out.
https://www.lcgeducation.org/wp-content/uploads/2020/12/bruno-van-der-kraan-v2HgNzRDfII-unsplash.jpg
996
1500
Jonathan McNair
https://www.lcgeducation.org/wp-content/uploads/2021/02/logo_basic-website-300x94.png
Jonathan McNair
2020-11-17 13:30:00
2021-09-03 12:36:47
Student Life: A Trip in Time