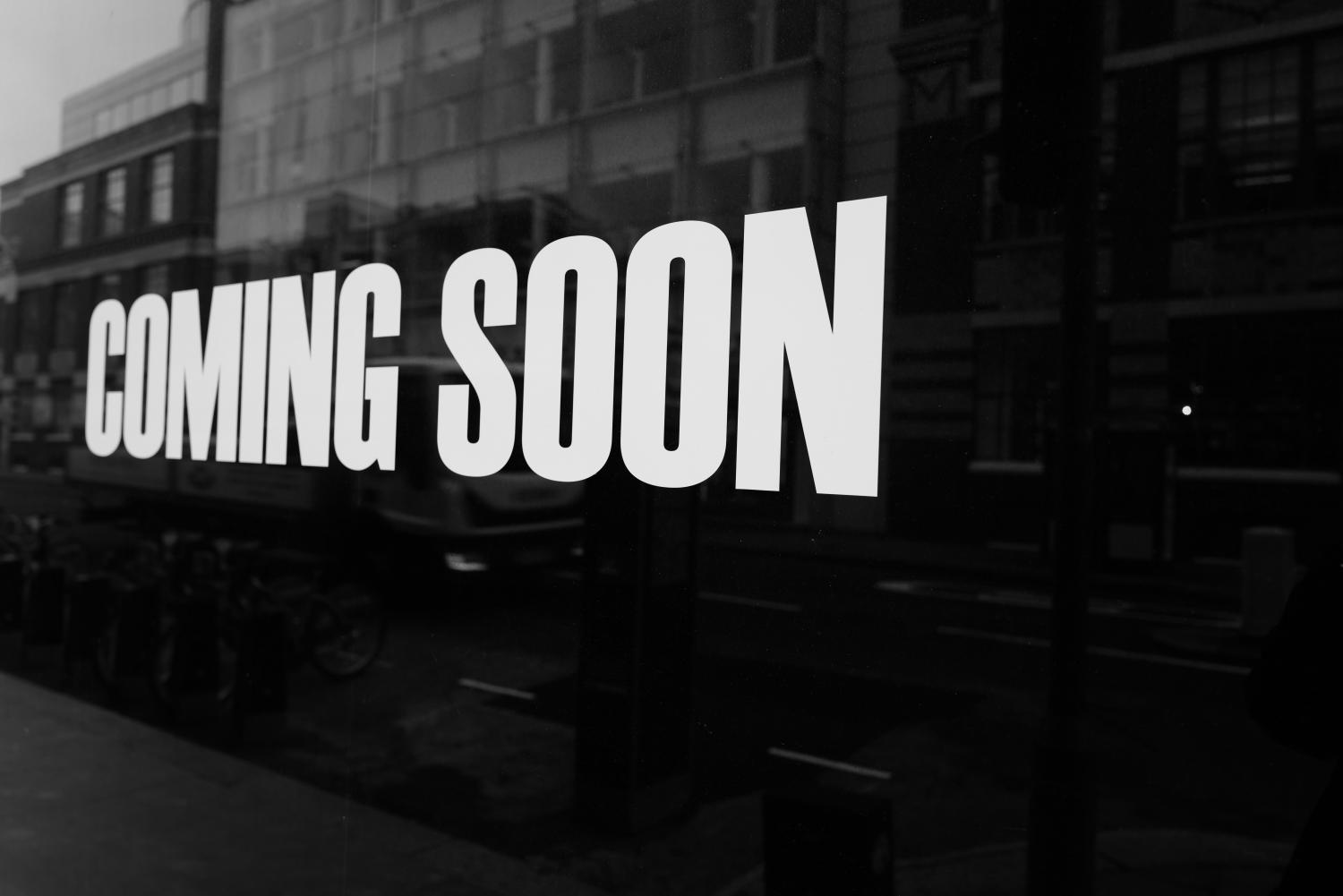 Assembly Summary: Foreshadowing the Future
Author: Yolanda Watt | Student, Living Education – Charlotte, 2021-22
---
Estimated Reading Time: 3 min.
Mr. Mario Hernandez opened his recent lecture by commenting on why he thinks so many people are getting sick.
He believes that God might be foreshadowing what is to come. He spoke about the Four Horsemen of the Apocalypse, reminding the students of what each horseman symbolizes and the order in which they appear. He stressed the importance of knowing and understanding these things, since these horses will begin galloping in the future. We are to take the illnesses occurring around us as a warning, especially considering that the first horseman, symbolizing deceptive religion, has not yet intensified his ride.
He strongly urged us that we need to take the opportunities that are provided at Living Education seriously, because God will require more from us than He will from those who have not had these opportunities. We cannot allow the distractions of the world to keep us from doing what God wants us to do. We must have zeal to do the work of God. He mentioned that we live in a world filled with perversion, and that these sins are spreading like wildfire. He stated that God is being provoked by humans and that He will bring punishments once the children are completely corrupted.
Developing Integrity and Character
Mr. Hernandez encouraged the students by stating, "Your future is bright." If we are able to resist the temptation around us, we will be protected from what is coming. He mentioned that no society has been exposed to so much evil, in such concentrated amounts, and in such a short period of time, as our society today. We must have integrity and character, which are defined by what we do when no one is looking at us.
Mr. Hernandez pointed to Ezekiel 14:12–23 to show that God will punish the nations for their perversions and sins. In the days of Noah, God preserved him along with his wife, sons, and sons' wives. Yet, in our generation, a father will not be able to save his son by his righteousness, but only himself. But, as Mr. Hernandez also noted, God does offer protection.
Overcoming the Dragon
Mr. Hernandez read 1 John 2:12–14, reminding the students of the importance of overcoming Satan, the dragon. He stated that even in many stories written for younger audiences, the dragon is slain with a sword, and this case is no different—we need our sword, the word of God, in order to overcome the adversary. Mr. Hernandez stressed the importance of "putting oil in our lamps" daily: "Do you know who the foolish virgin is? The one who does not read his or her Bible every day." He urged the students that if we do not read our Bibles daily, our lights will be so dim that they will not be useful to us.
We must offer our spiritual incense daily as well, by praying to God. Aaron physically offered incense to God in ancient Israel, and we are given the same duties as the priesthood on a spiritual level. He also encouraged the students to quickly go to the Scriptures whenever we enter temptation. He closed his lecture with this inspiring sentence: "The key to enjoying life is to obey God."
https://www.lcgeducation.org/wp-content/uploads/2022/01/huma-kabakci-oRk4Ep65tRc-unsplash.jpg
1001
1500
lcgadmin
https://www.lcgeducation.org/wp-content/uploads/2021/02/logo_basic-website-300x94.png
lcgadmin
2022-01-27 17:34:45
2022-02-01 15:20:51
Assembly Summary: Foreshadowing the Future