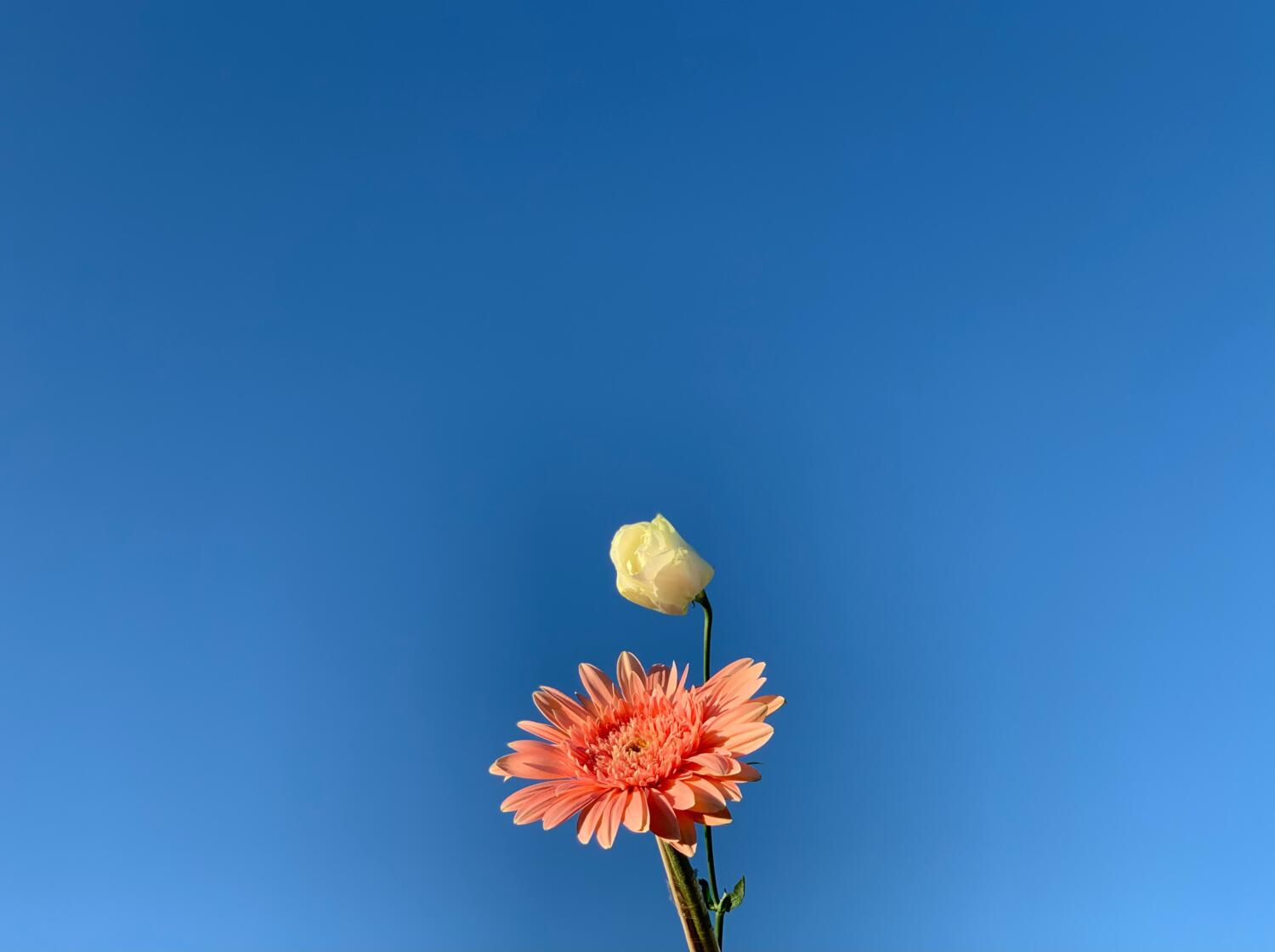 An Opportunity for Success
Author: Lexi Mitchell | Student, Living Education – Charlotte, 2023-24
---
Be anxious for nothing, but in everything by prayer and supplication, with thanksgiving, let your requests be made known to God (Phil 4:6)
Mr. Elliot introduced his forum with this encouraging scripture from Philippians. Although the world is in chaos, a lot of what goes on in the world should be background noise to what's important and imperative to our spiritual lives. A good gauge of what's important to us as LivingEd-Charlotte students comes from asking ourselves why we came to the program in general.
Past and Present
The same core values that have encouraged Living Education students to attend the program are what encouraged Ambassador College students to attend that college: Recognition of the need for stable foundations and desire to grow in a relationship with our Father.
Although the students had similar mindsets, Ambassador College was originally founded with a slightly different intent than that of Living Ed: It was developed to train ministers and their wives. However, as more and more students attended, far surpassing the number needed for the ministry, it became a training ground for church pillars. This goal of training pillars to serve in the church continues through the work of Living Education-Charlotte today.
Despite arriving with high aspirations, some Ambassador College students led lives after college that were very different from what they learned, leaving behind all the precious gems of knowledge they spent so much time learning in school.
We may assume that someone with as solid a foundation as the one Ambassador College provided would have unwavering faith. However, even some students who attended there would go on to leave God's Church. It's important for Living Education students to consider precisely why they are attending the program and avoid suffering the same fate as those Ambassador college students.
Unique Benefits of Living Education-Charlotte
Students in LivingEd can see firsthand that God's Work is being done during their time at Headquarters. Most people don't have this opportunity.
The Living Church of God is not about profit or efficiency, but on learning, growing, and being more Christlike.
The Church works with people and it has its own culture. We need to learn and become part of that culture.
We have an opportunity that most people don't have, and we should consider it a blessing.While we're here, we can learn from people who are living life according to God's way, observing the decisions they make and asking them questions. This way, we can avoid making mistakes that others have learned from and benefit from their godly advice.
The primary purpose of LivingEd is not to teach technical career-oriented skills. Rather, it can provide a foundation in Godly living and help us to develop connections with a wide variety of Church members. We must recognize and appreciate that LivingEd gives us an opportunity to fully internalize that God's way works.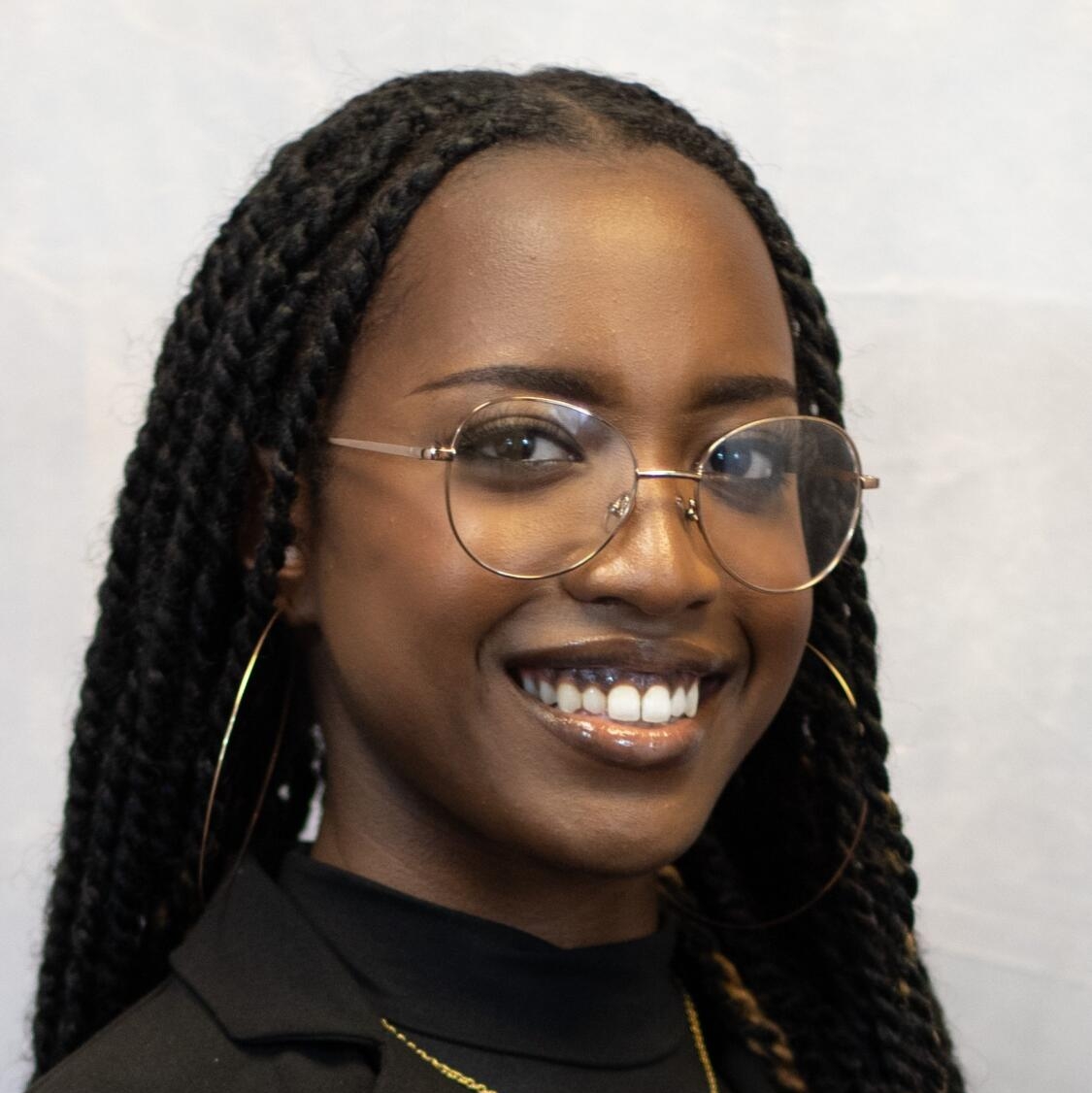 Lexi Mitchell is a first-year student in the Living Education-Charlotte Program. She is from Long Island, New York. At home, she worked as a lifeguard and a swim instructor. Currently, she assists in the Living Education department as a social media manager and as a producer of written content. She enjoys reading, cooking, exercising, and spending time with family.
https://www.lcgeducation.org/wp-content/uploads/2023/10/lara-m-v3XNghrMHzY-unsplash.jpg
1120
1500
Lexi Mitchell
https://www.lcgeducation.org/wp-content/uploads/2021/02/logo_basic-website-300x94.png
Lexi Mitchell
2023-10-24 13:50:45
2023-10-24 14:05:18
An Opportunity for Success