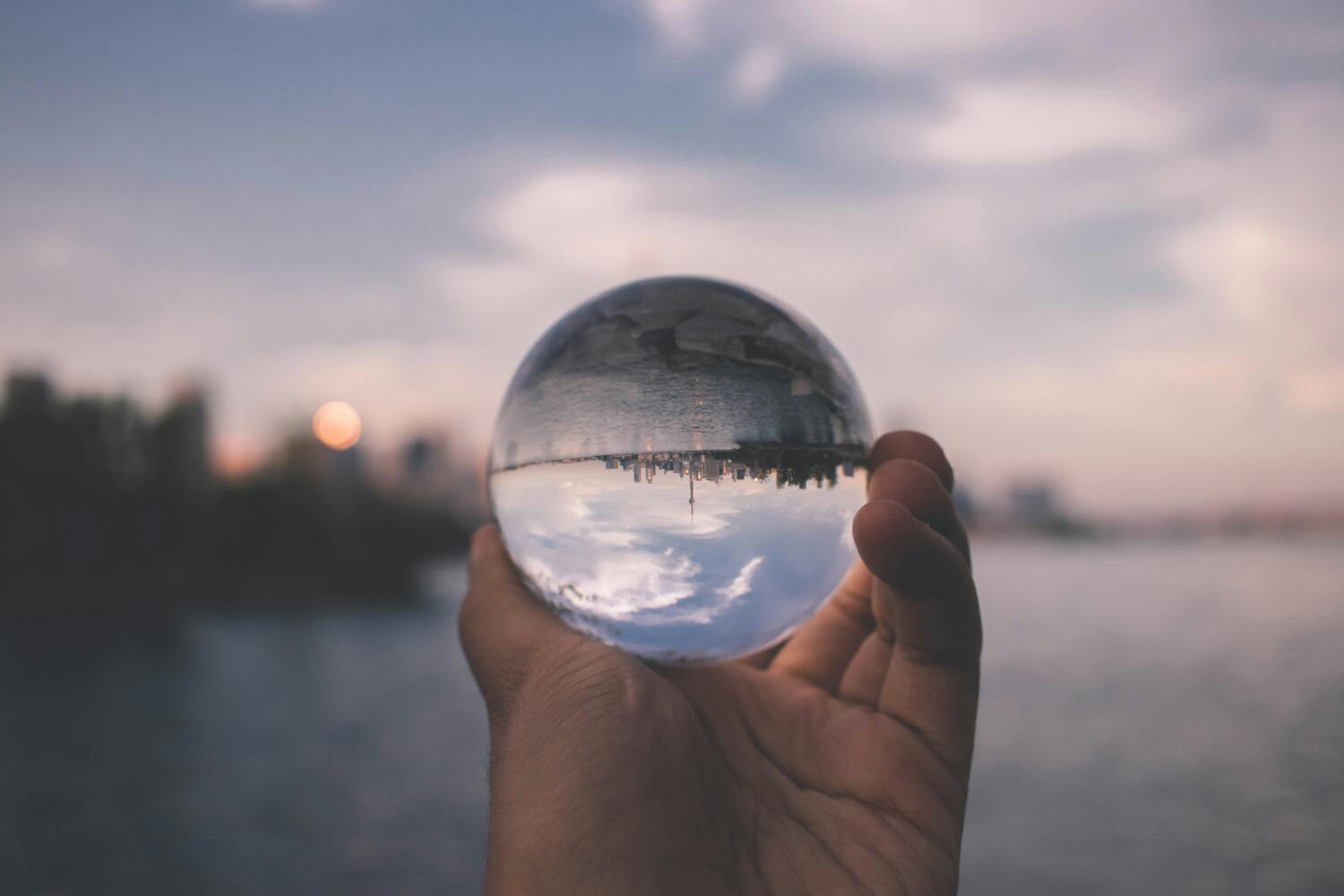 Author: Lexi Mitchell | Student, Living Education – Charlotte, 2023-24
---
Perspective is the way we view and interpret the things around us.
In a recent forum, ministerial trainee Mr. James Populo explained to the students the concept of perspectives. Our perspective depends highly on our personal background and on our visual filters, which are also called baggage. Baggage impacts how we understand scenarios around us, and by extension, the way we react to situations and decisions we make.
Our physical nature as humans causes us to have a physical perspective. This is what causes us to see situations in a shallow manner.
Rather than our ineffective and inherently flawed perspective, we need to have humility and aim to see our lives through God's eyes. As written in the book of Isaiah,
"For My thoughts are not your thoughts,
Nor are your ways My ways," says the Lord.
"For as the heavens are higher than the earth,
So are My ways higher than your ways,
And My thoughts than your thoughts" (Isaiah 55:8-9).
God thinks on a higher plane than we do, and we can't fully understand it. But even though we don't, that doesn't mean that we can't try. After all, a major part of being a Christian is following the example of God and Christ to adopt Their way of thinking, and that includes Their perspectives. We must aim to follow the example of God and Christ and to obey the Commandments.
Perspective can be changed.
A great way to start doing the process of changing our viewpoint is to apply the interpersonal communication method of putting yourself in the other person's shoes. This philosophy can be seen throughout both the Old and New Testaments, which shows the weight of this principle throughout all eras in history.
In the Old Testament:
"If your enemy is hungry, give him bread to eat;
And if he is thirsty, give him water to drink;
For so you will heap coals of fire on his head,
And the Lord will reward you" (Prov 25:21-22).
And in the New Testament:
"You have heard that it was said, 'You shall love your neighbor and hate your enemy.' But I say to you, love your enemies, bless those who curse you, do good to those who hate you, and pray for those who spitefully use you and persecute you," (Matt 5:43-44).
These scriptures both emphasize changing our perspectives to one of showing love toward our enemies. This concept goes directly against human nature, and it is not something we normally would do. Despite that, it is a command from God. This goes to prove God's higher level of wisdom.
We should recognize our natural human perspectives and compare them with those of God. Look at their view and have empathy. Feel and understand someone's pain. Doing this requires that we switch our perspective to theirs.
Man normally does things according to their own eyes.
A Biblical example of this can be found in the book of 1st Samuel. In the story, the prophet Samuel's process for selecting Israel's new king was outlined. Samuel, although a prophet, had a human perspective. When choosing a son of Jesse to reign over the nation of Israel, he went with the tallest, most attractive man as his pick for king. However, this was not the way he was supposed to do it, and God let him know it. God does not see as man sees.
God chose the son with the smallest physique but the best heart. This is God's perspective.
David's anointing illustrates how God's perspective differs from man's, and shows the wisdom of God with His highly superior way of thinking. God saw the heart willing to do God's will.
We tend to judge based on appearance and interpersonal skills, and these judgements are parsed through our filters and baggage. Simply put, we have a physical perspective because we are physical humans.
What we learn from this story is the importance of not making judgements based on our own human limited perspective. We must use a spiritual perspective, inspired through God's influence, and zoom out by looking at situations as they are in full.
"Every way of a man is right in his own eyes, But the Lord weighs the hearts" (Proverbs 21:2).
The tough part is starting the process toward changing our ways. Applying the Fruits of the Spirit as found in Galatians 5:22-23, however, is a great way to start. These provide the core concepts on how to change our behavior, which, if paired with diligent effort and Bible study, will make the process much easier.
Work daily at it, and don't lose heart. Changing perspective takes time.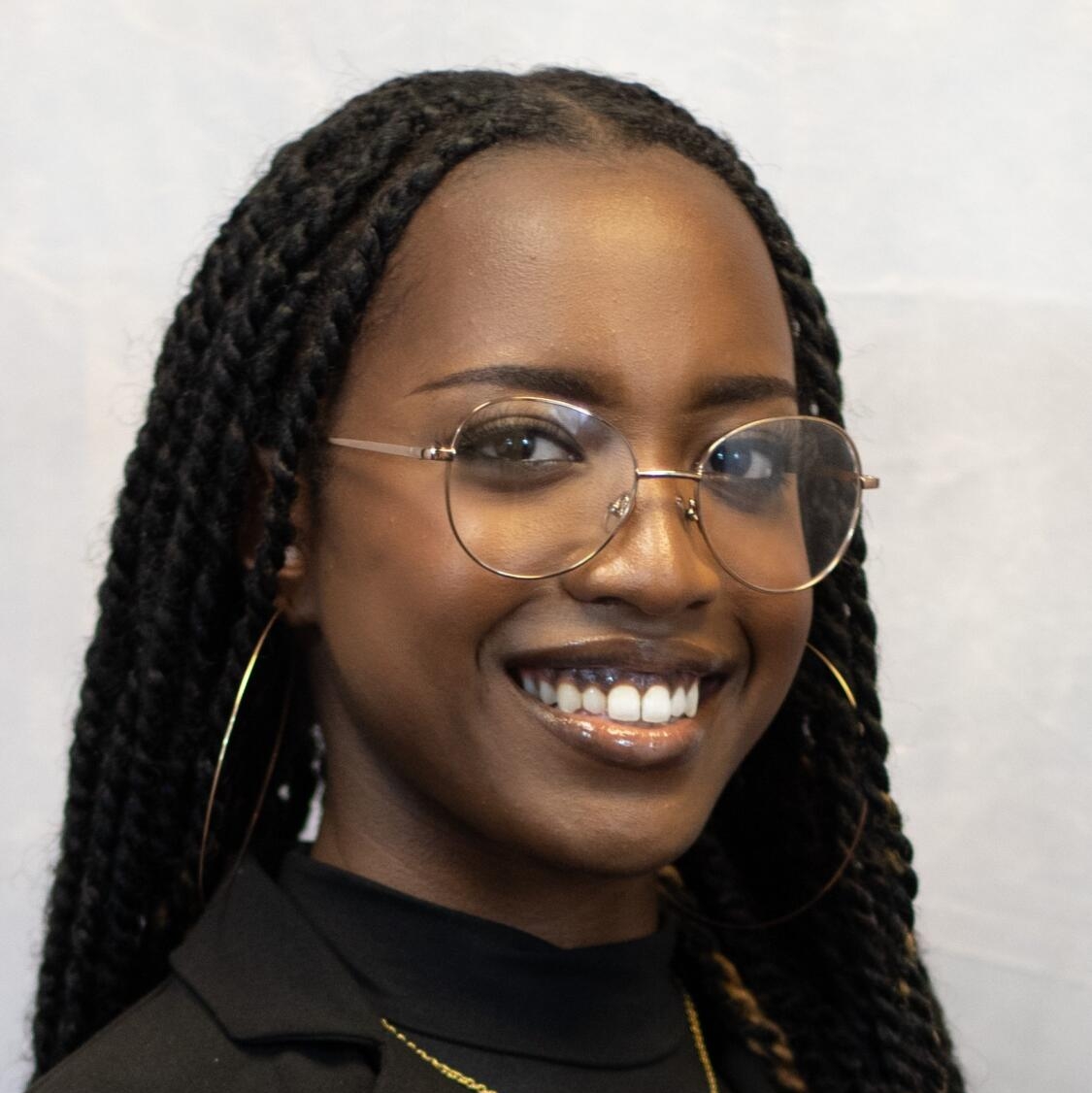 Lexi Mitchell is a first-year student in the Living Education-Charlotte Program. She is from Long Island, New York. At home, she worked as a lifeguard and a swim instructor. Currently, she assists in the Living Education department as a social media manager and as a producer of written content. She enjoys reading, cooking, exercising, and spending time with family.
https://www.lcgeducation.org/wp-content/uploads/2023/11/nadine-shaabana-anXB3AhQcJ0-unsplash.jpg
1000
1500
Lexi Mitchell
https://www.lcgeducation.org/wp-content/uploads/2021/02/logo_basic-website-300x94.png
Lexi Mitchell
2023-11-06 14:09:28
2023-11-06 14:09:32
The Power of Perspective