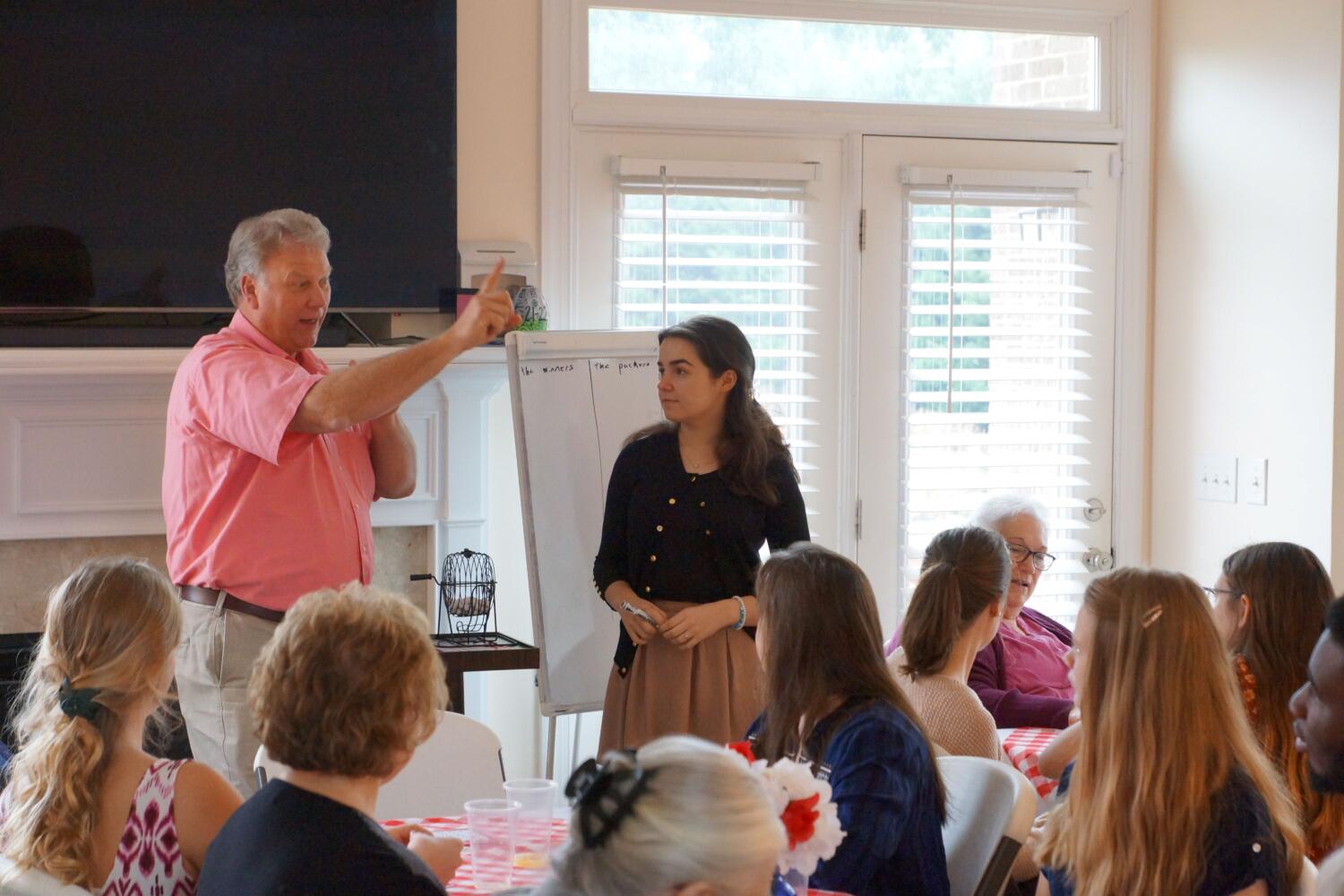 It's all fun and games until someone yells "Bingo!"
Author: Kaleb Johnson | Student, Living Education – Charlotte, 2022-23
---
Estimated reading time: 2 min.
To bring a little fun and games to the Charlotte congregation, the Living Education students hosted the inaugural Bingo Brunch at the women's dorms.
On a cloudy Sunday morning, to kick off our return to classes and the second semester, the students set up refreshments and decorations in the women's dorm for a round of bingo games for local widows. The food for the brunch portion included mini-muffins, cinnamon rolls, sandwiches, and the main entree: chicken and waffles!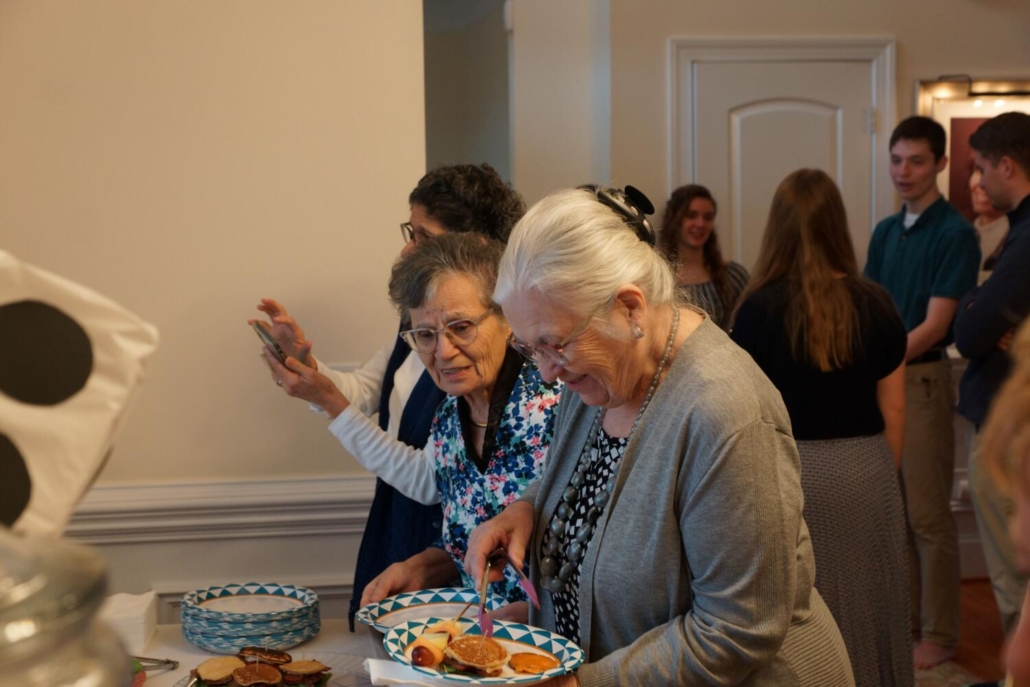 The decorations transformed the whole dorm for the event. There were hand-drawn signs and some larger-than-life dice on the buffet table that featured fancy platters with all the food perfectly placed. Inside the living room, three large tables were set up with folding chairs to fit the guests comfortably. All the tables were adorned with vibrant tablecloths and flower centerpieces that brought energy and excitement to the room.
The Games Begin
Mr. McNair kicked off the first round… and explained the house rules. Each table became a team and competed with the other tables. If anyone at that table got Bingo, it was a point for their team. After five rounds, prizes, ranging from pens to applesauce would be handed out to the winning team. The tables chose curious team names: the Winning Team, the Packers, and the Yodeling Yaks. One team seemed to dominate the playing field: the Packers (If only the "real" Packers also had that kind of luck that day). At the end of three rounds, the guests were sent home with a commemorative Living Education mug to remind them of their time spent with the 2023 students.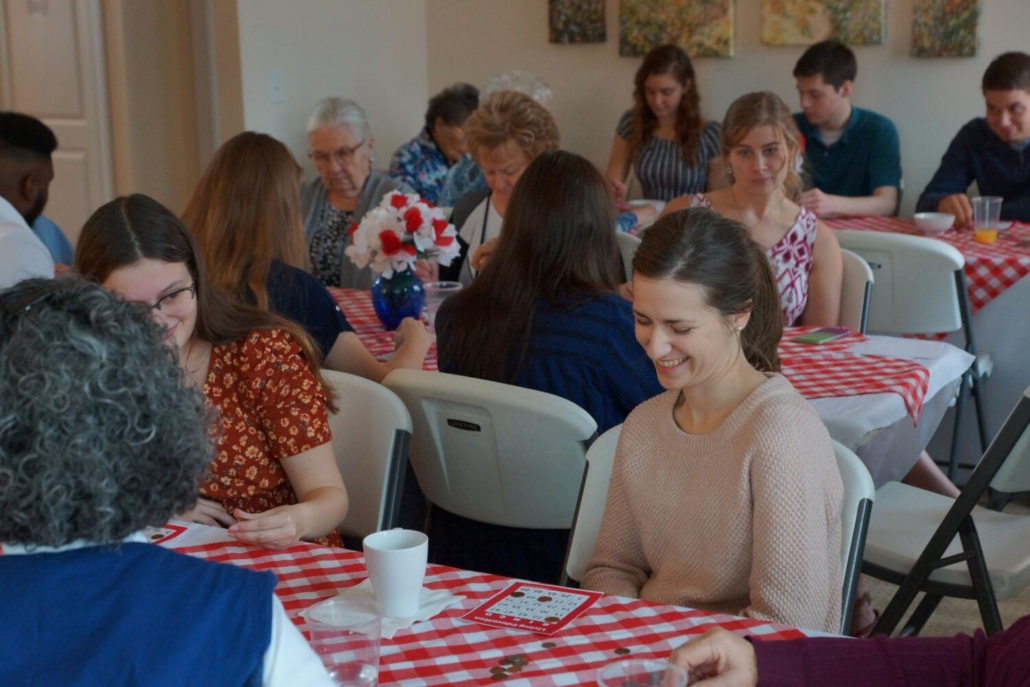 Afterward, the students got together and cleaned up what was left behind—all while feasting on leftovers, Ellie's favorite part. We then sped off to their next activity—a game night with friends and nachos, or watching the Packers game that night.
This was the first event the students helped host since the Living Education Alumni Dinner in 2022.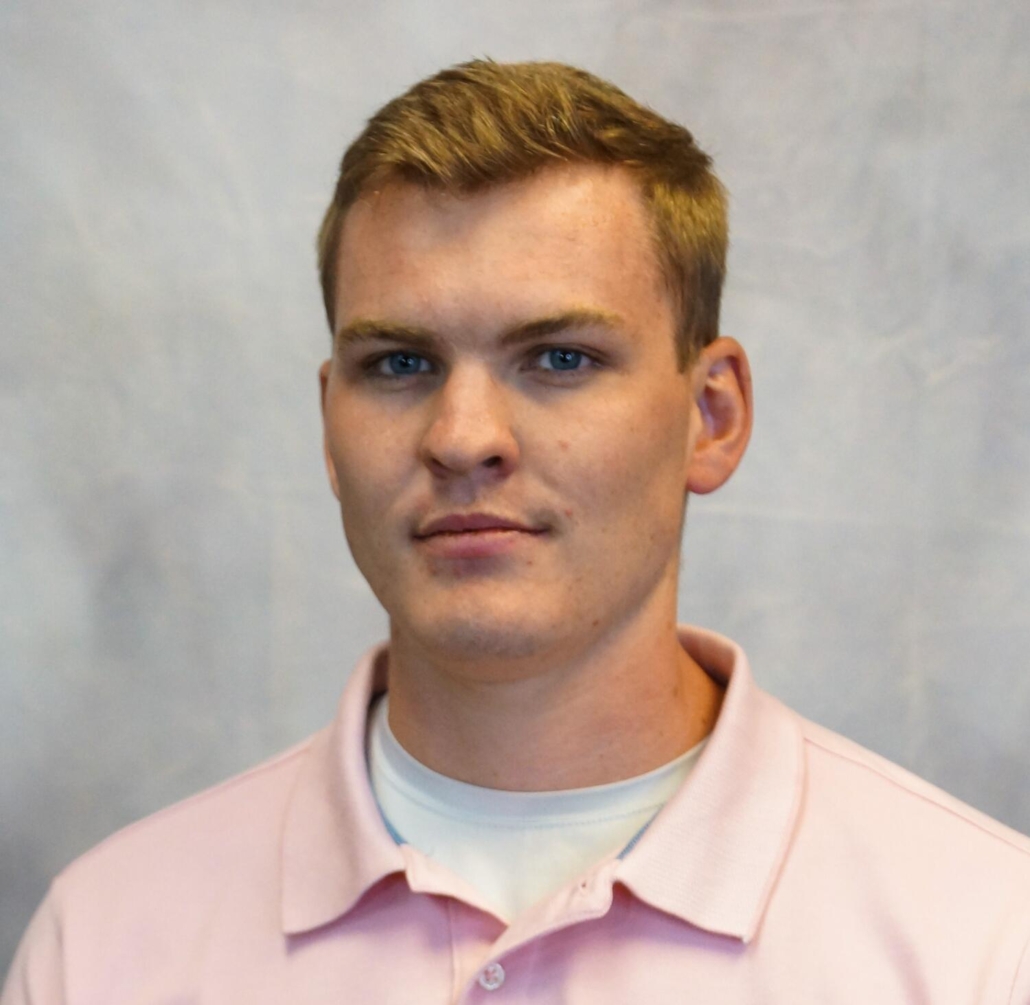 Kaleb Johnson is a student in the Living Education-Charlotte Program. He graduated with a degree in Chemical Engineering from the University of Alabama in Huntsville in the spring of 2022. In addition, Kaleb enjoys writing, video-making, trying new activities (anything and everything), playing chess, and debating (it's not arguing!) with people. He currently works in the Living Education department producing written content, videos, and helping with a variety of other projects. 
https://www.lcgeducation.org/wp-content/uploads/2023/01/DSC05973.jpg
1000
1500
Jonathan McNair
https://www.lcgeducation.org/wp-content/uploads/2021/02/logo_basic-website-300x94.png
Jonathan McNair
2023-01-17 16:28:40
2023-03-30 16:32:08
It's all fun and games until someone yells "Bingo!"