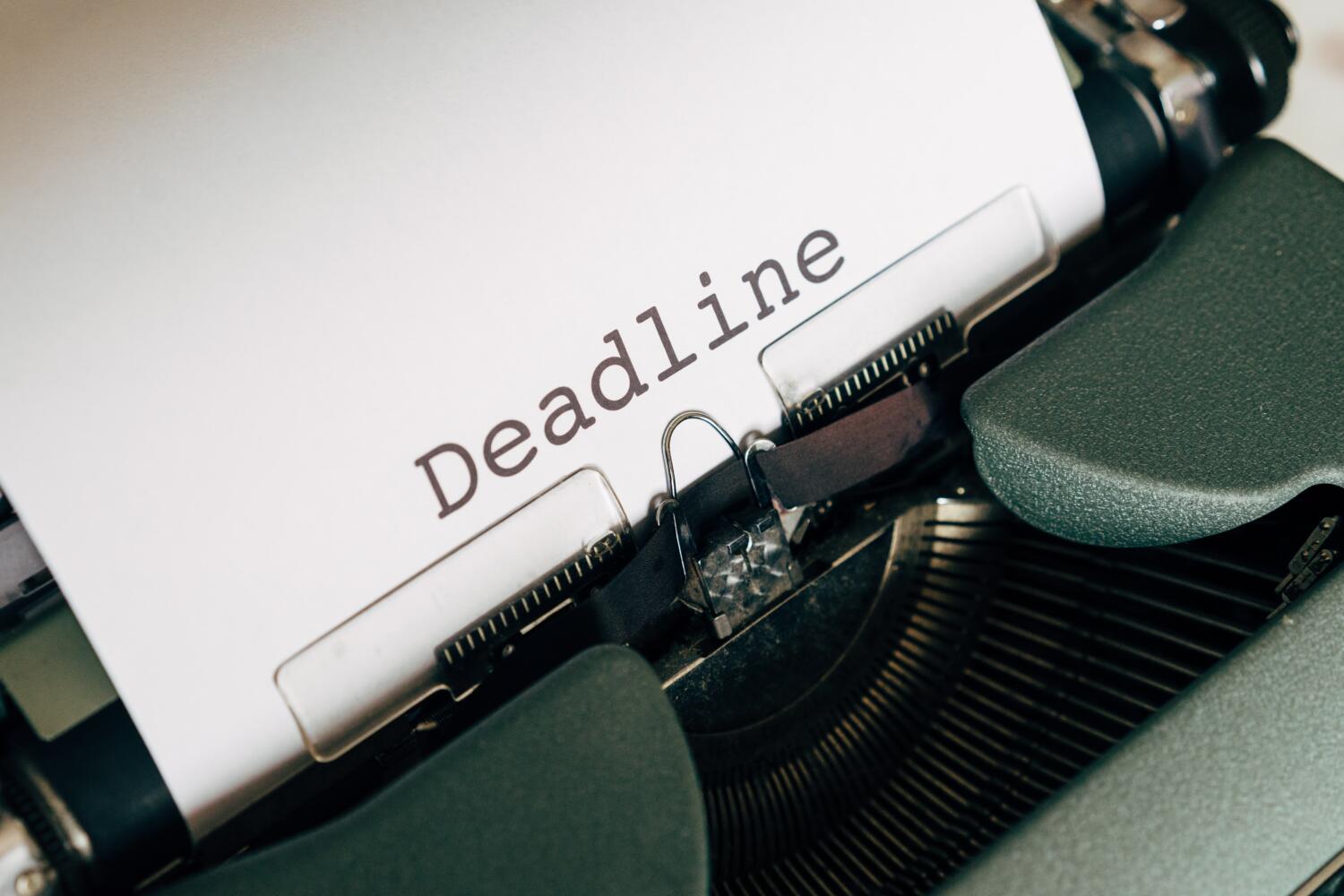 Student Life: A Common Enemy
Author: Juliette McNair | Student, Living Education Charlotte 2020
---
Living Education students woke up to a brisk 39-degree, sunny Monday morning. Daylight saving time brings the sun an hour earlier, filtering through the women's dorm windows at 7:15 a.m. By 7:55 a.m., all the girls are rushing around their kitchen, packing lunches, making coffee, and grabbing book-bags. Often, at about 8:15 a.m., you'll see three cars filled with Living Ed students trailing each other on East Independence on the way to the Headquarters office.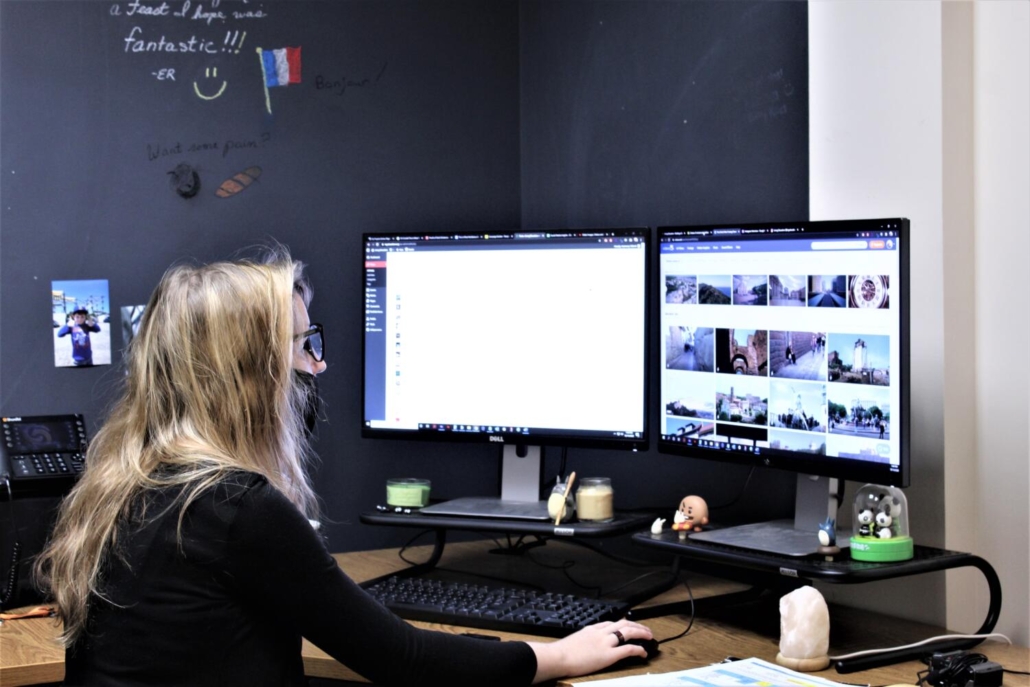 Occupying the thoughts of the students this week is an assignment due soon: six teams of two were assigned a 60-second video submission on one of the "Seven Laws of Success." Mr. McNair notified the students that these segments will be compiled and edited into a seven-minute video by Harmony Talbott, his student-employee this year. The goal of the video is to present practical applications of these seven laws in daily student life. If the students create quality work, it will be posted to lcgeducation.org.
When asked about her part in the project, Harmony replied, "I'm looking forward to creating a video with more of a story-flow that connects everything with good transitions." She says that the challenge will be "having everybody communicate and work together so viewers can make sense of the finished product."
The students already have had to work together to brainstorm and decide on the over-all flow of video. But clear communication and teamwork will be required in the next few days as they nail down their individual ideas and record their segments. This video, like the program as a whole, is a mechanism. The assignment to cement the seven laws of success in the students minds and to practice working together against a common enemy: a deadline.
---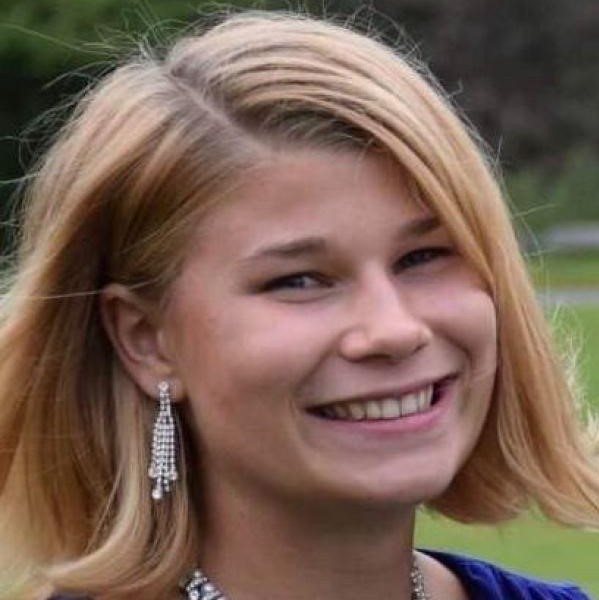 Juliette McNair is a student at Living Education Charlotte. She works in the Editorial Department transcribing sermons and proofreading transcripts. She also assists Living Education by writing Second Thoughts essays and Forum/Assembly Summaries for the website. Juliette recently graduated from SUNY Cobleskill in Upstate New York with an A.A.S in Horticulture, a B.T in Plant Science, and a minor in English with a writing focus. She loves playing soccer on the beach, getting up early to watch the sunrise, and playing piano with the lights out.
https://www.lcgeducation.org/wp-content/uploads/2020/11/markus-winkler-bn4PuDWVC1U-unsplash.jpg
1000
1500
Jonathan McNair
https://www.lcgeducation.org/wp-content/uploads/2021/02/logo_basic-website-300x94.png
Jonathan McNair
2020-11-02 13:30:00
2021-09-03 12:34:41
Student Life: A Common Enemy