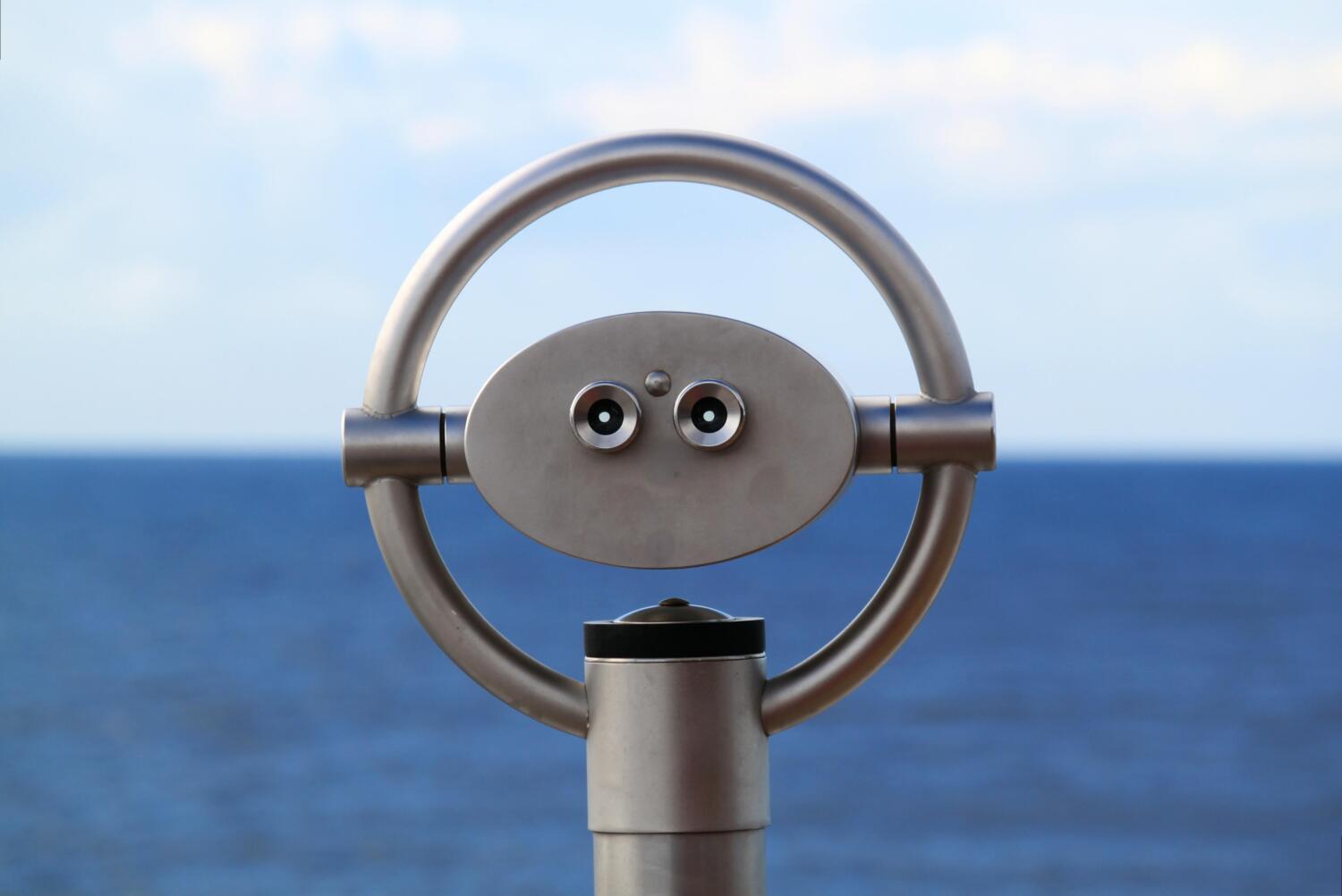 Author: Nathan Kroon | Student Leader, Living Education – Charlotte, 2022-23
---
Estimated Reading Time: 7 min.
The members of the Living Church of God make an effort to come out of the world, because we realize that most of it is deceived. But how is it deceived, and how do we understand this?
Mr. Peter Nathan spoke about this issue in his forum. Many people know what it's like to go to the optometrist. They check our eyes and help us to see clearly. They may help us with our physical vision, but how can we perfect our overall worldview? Our worldview must certainly be different from that of the rest of the world, because the concepts that they promote have led to the increasing spread of the secular mindset. What concepts from the world do we have to avoid to flee from a secular mindset and to have a balanced worldview?
Upstairs and Downstairs
Thomas Aquinas (1225-1274) was one of the foremost Catholic theologians in history. In the present day, The Thomist magazine is regularly published, studying his thoughts and religious beliefs. His beliefs called for a separation between the physical and spiritual world. "He was important in the re-introduction of the study of the natural world," said Mr. Nathan. He then read from 1 John 2:15-17: "Do not love the world or the things in the world. If anyone loves the world, the love of the Father is not in him. For all that is in the world—the lust of the flesh, the lust of the eyes, and the pride of life—is not of the Father but is of the world. And the world is passing away, and the lust of it; but he who does the will of God abides forever." It's clear that Satan loves to promote a focus on the natural world rather than the things of God. These are not meant to be separated like different floors in a house!
Figures like Aquinas became the subject of many art pieces of the Renaissance era, which was greatly concerned with philosophy. Fast forward to the twentieth century, and the result of mankind's obsession with the natural world was clearly seen: dwindling levels of godly morality. Author Harry Blaimes claimed that "there is no longer a Christian mind." Herbert W. Armstrong warned the world many years ago about the movements to bring about the "new morality" the world is so wrapped up in now. Modern "Christians" may read the Bible, pray, and attend their services, but as a thinking being, they have succumbed to secularism. A true Christian must be willing to recognize their role in the Church, be it large or small, and to be employed by the Church in whatever capacity they are called to. To accomplish that, we must not let the "upstairs" and the "downstairs" operate separately in our minds.
Shaped Through God's Knowledge
How do we let the word of the Bible help us to maintain a godly worldview? First, we must be truly dedicated to making ourselves more like Christ, being crucified with Him and ever working to live the life that He would live in us (Galatians 2:20). Our personal worldview must be shaped by the knowledge of God. Mr. Nathan read from 2 Corinthians 10:4-5 to magnify this point: "For the weapons of our warfare are not carnal but mighty in God for pulling down strongholds, casting down arguments and every high thing that exalts itself against the knowledge of God, bringing every thought into captivity to the obedience of Christ," We must be quick to defend the truth and not let human reasoning affect our thoughts. It is estimated that around 50,000 thoughts pass through our minds each day. "Make sure every thought comes into the captivity of the will of God," said Mr. Nathan.
How is Man Secularized?
We may try to come out of the world to the best of our ability, but even at our best, it may seem like we are taking two steps forward and one step back. In order to better further our progress towards the Kingdom of God, we must realize how man has gradually become more and more secularized over the years. Most people think of Charles Darwin in terms of evolutionary theory, but his theory directly separates God from nature, having evolution seemingly replace the idea of a Creator in people's minds. It allowed people to think of all creation as a very closed universe, not considering what it means for our grand future. The consequences of Darwin's theories are evident in our everyday lives. The first Humanist Society was established in 1929 by Charles Potter, who believed that education is the most powerful ally of humanism. Through human education, it seems that people are now more concerned with reasoning around the need for a Creator. Schools are now extremely humanist. Marriage is no longer seen as a spiritual institution. Mr. Nathan listed the focuses that secularization has had throughout the last few centuries:
Seventeenth Century – Knowledge
Eighteenth Century – Power
Nineteenth Century – Culture
Twentieth Century – Morality
Twenty-first Century (thus far) – Identity and Gender
We may reason about the physical world, but reason is not a source of infallible, autonomous truth; God ("the upstairs") is! Reason is simply a human's ability to process information, and it is shaped by what you accept as your ultimate authority. Ours, therefore, should be shaped by God.
Qualities of a Valid Worldview
What are people typically defined by today? Income, dress, education, gender, and religion. These are all things that can be physically seen. A worldview must provide a valid purpose for the physically unseen: our origins, the source of evil, the solution to evil, and our future. Our worldview must have a spiritual focus that is able to decipher what is going on in the physical. Our perception of God is shaped by our views on an open or closed universe, and on God as either a trinity or family. These are the things that must shape our worldview:
God
The Kingdom of God
God's plan
The Holy Days
The law of God
Prophecy
Israel, in terms of its identity and the whereabouts of its people
To avoid being secularized, keep these in mind at all times. We must not block off the staircase between the spiritual and the physical. Avoiding a secular mindset will bring us a brighter future!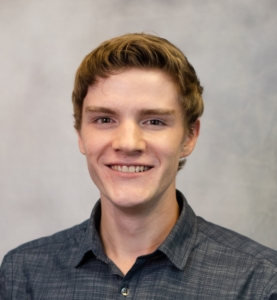 Nathan Kroon is a Student Leader at Living Education. He originally hails from Washington State, and is a 4th generation Christian. Currently, he works at Headquarters as a Video Editor, and is the Lead Landscaper at the LivingEd dorms. His hobbies include playing guitar, listening to music, drawing, and watching movies.
https://www.lcgeducation.org/wp-content/uploads/2023/03/pexels-pixabay-60629.jpg
1002
1500
Nathan Kroon
https://www.lcgeducation.org/wp-content/uploads/2021/02/logo_basic-website-300x94.png
Nathan Kroon
2023-03-28 14:30:00
2023-03-30 11:05:52
What's Your Worldview?