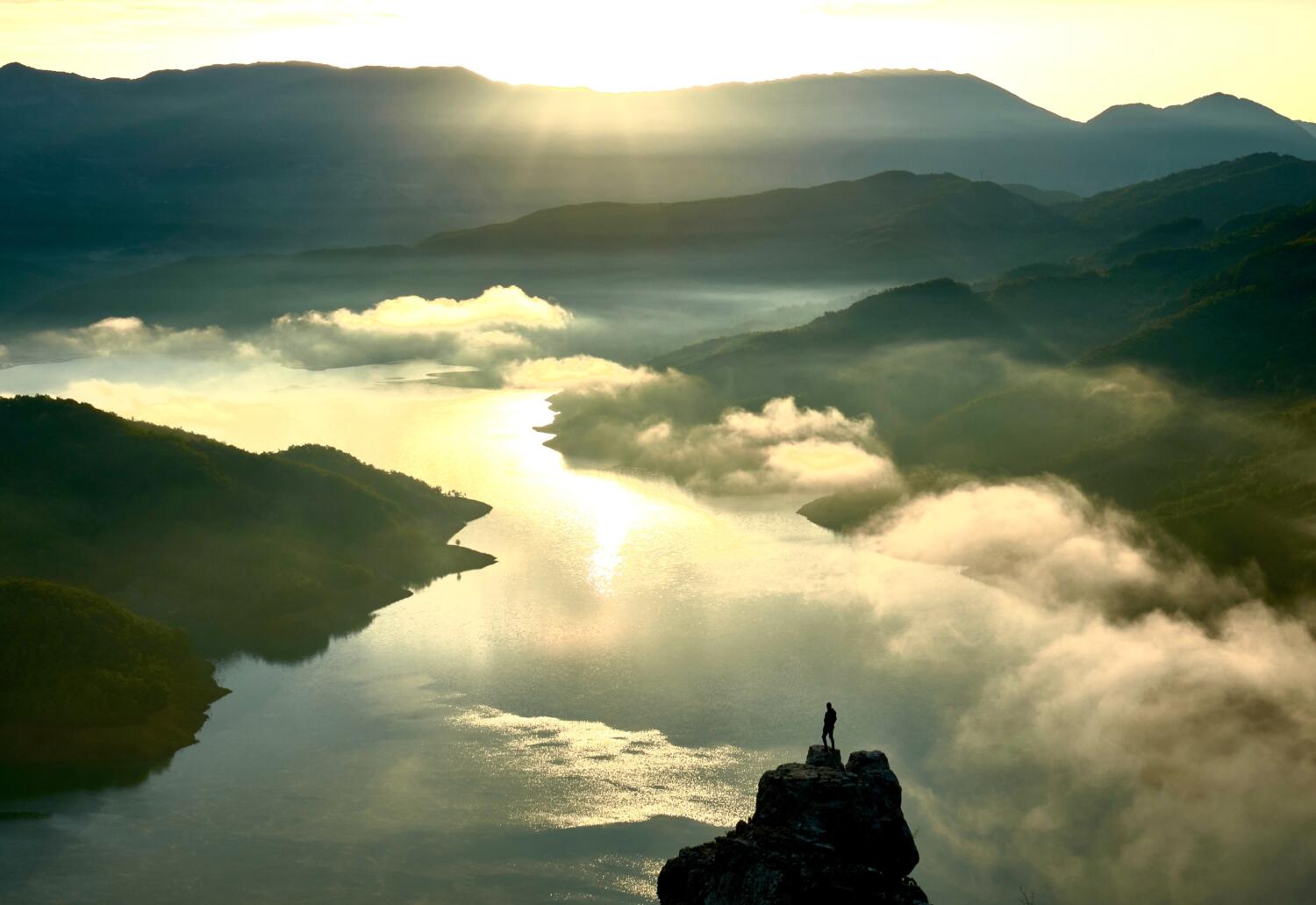 Choose Your Own Adventure…Carefully
Author: Nathan Kroon | Student Leader, Living Education – Charlotte, 2022-23
---
Estimated Reading Time: 3 min.
Mr. Argus Wiley began his forum by reading from The Power of the Success Sequence for Disadvantaged Young Adults.
This report explores the financial success of married adults who followed the success sequence in their younger days, and compares it to those who have not. Studies show that 97 percent of adults who followed this sequence found relative financial success by their mid-30s. You may ask, "What is this special sequence?" It's simple: get an education, get a career, and get married—in that order.
The Importance of Insight
Before the day of his forum, Mr. Wiley had us fill out a professional "career insights" test, and later handed out the students' individual results to them. He remarked that we "may be both delighted and frustrated" with our results, because they tend to be very accurate. He made a point of how important it is to learn about what we are all good at in our work, and how it should affect how we select our careers. He noted that no job will ever be 100-percent tailored to a specific person, but that the students can use their insights to help make it more so.
Workplace Etiquette
As someone in a leadership position in his work, Mr. Wiley described the most important aspects that he looks for in hiring a new employee. First, can they be at work, on time, with a smile, in a proper uniform? Second, can they be nice to people who are not being nice to them? Third, can they provide a good experience to customers and keep them safe? General managers are responsible for building winning teams of employees, so they are not looking for slackers. Once you move into a management position, you answer to the district manager, who looks to build a bench of great leaders who are capable of teaching others the standards around the workplace. Up and up the promotion ladder climbs, and yet workers will never be in any sort of position where they will not have to answer to anybody. It is therefore important to always maintain proper working etiquette, and never lower your professional standards.
Furthering Your Success
Mr. Wiley assured the students that if they stick to following the success sequence, they will all have easier lives in terms of finances. He then gave the students a number of helpful tips that he guaranteed would allow them to achieve further success. He instructed them to wake up early, not stay up too late at night, work out/go for a run daily, read daily, be a coachable and dependable person, persevere, own up to everything (sometimes even when it's not their fault), never stop learning, help others along the way, learn to control their emotions (even facial expressions), and, most importantly, to smile along the way. Mr. Wiley conveyed through his forum how important it is to work towards success and to plan ahead— carefully.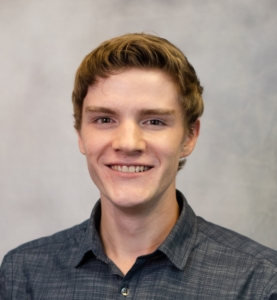 Nathan Kroon is a Student Leader at Living Education. He originally hails from Washington State, and is a 4th generation Christian. Currently, he works at Headquarters as a Video Editor, and is the Lead Landscaper at the LivingEd dorms. His hobbies include playing guitar, listening to music, drawing, and watching movies.
https://www.lcgeducation.org/wp-content/uploads/2022/12/pexels-valter-zhara-14153490.jpg
1031
1500
Jonathan McNair
https://www.lcgeducation.org/wp-content/uploads/2021/02/logo_basic-website-300x94.png
Jonathan McNair
2022-12-07 09:31:54
2023-03-30 11:10:36
Choose Your Own Adventure…Carefully