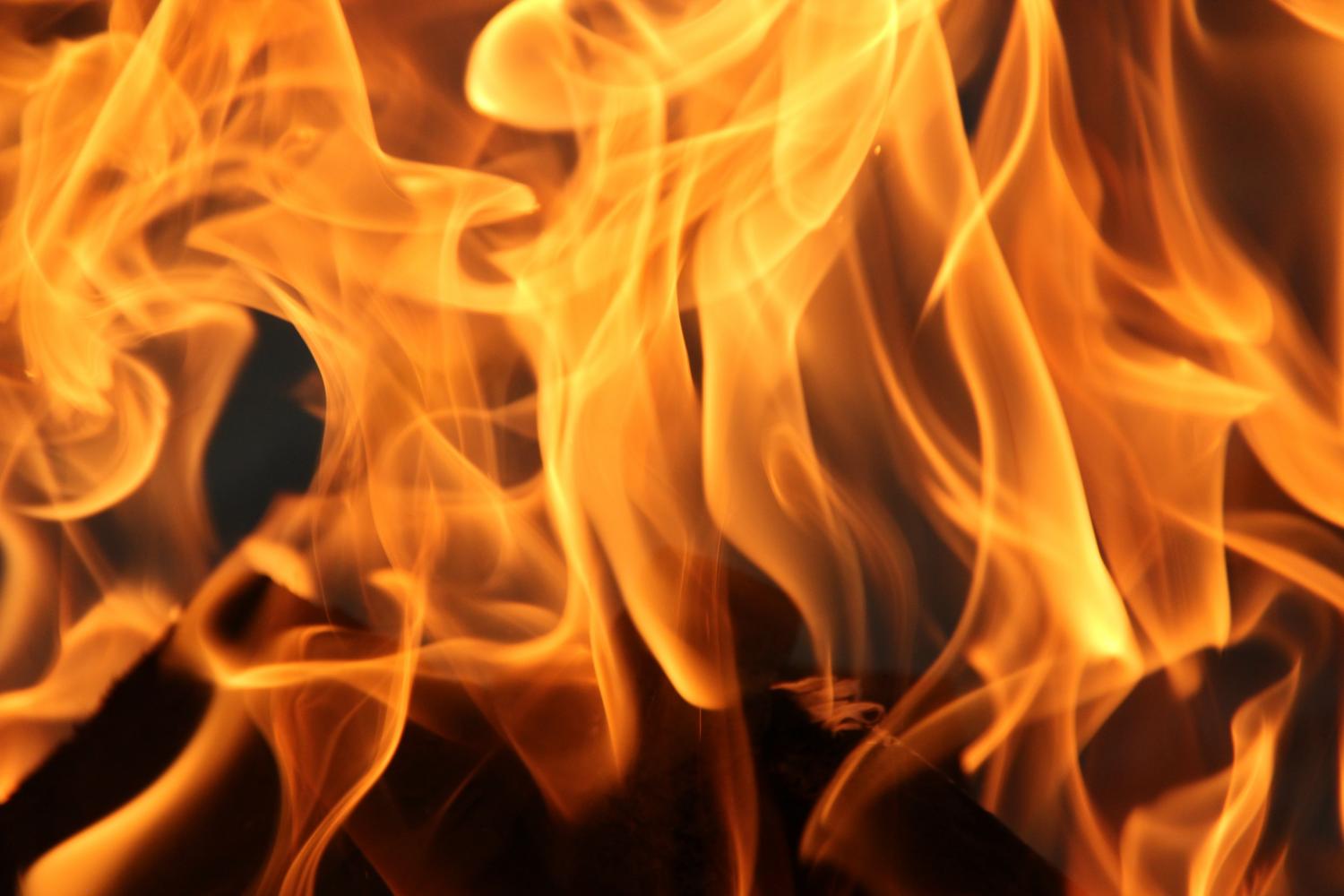 Digging Deeper: Fire Shut Up In My Bones
Author: Mr. Kenneth Frank | Faculty in Theology, Living Education
---
Estimated Reading Time: 7 min., 56 sec.
Did you know that when God commands a man to preach His message, he feels compelled to comply?
Even when he tries to refrain from doing so, he senses an overwhelming urgency to deliver the message regardless of the consequences. Jeremiah was one such prophet who, because of his suffering for preaching God's word, tried to restrain himself from doing so but found he could no longer hold back. Today's Digging Deeper considers this compulsion of God's chosen men who speak for Him.
Our focus verse comes from Jeremiah's experience: "Then I said, I will not make mention of him, nor speak any more in his name. But his word was in mine heart as a burning fire shut up in my bones, and I was weary with forbearing, and I could not stay [stop, hold back]" (Jeremiah 20:9 KJV throughout). Later in his book, Jeremiah states, "Is not my word like as a fire? saith the LORD; and like a hammer that breaketh the rock in pieces?" (Jeremiah 23:29 KJV). Fire and a hammer are two of several metaphors for God's word used in Scripture.
Not of their own will
The NET Bible Notes explain the phrase "speak…in his name" from Jeremiah 20:9: "This idiom occurs in passages where someone functions as the messenger under the authority of another. See Exodus 5:23; Deuteronomy 18:19, 29:20; Jeremiah 14:14" (e-Sword 13.0). God had called Jeremiah at a young age and sent him to preach to the House of Judah before the final collapse of this kingdom to the Babylonians (Jeremiah 1:4-10). In Jeremiah 1:9, God put His words into Jeremiah's mouth to proclaim to others. When God's word becomes a part of a person's inner life, that person is never the same again. That person has been given precious, divine truth that must be shared with others (Jeremiah 26:2).
The Cambridge Bible for Schools and Colleges describes what God's prophets experienced: "These vv. shew us that the prophets did not speak of their own will. It was an influence which they could not resist that urged them forward, in spite of the certain ills that should follow to themselves. 'Here there rings out clearly the prophet's unfaltering certainty of the real inspiration which is the source of all his message.' Pe. Cp. Jeremiah 23:29; so Amos 3:8 and 1 Corinthians 9:16″ (e-Sword 13.0).
Discouraged yet conflicted
When Jeremiah acquiesced to begin preaching after he was first called, he did not receive the kind of response he expected and hoped for. By Jeremiah chapter 20, he had been preaching for some time but was receiving little positive response. From king to pauper, Jeremiah's message fell on deaf ears. People spoke back to him, threatened him, imprisoned him, and even lowered him into a slime pit to die. He became very discouraged and challenged God about why He had sent him when so few, if any, were willing to heed and respond positively to his message. The Dake Annotated Reference Bible summarizes Jeremiah's debate with God in Jeremiah 20:
"Tenfold Complaint Of Jeremiah:
Lord, you have deceived me, and I was deceived (Jer 20:7).
You are stronger than I, and You have prevailed.
I was in derision daily.
Everyone mocks me.
Since I spake, I cried out violence and spoil (Jer 20:8).
God's word was made a reproach to me, and a derision daily.
I determined not to speak the word of the Lord anymore in His name; but it was in my heart as a burning fire shut up in my bones, and I could not keep from speaking out (Jer 20:9).
I heard the defaming of many (Jer 20:10).
Fear was on every side.
All my familiars [intimate friends] watched for me to quit speaking, thinking they would prevail against me and get revenge" (Bible Analyzer 5.4.1.22).
The Common Man's Reference Bible Notes explains Jeremiah's internal debate: "This account reveals the mental conflicts of Jeremiah during the conflicts with the apostate priests and people. Jeremiah desired to quit because he was upset with the LORD (Jonah 4:9). Everyone was against Jeremiah and they wanted him to quit or slip up (1Cor 4:9). At this time Jeremiah was against himself, but God called him to this work. Jeremiah had memorized much Scripture and the words of God burned inside his heart. When a man has the word hid in his heart, he cannot be silent (Prov 21:28). It is not the beliefs, fundamentals, message, or principles, but the words that motivate a man to preach (Psa 12:6-7; Acts 4:31; Col 3:16)" (Bible Analyzer 5.4.1.22).
The tremendous battle in the heart
The College Press Bible Study Textbook Series describes further this struggle in Jeremiah's mind: "A tremendous battle rages in the heart and mind of this sensitive man of God. On the one hand he wanted to resign his ministry and retreat to the peaceful and quiet life at Anathoth. He could not bear to face the prospect of continued ridicule and opposition. He wanted to forget all about his recent unpleasant experiences and never preach another sermon again. On the other hand his heart was burdened with a sense of prophetic obligation and divine mission. The fire of God's wrath against sin burns fiercely within him. He tries to hold it back but cannot. He becomes utterly exhausted from trying to fight his compulsion to preach. In spite of himself he must follow the divine call, he must resume his ministry (Jeremiah 20:9)" (e-Sword 13.0).
Once Jeremiah realized his precipitous mistake in trying to resist speaking God's word, he realizes he has no choice but to do so, as explained by Adam Clarke's Commentary on the Bible:
"I wilt not make mention of him – I will renounce the prophetic office, and return to my house.

As a burning fire shut up in my bones – He felt stings of conscience for the hasty and disobedient resolution he had formed; he felt ashamed of his own weakness, that did not confide in the promise and strength of God; and God's word was in him as a strongly raging fire, and he was obliged to deliver it, in order to get rid of the tortures which he felt from suppressing the solemn message which God had given. It is as dangerous to refuse to go when called, as it is to run without a call".

(e-Sword 13.0)
Another prophet, Amos, expressed his compulsion to proclaim God's word faithfully: "The lion hath roared, who will not fear? the Lord GOD hath spoken, who can but prophesy?" (Amos 3:8). In the New Testament era, the apostles Peter and John said: "For we cannot but speak the things which we have seen and heard" (Acts 4:20). The apostle Paul too sensed his absolute necessity to preach God's word: "For though I preach the gospel, I have nothing to glory of: for necessity is laid upon me; yea, woe is unto me, if I preach not the gospel! For if I do this thing willingly, I have a reward: but if against my will, a dispensation of the gospel is committed unto me" (1 Corithians 9:16-17).
The Defender's Study Bible explains what compelled these servants of God: "The Word of God simply cannot be quenched for one who truly loves God and understands what God's Word has done for him and what it means for the world. Even though that man is the object of reproach and derision because of it (Jeremiah 20:8), he must proclaim it to others in whatever way he can" (e-Sword 13.0).
The message must be proclaimed
Sometimes God's people tire of proclaiming God's word because, seemingly, it is without many positive responses. Ger de Koning's Commentary on the Whole Bible offers food for thought: "We may also be overcome by the feeling that we no longer want to continue our service, that we no longer want to think about the LORD. After all, there is no point to it all. But then, like Jeremiah, we will still have no choice but to continue because we are inwardly convinced of the truth. The heart is burning, even though we are disappointed with the results of our service. When we see the state of corruption and the judgment that threatens, we cannot help but speak God's words" (BibleTime 3.0.1).
These personal examples should move those whom God has called today to continue to proclaim the gospel to the world. It desperately needs to hear God's word. We must proclaim it, or else God will hold us accountable (Ezekiel 33:1-9). God will strengthen us despite much opposition. In the end, if we are faithful, we will hear these words from our Savior: "…Well done, good and faithful servant…" (Matthew 25:23).
---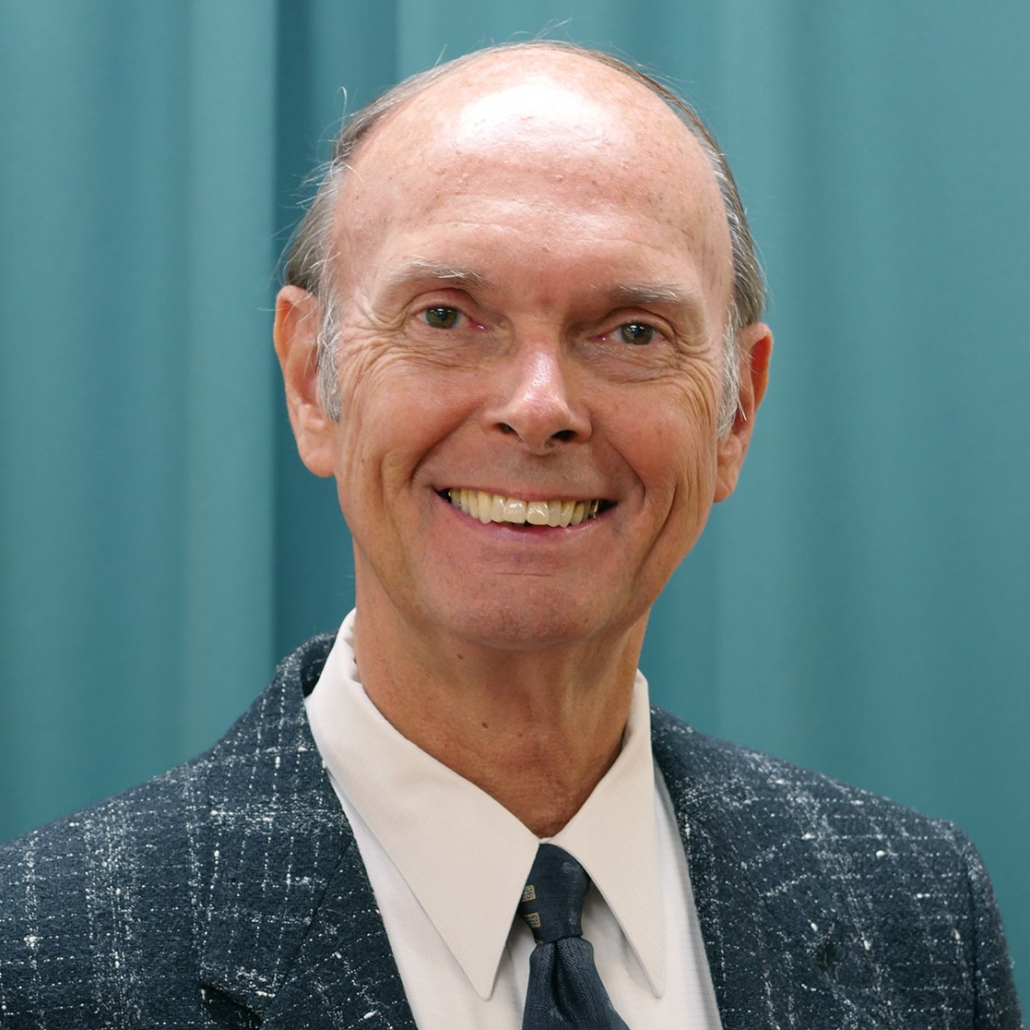 Kenneth Frank was born and raised in New Jersey, USA and attended Ambassador College, graduating in 1973. He served in the Canadian ministry from 1973-1999, after which he returned to the USA to pastor churches in Maryland, Virginia, and North Carolina for 15 years. Having earned a BA degree from Ambassador College he later earned a MA degree from Grand Canyon University before being assigned to the Charlotte office to teach at Living University, now Living Education. Currently, he teaches the Survey of the Bible course to the on-campus students and writes the Digging Deeper column for our online Bible study program. He is married, has four children, and seven grandchildren.
https://www.lcgeducation.org/wp-content/uploads/2021/08/bunyamin-gorunmez-eF-vH7JKnVU-unsplash.jpg
1000
1500
Rebekah Ross
https://www.lcgeducation.org/wp-content/uploads/2021/02/logo_basic-website-300x94.png
Rebekah Ross
2021-08-25 12:30:00
2021-09-03 14:25:11
Digging Deeper: Fire Shut Up In My Bones