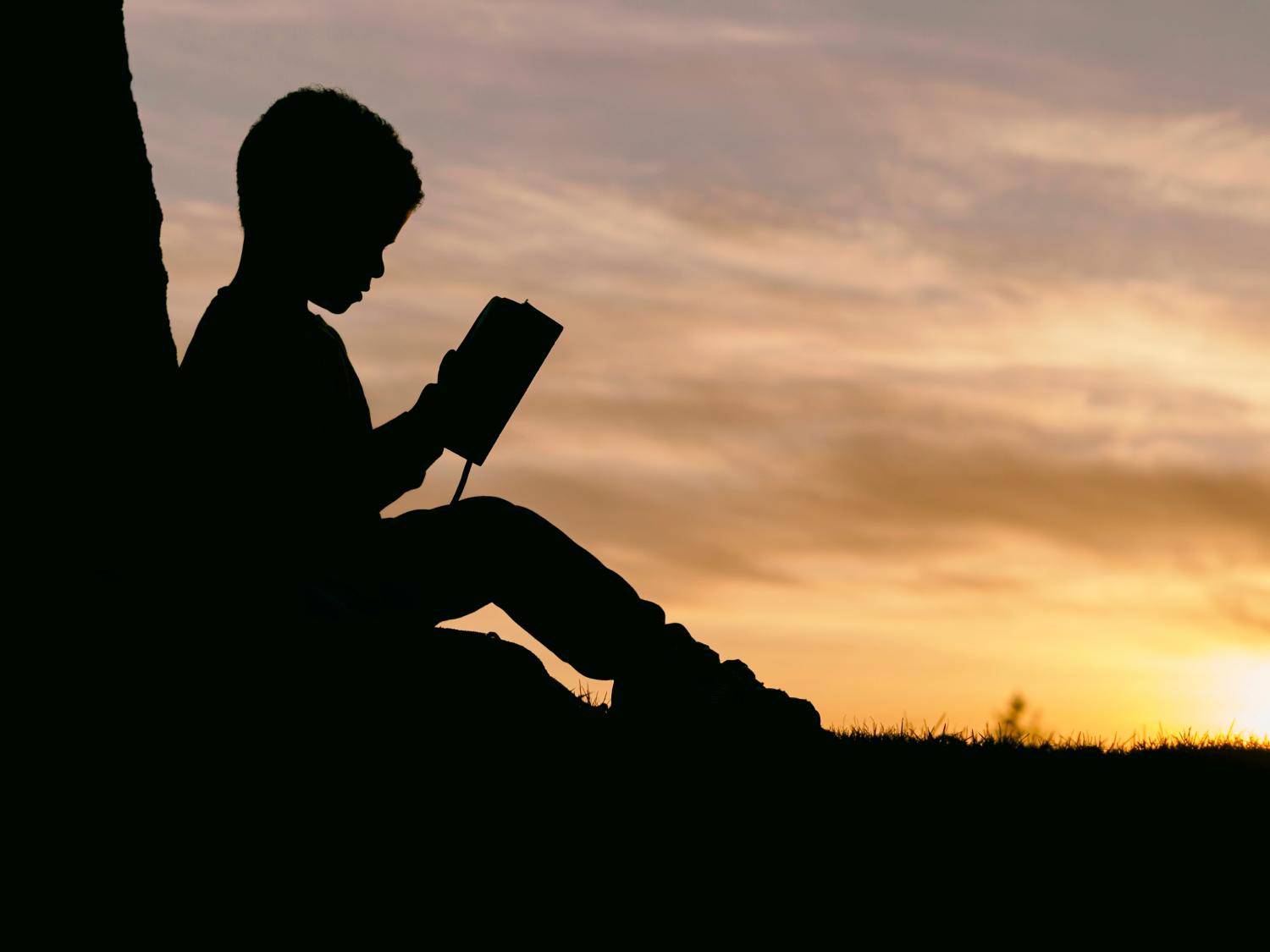 Children's Bible Program – Level 2: Lesson 24 "Eating Unleavened Bread—Putting on Righteousness"
Read Together: God told ancient Israel that they were to put out all leavening from their homes, and He also instructed them to eat unleavened bread for seven days. The first and seventh days were to be holy convocations.God's people continue to observe the Feast of Unleavened Bread by eating unleavened bread for seven days and celebrating the first and seventh days as Holy Days. These days have important meanings in God's plan for mankind. Passover commemorates Christ's sacrifice in payment of our sins. The Days of Unleavened Bread picture our effort to put sin out of our lives and replace it with living according to God's ways. We don't just avoid doing bad things. We must fill our lives wit good actions, just like our elder brother Jesus Christ.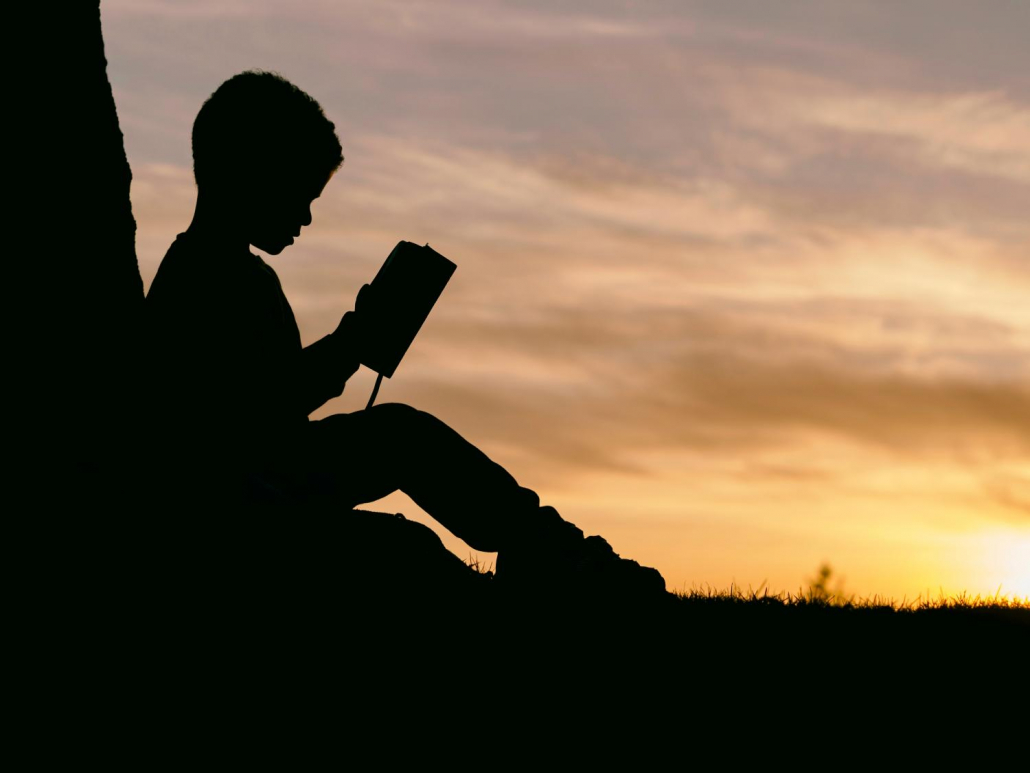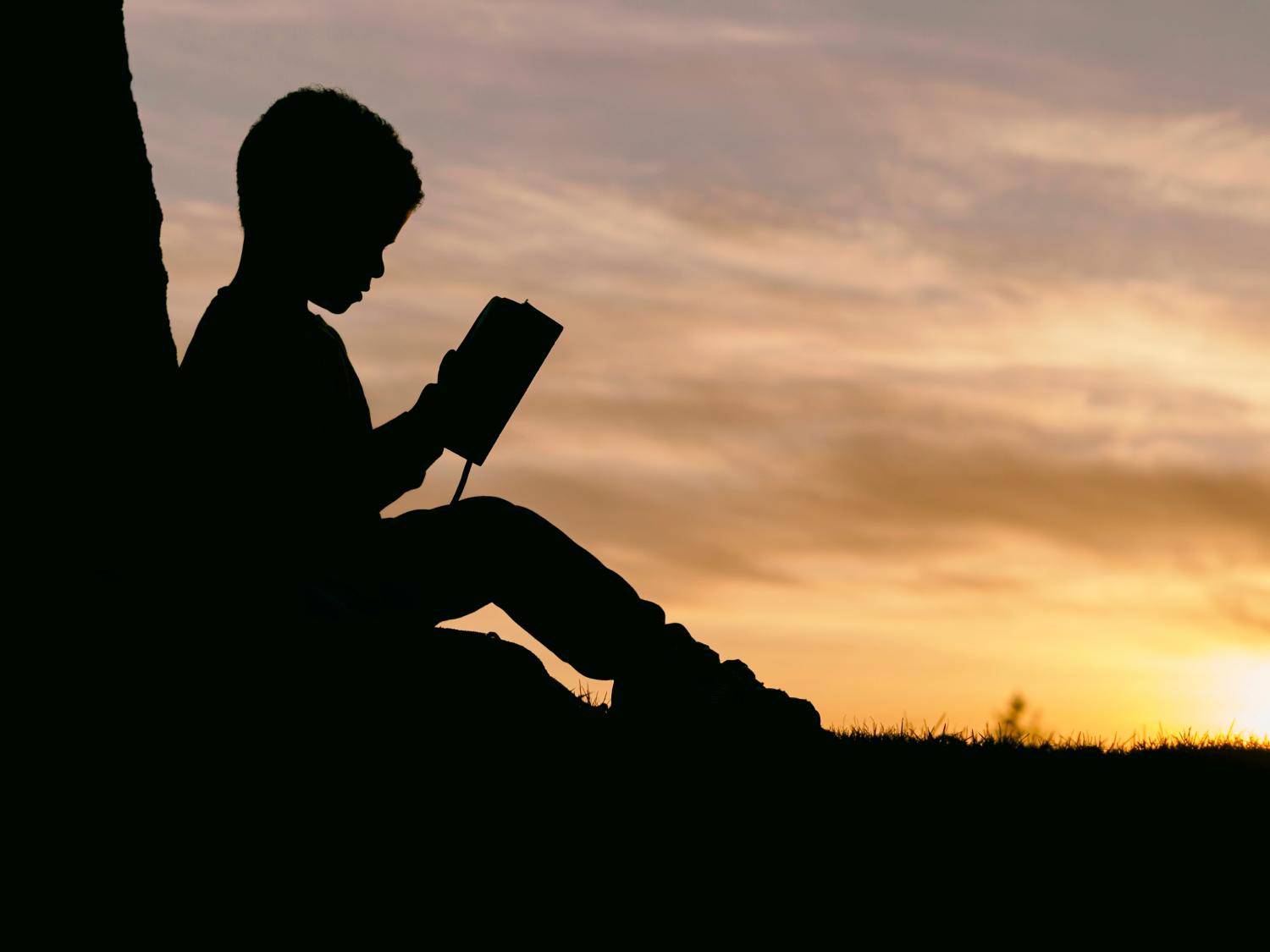 Read Together:  Exodus 12:14–17; Leviticus 23:6–8; Ephesians 4:22–24; John 6:47–51; Galatians 2:20; 2 Timothy 3:16–17; Philippians 1:6; Hebrews 12:2

Discuss with your child the biblical meaning of righteousness. Read and discuss Psalm 119:172 together.
Remind your child that the Feast of Unleavened Bread is the only one that has two Holy Days and that Passover is a separate feast but it is not a Sabbath.
Ask your child to summarize the meaning of the Passover and Days of Unleavened Bread, the first two steps in God's plan of salvation.
Discuss:
Review Memorization.
1 Corinthians 5:7  "Therefore purge out the old leaven, that you may be a new lump, since you truly are unleavened. For indeed Christ, our Passover, was sacrificed for us."
https://www.lcgeducation.org/wp-content/uploads/2019/04/aaron-burden-236415-unsplash.jpg
1125
1500
Rebekah Ross
https://www.lcgeducation.org/wp-content/uploads/2021/02/logo_basic-website-300x94.png
Rebekah Ross
2019-04-18 14:30:23
2019-10-07 15:21:39
Children's Bible Program – Level 2: Lesson 24 "Eating Unleavened Bread—Putting on Righteousness"