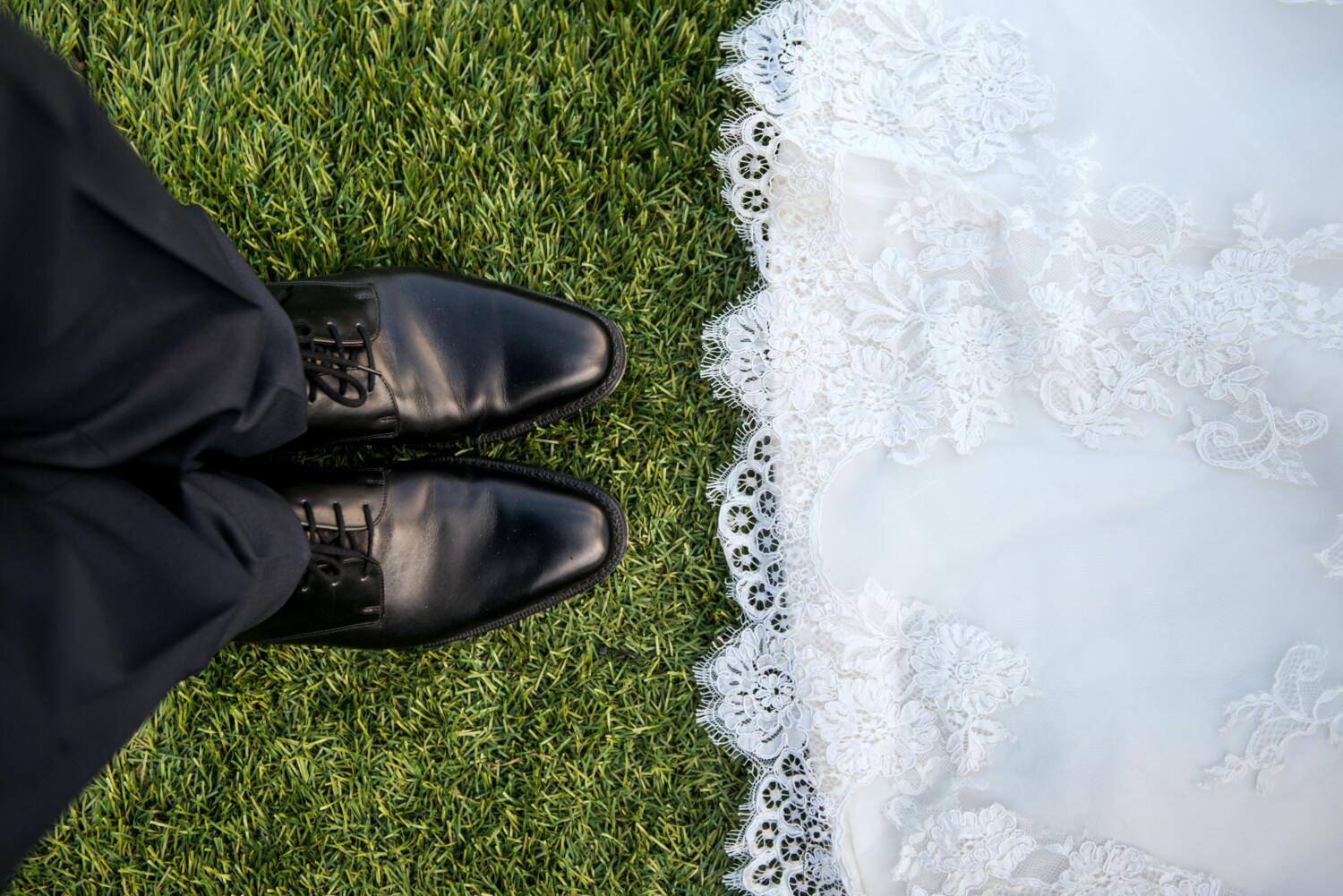 Assembly Summary: The Benefits of Marriage
Author: Juliette McNair | Student, Living Education Charlotte 2020
---
Estimated reading time: 2 minutes, 15 seconds.
Mr. Wallace Smith, the Church's executive editor, gave the Living Education assembly this week. Mr. Smith spoke about the benefits of marriage and encouraged the students to seek a godly, fulfilling marriage for their futures.
Sex is a blessing in marriage.
One obvious benefit is sex. One deception promoted by society is that two people must discover if they're "sexually compatible" before they marry. Mr. Smith responded to this lie: "Only over time do you become compatible." He recommended that young people prepare for marriage by "wiping clean from your mind any ideas about sex you've seen on a screen or anywhere else." Only in marriage is "the stage set for sex to be the blessing it's meant to be."
In marriage, you are all in.
Another is commitment. Mr. Smith explained that our world has normalized a lack of commitment before and even during a marriage. But to God, it is a big deal. "The fact is that whatever is not according to God's design is not normal." A spouse should be someone who is all in and devoted to you for the long run, and there is a deep peace of mind that comes from knowing someone is that committed to you.
Marriage builds companionship.
Companionship is a third benefit. Contrary to popular belief, true companionship is built through journeying through life together—it doesn't instantly occur with one perfect "soul-mate." And after it is built, it will be utterly unique from all your other relationships. That uniqueness explains why it is so painful for someone to lose their spouse: "They've lost something irreplaceable. You can't just replace a journey of 50 years."
A godly marriage allows you to be vulnerable.
With companionship and commitment, marriage creates a safe place for vulnerability that one does not experience in other relationships. Marriage becomes a place where you are free to let down your guard, compared to how you might feel around others.
Other benefits of marriage Mr. Smith addressed included the blessing of children, for whom marriage is the God-designed environment, and design fulfillment—the satisfaction that comes from completing the picture God designed with man and woman at creation.
Ultimate Fulfillment
Yet, those who are not married can still achieve fulfillment through their relationship with God. In fact, Mr. Smith emphasized that even married individuals are ultimately only fulfilled by God and that expecting your husband or wife to fulfill you in a way only God can is a crushing burden not to be placed upon your spouse. But marriage is something young people should want in their future and be willing to pursue and prepare for. It is a source of many benefits and God uses it as a mechanism to reward His servants and to teach us about Himself.
---
This post is part of our new series of student-written content for LivingEd-Charlotte. These summaries cover topics originally presented by our faculty and guest speakers in our weekly Forum and Assembly. For more Assembly-related content check out our Second Thoughts posts.
https://www.lcgeducation.org/wp-content/uploads/2020/12/gianni-scognamiglio-3Oa0b0TF8tg-unsplash.jpg
1001
1500
Jonathan McNair
https://www.lcgeducation.org/wp-content/uploads/2021/02/logo_basic-website-300x94.png
Jonathan McNair
2020-12-22 17:30:00
2021-02-16 17:23:12
Assembly Summary: The Benefits of Marriage