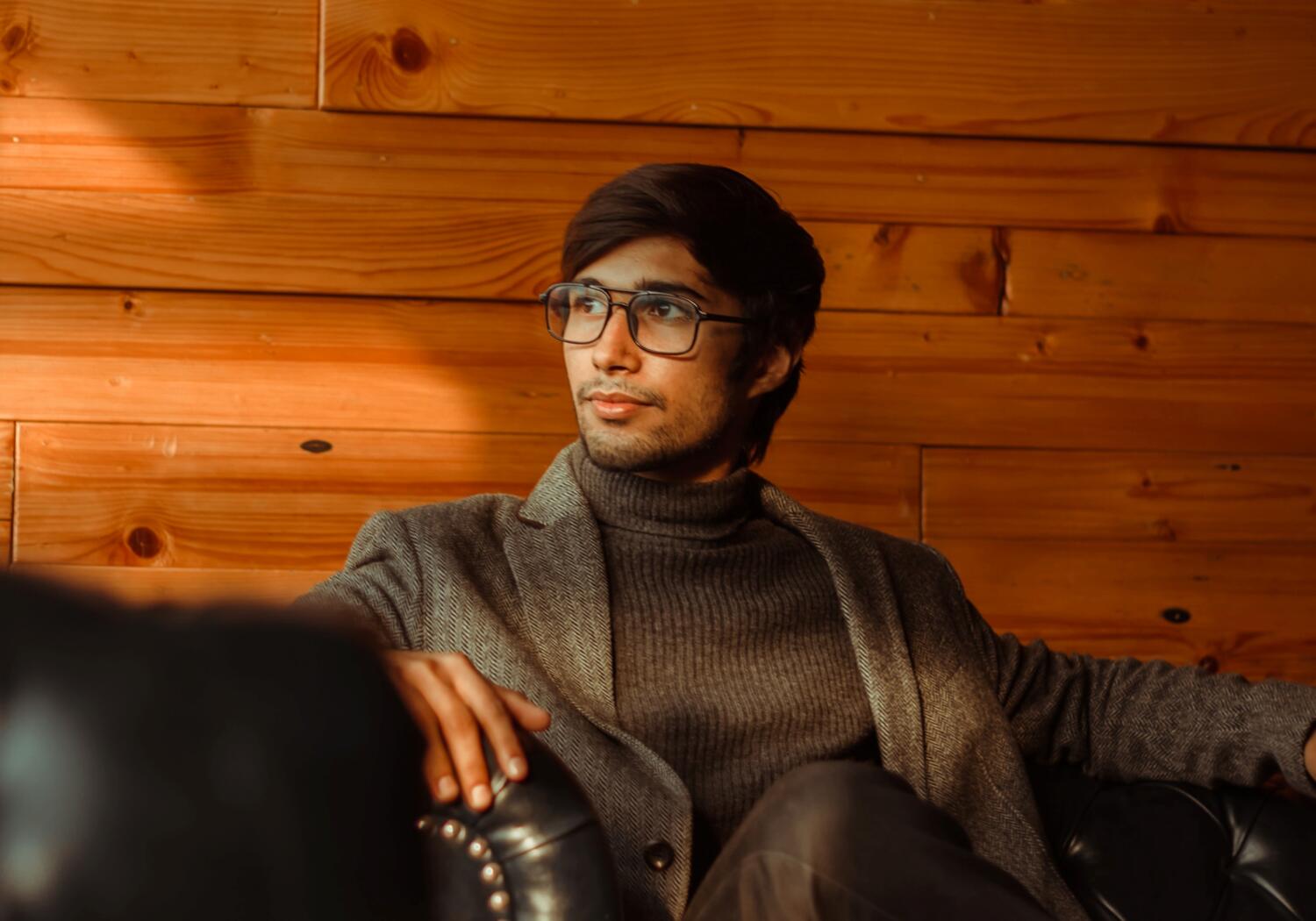 Assembly Summary: Let no man despise your youth
Author: Yolanda Watt | Student, Living Education – Charlotte, 2021-22
---
Estimated Reading Time: 3 min.
Mr. Frank opened the assembly by showing us an old photo from his time in Ambassador College when he traveled to Israel to participate in an archaeological dig.
He made the connection that a person's youth passes by quite quickly and the older generation must pass their wisdom to the younger. The lecture was geared towards biblical instructions guiding the youth of Living Education and was largely based on 1 Timothy 4:12.
Mr. Frank mentioned that the letters of 1 Timothy and Titus were written during the time of Paul's evangelistic work while under house arrest in Rome. Paul placed Timothy as pastor of the church in Ephesus and Titus in Crete. During his final imprisonment, Paul wrote a second letter to Timothy, requesting a visit from his young protégé. Paul wrote both letters to help Timothy in his pastoral duties.
Mr. Frank explained Paul's admonition to Timothy to not let anyone despise his youth, in word, conversation, charity, spirit, faith, and purity. Paul also charged the church that they should not despise Timothy (1 Corinthians 16:10-11). As Mr. Frank described, at the time of the early Church it was culturally unusual for someone under the age of thirty to be considered a leader, and certainly many of the other leaders at that time would have been older than Timothy. Paul charged Timothy to live an exemplary life so that no one could find fault in him. Mr. Frank stated that this does not imply that Timothy was careless in his prior behavior, but rather that Paul was encouraging him to continue being the good model that he already was. A young leader should take care not to commit youthful foolishness or sinfulness which would give reason for people to discredit him.
Youth should not be a time for sowing wild oats, for this is not the Christian way. Mr. Frank admonished us to flee youthful lusts and to remember to seek the Creator while we are still young. Once we graduate, no matter where we go, the brethren will view us as graduates of the Living Education program and we will be expected to behave accordingly. There are six areas Paul tells Timothy to consider—Mr. Frank expounded on these areas, which we too can think about in order to set a good example to other people in the Church, both young and old.
Let no one despise you in…
Word – The Greek word logos, which means "divine word," in this context can be translated as "correct doctrine." It is essentially a warning against idle talk. We need to be extremely mindful of what we say, especially among Church members.
Conversation – The definition of the Greek word translated "conversation" includes behavior, general conduct, and how we speak with others. 
Charity – This word is translated from the Greek word agape, meaning "love," "brotherly love," or "benevolence." We are to have godly love for others, whether they treat us well or ill. 
Spirit – Translated from the Greek pnévma, this relates to governing one's passions, as by the Holy Spirit, and being of a mild, meek, forgiving disposition. 
Faith – The Greek word pistis describes a state of trust, conviction, fidelity, and unshaken confidence in God, in both good times and bad. The word is also used to describe faithfulness, implying that we should be faithful to our families, our Church, our work, the general public, and—most importantly—God.
Purity – Paul cautioned Timothy that his interactions with others should be with purity, not giving into youthful lust. Mr. Frank used this opportunity to issue the same caution to the students and warned us not to engage in such behaviors that could tarnish our reputation. This type of purity is not limited to rejecting the sins of the flesh, but also includes rejecting wrong motives and thoughts.
As Mr. Frank discussed, these are not requirements for pastors only; rather they are meant for all of God's people. We should consider the lesson given to Timothy and strive to build good habits in our lives, that we may be above reproach and give no man a reason to despise us in our youth.
https://www.lcgeducation.org/wp-content/uploads/2022/03/dollar-gill-NVKKoqXZSfs-unsplash.jpg
1050
1500
lcgadmin
https://www.lcgeducation.org/wp-content/uploads/2021/02/logo_basic-website-300x94.png
lcgadmin
2022-02-24 09:16:00
2022-03-08 15:45:10
Assembly Summary: Let no man despise your youth