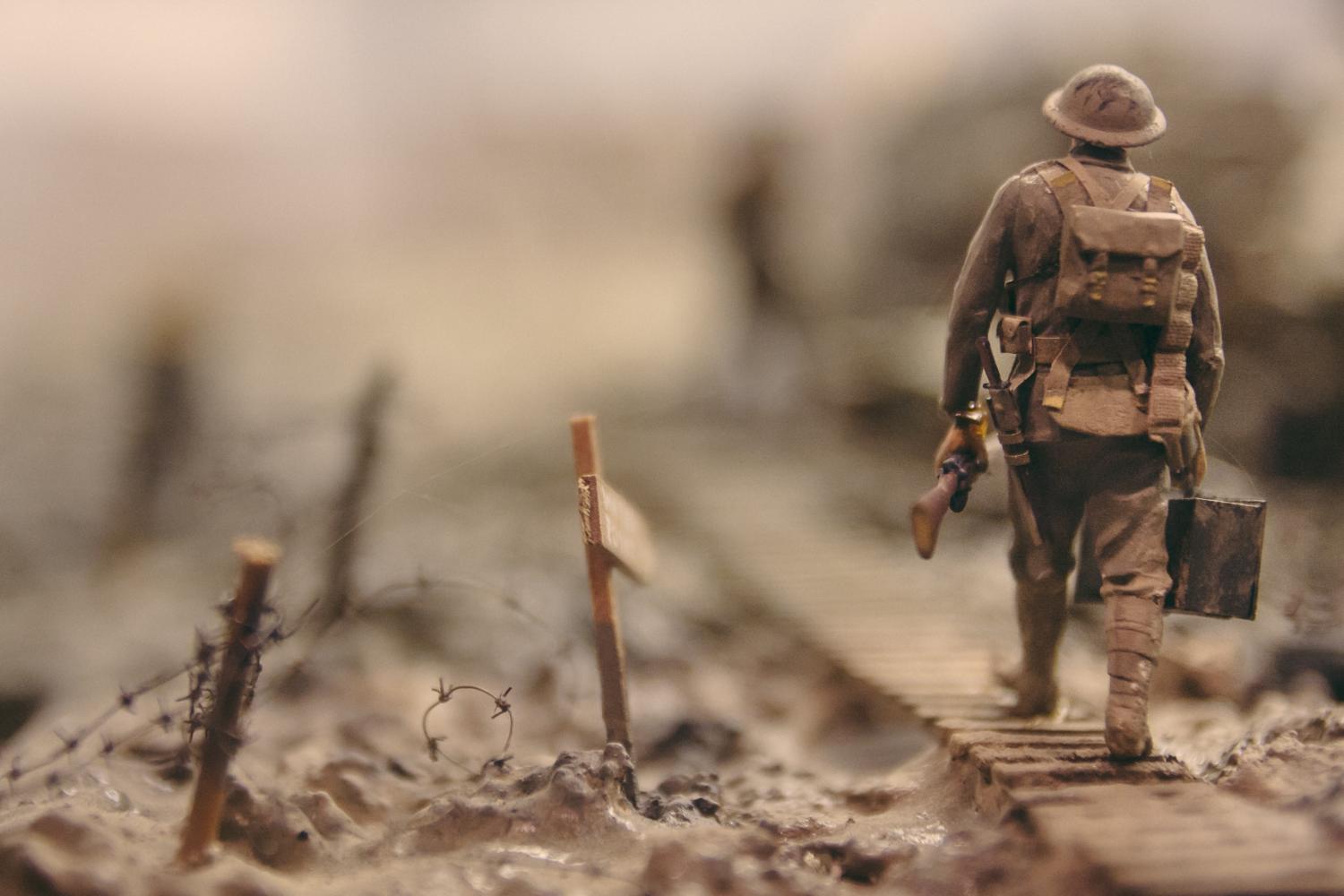 Second Thoughts: The War of the Worlds
By Thomas White, Student at LivingEd – Charlotte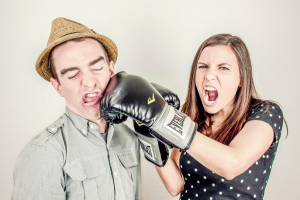 "We do not live, ever, in a godly culture as long as man is in charge here." ~ Mr. Gerald Weston
It's not just a classic science fiction novel by H.G Wells, or one of roughly six gazillion alie  n invasion movies. It's what's being fought right now, on this earth. Mr. Gerald Weston's Assembly this week highlighted the cultural warfare all around us, as Republicans battle with Democrats, "liberals" clash with "conservatives," the "left" dukes it out with the "right," and we, as God's people, hopefully stand our ground against the whole lot of them. In a world where cultural warfare and political ideologies seem to infect virtually everything we see, it can be all too easy to get caught up in one agenda vs. another, this party vs. that party, capitalism vs. socialism…and forget that the war we should be fighting is between two trees, between Satan's world and the coming Kingdom of God.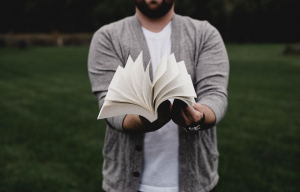 "The word of God is the foundation of our beliefs, and we need to constantly keep that in mind…we do have to understand what God's mind is on some of these subjects, and sometimes you have to search a little bit, because it's not always readily evident in every case."
Of course, not one of us would ever purposely side with Satan's world. We do, after all, know that it's eventually going to lose, and we genuinely want to honor God with all we choose to do and be. But what if we don't always recognize when we're on the wrong side? Our enemy is a master manipulator, so as Mr. Weston said, we have to be constantly critiquing what the world presents as favorable. Do we ever catch ourselves thinking of an unborn child as a nigh-inanimate "fetus" instead of a baby? Are we ever tempted to shrug off homosexuality as "just another type of love"? One way that I often find myself sliding into the world's camp is simply by considering one sin "less bad" than another. That's exactly what the world wants us to think, while God's word says, "whoever shall keep the whole law, and yet stumble in one point, he is guilty of all" (James 2:10).
 "A culture involves more than one person…it involves a common set of beliefs and standards…and those common beliefs and standards must come from Scripture."
As Mr. Weston adamantly said, we have to look at everything that's happening, everything that the world's culture is hurling at us, from the perspective of God's revealed plan. The agenda of humanity is always going to be in rebellion against its Creator, so whatever the subject, we have to search God's word for His perfect perspective on it. It's important to stay informed, but there's a big difference between being informed and being invested, and if we find ourselves supporting one ungodly culture over another, it's probably time to refocus on the culture we really need to spread across the world. As Mr. Weston has said many times before, there can be no compromise; there are only two trees. In the war of the worlds, are we confident and unyielding in the side we claim to be fighting for?
Books Mentioned:
https://www.lcgeducation.org/wp-content/uploads/2019/02/stijn-swinnen-259744-unsplash.jpg
1000
1500
Rebekah Ross
https://www.lcgeducation.org/wp-content/uploads/2021/02/logo_basic-website-300x94.png
Rebekah Ross
2019-02-08 14:04:36
2019-10-07 14:52:30
Second Thoughts: The War of the Worlds