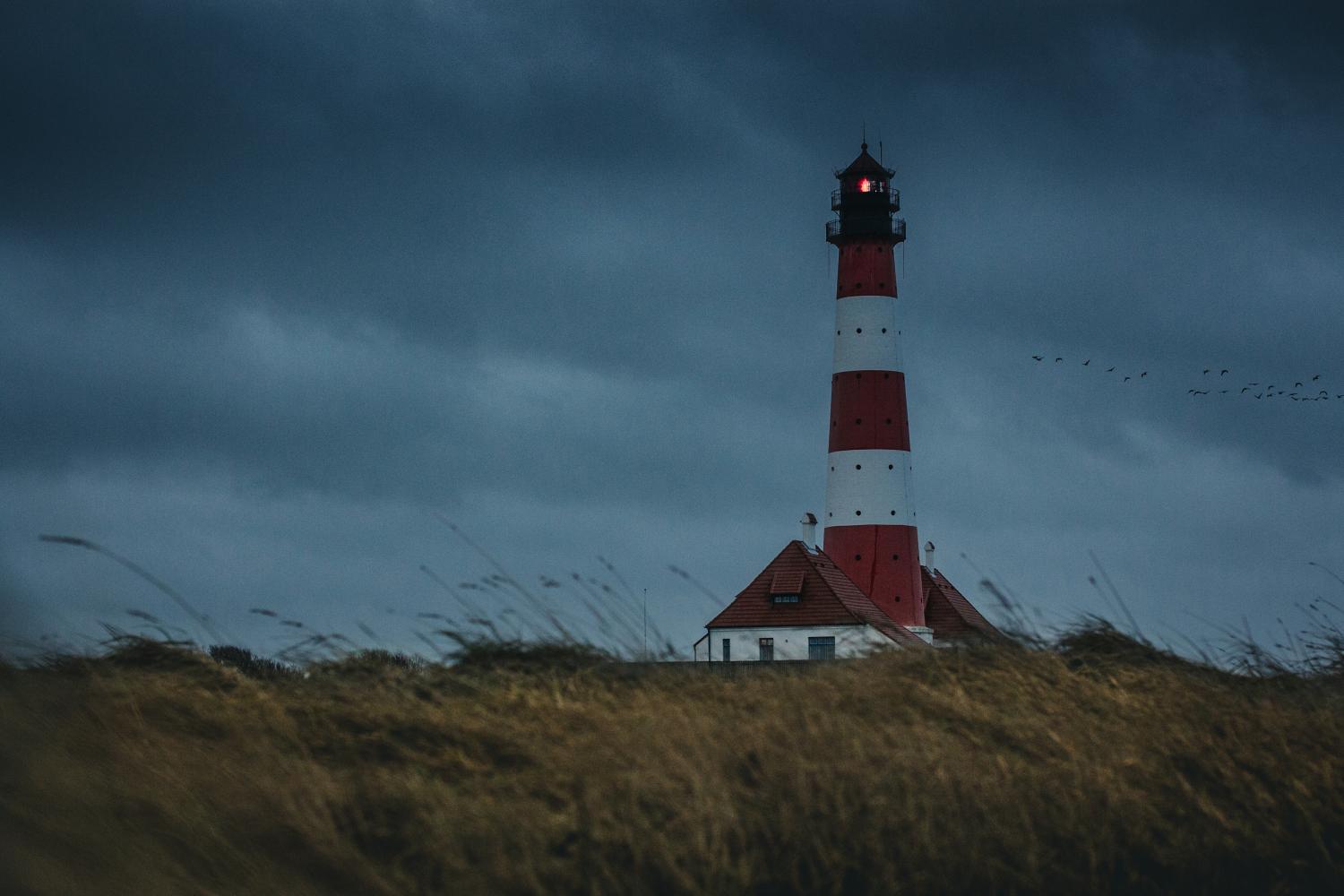 Second Thoughts: Irremovable From His Truth
by Thomas White, Student at LivingEd-Charlotte
Assembly by Dr. Douglas Winnail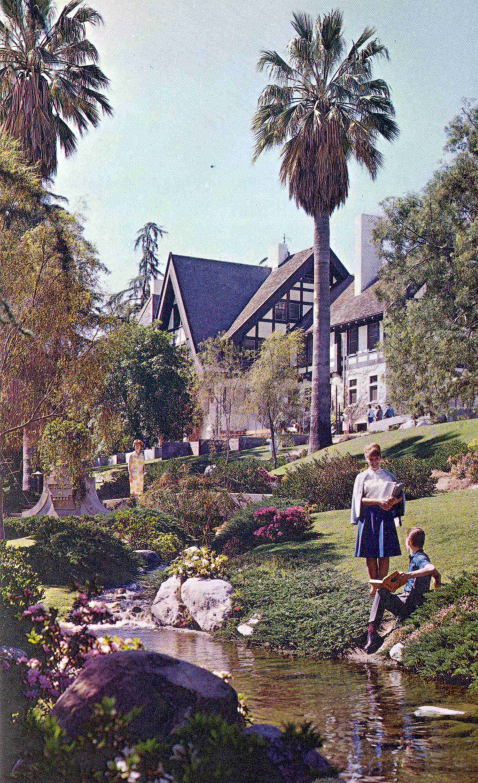 "Some people have estimated that over 200,000 people have gone through the Church of God over the years. … We had a lot of people that came into the Church, that went to Ambassador College, but they're no longer around anywhere." ~ Dr. Douglas Winnail

LivingEd-Charlotte Assembly: March 21, 2019
My mom used to tell me stories of Ambassador College. She would get excited as she did, her eyes coming alight with nostalgic reminiscence while she talked about the people she'd called her closest friends. But then she'd become a bit wistful, and wonder aloud where most of those friends were, because she didn't know, not really. She would have, if they had stayed in God's truth, but they didn't. Most of them left, and of those, most never came back.
Dr. Douglas Winnail's powerful assembly addressed that sobering fact, this week, as he asked us Living Education students where each of us will be in ten years. Of course, we all say we'll still be here, carrying on the work, growing in Christ's grace and knowledge. Everyone in Ambassador College probably said that too.
"Where will you be in five, or ten, or fifteen years? It's exciting to be here together, but we need to think long-term."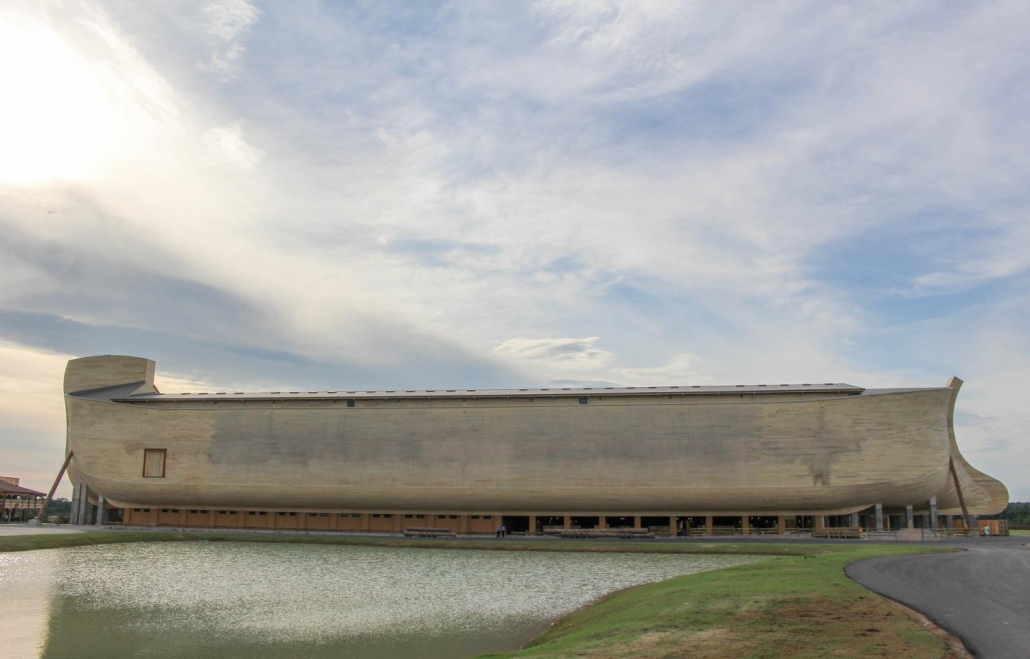 Dr. Winnail likened the not-quite-100 years since Mr. Herbert Armstrong founded the Worldwide Church of God to the 100 years Noah spent building the ark and warning people of the imminent flood. We're used to cute illustrations of a wooden cruise ship boasting an onboard petting zoo, but in reality, that ark was enormous. One would need scores of uniquely skilled laborers to build it, especially without what we understand about technology. It had to have taken a great many people, but only eight boarded the Ark. Likewise, it took a lot of people to build the Church…but as Dr. Winnail posed, how many stayed with it? How many will?
"We need to be thinking beyond this world…and be prepared for what's coming in the future. … Not everyone who comes to Church every Sabbath is going to be in the Kingdom of God. … Only those who do the will of God. "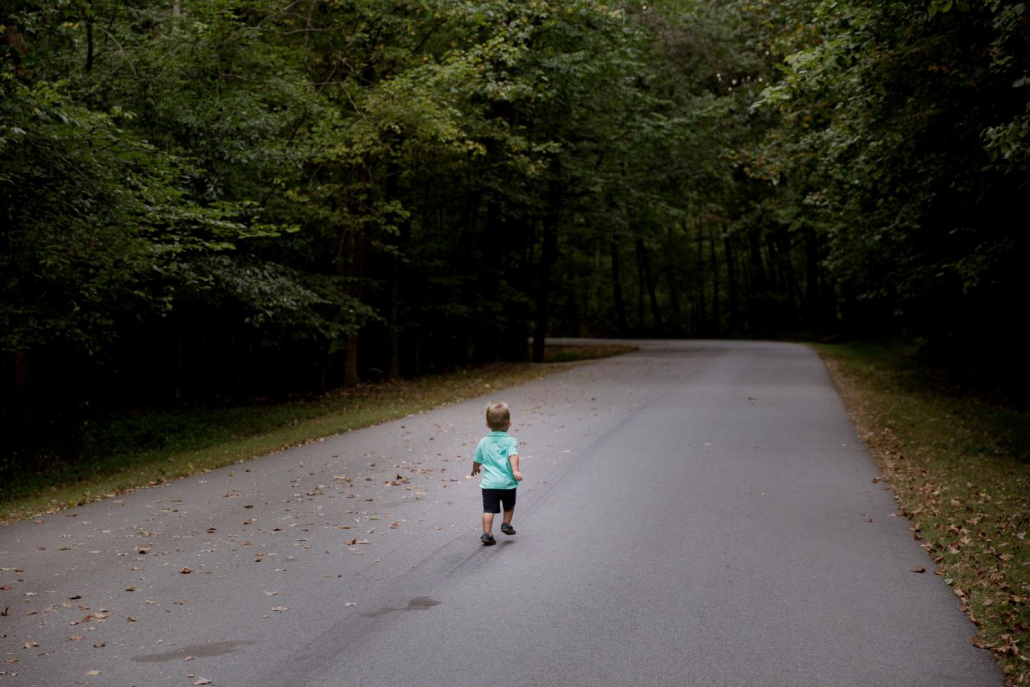 Dr. Winnail reminded us of the grim reality that according to Matthew 7:21-23, not everyone "in the Church" will be in the First Resurrection. There are those who are members of the Living Church of God, but not parts of Christ's body. Members of a group can always cancel their membership, but body parts don't just pop off of their own accord. We have to ask ourselves, "Am I a detachable member, or a permanent part?", and we have to answer confidently in the direction of the latter, even knowing how hard Satan will try to tear us away. As Dr. Winnail addressed, we can't take the cowardly option and disconnect ourselves from the world altogether; with God's help, we have to brave it, while remaining irremovable from His truth. Staying the course, like building an ark, is a monumental task, but accepting that task leads to God's protection from otherwise unbearable storms.
Books mentioned:
Evidence that Demands a Verdict by Josh McDowell
The Benedict Option by Rod Dreher
---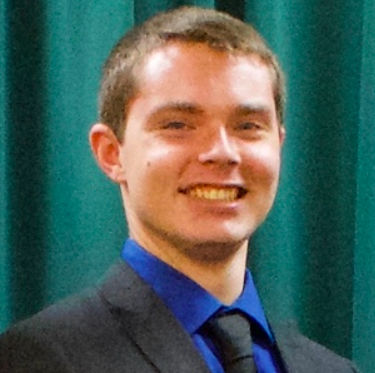 Thomas White was one of the onsite Living Education students for the 2018-2019 semesters. He also has a Bachelor's Degree in English. Thomas currently works as an Editorial Assistant for the Living Church of God. According to his wife, he eats pizza in entirely the wrong way.
https://www.lcgeducation.org/wp-content/uploads/2019/03/thomas-grams-513488-unsplash.jpg
1000
1500
Rebekah Ross
https://www.lcgeducation.org/wp-content/uploads/2021/02/logo_basic-website-300x94.png
Rebekah Ross
2019-03-22 15:44:14
2021-09-03 14:09:36
Second Thoughts: Irremovable From His Truth