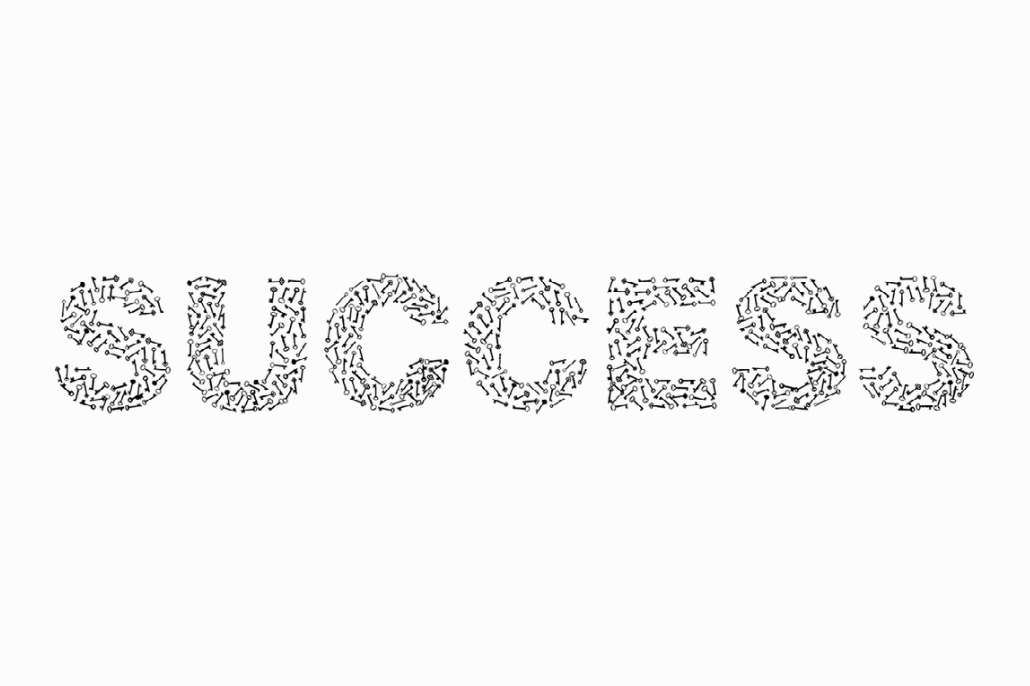 Assembly Summary: Three Life Principles for Success
Author: Juliette McNair | Student, Living Education Charlotte 2021
---
Estimated reading time: 4 minutes, 9 seconds.
Mr. McNair introduced Mr. John Strain to the students, "Please help me welcome Mr. John Strain, the pastor of the Charlotte congregation." Mr. Strain began, "It occurred to me last evening that I got to speak with you at the beginning of the school term… I mentioned at the very beginning that your time here would go rapidly. I would like to talk a little about what you are going to do now when this nine-month program is ended."
Richard Driehaus was a businessman and philanthropist who became a leader in the investment management industry. He built an extremely successful investment advisory firm, which currently manages 13.5 billion dollars in assets. He also created the Richard H. Driehaus Foundation and the Richard H. Driehaus Charitable Trust. On March 9, Driehaus died of a cerebral hemorrhage at the age of 78.
Three Keys for Success
When Mr. Strain read Driehaus's obituary, he appreciated the three principles Driehaus told the magazine, Chicago, he had learned early in life: "You have to continue to learn your whole life, you have to be responsible for your own actions, and you have to give back." In his assembly, Mr. Strain encouraged the students to practice these three keys in their lives as they move forward after Living Ed.
Life-Long Learning
Continue to learn. First, Mr. Strain advised the students to continue learning in their chosen, specialized vocation. Many professional positions today have options for Continuing Education and/or requirements for current certification of skills every year or two. As a marketing specialist with IBM, Mr. Strain had to regularly renew certifications to verify his knowledge in his developing industry. "We should all strive to be good at what we do for a living." Those who are masters at their job become what Mr. Strain's son calls, "Untouchables." These are the people who can pick their assignments or who are assigned tasks that solve problems on specific projects. Mr. Strain quoted his brother: "You shouldn't want to be average. Being average means you're the best of the worst and the worst of the best." Ecclesiastes 9:10 reflects this value. Homemaking is a multi-faceted vocation—a homemaker is a cook, teacher, money manager, hostess, and much more. "In my opinion," Mr. Strain said, "that should be considered a profession." Another area of learning is general education. Reading is one of the best methods of life-long learning—historical accounts and biographies of notable people in history can teach readers valuable lessons.
"As young adults, it's pretty much a given that you are going to have to make big decisions. Quite frankly, it was probably a big decision to come here."
Be responsible for your own actions. "All too many people go through life viewing themselves as victims. All people are victimized to some degree by the world into which they are born but being a victim of an unfortunate circumstance doesn't negate one's responsibilities, actions, reactions, and choices. Mr. Strain noted, "We should all be evaluating what might be the results and consequences of our decisions." He recommended the students use a "T-chart" when making decisions. The pros and the cons of an action are placed on both arms of the T, and each factor is weighted. Then, the advantages and disadvantages of the decision can be more objectively examined. With decisions that are not clear-cut in terms of right or wrong, Mr. Strain advised the students not to ask the wrong question: Is this okay? Instead, he told them to ask themselves, Is this wise? Consider 1 Corinthians 10:23, "All things are lawful for me, but not all things are helpful [expedient]…." Christians should accept responsibility for their choices.
"Use your opportunities to give back…."
Give back. "Giving back is not limited to those who are wealthy." God's firstfruits will have great opportunities to serve in the Kingdom, but Mr. Strain encouraged the students to give back now in three specific ways. First, he told the students to conduct themselves as Christians. "Wherever we go, we all have the responsibility to be a light and an example." Secondly, "Serve the local congregation." Finally, "Continue to support the Work." At Living Ed, the students have done this directly, working in the different departments at Headquarters. As the students move on, Mr. Strain said, "You can pray, tithe, and serve based on your knowledge of what is being done here."
Mr. Strain concluded his talk on Richard Driehaus's three principles for success: "Looking back, things are much more condensed, because time passes rapidly… You have had a nine-month taste of true Christian culture—a streamlined education in theology and truth. As you go forward, think about how things are done at headquarters. Headquarters is not perfect, but it is where Christ is working and leading." With just four weeks of classes left, the students are near the end of the Living Ed program. "I wish you, in your last few weeks, great success in what always turns out to be a busy few weeks—but not too busy to have fun."
---
This post is part of our new series of student-written content for LivingEd-Charlotte. These summaries cover topics originally presented by our faculty and guest speakers in our weekly Forum and Assembly. For more Assembly-related content check out our Second Thoughts posts.
https://www.lcgeducation.org/wp-content/uploads/2021/04/keys-to-success-1.png
686
1030
Jonathan McNair
https://www.lcgeducation.org/wp-content/uploads/2021/02/logo_basic-website-300x94.png
Jonathan McNair
2021-04-13 13:30:00
2021-09-03 11:46:16
Assembly Summary: Three Life Principles for Success