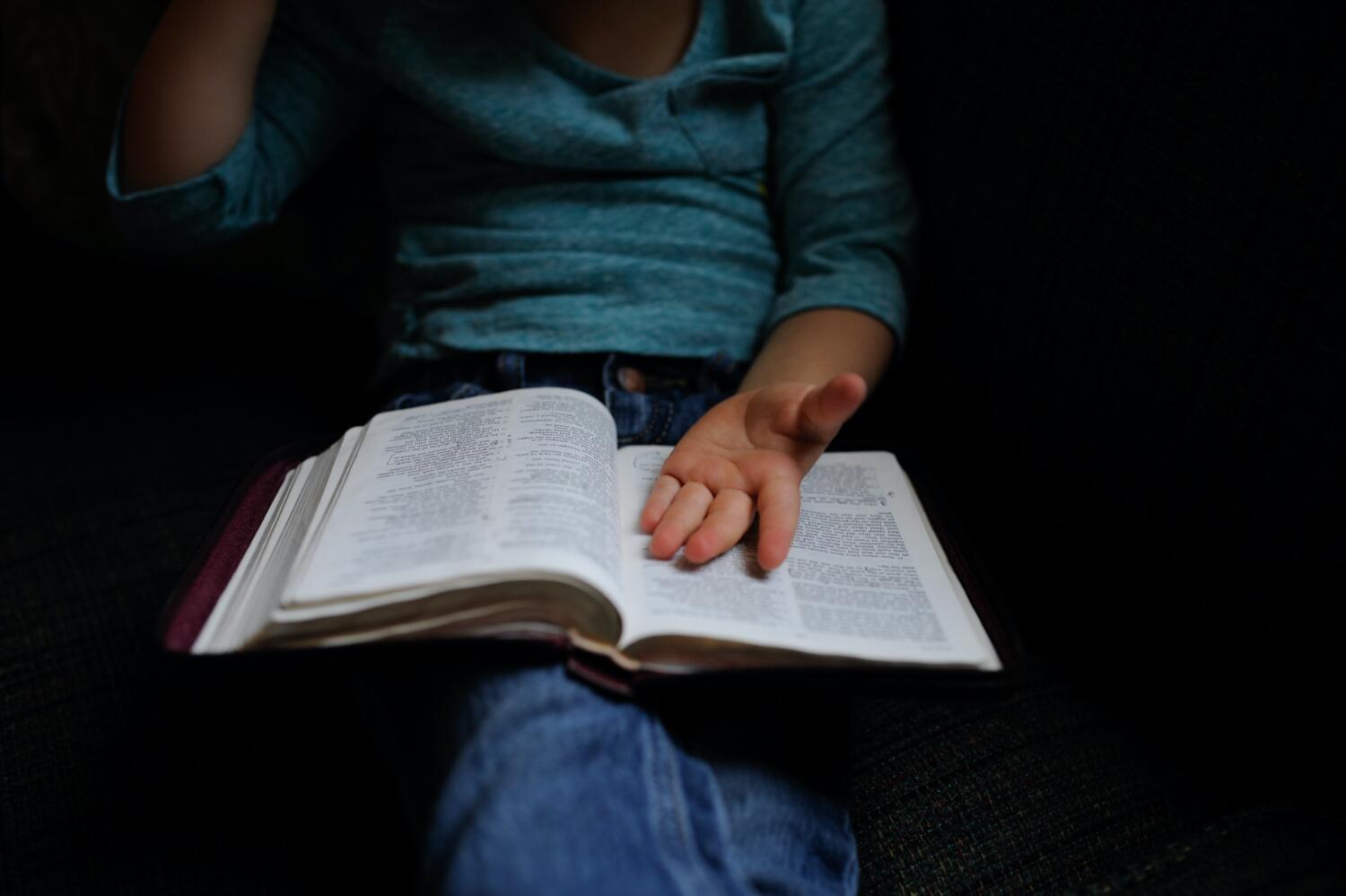 Digging Deeper: A Lesson From the Ethiopian Eunuch
Author: Mr. Kenneth Frank | Faculty in Theology, Living Education
---
Estimated Reading Time: 7 min.
Did you know that welcoming instruction in the Bible from others is a desirable and necessary quality for effective Bible study?
There are numerous examples in Scripture, but this article will deal with an incident involving a non-Israelite in the early years of the Church of God. This person realized that his understanding from his reading of the Book of Isaiah was limited and that he needed someone to guide him. The two individuals involved in this account from Acts 8:26-40 are Philip and the Ethiopian eunuch.
We are first introduced to Philip in Acts 6, where he was appointed as one of seven men (later known as deacons) to serve the needy widows of the church. Philip appears next in Acts 8 when he travels to the city of Samaria to preach Christ following a scattering of the church in Jerusalem due to persecution. From here on, some sources refer to him as Philip the Evangelist to distinguish him from the Apostle Philip (Acts 21:8).
Starting in Acts 8:26 we learn that God's angel next moves Philip to head south from Jerusalem to Gaza on the main road to Egypt. There he meets a God-fearer (a Gentile who worshiped the God of Israel but was not a full convert) from Ethiopia (Nubia) who is heading home from Jerusalem where he had traveled to worship. This man is described as a eunuch (v. 26), which was either an emasculated man or a high official, who worked closely with the queen as her finance minister. While riding in his chariot (indicating he was a man of means), he reads the scroll of Isaiah (vv. 27-28). It was common then to read aloud. Philip is guided by the Spirit (v. 29) to join this man's chariot after hearing the Ethiopian's reading of a particular Messianic passage.
Upon approaching this man's entourage, Philip asked the man if he understood what he was reading (v. 30). The Ethiopian could have been insulted by such a question, assuming he did not need anyone to teach him God's written word. John Gill's Exposition of the Bible characterizes this Ethiopian's attitude as "…of an excellent spirit and temper; since instead of answering in a haughty and disdainful manner, as great men are too apt to do; and instead of charging Philip with, impertinence and insolence, in interrupting him whilst reading, and putting such a question to him, he expresses himself with great and uncommon modesty; with a sense and confession of his ignorance and incapacity and of the necessity and usefulness of the instructions of men, appointed of God to open and explain the Scriptures…" (e-Sword 12.1).
Instead, the Ethiopian replies in v. 31, "How can I except some man guide me?" He recognized his need for a man of God to teach him the meaning of this passage. The Pulpit Commentary explains his approach: "The humility and thirst for instruction of this great courtier are very remarkable, and the instance of the joint use of the written Word and the living teacher is noteworthy" (e-Sword 12.1). He humbled himself before this man of God, inviting Philip to climb aboard his chariot to provide spiritual instruction. He was reading a passage from Isaiah 53, one of the clearest prophecies of Jesus' sacrifice, which is requoted in Acts 8:32-33.
In v. 34 the eunuch asked if this passage referred to Isaiah or someone else. This opened the door for Philip to preach to him Jesus as the expected Messiah (v. 35). Philip then asked the man if he believed what he read and the Ethiopian replied that he did and then asked what hindered him from baptism (v. 36). Philip baptizes him after the man professed his faith in Jesus Christ as the Son of God (v. 37). Philip then is instantly guided by the Spirit on to new territory (v. 39). The eunuch never saw Philip again but continued his journey home rejoicing (v. 38-39).
This story contains a significant lesson for every serious student of God's written word: we all need teachers. Some mistakenly believe today that when they begin to study the Bible as novices that they are already fully equipped to "rightly divide the Word of Truth" (2 Timothy_2:15 ). This self-reliant approach can lead well-intentioned but ill-equipped people to erroneous conclusions about what the Bible teaches. The Common Man's Reference Bible annotation on John 16:13 says, "The Holy Ghost [Spirit] will guide a sincere and humble student into all truth who does not seek to justify his preconceived ideas" (Bible Analyzer 5.4.1.22).
God has provided us with trained and skilled teachers who have spent years studying the Bible and who are guided by God's Holy Spirit with discernment, wisdom, and understanding. Each of us needs to tap into their reservoir of knowledge for principles on how to apply the Scriptures. Notice Paul's questions about this learning process: Rom 10:14 KJV "How then shall they call on him in whom they have not believed? and how shall they believe in him of whom they have not heard? and how shall they hear without a preacher?"
Albert Barnes' Notes on the Bible identifies this Ethiopian as: "The humble, the teachable, the prayerful, the gentle of spirit – those who are willing to learn. A proud person who supposes that he already knows enough cannot be taught; a haughty person who has no respect for others, cannot learn of them; a person who is willing to believe nothing cannot be instructed. The first requisite, therefore, in the work of religion, as in respect to all kinds of knowledge, is a meek and docile spirit. See Matthew 18:3" (e-Sword 12.1). The word of God is a large and sometimes complex book with deep spiritual concepts that are not always self-evident. We need teachers to guide us.
This is not to say we cannot learn a limited amount on our own. David Guzik's Enduring Word Commentary adds this explanation on v. 31: "This is the proper question of anyone who wants to understand the Bible. We should never feel bad if we need to be taught before we can understand many things…It is glorious when we come to understand the great truths of Scripture on our own, but God always has a place and a purpose for teachers in the body of Christ" (e-Sword 12.1).
There is also a place for utilizing Bible reference works. The Ultimate Cross-reference Library draws this important principle about personal Bible study from v. 31: "There is no necessity to reinvent the wheel. It is the height of egotism to suppose that we can go ourselves to the Bible alone, and learn all that God has for us in His Word, never utilizing cross references, concordances, commentaries and specialized topical studies, as though the Holy Spirit never assisted the labors of the writers and scholars that have gone before us. God will hold us responsible not only for what we know, but for what we could have known had we made the proper and diligent use of the means He has made available to us. Proper spiritual growth is dependent upon our careful and systematic study of the Word of God" (e-Sword 12.1).
We all could learn much more if only we applied ourselves to studying the Bible with the assistance of those who have "blazed the trail" before us! This enriching Bible narrative from Acts is for our learning (Romans 15:4). Let us all model this humble Gentile's approach to biblical instruction.
---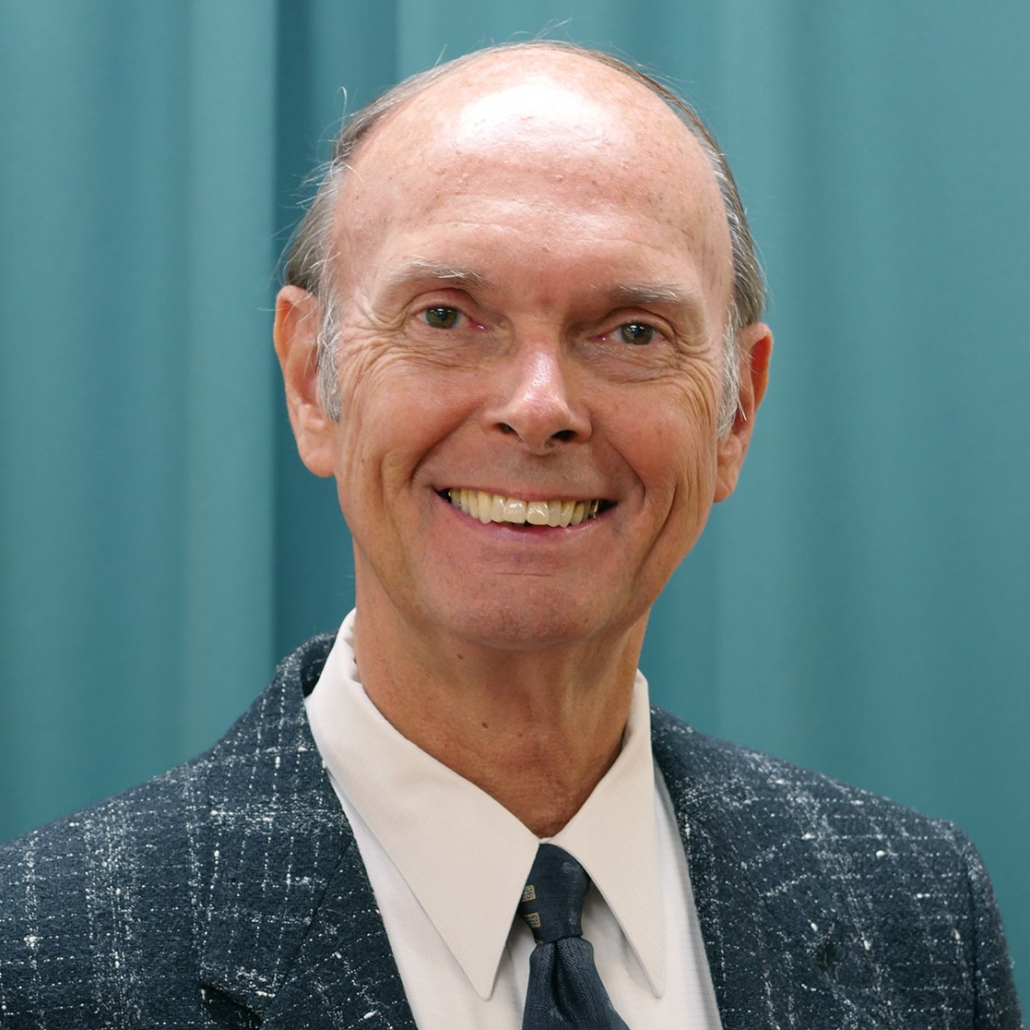 Kenneth Frank was born and raised in New Jersey, USA and attended Ambassador College, graduating in 1973. He served in the Canadian ministry from 1973-1999, after which he returned to the USA to pastor churches in Maryland, Virginia, and North Carolina for 15 years. Having earned a BA degree from Ambassador College he later earned a MA degree from Grand Canyon University before being assigned to the Charlotte office to teach at Living University, now Living Education. Currently, he teaches the Survey of the Bible course to the on-campus students and writes the Digging Deeper column for our online Bible study program. He is married, has four children, and seven grandchildren.
https://www.lcgeducation.org/wp-content/uploads/2020/07/josh-applegate-g3O4mCifZEk-unsplash.jpg
999
1500
Rebekah Ross
https://www.lcgeducation.org/wp-content/uploads/2021/02/logo_basic-website-300x94.png
Rebekah Ross
2020-07-07 17:16:42
2021-08-12 17:24:21
Digging Deeper: A Lesson From the Ethiopian Eunuch