Children's Bible Program – Level 2: NT Lesson 13 "A New Apostle"
Featured Passage: Acts 1
---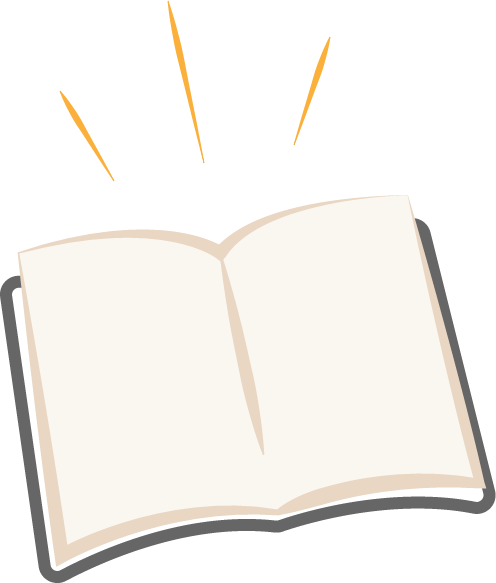 Jesus had died, but now He was alive!  For forty days after He was resurrected Jesus Christ had been seen by different people – He talked, walked, and ate with them. Jesus showed the people that death had no power over Him and gave them hope in resurrection from the dead for all human beings who choose to follow God. Soon it was time for Jesus to return to His Father in heaven. The disciples gathered together to receive final instructions from the Lord.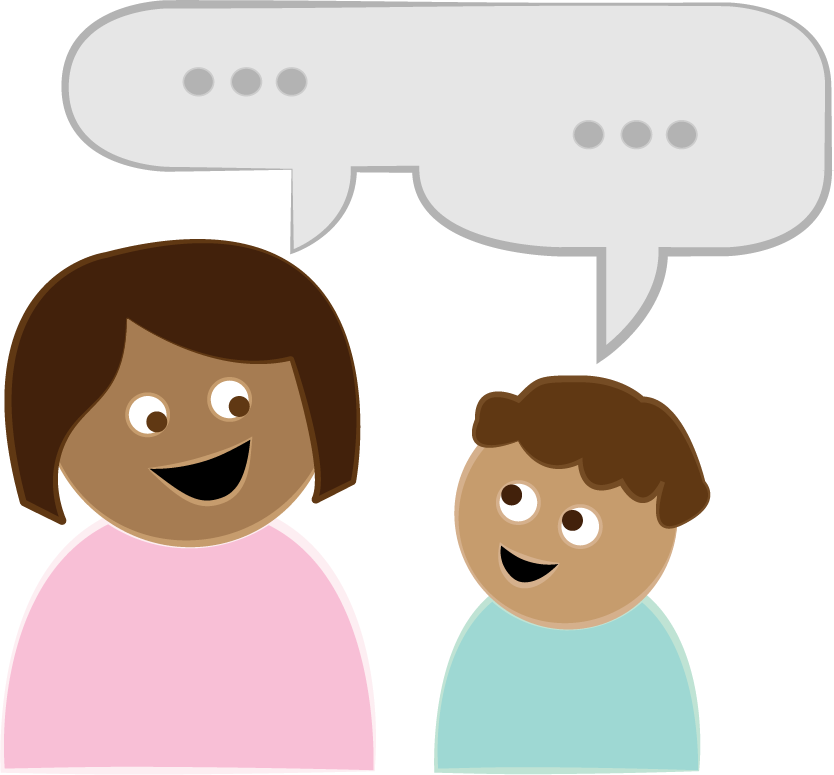 Discuss:
What did Jesus tell the disciples they were to do once they received the Holy Spirit?
How many apostles were there at this time? Why do you think it was important for there to be twelve apostles?
What were some characteristics the apostles looked for in selecting a new apostle? Who were the two men between whom the choice would be made?
How did they choose between the two?
Who was selected to replace Judas? What will be his reward in the kingdom (Matthew 19:28)?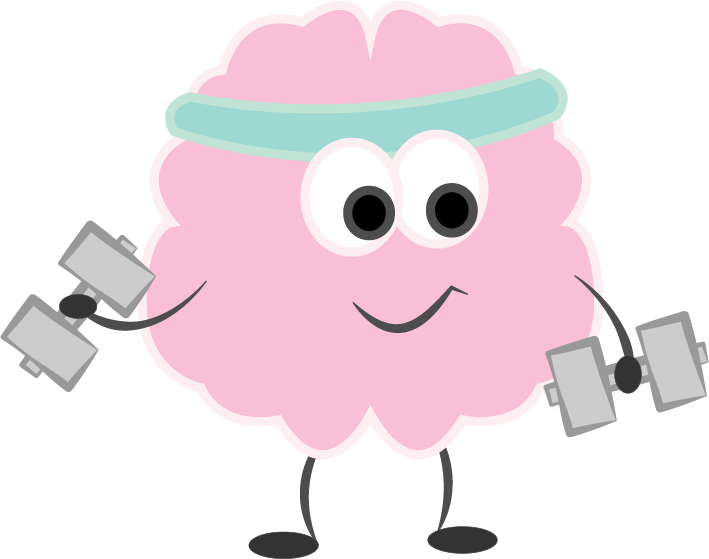 Memory Challenge:
Acts 1:8
"But you shall receive power when the Holy Spirit has come upon you, and you shall be witnesses to Me in Jerusalem, and in all Judea and Samaria, and to the end of the earth."
---
https://www.lcgeducation.org/wp-content/uploads/2020/10/CL-feature-image-2-11.png
611
1651
Rebekah Ross
https://www.lcgeducation.org/wp-content/uploads/2021/02/logo_basic-website-300x94.png
Rebekah Ross
2021-02-12 11:18:20
2021-02-12 11:18:22
Children's Bible Program – Level 2: NT Lesson 13 "A New Apostle"