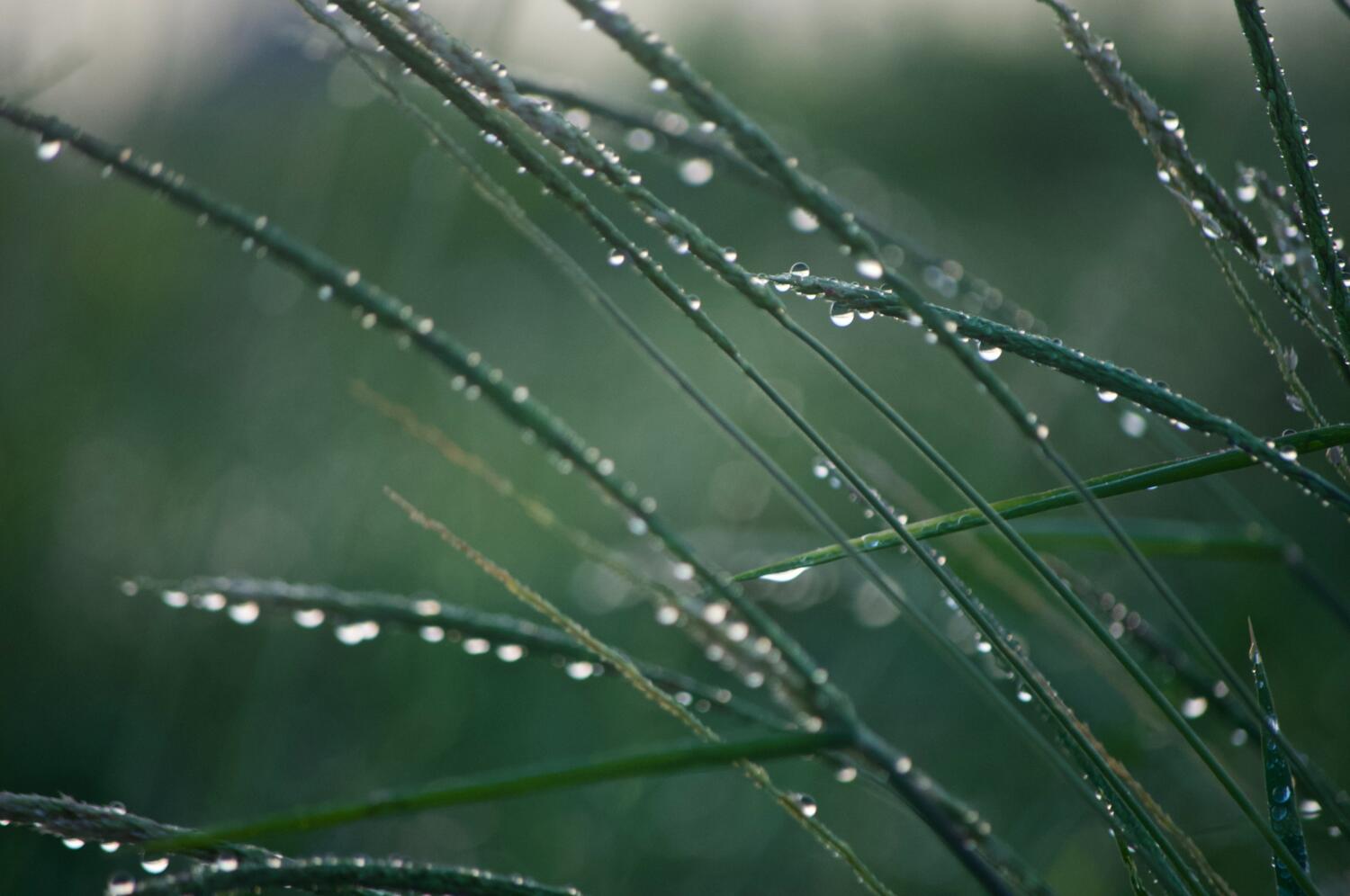 Digging Deeper: Good and Pleasant Unity
Author: Mr. Kenneth Frank | Faculty, Living Education
---
Estimated Reading Time: 8 min., 21 sec.
Did you know that unity among Christian brethren is described by God in the Book of Psalms as good and pleasant using two colorful similes?
We live at a time in western culture when individualism prevails over community spirit. Regrettably, this has created a yawning chasm difficult to breach when people insist that their way is the only way. This is a comparatively modern social separation. The Ancient Near East in which God developed the nation Israel was much more community-minded. How individuals chose to conduct themselves had consequences for their immediate families, clans, tribes, and nation. This Digging Deeper showcases a short Old Testament psalm about God's instruction on unity among those who call each other brethren.
Our focus passage will be Psalm 133. The Seventh-day Adventist Commentary, Vol. 3 describes this psalm as "… a short but beautiful poem extolling the blessedness of brotherly unity. Such unity characterized the meetings of the Israelites at the great festivals of Jerusalem. Harmony and brotherly love prevailed on these occasions" (Review and Herald Publishing Association, 1977, p. 918). The Churches of God are rapidly approaching God's sacred fall festival season. This descriptive hymn from Israel's hymnbook provides some much-needed balm during this stressful time of world history that has strained relations – even among brethren. Let's take a closer look at a favorite hymn of many to prepare ourselves to celebrate God's Feasts in the right spirit.
A Hymn for a Special Occasion
Psalm 133 is part of a lengthy section of 15 psalms (120-134) known as the Songs of Degrees, or Ascents. Some commentators suggest that these were hymns sung by the Israelites on their way to celebrate the festivals at Jerusalem. They ascended in elevation through the Judean hills into the city of Jerusalem. Others suggest these 15 psalms in some way corresponded to 15 steps leading up to or into the Temple. The ESV Study Bible notes: "Some traditional Jewish interpreters have suggested that these were songs sung on the 'steps' (as the same word can mean, e.g., Exodus 20:26), either in parts of the temple or up from a spring in Jerusalem; others have taken them as geared toward returning to Jerusalem from exile (cf. Ezra 1:3)" (Tecarta Bible App).
The NKJ Study Bible adds further: "As pilgrim families made the arduous journey to the holy city for festive worship, they would use these psalms as encouragement along the way. It is also possible that once they arrived in Jerusalem, they would sing these songs anew as they drew near the temple, reenacting their journey and affirming God's blessing on their path" (Tecarta Bible App). Whatever their origin, these 15 psalms were a special collection of hymns for such special occasions as God's festivals. Unity was essential as Israelites from all their tribal allotments gathered in large numbers to worship in Jerusalem. These long and arduous journeys on foot or beast required cooperation and support – fruits of unity.
The theme for this article is verse 1: "Behold, how good and how pleasant it is for brethren to dwell together in unity!" (Psalm 133:1 KJV). The superscription for this psalm announces that this psalm is "A Song of degrees of David." It is one of four in this 15-psalm set ascribed to him. The NIV Zondervan Study Bible reports that "As God's people fill Jerusalem to celebrate the great festivals, this reminds them that unity is good and pleasant. Their pilgrimage is not simply an individualistic act of piety but expresses solidarity with the larger body of God's people" (Tecarta Bible App). Notice that this stresses solidarity with the larger congregation, not individualism. The NKJ Study Bible notes that "Good and …pleasant may be rephrased as 'great delight' or 'good pleasure.' There is a sense of serene wonder in these words describing the unity of God's people" (Ibid.).
Like Oil on a Beard
Verse 2 of Psalm 133 describes this unity by reference to the simile of anointing oil as explained by the ESV Study Bible: "The first simile is the ordination oil on the head of Aaron and his descendants (cf. Exodus 30:22–33). This oil made the priests 'holy,' consecrated to God's purpose. The image means that when Israel is true to its ideal, it is displaying genuine consecration and carrying out its calling in the world" (Tecarta Bible App). What the oil represented is explained by the NIV Cultural Backgrounds Study Bible: "Anointing with oil was used to symbolize God's authorization and empowerment of a king (see notes on 1 Samuel 2:10; 10:1) or other representative, such as a priest, for divine service … The ritual that set apart Aaron and his sons for priestly service involved pouring oil on their heads and garments (Exodus 29:1, 7, 21, 29; Leviticus 8:2, 12). This 'sacred anointing oil' (Exodus 30:25) consisted of a mixture of oil and four spices (myrrh, cinnamon, calamus and cassia [Exodus 30:23–24]) uniquely combined by the special skills of a perfumer (Exodus 31:1–3, 11; 37:29; 1 Samuel 8:13)" (Ibid.).
This anointing was not "a little dab will do you" as clarified by the NIV Study Bible: "The oil of Aaron's anointing (Exodus 29:7; Lev 21:10) saturated all the hair of his beard and ran down on his priestly robe, signifying his total consecration to holy service. Similarly, communal harmony sanctifies God's people" (Tecarta Bible App). God's people are to be set apart from others through their unity and love. Additionally, the NKJ Study Bible notes: "This psalm pictures the oil in such large quantity that it flows from the head to the beard to the garment of Aaron, who represented the priests of God. When God's people live together in unity, they experience God's blessing" (Ibid.). This second verse teaches us that unity is expected by God and that it sanctifies and empowers His people for service.
Like Dew on a Mountain
The third verse, concluding Psalm 133, mentions a second simile: dew on Hermon. The NIV Cultural Backgrounds Study Bible pinpoints this mountain: "One of the highest peaks in Israel's northern mountain region, it was well watered by rain, snow and dew, making it cool and lush (Jeremiah 18:14). Vegetation in the dryer regions of southern Israel, where Jerusalem and Mount Zion were located, depended on dew and what little rain it received. Thus, for the temple mount (Mount Zion) to experience the dew of Mount Hermon pictures conditions of refreshment" (Tecarta Bible App). Mount Hermon's dew was vital for productivity. The ESV Study Bible further explains:"…the dew is crucial for the vegetation during the dry season (Genesis 27:28; Deuteronomy. 33:28; 2 Samuel 1:21; 1 Kings 17:1; Proverbs 3:20; 19:12; Hosea 14:5; Haggai 1:10; Zechariah 8:12), and the image conveys the thought of a fruitful land. This too was part of the covenantal ideal (cf. Deuteronomy 28:1–14)" (Ibid.). Unity is the model that adds refreshment and fruitfulness to brotherly harmony and love.
Concerning the second and third verses, the NIV Study Bible notes: "The two similes (vv. 2–3) are well chosen: God's blessings flowed to Israel through the priestly ministrations at the sanctuary (Exodus 29:44–46; Leviticus 9:22–24; Numbers 6:24–26)—epitomizing God's redemptive mercies—and through heaven's dew that sustained life in the fields—epitomizing God's providential mercies in the creation order" (Tecarta Bible App). God's redemptive and providential mercies should be the causes of brethren uniting together in combined worship.
A Portrait of the Kingdom
One wonders if the ancient Israelites ever fully achieved such incomparable unity. The NKJ Study Bible answers: "The intent of God is for the good of His people in this life and in the life to come. The people of Israel rarely achieved the level of unity—or the level of blessing—that the poem describes. Ultimately, this is a portrait of the kingdom of God. One day there will be the spiritual unity of God's people that this poem describes" (Tecarta Bible App). Though we may never fully achieve the unity so described by these verses, God's people need to strive for such a goal more and more unto the perfect day.
To bring together the meaning of these three verses, the ESV Study Bible notes: "Since this is a Song of Ascents, the 'brothers dwelling in unity' would be the fellow Israelite pilgrims gathered in Jerusalem, abiding in peace with one another. The ideal Israel is a community of true brotherhood, where the members practice mutual concern for one another; if this were achieved, it would indeed be good and pleasant. This should be the goal of church life (John 17:20–23)" (Tecarta Bible App).
As we gather together during God's festivals, unity is an essential ingredient as explained by the NIV Zondervan Study Bible: "Their pilgrimage is not simply an individualistic act of piety but expresses solidarity with the larger body of God's people" (Tecarta Bible App). Unity among brethren is an anointing that consecrates our relationships, provides refreshment, and promotes growth. Our festival observance must not be solely for one's private devotion and service of God. In the family of God, no one is an island. Adapting our behavior required during a pandemic, we are to safely join ourselves to other members of God's earthly family to enjoy a brief foretaste of the coming good and pleasant kingdom of God.
---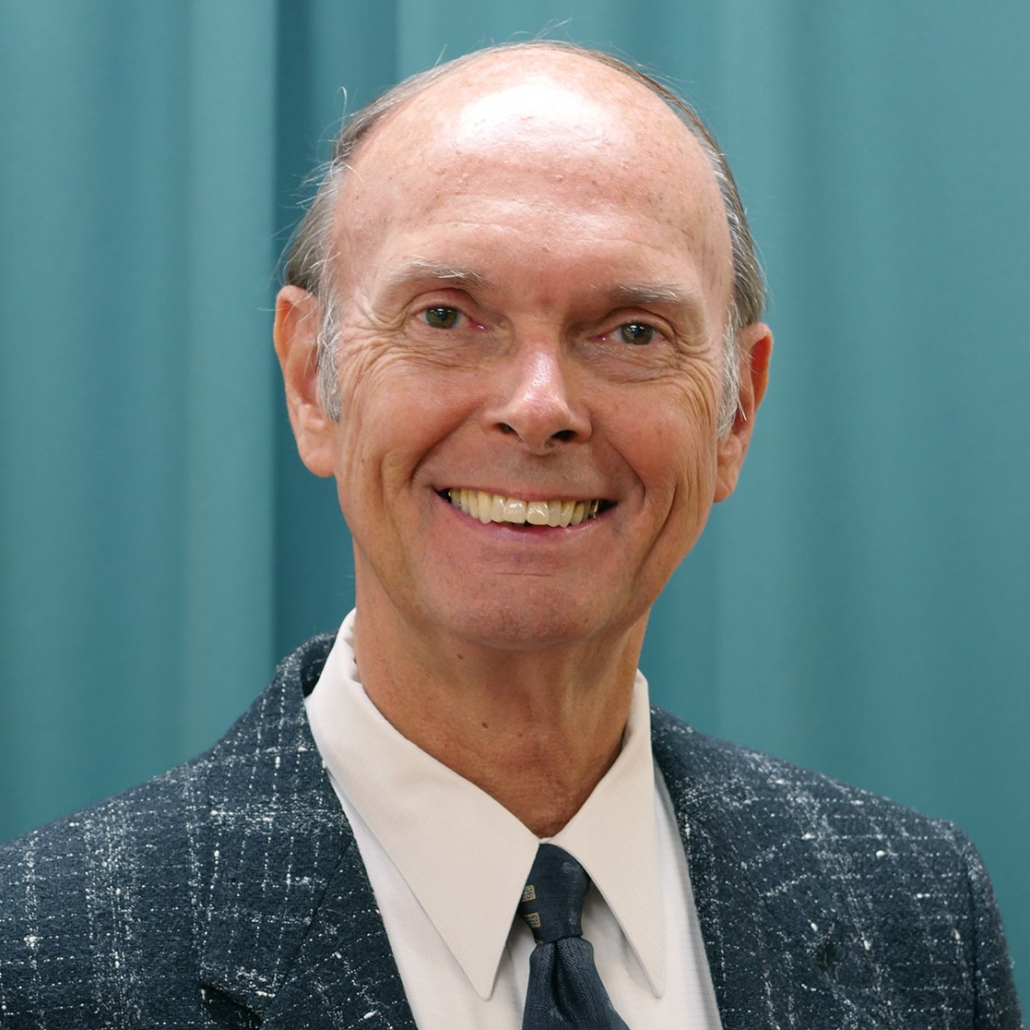 Kenneth Frank was born and raised in New Jersey, USA and attended Ambassador College, graduating in 1973. He served in the Canadian ministry from 1973-1999, after which he returned to the USA to pastor churches in Maryland, Virginia, and North Carolina for 15 years. Having earned a BA degree from Ambassador College he later earned a MA degree from Grand Canyon University before being assigned to the Charlotte office to teach at Living University, now Living Education. Currently, he teaches the Survey of the Bible course to the on-campus students and writes the Digging Deeper column for our online Bible study program. He is married, has four children, and seven grandchildren.
https://www.lcgeducation.org/wp-content/uploads/2020/09/dan-dennis-s-TMPnijmEk-unsplash.jpg
996
1500
lcgadmin
https://www.lcgeducation.org/wp-content/uploads/2021/02/logo_basic-website-300x94.png
lcgadmin
2020-09-17 16:26:35
2021-08-12 17:18:23
Digging Deeper: Good and Pleasant Unity