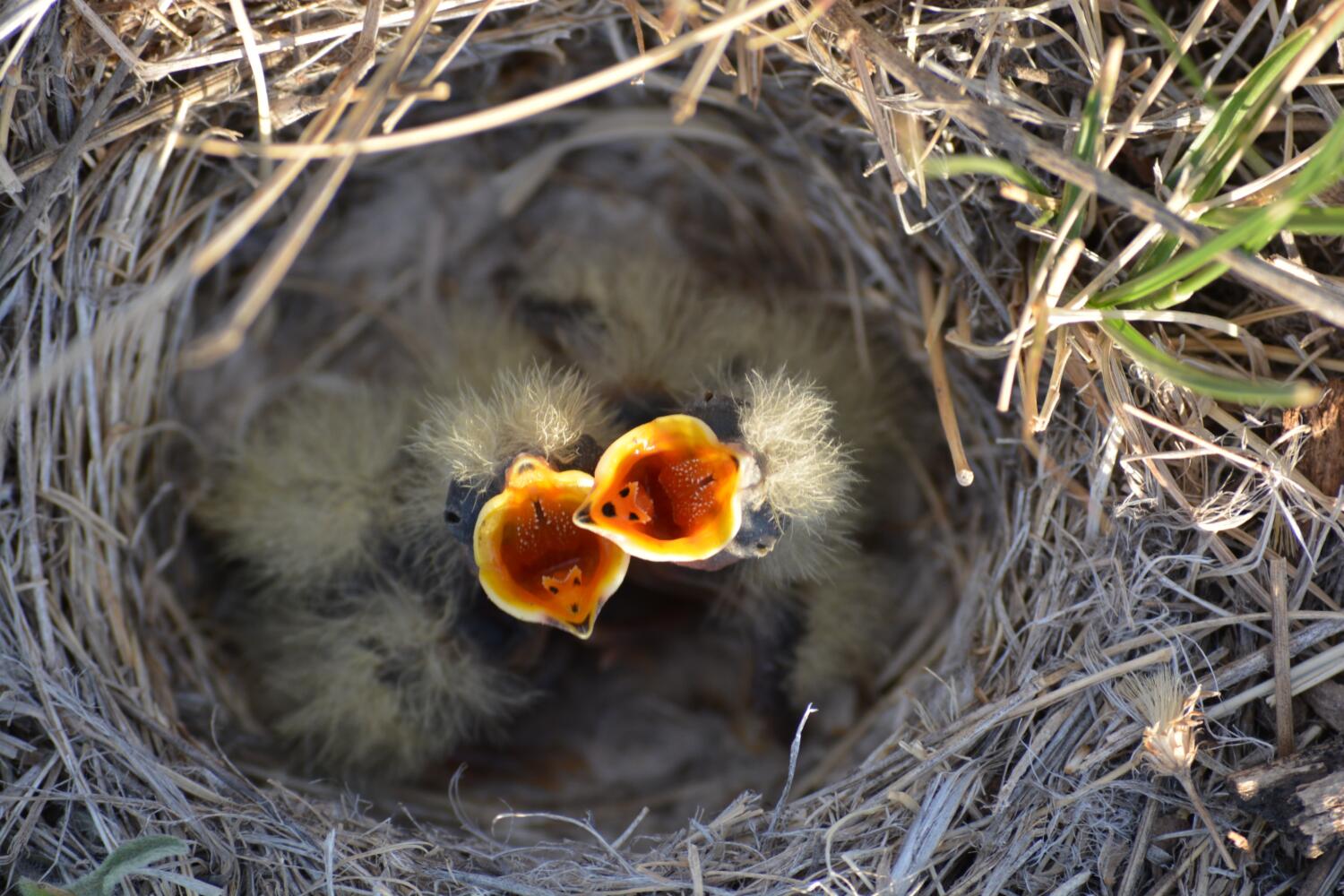 Digging Deeper: Open Thy Mouth Wide
Author: Mr. Kenneth Frank | Faculty in Theology, Living Education
---
Estimated reading time: 7 min., 19 sec.
Did you know that God offers to fulfill our needs abundantly if only we were so faith-filled as to ask for and expect them?
Sometimes Christians hesitate to ask for the big things, thinking it would be presumptuous or selfish to do so. Nonetheless, God challenges us to think big and pray big! He assures us He will supply our needs according to His will. This Digging Deeper focuses on a verse that has the potential to change our thinking about asking God for large blessings – and expecting to receive them!
Our focus verse in this article is: "I am the LORD thy God, which brought thee out of the land of Egypt: open thy mouth wide, and I will fill it" (Psalm 81:10 KJV). This command is not as strange as it may sound. Joseph S. Exell and Henry Donald Maurice Spence-Jones in their The Pulpit Commentary cite an earlier source: "The figure in the text is explained in Thomson's 'Land and the Book.' 'It is said to have been a custom in Persia, that when the king wishes to do a visitor especial honour, he desires him to open his mouth wide, and the king then crams it full of sweetmeats, and sometimes even with jewels. And to this day it is a mark of politeness in Orientals to tear off the daintiest bits of meat for a guest, and either lay them before him, or put them in his mouth'" (Bible Analyzer 5.4.1.22).
If they only had obeyed…
As the first part of this verse indicates, reference is made to Israel's Exodus from Egypt. God laments that His nation had stopped listening to Him; consequently, He gave them up to their sinful desires. How different things would have been if only they had hearkened to and obeyed Him (vv. 11-13). He next explains how enriched their lives would have been if only they had been faithful. God would have defended them from enemies and provided them the choicest wheat and honey to satisfy their desires (vv. 14-16).
What is notable about the opening of this psalm is that it makes reference to the Feast of Trumpets (v. 3) and probably the Feast of Tabernacles when it refers to "our solemn feast day," according to The Ultimate Cross References Treasury (e-Sword 12.1). The NIV Study Bible describes this psalm as: "A festival song. It was probably composed for use at both the New Year festival (the first day of the [seventh] month, 'New Moon') and the beginning of Tabernacles (the 15th day of the month, full moon) … As memorials of God's saving acts, Israel's annual religious festivals called the nation to celebration, remembrance and recommitment (see Ps 95)" (Tecarta Bible App). These festivals reminded Israel of God's Torah, i.e., His law (teaching, or instruction) that related to the steps in God's plan of salvation. The Churches of God will soon be observing the Feast of Tabernacles so this psalm is relevant for our spiritual preparation for this joyous occasion.
Like Baby Birds
Verse 10 includes a colorful metaphor, as explained by Joseph S. Exell in his The Biblical Illustrator: "The psalmist had probably often noticed how the young birds open their mouths wide for the food which they know the parent bird will give them, and for which, therefore, they wait with such eager expectancy. And he points to this familiar fact, and bids his countrymen in like manner expect blessing from God, for God will not disappoint them" (e-Sword 12.1). Notice that we are to expect God's blessing! Exell goes on to explain that the condition for receiving from God is: "'Open thy mouth wide' … The picture is one of simple dependence and trust. Proud self-sufficiency shuts out the fulness of God. The first step to strength is to realize our own helplessness, simply to 'open the mouth wide,' that God may fill it" (Ibid.). These are the prerequisites for such in-filling.
Albert Barnes in his Notes on the Bible adds his perspective: "The meaning here is, 'I can amply supply all your needs. You need not go to other gods – the gods of other lands – as if there were any deficiency in my power or resources; as if I were not able to meet your necessities. All your needs I can meet. Ask what you need – what you will; come to me and make any request with reference to yourselves as individuals or as a nation – to this life or the life to come – and you will find in me all abundant supply for all your needs, and a willingness to bless you commensurate with my resources'" (e-Sword 12.1). Notice that Barnes makes the point that these requested blessings are not just for this life but even for our lives in the world to come.
Barnes continues in his Notes on the Bible with an application for today: "What is here said of the Hebrews may be said of the people of God at all times. There is not a want of our nature – of our bodies or our souls; a want pertaining to this life or the life to come – to ourselves, to our families, to our friends, to the church, or to our country – which God is not able to meet; and there is not a real necessity in any of these respects which he is not willing to meet" (e-Sword 12.1). Here Barnes expands our requests to include those for loved ones, acquaintances, associates, fellow Christians, and our nation. The nations of the world truly need the prayers of God's people!
If We Bodly Ask
We need not be shy in asking boldly with anticipation. Adam Clarke in his Commentary on the Bible exhorts: "Let thy desires be ever so extensive, I will gratify them if thou wilt be faithful to me. Thou shalt lack no manner of thing that is good" (e-Sword 12.1). Do we crave God's truth? This verse shows that the more morally hungry we are the better fed we shall be. Joseph S. Exell's The Bible Illustrator explains that such a request implies health: "The body without appetite for food is diseased; the intellect without appetite for truth is diseased; and the soul without appetite for righteousness is diseased" (Ibid.). If we do not crave God's provision, we are unhealthy in some way. We must recognize our needs for God's intervention and meet God's requirement. Exell then presents the conditions for such filling: "Proud self-sufficiency shuts out the fulness of God. The first step to strength is to realize our own helplessness, simply to 'open the mouth wide,' that God may fill it" (Ibid.).
In his The Pulpit Commentary Joseph S. Exell notes that some never open their mouths at all, others open their mouths but not wide. He then presents the conditions for being fed by God: "There must be:
1. A mouth to open; that is, power to believe. Now, we all have that, and use it every day about other things.
2. Need of God's blessing. Unquestionably there is that.
3. Sense of this need. Consciousness of it, and distress because of it. Hunger after God's blessing.
4. Will to believe. Trust is more a matter of the will than of the reason. 'I will trust, and not be afraid.' Refuse to doubt, resolve to believe" (Bible Analyzer 5.4.1.22).
Expecting to be filled
During the autumn festivals, God's people have the prospect of being very well fed by God through His ministers in sermonettes, sermons, and Bible studies. However, what we have read in this study explains the conditions for such in-filling. We must humbly recognize our need for God's provision, ask Him in believing prayer for it, and expect that He shall fill it as He has promised, according to His will and timetable. We must open our mouths like baby birds expecting our parents to feed us. However, to be very well fed, we must open them wide!
---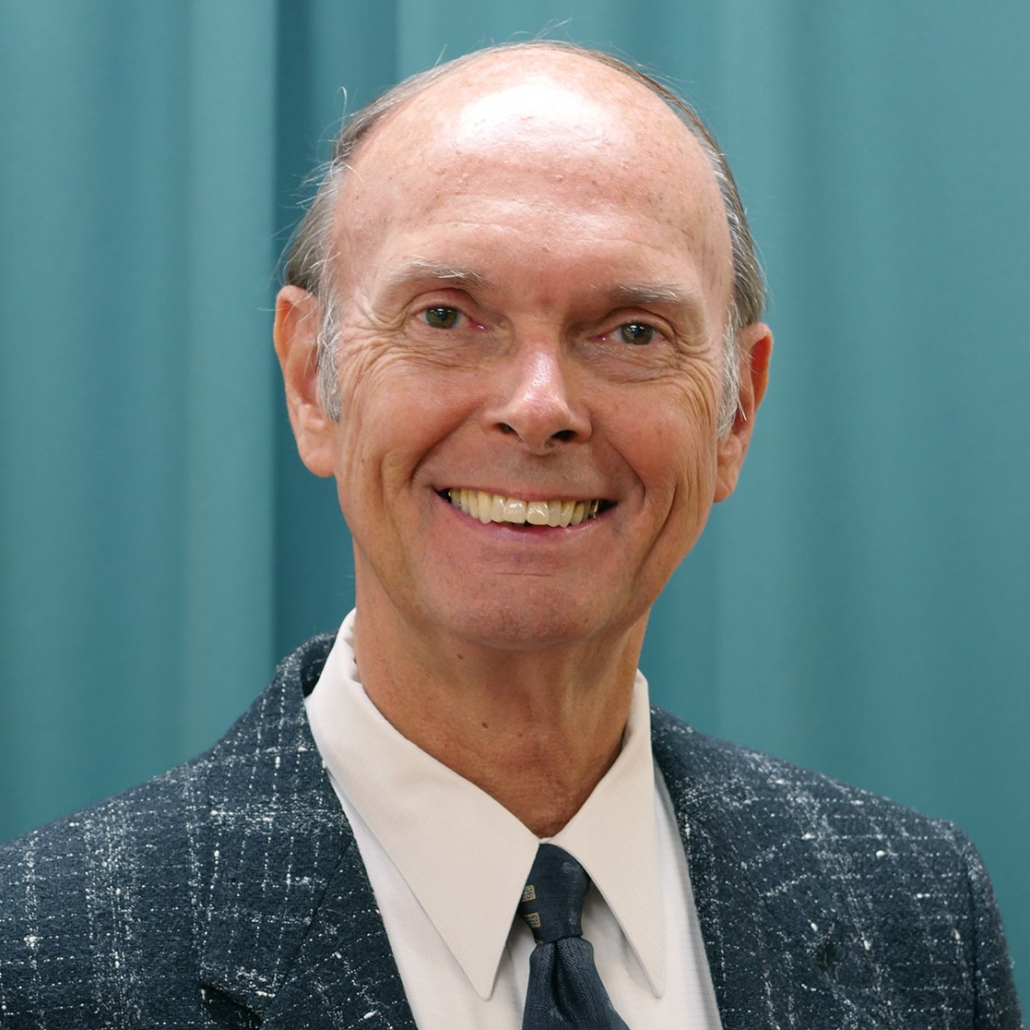 Kenneth Frank was born and raised in New Jersey, USA and attended Ambassador College, graduating in 1973. He served in the Canadian ministry from 1973-1999, after which he returned to the USA to pastor churches in Maryland, Virginia, and North Carolina for 15 years. Having earned a BA degree from Ambassador College he later earned a MA degree from Grand Canyon University before being assigned to the Charlotte office to teach at Living University, now Living Education. Currently, he teaches the Survey of the Bible course to the on-campus students and writes the Digging Deeper column for our online Bible study program. He is married, has four children, and seven grandchildren.
https://www.lcgeducation.org/wp-content/uploads/2020/09/tj-arnold-hZi6Z4lM2h4-unsplash.jpg
1000
1500
lcgadmin
https://www.lcgeducation.org/wp-content/uploads/2021/02/logo_basic-website-300x94.png
lcgadmin
2020-09-25 15:49:40
2021-08-12 17:17:48
Digging Deeper: Open Thy Mouth Wide