Children's Bible Program – Level 2: NT Lesson 11 "The Empty Tomb"
Featured Passage: John 20
---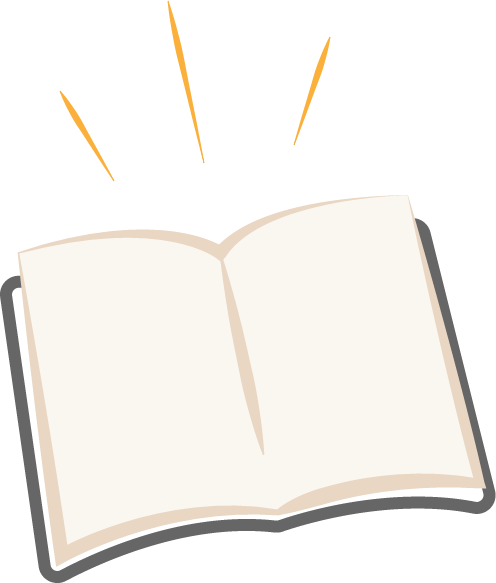 After being betrayed, Jesus was taken away and was killed even though He had done nothing wrong. He died for the sins of every person in the world (John 1:29, 1 Corinthians 5:7). Jesus was laid in a tomb, and His disciples were very sad, but God's plan was not over. Early one morning, after Jesus had been buried for three days, some women came to visit the tomb. They were surprised to see that the stone covering the entrance of the tomb was pushed open. They ran to tell the other disciples to come and see. One of the women named Mary Magdalene began to cry, thinking that someone had stolen Jesus' body. That was when a man, who she thought was the gardener, began to speak to her.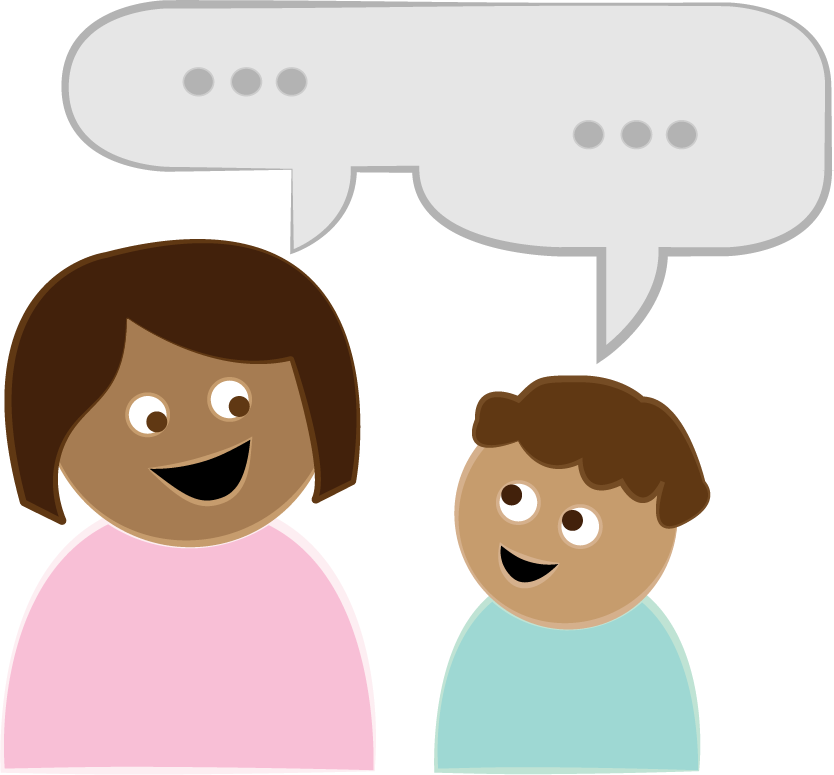 Discuss:
When did the women come to the tomb?
Who did the women tell first that the tomb was open? What did they do when they heard the news?
Why was the tomb open? Where was Jesus?
Who did Mary see when she looked into the tomb again?
To whom did Christ first appear? Why did Jesus tell Mary not to touch Him?
When did the disciples see Jesus Christ after He was resurrected? What do you think it would have been like to be with the disciples when Jesus appeared?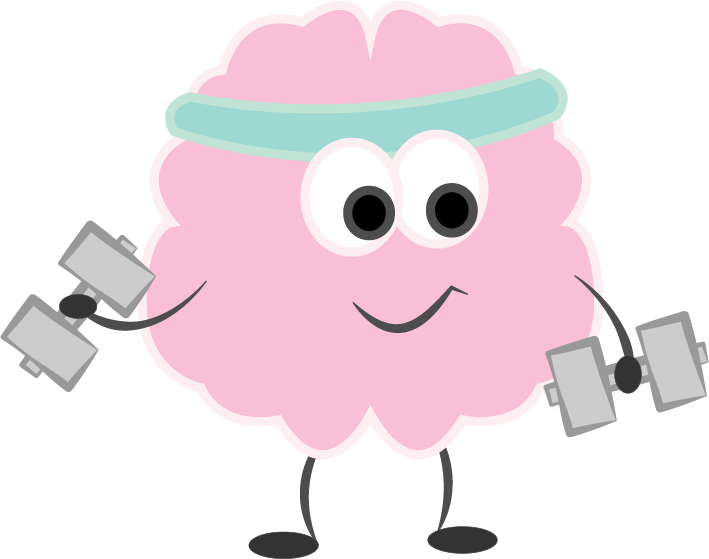 Memory Challenge:
John 20:31
"But these are written that you may believe that Jesus is the Christ, the Son of God, and that believing you may have life in His name."
---
https://www.lcgeducation.org/wp-content/uploads/2020/10/CL-feature-image-2-11.png
611
1651
Rebekah Ross
https://www.lcgeducation.org/wp-content/uploads/2021/02/logo_basic-website-300x94.png
Rebekah Ross
2021-01-22 15:27:35
2021-01-22 15:27:38
Children's Bible Program – Level 2: NT Lesson 11 "The Empty Tomb"