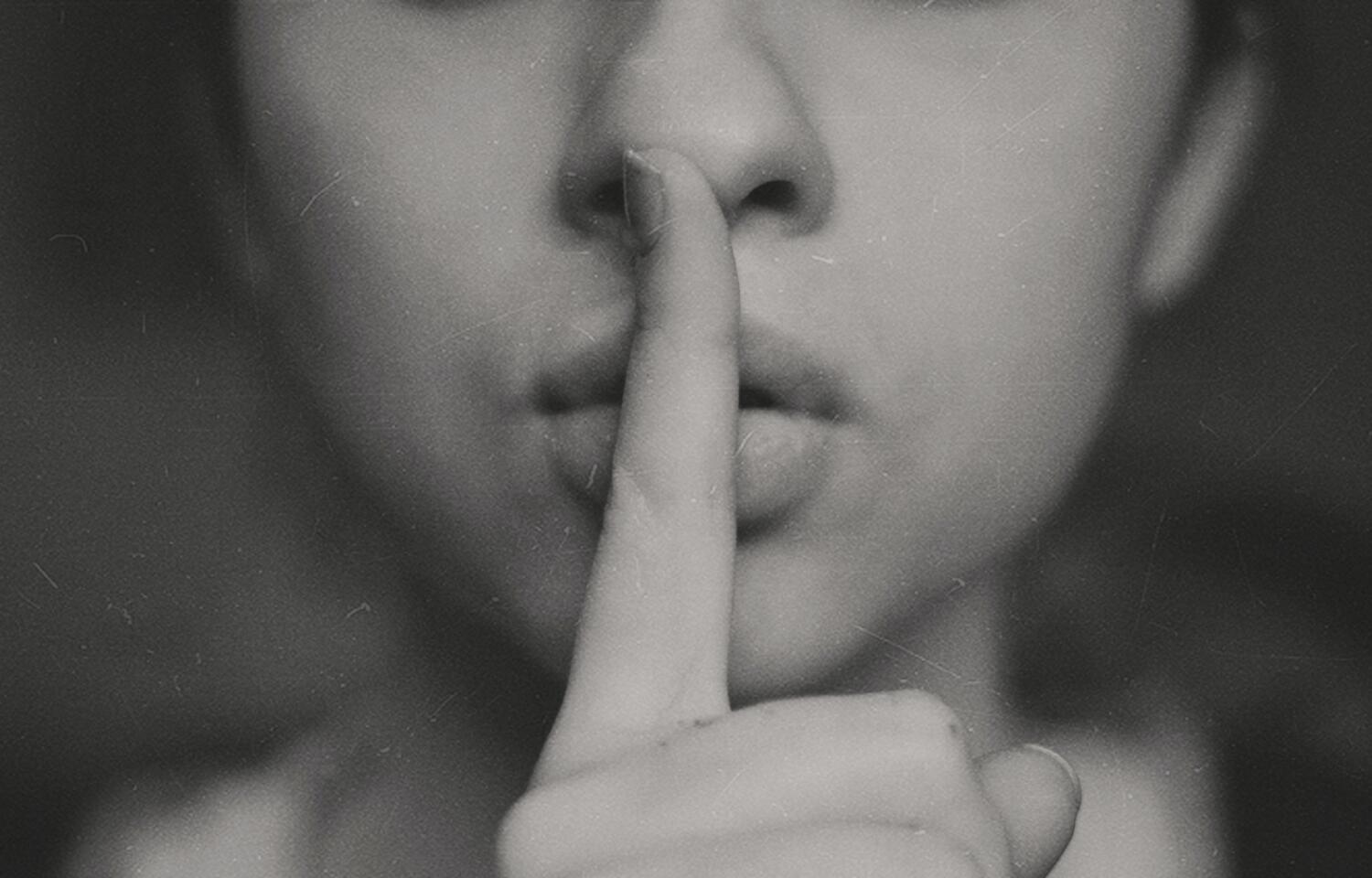 Digging Deeper: The Secret of God
Author: Mr. Kenneth Frank | Faculty, Living Education
---
Estimated Reading Time: 7 min.
Did you know that Job, an ancient Old Testament character, believed he had lost the "secret of God" during his prolonged trial?
The Book of Job, perhaps the oldest book of our Old Testament, narrates his story. It introduces him as a righteous and devout man enjoying God's blessing of prosperity and happiness upon his family. However, within a short time his possessions, children, health, and the respect from his wife and closest friends are taken from him. This story is certainly one of the saddest and most tragic accounts of a man who lost it all – except his life. He lamented his past prosperous life but one of the many things he longed to see restored most was "the secret of God." To what did he refer?
Our home base verse for this study is Job 29:4 KJV "As I was in the days of my youth, when the secret of God was upon my tabernacle [dwelling]…" The secret of God was one of several things Job lamented in his parable (Job 29:1) that he had lost and longed to have restored. He could not understand why a just and loving God would deprive him of the very blessings that signaled he was "perfect and upright, and one that feared God, and eschewed evil" (Job 1:1). This mysterious book is part of a set of Old Testament books called "wisdom literature" that ask difficult and complex questions of life. This book has elicited much discussion and printed commentary trying to understand the purpose of Job's suffering. Nonetheless, this book is still a favorite in "The Bible as Literature" university classes for its exploration of human suffering.
Matthew Henry's Commentary on the Whole Bible explains the special privilege of experiencing the secret of God: "'The secret of the Lord is said to be with those that fear him, for he shows them that in his covenant which others see not', Psa 25:14. God communicates his favor and grace to his people, and receives the return of their devotion in a way secret to the world" (e-Sword 12.1). The phrase "the secret of God" appears in only two verses in the Book of Job, using the same Hebrew words for "secret" and "God." These two verses are Job15:8 and Job 29:4. The Brown-Driver-Briggs Hebrew Lexicon defines the word for "secret" (sod) as "familiar converse with God, intimacy" and the word for "God", which is eloah, is defined as "God" or "a false god" (Bible Analyzer 5.4.1.22). Our focus for this Digging Deeper column will be on the word sod for "secret."
Job believed he had lost the intimate fellowship with the God that he had served faithfully for so long. Matthew Henry's Commentary on the Whole Bible describes the secret of God as a time when "…God conversed freely with him, as one bosom-friend with another. He knew God's mind, and was not in the dark about it, as, of late, he had been" (e-Sword 12.1). Job thought he had a close association with the Almighty but now could not understand why He seemed to have abandoned him (Job 29:5). That special relationship had changed and Job did not know why.
In the Ancient Near East, councils of men as the leaders of communities would meet together to discuss important local issues. The Hebrew word sod has this fascinating background to Job's thought. The Jamieson, Fausset, and Brown Commentary offers this note for Job 15:8: "The Hebrew means properly the cushions on which a divan [committee] of councilors in the East usually sit. God's servants are admitted to God's secrets (Psa 25:14; Gen 18:17; Joh 15:15)" (e-Sword 12.1). Albert Barnes Notes on the Bible explains that the Hebrew word for "secret" can be either the cushions on which they sit or the council members (Ibid.). Job lamented that the secret of God was no longer upon his dwelling – that he was no longer in intimate association with his God who shared private conversations with those on His council. Job once knew God's thinking due to this special relationship. At that time he was part of God's inner circle, but no longer. Now amid his terrible suffering, Job could not understand God's permitting it. He thought he did not deserve it. The good news about Job is that it appears that by the end of the story the secret of God has again come upon his dwelling.
Cross-references elucidate an application for the secret of God on how we may enjoy this special relationship. Psa 25:14 KJV declares "The secret of the LORD is with them that fear him; and he will shew them his covenant." The word for secret is the same Hebrew word used in Job 29:4 referring to a divan or circle of friends deliberating together confidentially. Once again, this depicts the closeness, intimacy of friendship, and fellowship between God and His faithful people. God does not share His secrets with everyone but only with those who fear Him and keep His covenant. This body of chosen people is God's special assembly: His nation anciently and today His church. Matthew Henry's Commentary on the Whole Bible comments on this verse: "Those that receive the truth in the love of it, and experience the power of it, best understand the mystery of it. They know the meaning of his providence, and what God is doing with them, better than others… They know by experience the blessings of the covenant and the pleasure of that fellowship which gracious souls have with the Father and with his Son Jesus Christ. This honour have all his saints" (e-Sword 12.1).
A similar statement comes from Pro 3:32 KJV: "For the froward [perverse, self-willed] is abomination to the LORD : but his secret is with the righteous." An Old Testament patriarch with whom God had such a close relationship was Abraham: Gen18:17-19 KJV "And the LORD said, Shall I hide from Abraham that thing which I do; (18) Seeing that Abraham shall surely become a great and mighty nation, and all the nations of the earth shall be blessed in him? (19) For I know him, that he will command his children and his household after him, and they shall keep the way of the LORD, to do justice and judgment; that the LORD may bring upon Abraham that which he hath spoken of him." God shared His secret with Abraham concerning His plan to destroy Sodom and Gomorrah. Abraham was not only a friend of God but also a prophet of God (Gen 20:7). Notice what God says in Amos 3:7 KJV: "Surely the Lord GOD will do nothing, but he revealeth his secret unto his servants the prophets." God shares secret counsel with those who have entered His special covenant and are His faithful servants.
This same idea is expressed by Jesus to His followers in our New Testament: Joh 15:15 KJV "Henceforth I call you not servants; for the servant knoweth not what his lord doeth: but I have called you friends; for all things that I have heard of my Father I have made known unto you." What an honor it is to be called Jesus' friends! Christians are the people with whom He shares His deepest thoughts and promises. He does not do so with everyone but only those with whom He is in covenant. Paul reflects on this special relationship in Col 3:3 KJV: "For ye are dead, and your life is hid with Christ in God." As a result, Paul tells us to set our affection on things which are above (Col 3:1-2). If we do, "When Christ, who is our life, shall appear, then shall ye also appear with him in glory" (Col 3:4). Eternally, we shall cherish the secret of God.
---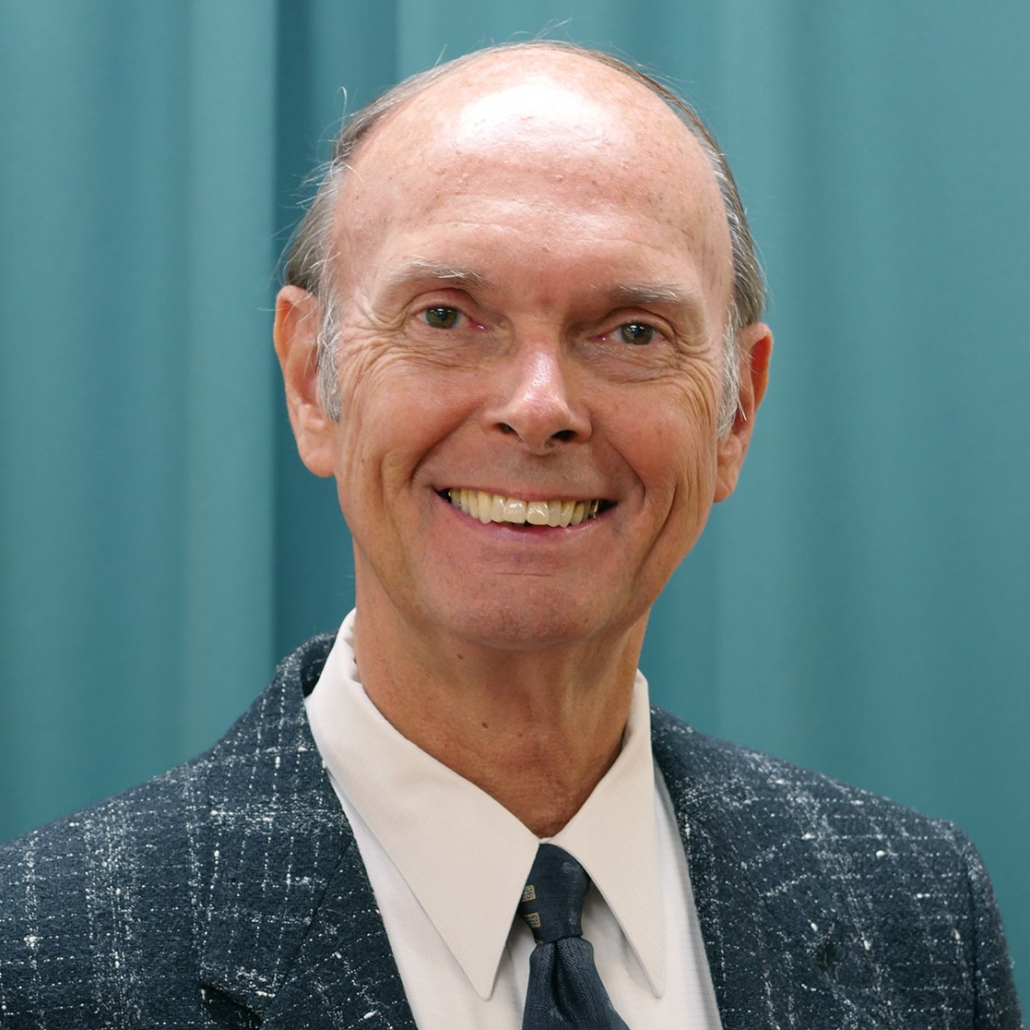 Kenneth Frank was born and raised in New Jersey, USA and attended Ambassador College, graduating in 1973. He served in the Canadian ministry from 1973-1999, after which he returned to the USA to pastor churches in Maryland, Virginia, and North Carolina for 15 years. Having earned a BA degree from Ambassador College he later earned a MA degree from Grand Canyon University before being assigned to the Charlotte office to teach at Living University, now Living Education. Currently, he teaches the Survey of the Bible course to the on-campus students and writes the Digging Deeper column for our online Bible study program. He is married, has four children, and seven grandchildren.
https://www.lcgeducation.org/wp-content/uploads/2020/06/kristina-flour-BcjdbyKWquw-unsplash.jpg
960
1500
Rebekah Ross
https://www.lcgeducation.org/wp-content/uploads/2021/02/logo_basic-website-300x94.png
Rebekah Ross
2020-07-28 13:14:29
2021-08-12 17:23:15
Digging Deeper: The Secret of God