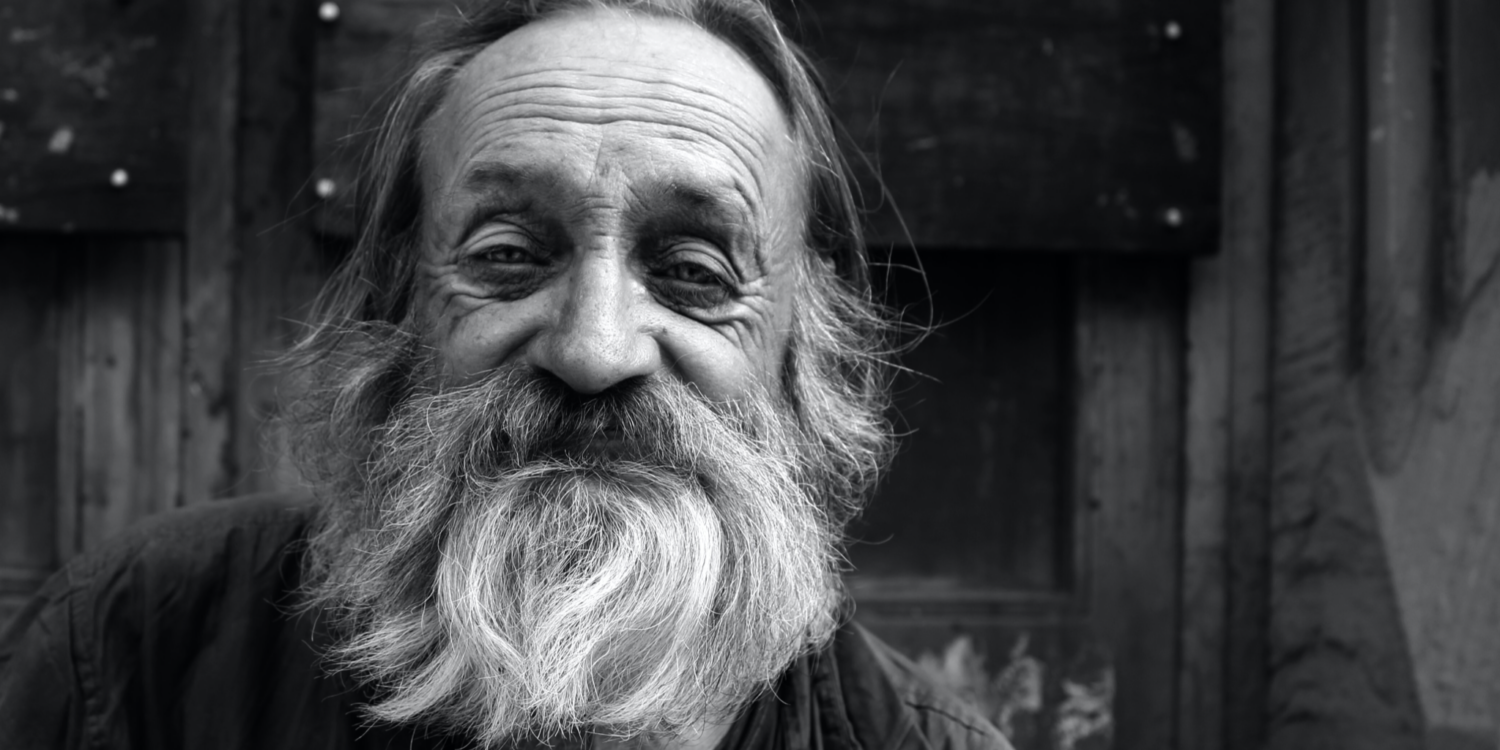 Author: Mr. Kenneth Frank | Faculty, Living Education
---
Estimated Reading Time: 5 min
Did you know that an Old Testament prophet of God made a mistake in judgment when advising King David about building the Temple?
Nathan was a prophet during the reigns of both David and Solomon. He is first mentioned in the account of David's arrangements for building the Temple. David had built himself a fabulous palace and thought it showed a lack of respect and sanctity that God's worship center was merely a tent. Even though Nathan wanted to encourage David in his heart-felt desire to build God a permanent structure (a temple) for worship, he gave David advice he had to later retract. There are two passages of this account in the Old Testament: 2 Samuel 7 and 1 Chronicles 17.
Nathan's mistake is a common one: not consulting God before acting on our decision or before advising someone else on their decision. Another example of this was in the time of Joshua when the Israelites made a league with the Gibeonites without first consulting God (Joshua 9:14). They were tricked into a long-term covenant they later regretted. When we fail to seek God before making major decisions, we are asking for trouble. Nathan's advice to David was premature. An annotation on 2 Samuel 7:3 in Dake's Annotated Reference Bible explains: "What Nathan said here was partially wrong. God was with David and approved of his desire to build a temple. He let David collect materials for the temple, but He had reasons for not letting David build it himself (1 Chronicles 22:1-16). Nathan later told David who would build it (1 Chronicles 17:4-15)."
The Temple would be built instead by David's son, Solomon, because David had made great wars and had shed blood (1 Chronicles 22:8; 1 Chronicles 28:3). Solomon's name means peaceful or peaceable. Adam Clarke's Commentary on the Bible explains: "Heathens, Jews, and Christians, have all agreed that soldiers of any kind should have nothing to do with Divine offices." The Jamieson Fausset and Brown Commentary adds further, "An innate feeling of propriety dictates the purification of the worshipper from all defilement when about to engage in the solemn rites of religion. Above all, persons polluted with blood were prohibited even among the pagan, of which many instances are found in the works of classical writers, (see Homer, 'Iliad,' 6:, 335; Euripides, 'Iphigesia, in Tauris,' 5:, 380; Vigil, 'AEneid,' 6:)."
The Jamieson Fausset and Brown Commentary explains what went wrong with Nathan's counsel: "The prophets, when following the impulse of their own feelings, or forming conjectural opinions, fell into frequent mistakes (see the notes at 1 Samuel 16:6; 2 Kings 4:27)." What was missing in Nathan's advice? Robert Hawker's comment in The Poor Man's Commentary on 2 Samuel 7:3 explains: "Had the prophet first made it a subject of prayer, his directions would have been better. The Lord being with his people, as indeed he always is, doth not supersede the necessity of asking continually his wisdom to guide us." God expects us to consult Him. Nathan meant well and David's desire was honorable (2 Chronicles 6:8) – but we learn from them that we must always consult the LORD in our plans. In our New Testament, the Apostle Paul provides us wise counsel of a similar nature in Philippians 4:6-7 (KJV throughout): "Be careful for nothing; but in every thing by prayer and supplication with thanksgiving let your requests be made known unto God. (7) And the peace of God, which passeth all understanding, shall keep your hearts and minds through Christ Jesus."
Even though Nathan made a mistake in judgment, God did not cast him aside. He went on to have a successful and lengthy career advising David and Solomon, two of the greatest kings during the heyday of Israel's United Kingdom. He later reproved David for his adulterous affair with Bathsheba (2 Samuel 12:1-14), was charged with Solomon's education (2 Samuel 12:25), and took a prominent role in Solomon's accession to the throne (1 Kings 1:8-11, 1 Kings 1:22-45). His two sons, Zabad and Azariah, held high places in the king's court (1 Chronicles 2:36; 1 Kings 4:5). He seems to have written a life of David (1 Chronicles 29:29) and another of Solomon (2 Chronicles 9:29).
No doubt, sometime in your life you realized you had not consulted God before making a major decision. It may have not turned out well. We may even wonder why God would allow that decision to go astray. The Almighty is trying to teach us that He alone knows the end from the beginning. "Seek the LORD" appears 27 times in our Bible revealing an important lesson for us since it is so frequent. Isaiah 55:6 instructs us, "Seek ye the LORD while he may be found, call ye upon him while he is near." This seeking has a condition attached: "But if from thence thou shalt seek the LORD thy God, thou shalt find him, if thou seek him with all thy heart and with all thy soul (Deuteronomy 4:29)." Our seeking God must be genuine and with pure hearts. King David composed under inspiration many of our psalms. Here is one that is especially fitting for this lesson in life: "Delight thyself also in the LORD; and he shall give thee the desires of thine heart. Commit thy way unto the LORD; trust also in him; and he shall bring it to pass (Psalm 37:4-5)."
---
https://www.lcgeducation.org/wp-content/uploads/2020/04/OverProject.png
750
1500
Rebekah Ross
https://www.lcgeducation.org/wp-content/uploads/2020/01/logo-white-website-300x87.png
Rebekah Ross
2020-06-01 09:20:00
2020-07-28 13:18:50
Digging Deeper: Nathan's Well-intentioned Mistake