To provide systematic training for members, youth, and ministry of the Living Church of God in the knowledge and understanding of the Way of God.
Expand your Biblical knowledge!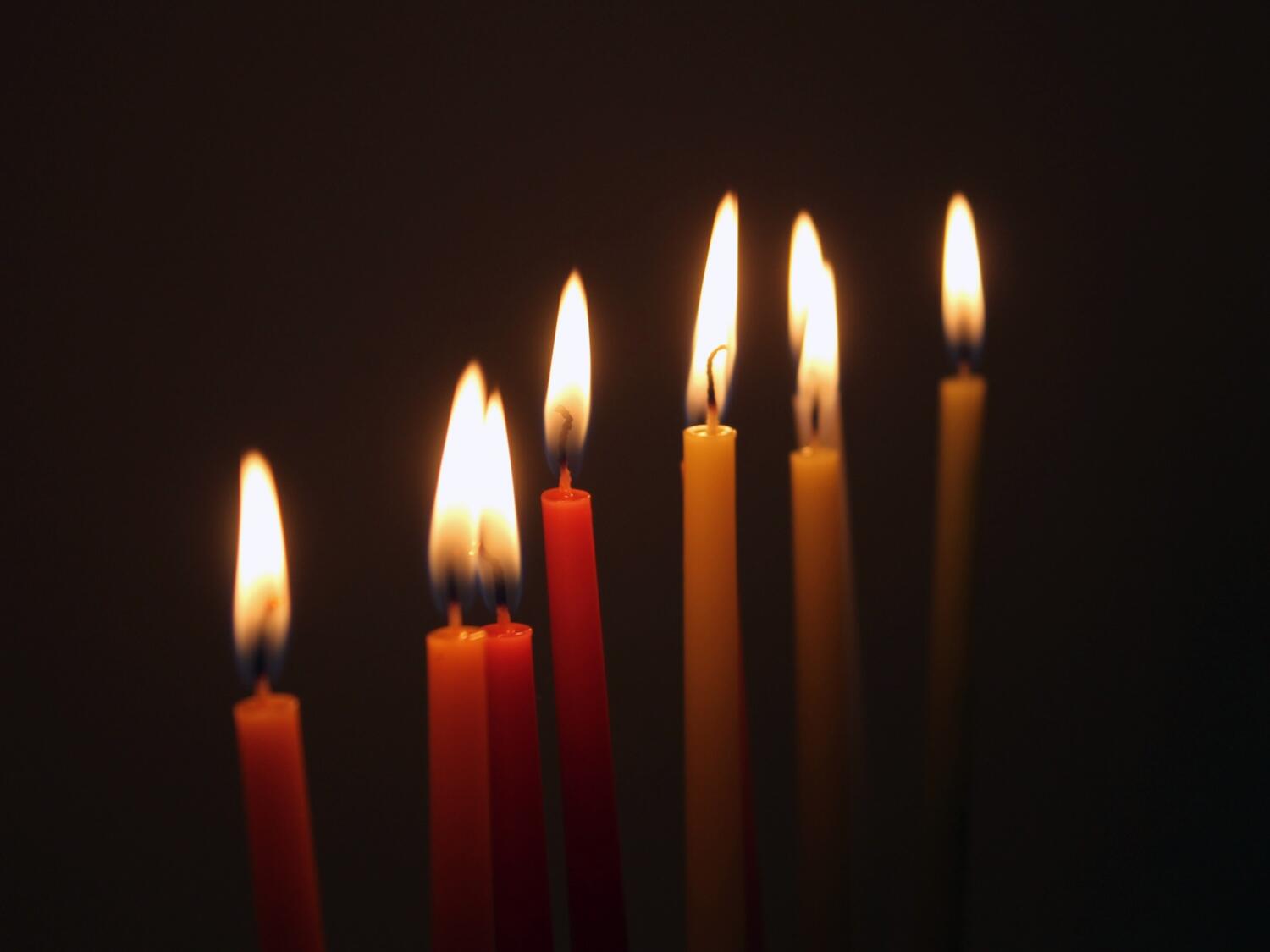 Author: Mr. Kenneth Frank | Faculty in Theology, Living Education Estimated…
God's Holy Days
These special "Focus Units" are designed to help the learner delve into the meaning of each of God's Holy Days. Each unit is comprised of a number of lessons, some of which highlight Living Church of God articles and booklet segments with personal video interviews with the author. Original lectures, "Learn More" lessons, and quizzes add variety, making these units an excellent resource in preparation for the Holy Days.
Focus Study: The Biblical Passover
Focus Study: The Feast of Trumpets
Focus Study: The Feast of Pentecost
Frequently Asked Questions
For whom are the programs intended?
The online program is for members and attending prospective members of the Living Church of God. There are no age restrictions beyond the ability to read and study the Bible. Internet access, an individual email address and a MyLCG account are required.
How much does the online program cost?
The goal of the Living Church of God is to provide educational materials for its members at no cost. There is no tuition charge to take a Living Education-Online course.
Am I able to move through the online course at my own pace?
The "active" online course will run on a particular time schedule, however, you can move at a slower pace and finish the course even after it is no longer the "active" course being offered. Once a new course becomes "active", the previous course will remain in our library for all learners to access at their leisure.