Young Singles Virtual Weekend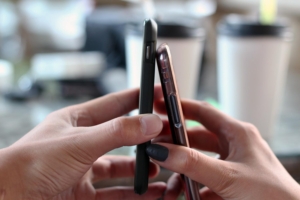 Living Education will sponsor a "Young Singles Virtual Weekend" involving a number of online get-togethers on April 10 and 11.
The purpose of our activity is two-fold
First

it will provide an opportunity to meet face to face with other young adults in the church
as a group
. Some, you may know. Others may be unfamiliar faces. This is a good thing! Getting out of our comfort zone and meeting new people is healthy and stimulating! 
Second
, we hope that it will be educational. We have some topics that we'd like to discuss – and since our format will be somewhat informal, you'll have the opportunity to bring up topics that are on your mind also.
—Jonathan McNair