2019 Living Education Archaeological Dig and Study Tour
Dig and Study Tour 2019 | LivingEd Travels
Why Israel?
This summer, a group of 14 adventurous students of LivingEd-Charlotte and members of LCG embarked on an incredible journey to the Holy Land. This experience would prove to be the trip of a lifetime as the trip participants had the chance to explore the land of the Bible from a close-up, hands-on perspective. They were able to view the ancient cities, important artifacts, and the unique landscape that connects the stories and characters in the Bible, and were given the opportunity to dig deep into the history of this sanctified land.
Want to read more about their experiences? Check out these two brand new articles on the trip from the  LCN, Nov-Dec 2019 Issue.
"Living Education's Adventure in Israel" by Mr. Wallace Smith
"Really Good Shawarma: Student Thoughts on the Holy Land" by Thomas. White
Reflections from Israel 2019
Read about the adventurers' experience in their own words!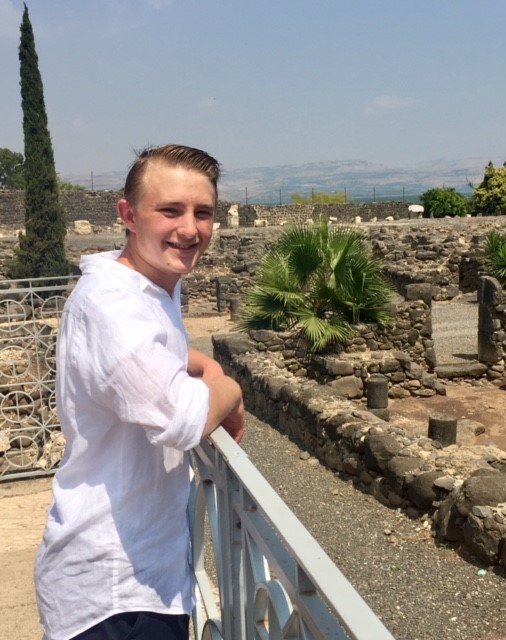 "The most memorable part of the trip was seeing all the biblical sites. When you go to Israel, the Bible basically comes alive. You get to see where a lot of the stuff in the Bible happened, and you get to see firsthand. It's basically proof that the Bible is real."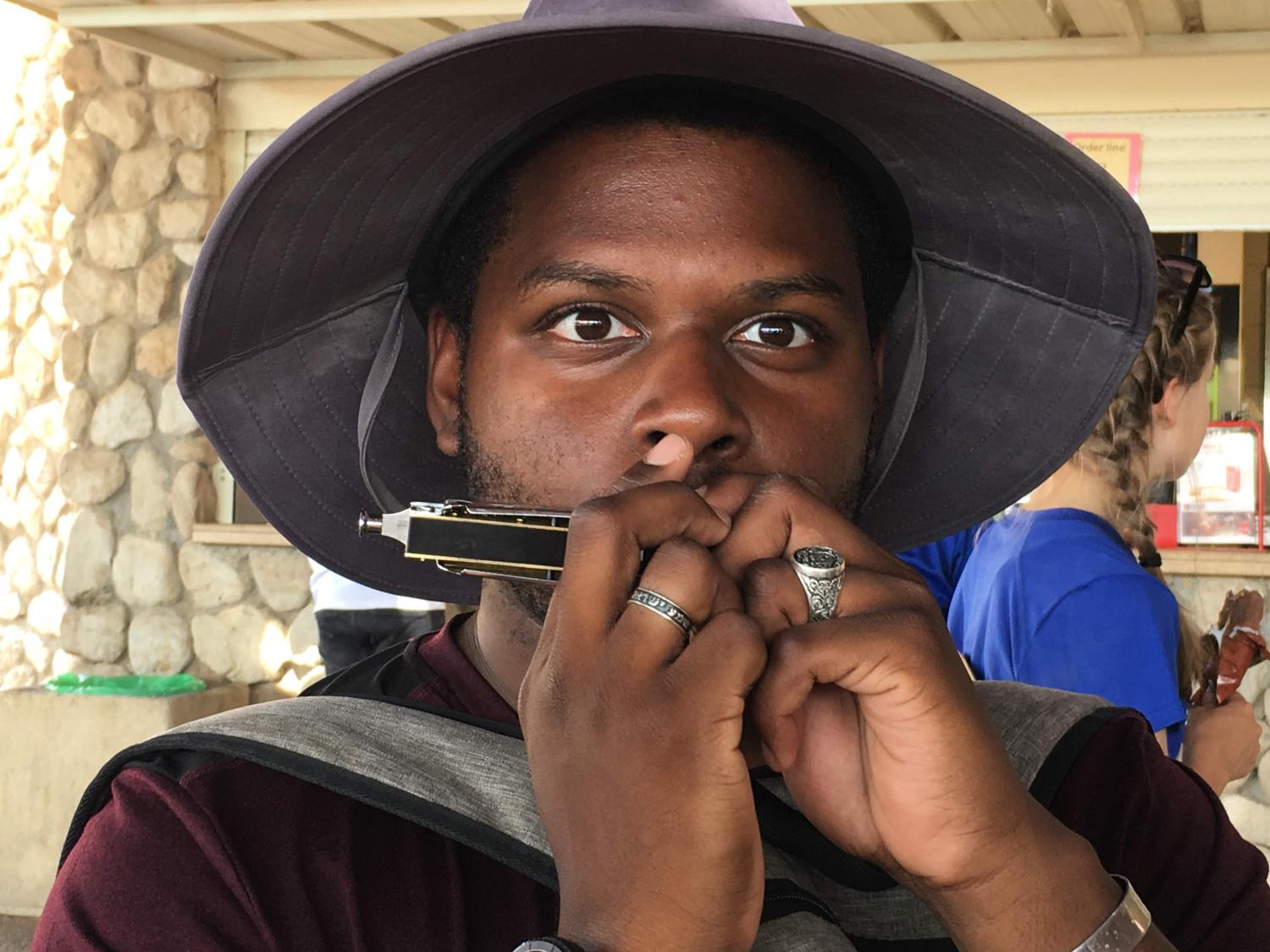 "It may seem silly, but it was surprising how many thorns there were in Israel. This first came to my attention on our first day of the dig. Amidst the winter wash, there were weeds that had grown in the year since the site was last active. Many golden thorns had grown within these weeds, but biblical Libnah was not the only place affected. Visiting other sites such as Azekah and Gezer proved just as sharp. Now, the terrain and flora may have been different 3000 years ago, but I tried to imagine David or Elijah running long distances through this landscape and being scraped by thorns. In some ways, it adds to it all."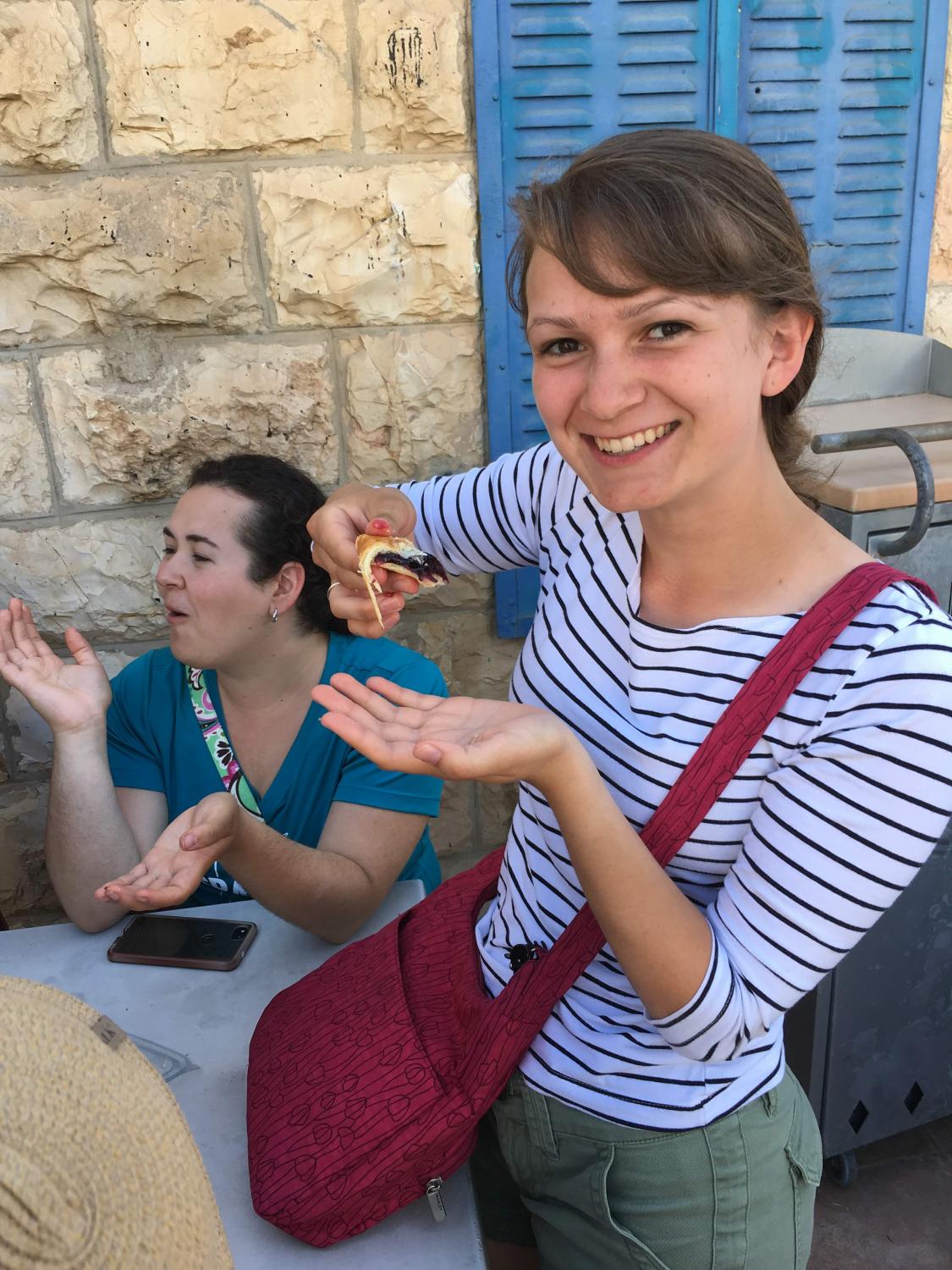 "It was exciting to be in a place where one of God's people was so strong and courageous because God was working through him. It was amazing to me, because no matter where we are, God's people have always been courageous and faithful to Him. Anywhere we are, God can work through us."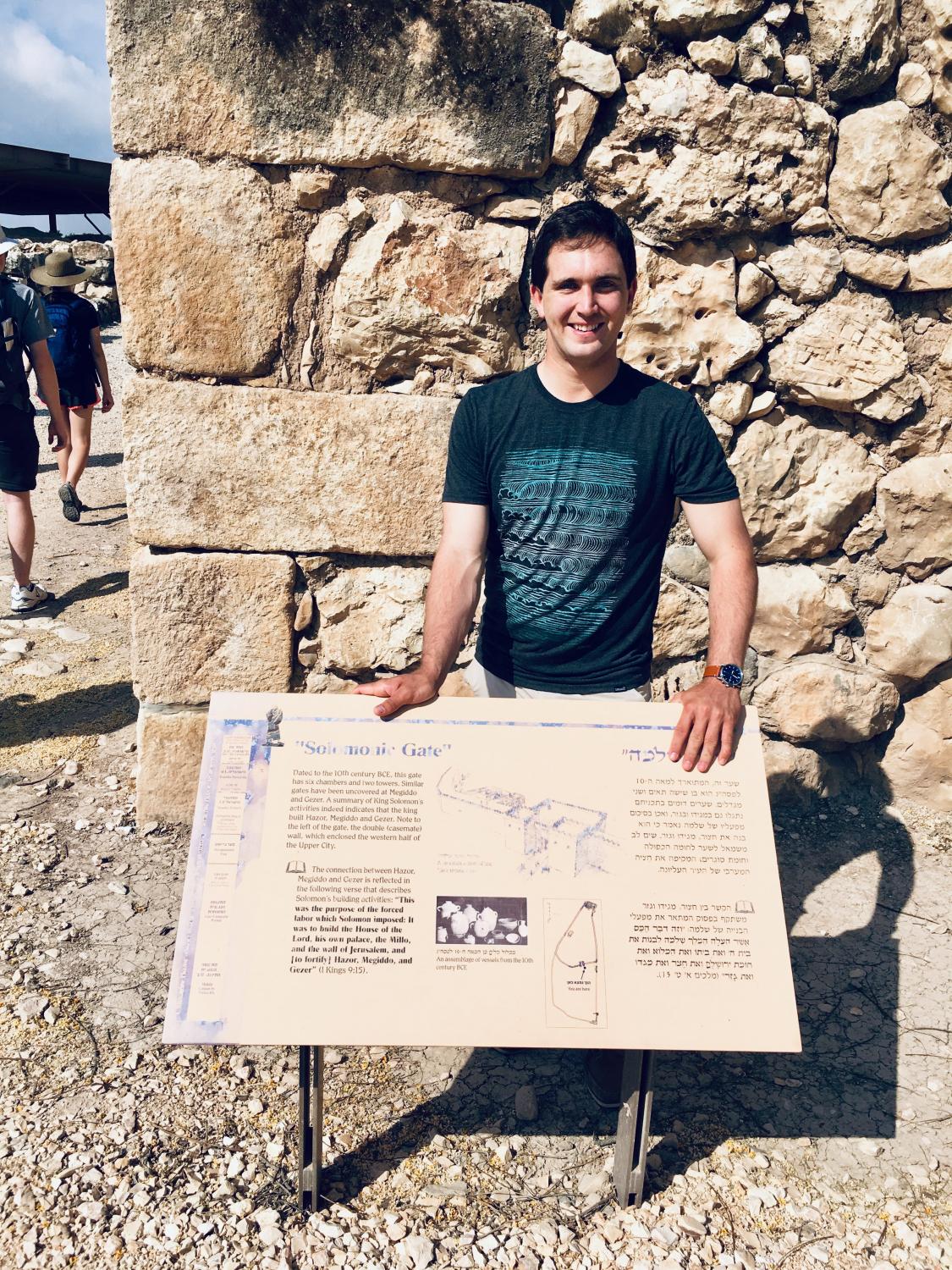 "A lot of times, you hear about Bible characters from a skeptical point of view: 'Oh, yeah, maybe these people lived, maybe they were around.' But when you go to Israel and start talking to the archaeologists, there's no doubt in their minds. 'One hundred percent, this guy was here, and this is what we know he's done.'" 
Trip Gallery
Click here to view more photos of the group from around Israel!